Taiwan always seemed like an interesting place full of quirky Asianness.  So when the opportunity of a 24-hour layover presented itself, of course I took it.
EVA Air was nice enough to reach out and book my hotel for the evening (this is something that certain airlines offer, but normally not unless you inquire yourself).  If they didn't, I probably would've opted to just slept in the airport because Taipei Airport is one of the nicest airports ever!  It has complimentary massage chairs, an orchid garden, a cinema, and many other wonderful features to pass the time.
Anyways, here are some of the things I saw during my 24 hours in Taipei: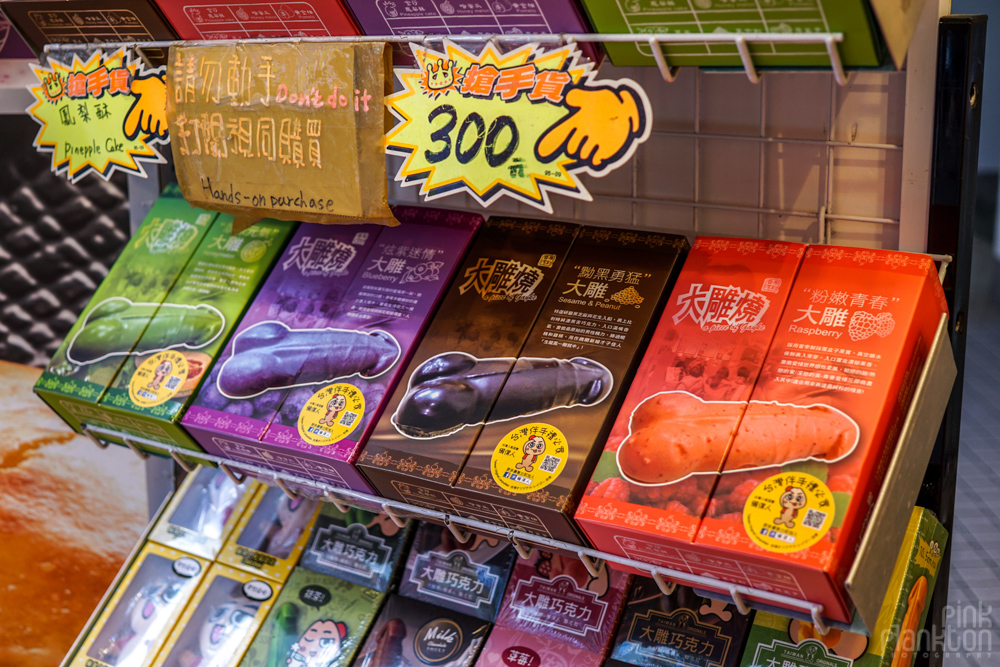 I first made my way over to Ximending, which I read was the hip, young, weird part of town.  The first thing I noticed was that there were many shops selling penis cake.  I kinda wish I bought one looking back.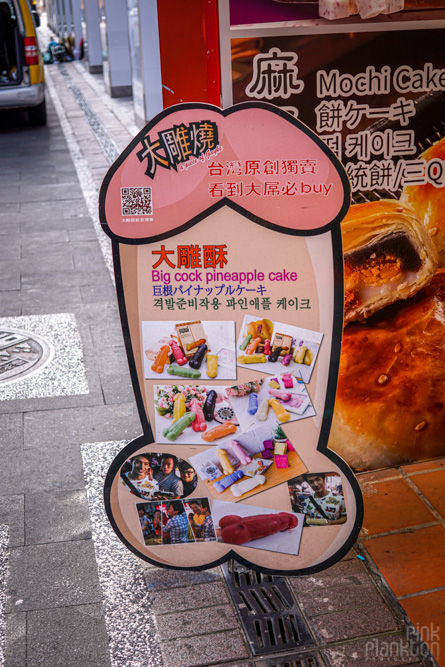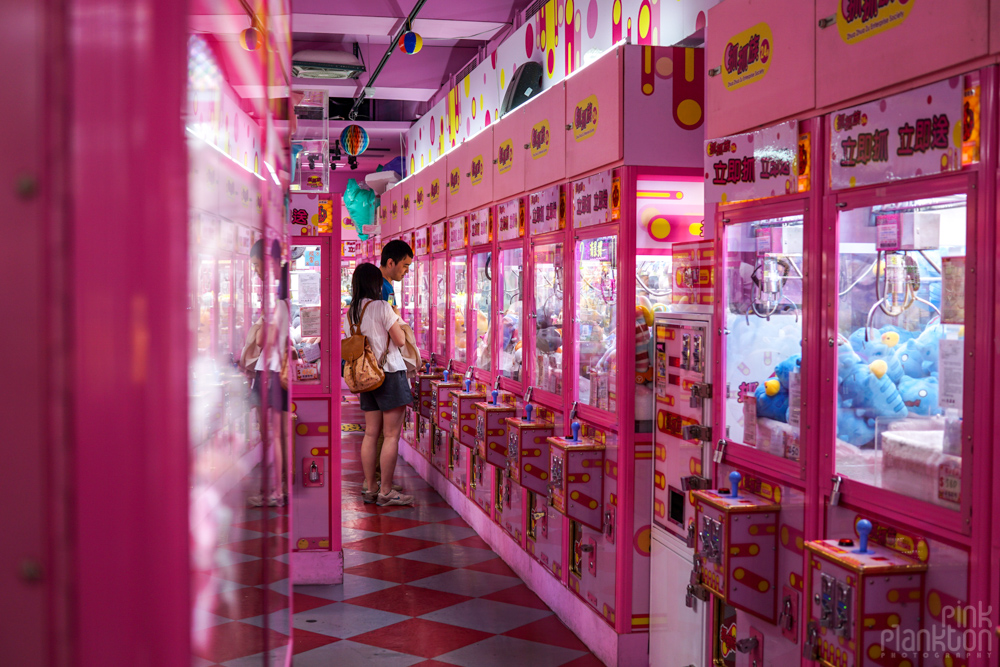 There were many claw machine game stores, which was very reminiscent of Japan.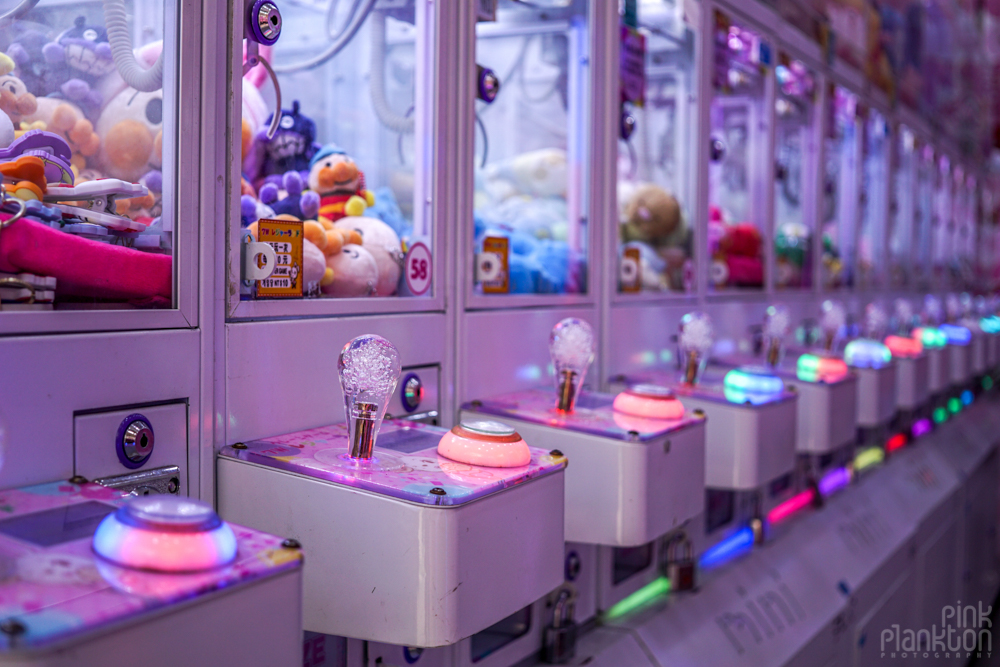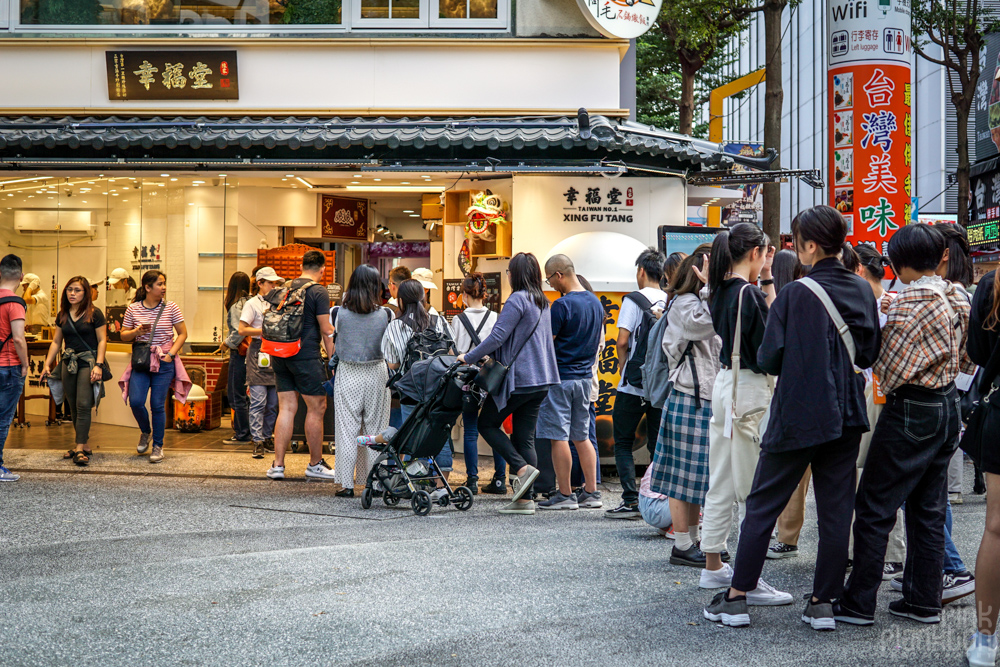 Bubble tea was invented in Taiwan and I couldn't wait to try one here, as it's one of my favourite drinks.  This particular chain, Xing Fu Tang, seemed to be super popular.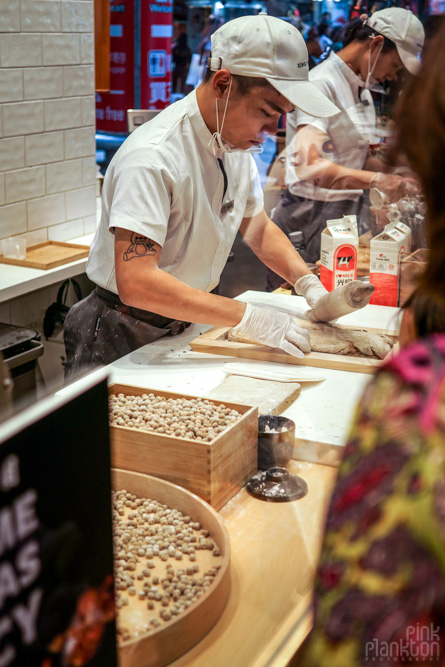 I'd never actually seen the tapioca bubbles being made, so this was cool.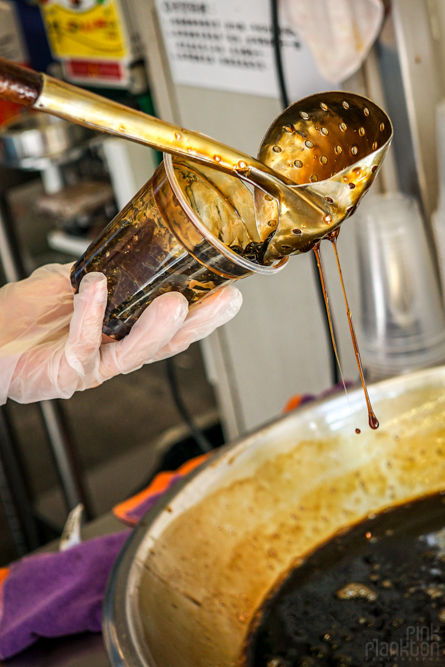 I didn't want to wait in line, so I went down the street to a cheaper, no name bubble tea stall. Theirs looked just as good, and I'm sure it tasted good as well!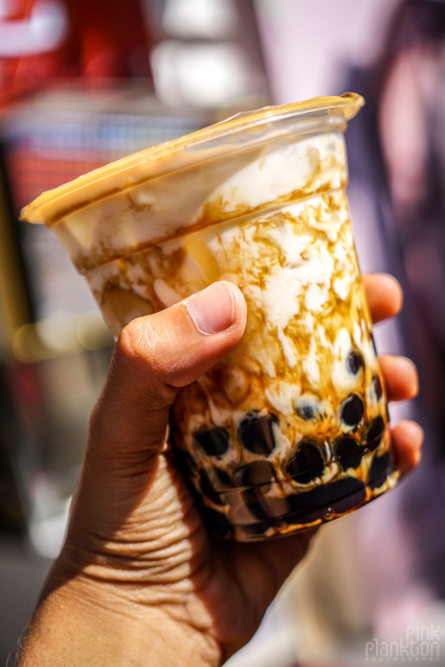 The must-do tourist shot of the brown sugar milk bubble tea. Mmmm...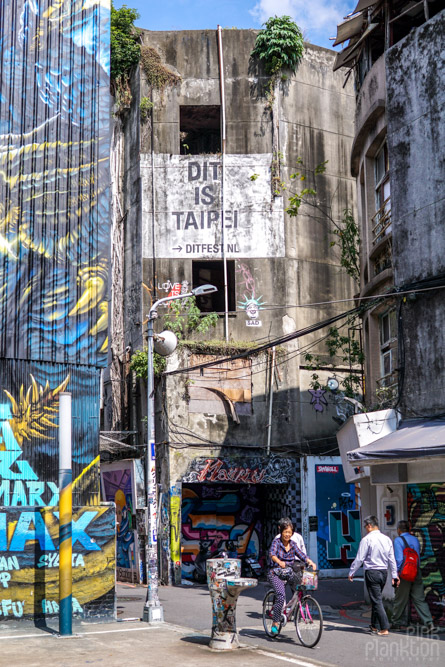 There is also a lot of street art in this area.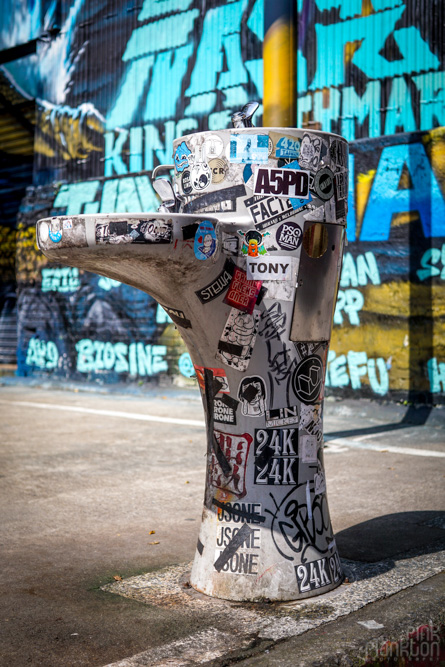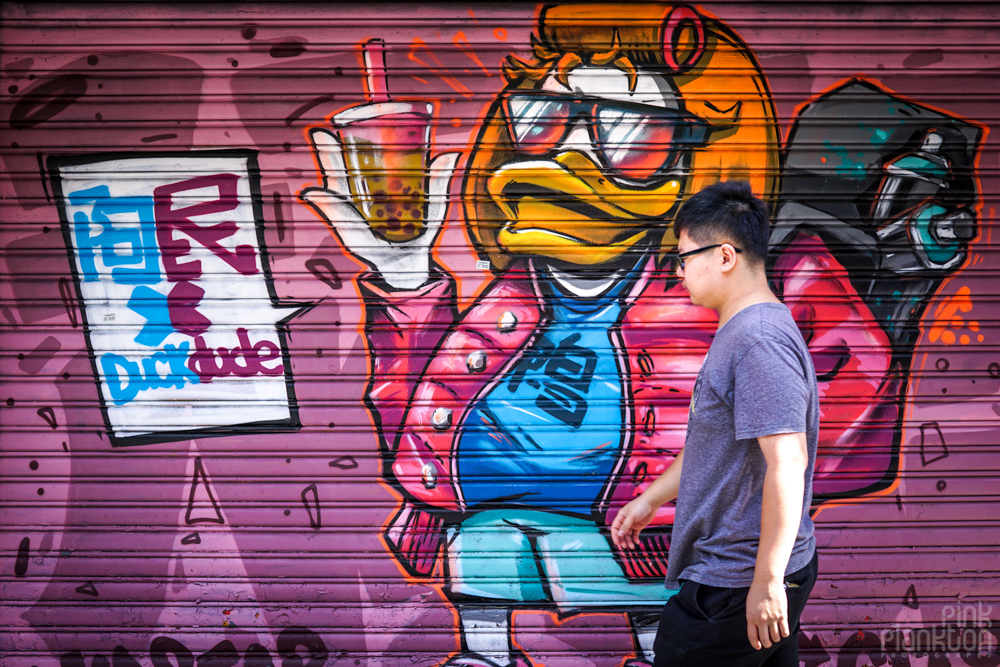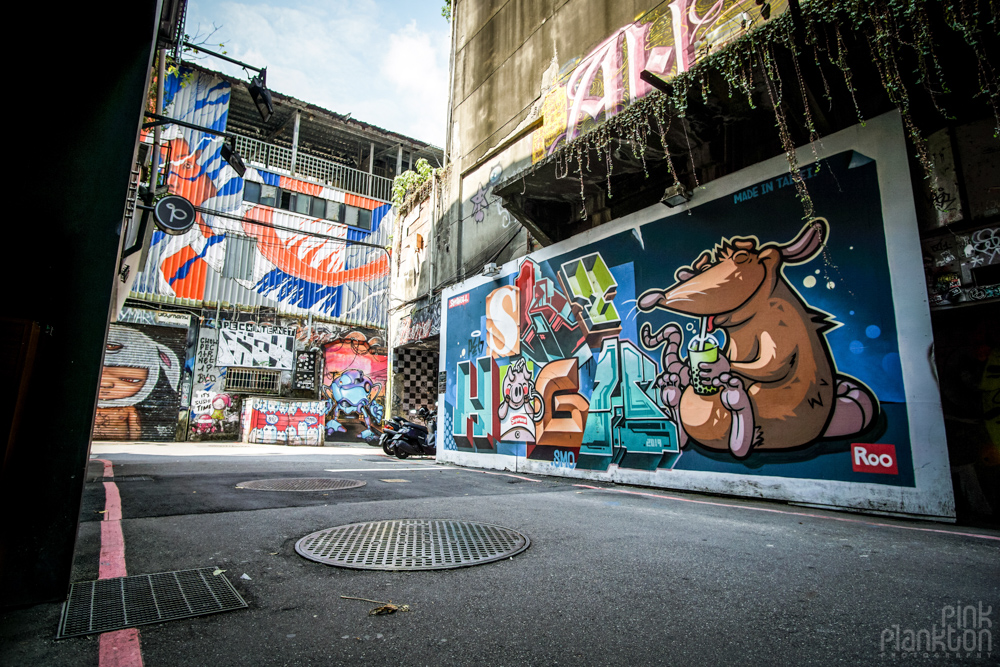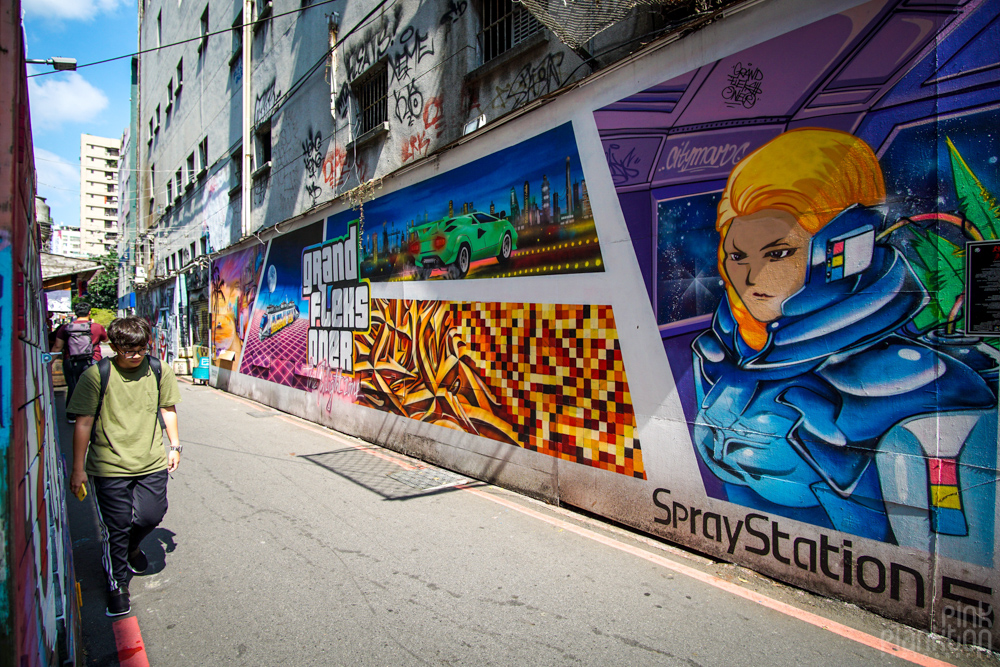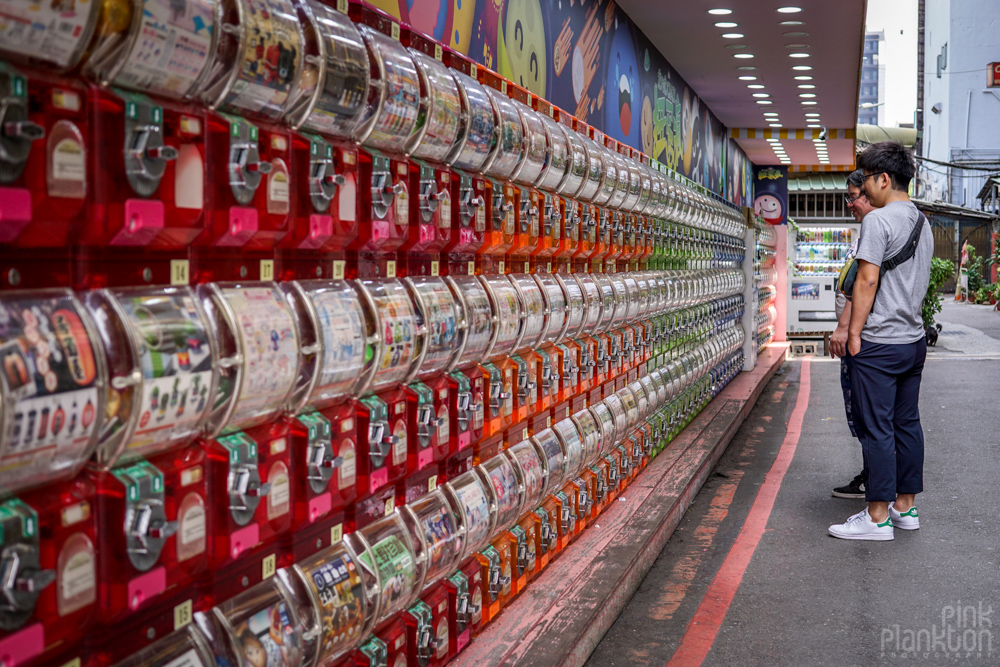 Rows and rows of coin machine games.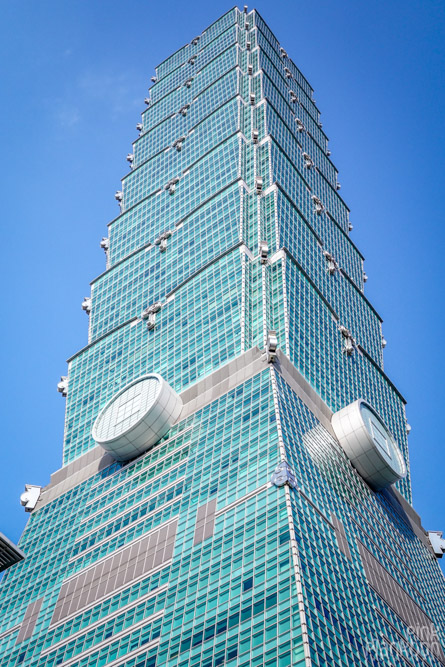 This is Taipei 101 Tower.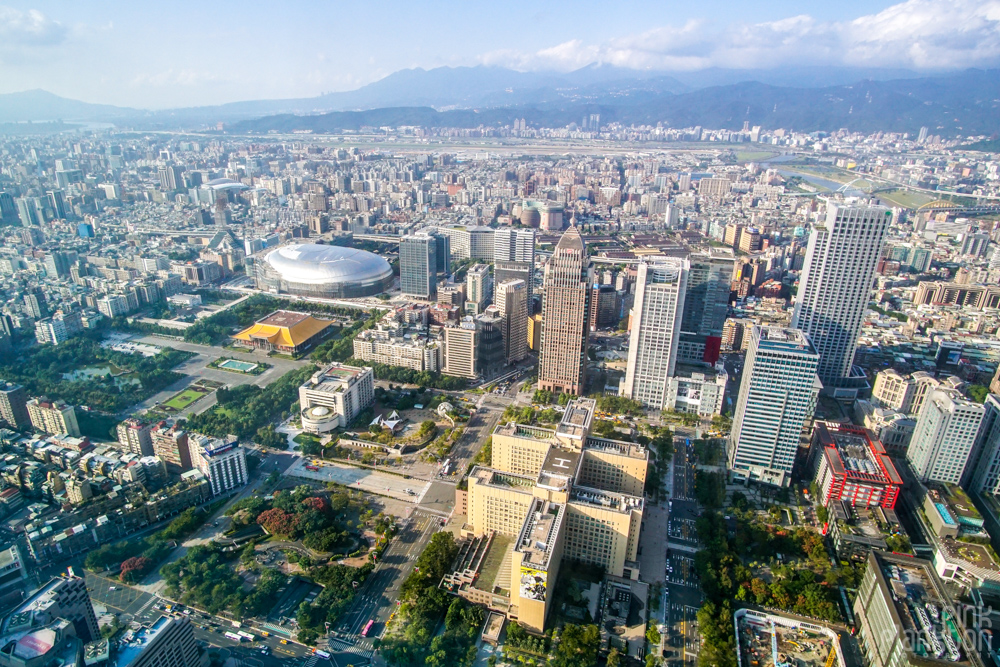 Google's office is at the top.  My friend Joel works there and he gave me a tour!  What an amazing view.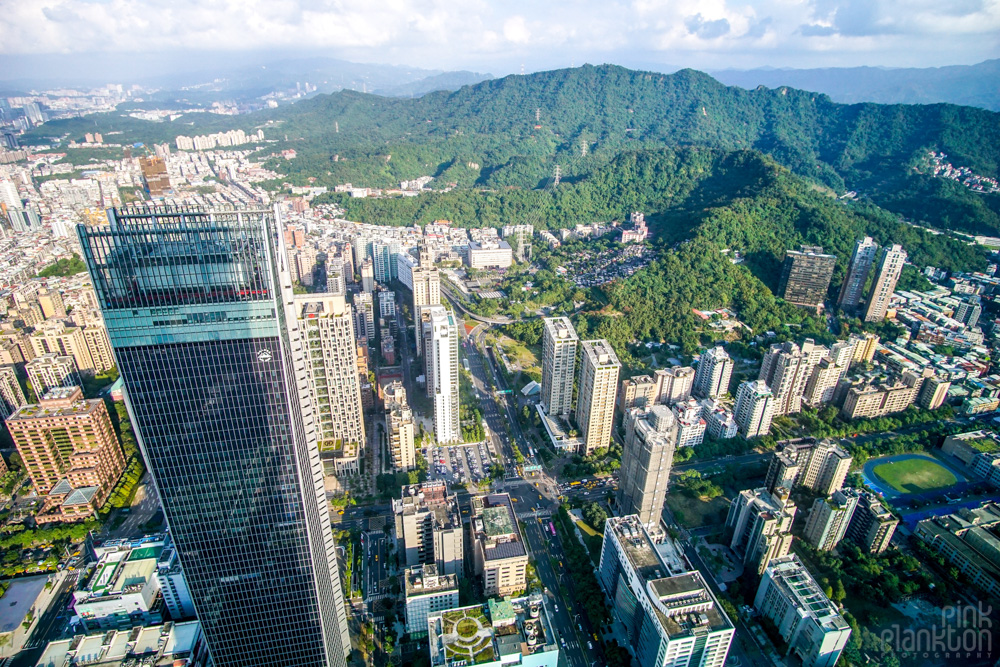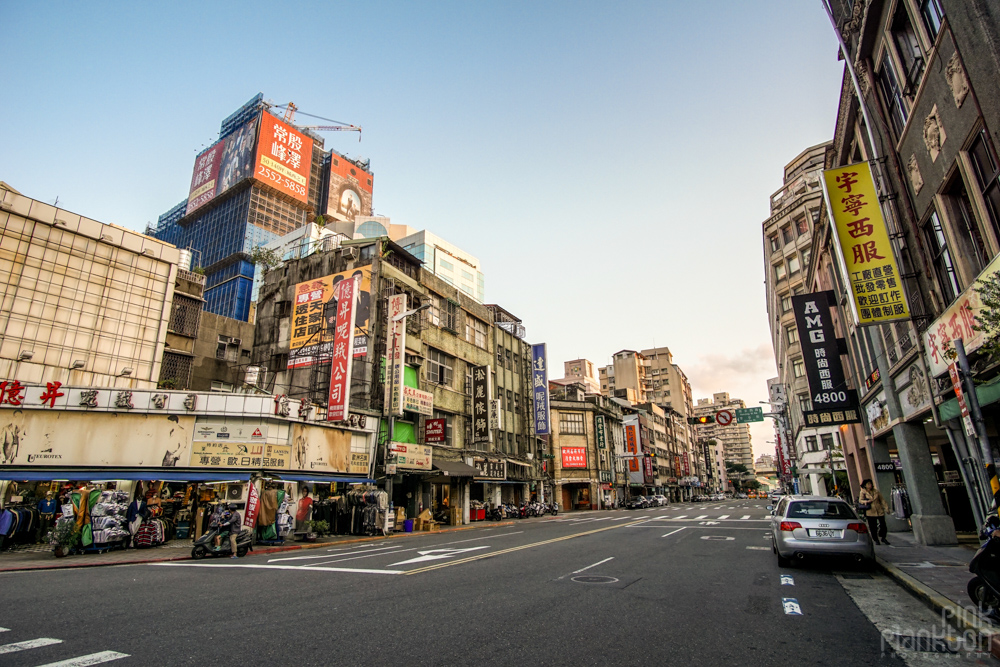 This is a random street in another area I dropped by before going back to the airport.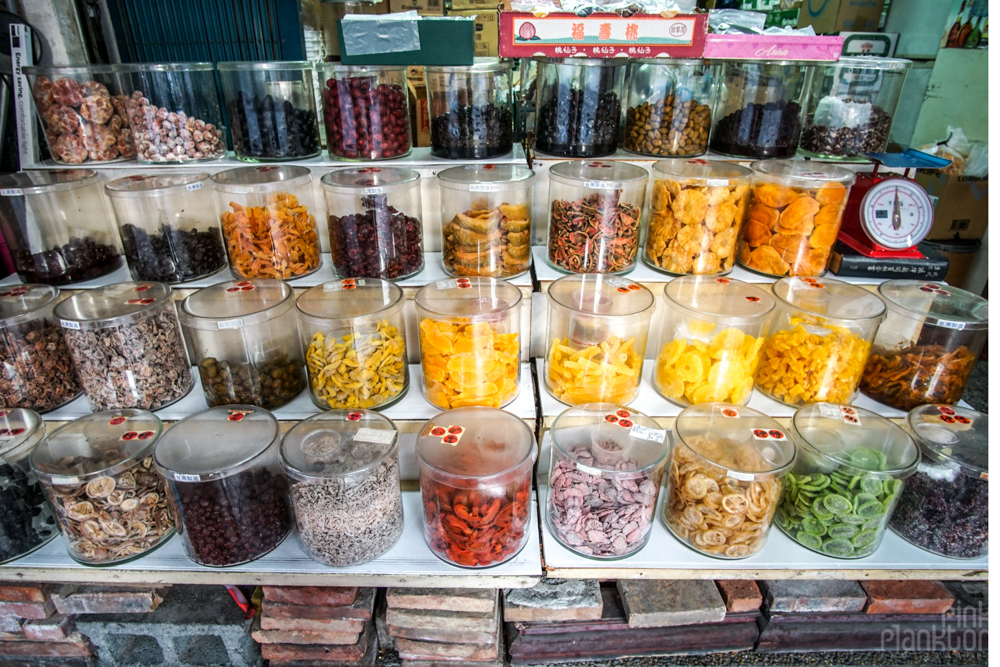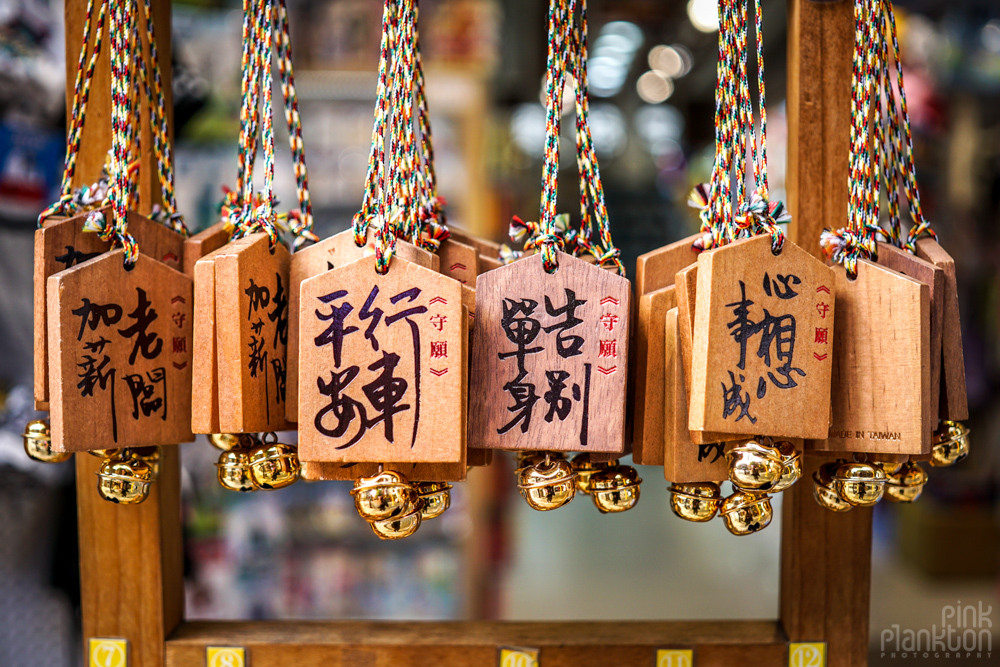 These are good luck charms I believe.