Tribal Gathering is an 18-day "transformational festival" that takes place annually in Panama.  The festival is divided into two parts: the first couple weeks are focused on sharing indigenous knowledge.  60 tribes from 30 different countries hold a variety of talks, workshops, and ceremonies.  The last week is more of your typical psychedelic trance, or psytrance, music festival.
In 2019 I attended and filmed a short documentary entitled "Tribes and Trance".  Because filming was my main focus, I did not get to capture all aspects of the festival in stills.  In particular, there are few photos from the indigenous workshops and musical acts.  What you see here is really just a small glimpse of everything that the festival has to offer.  But trust me, it is one of the most unique festivals in the world and I would highly recommend experiencing it for yourself.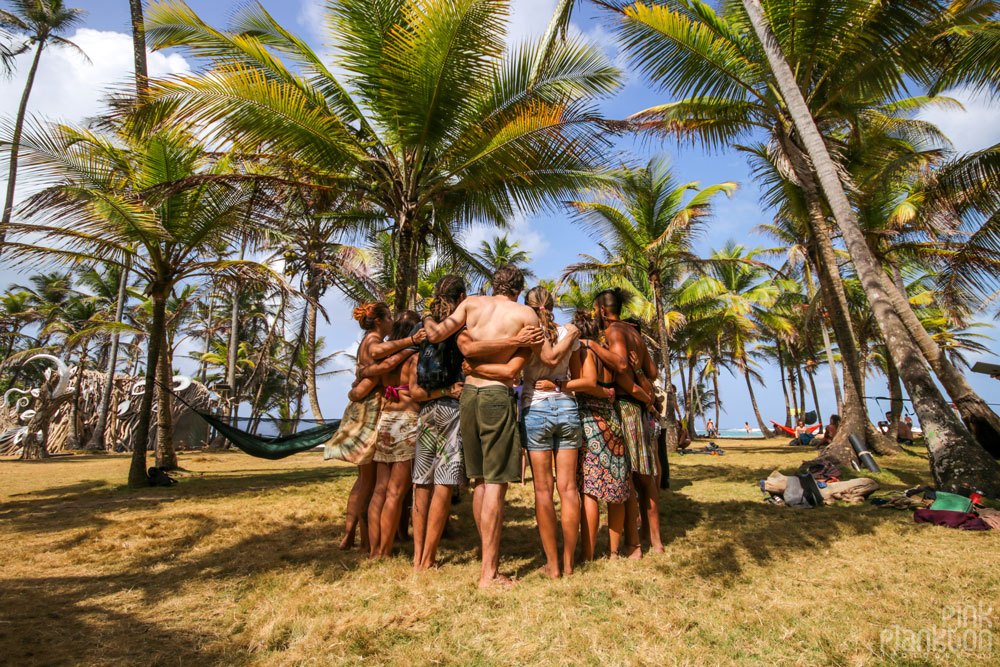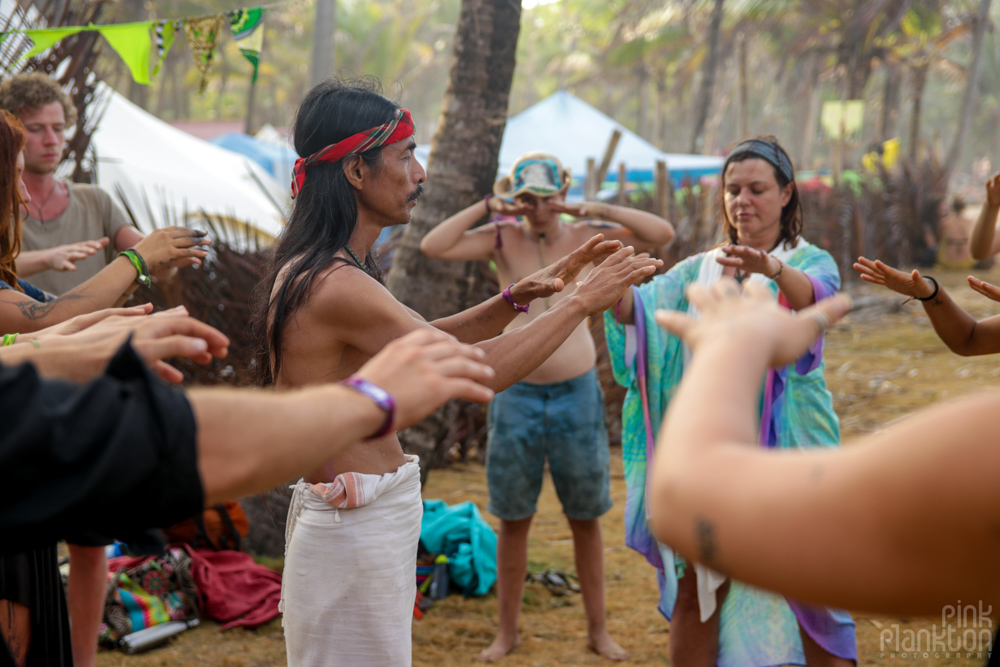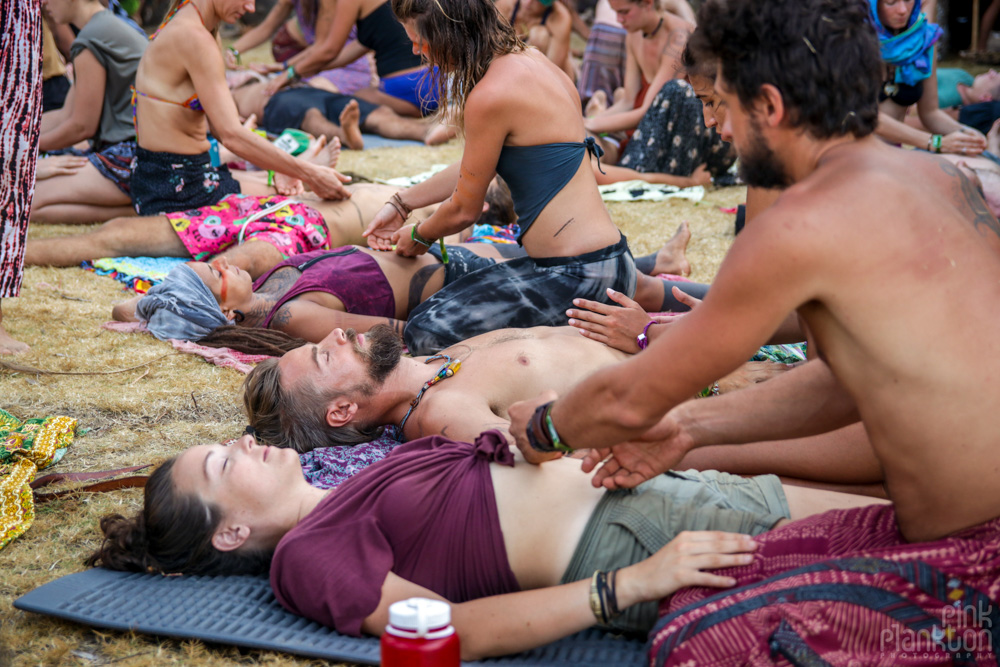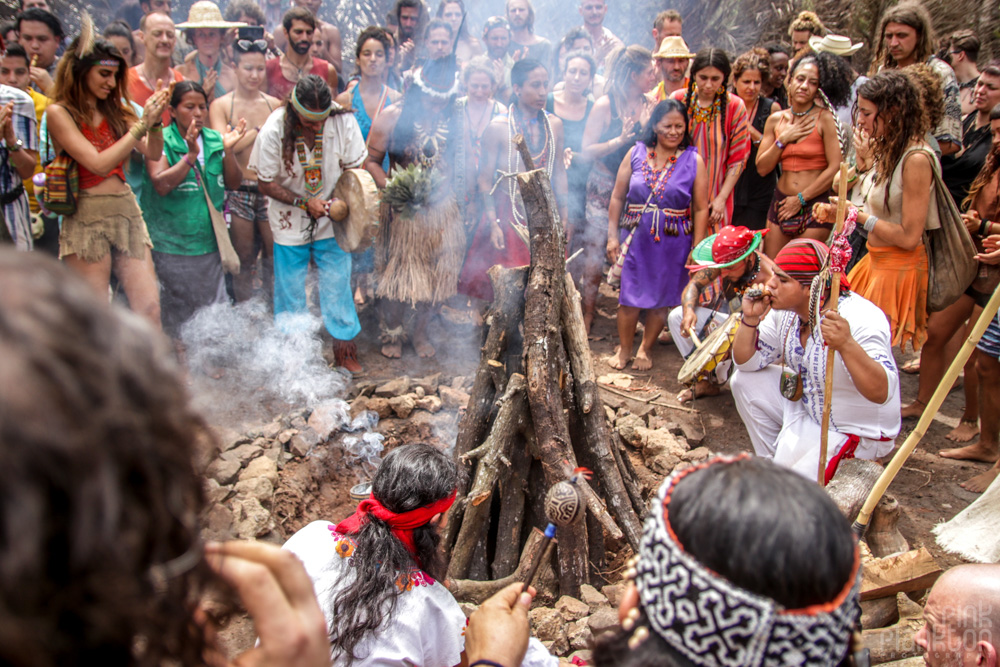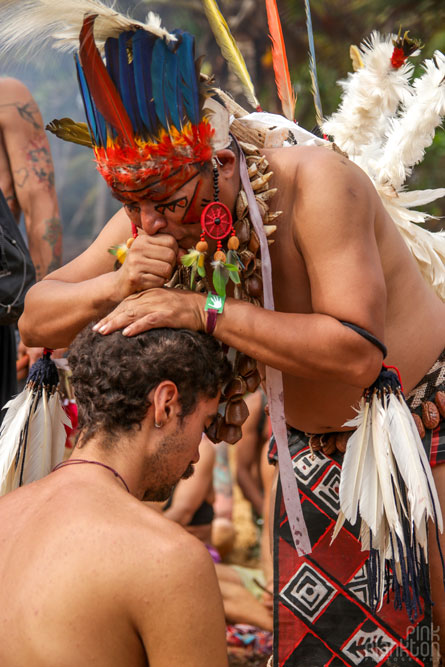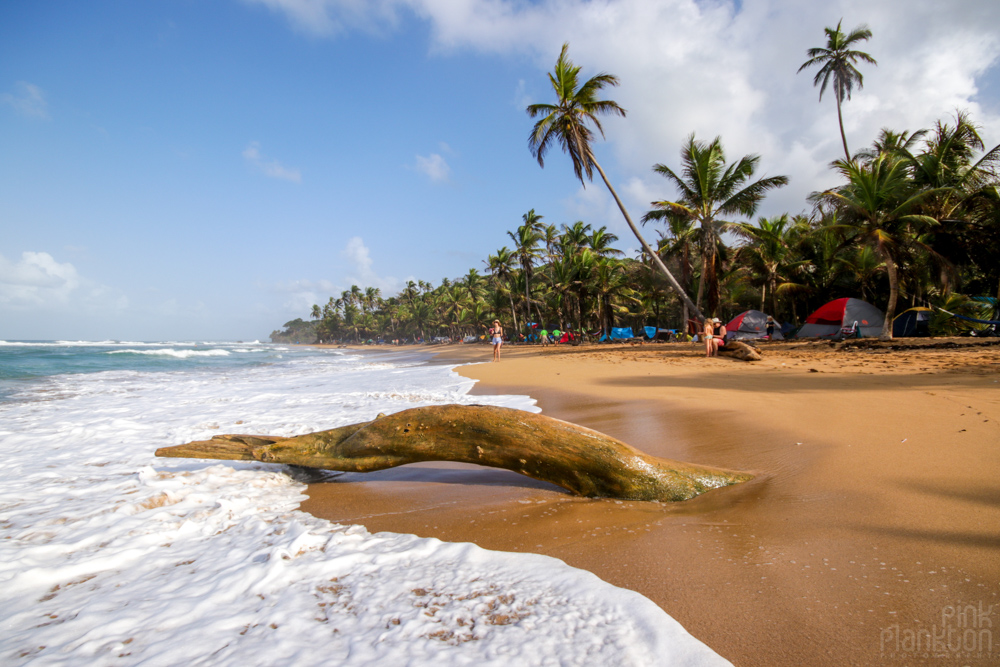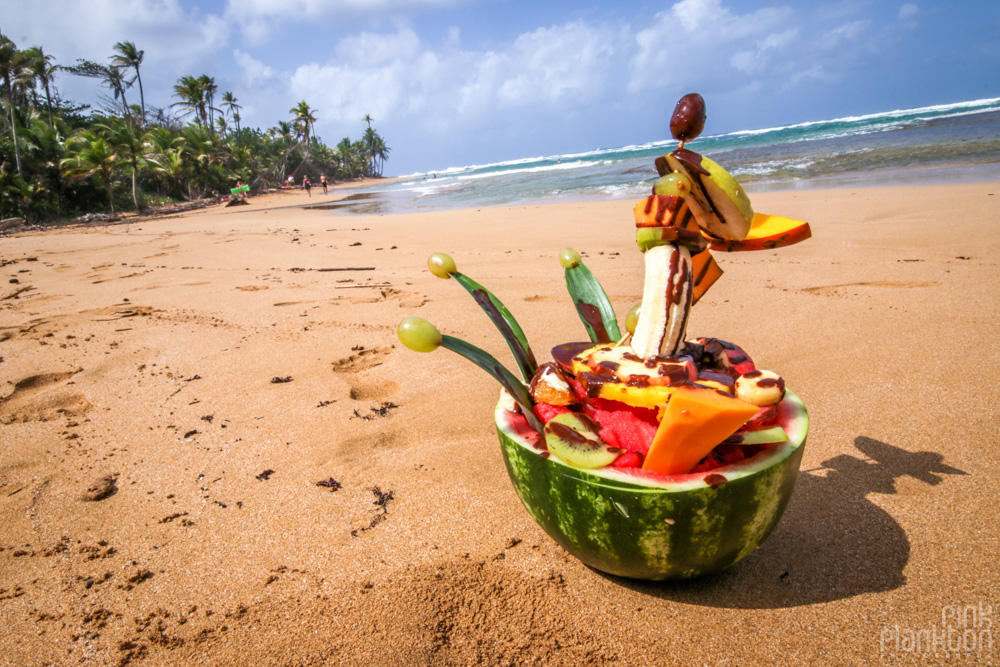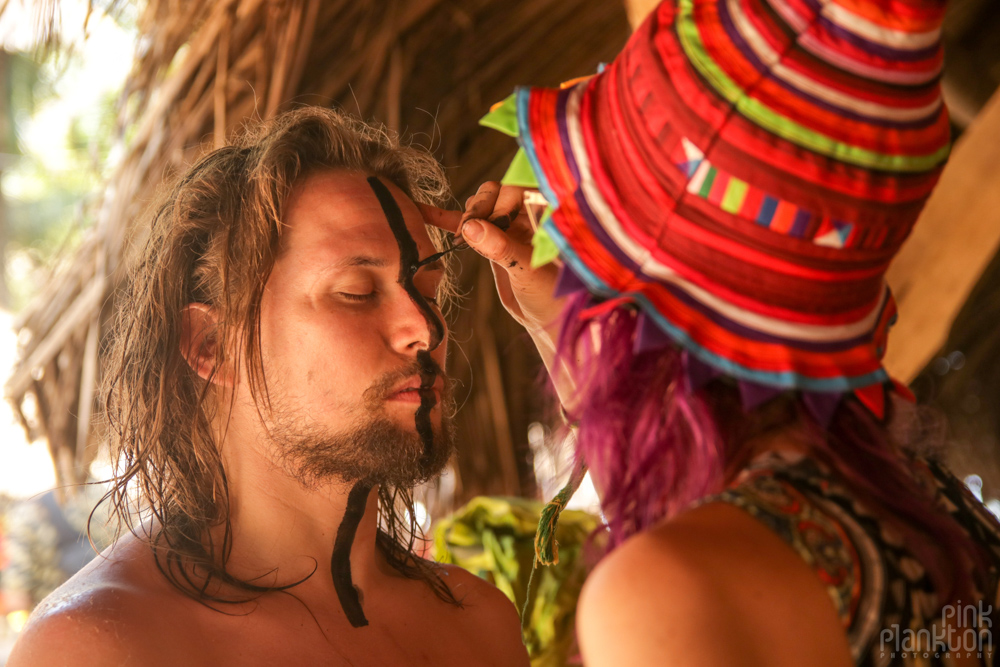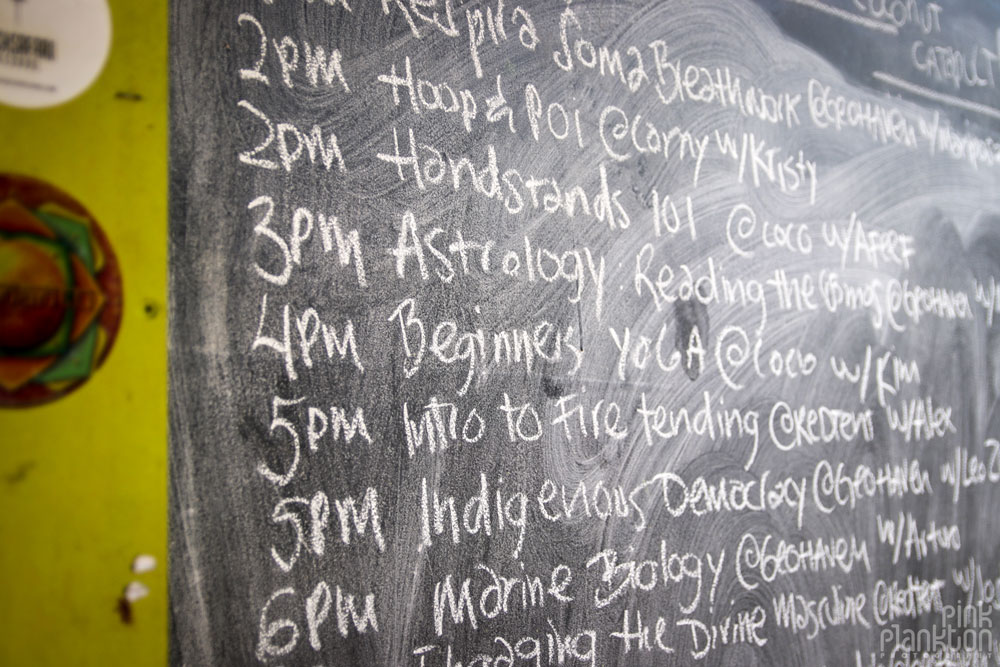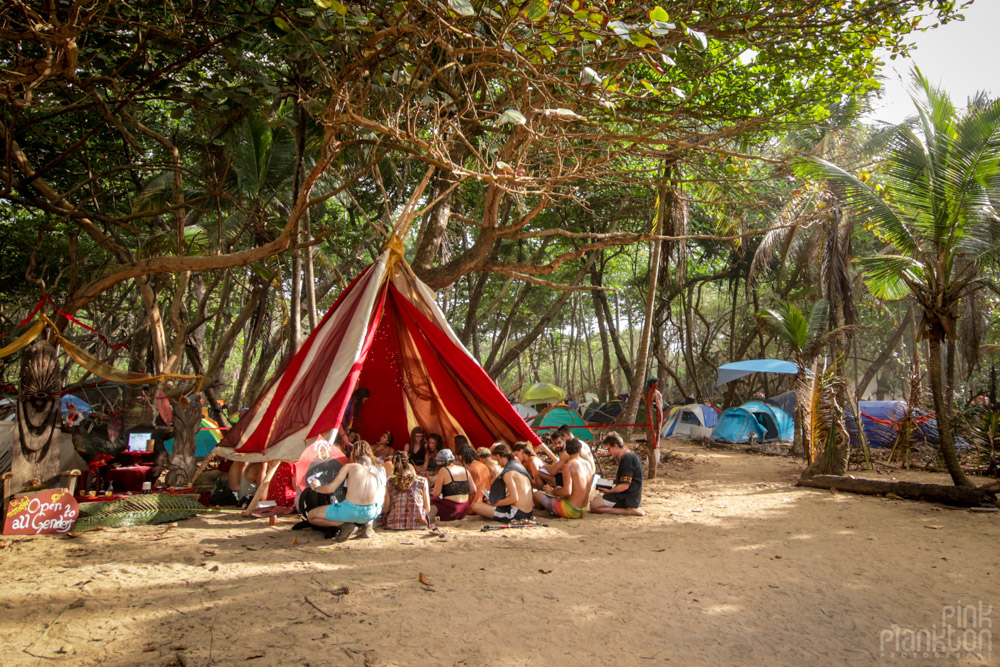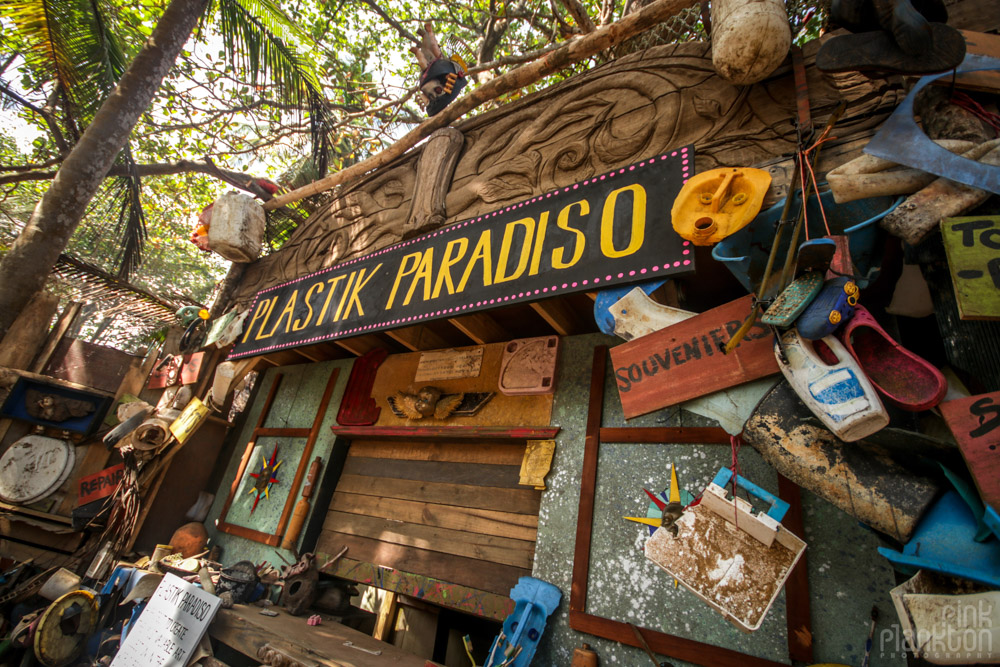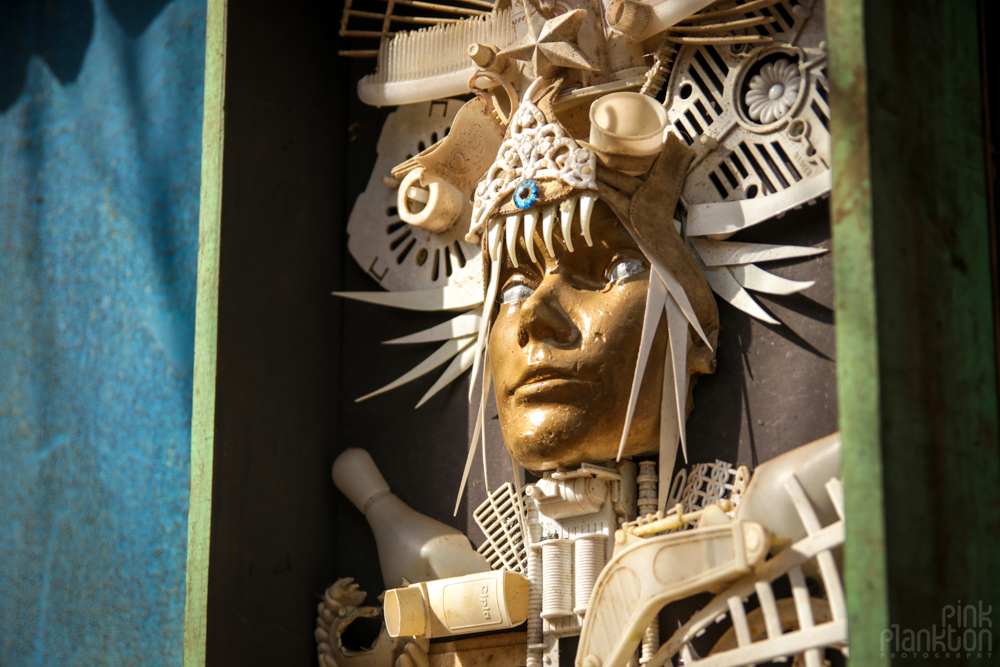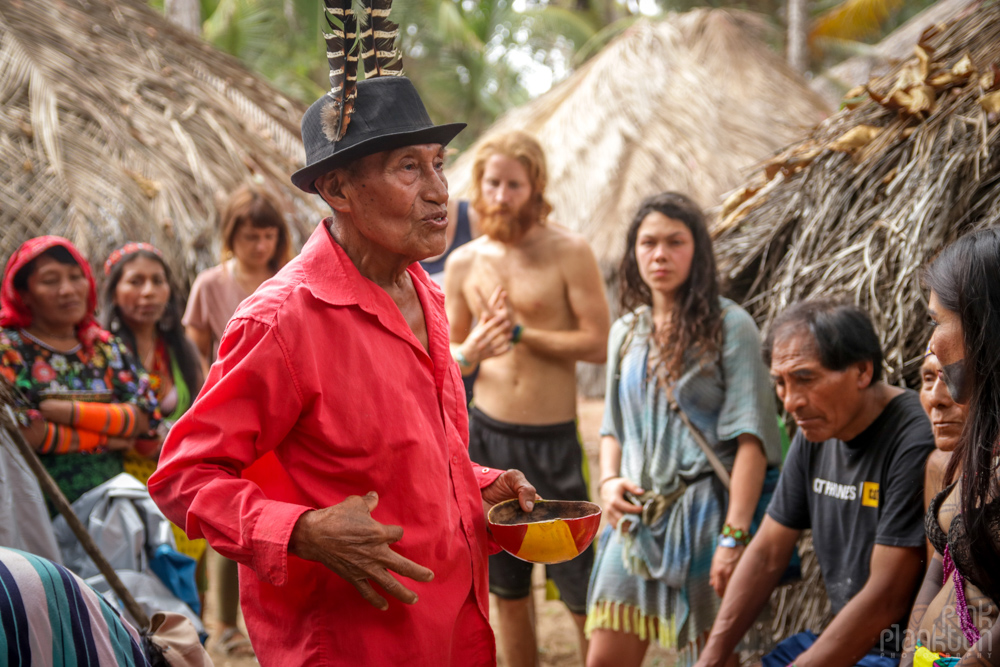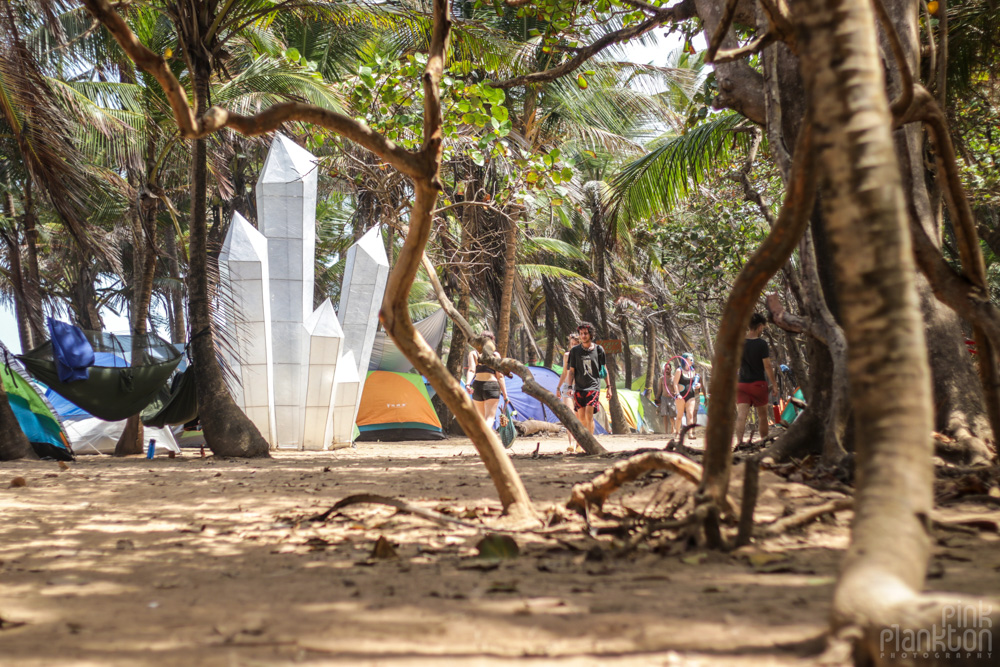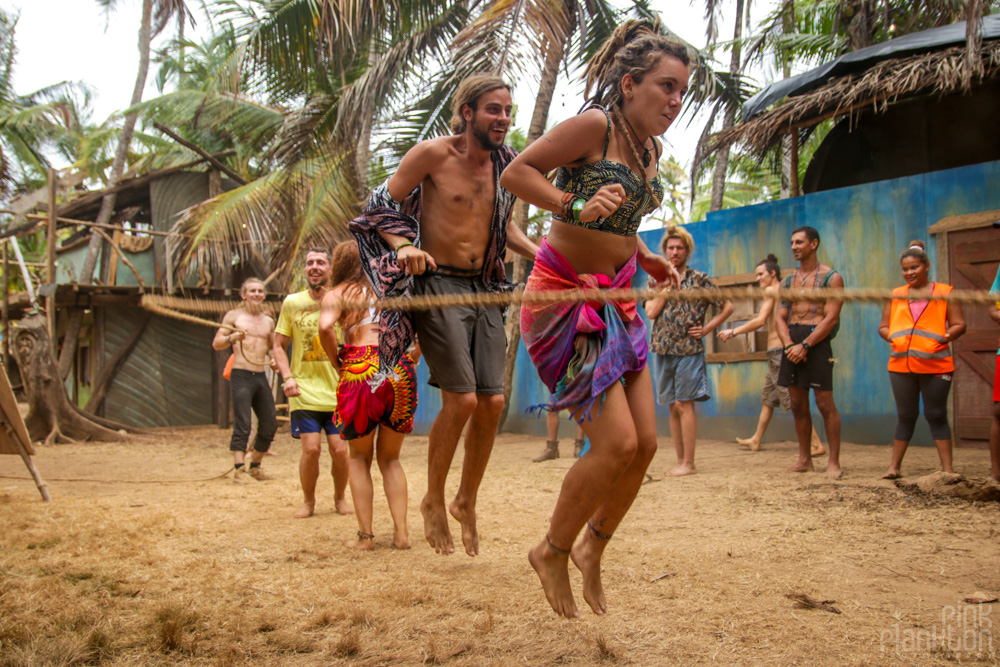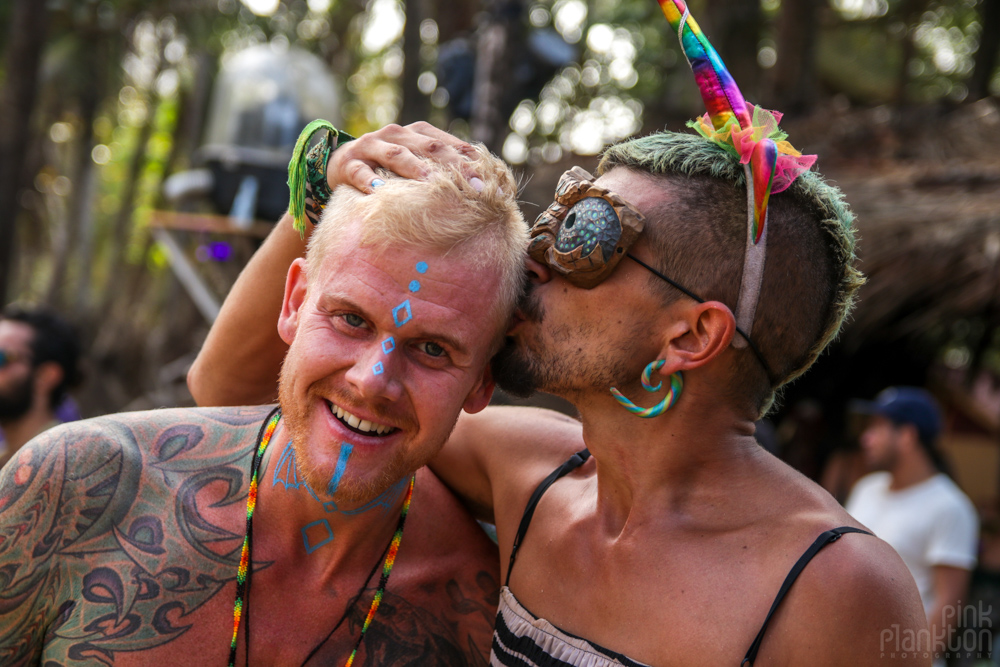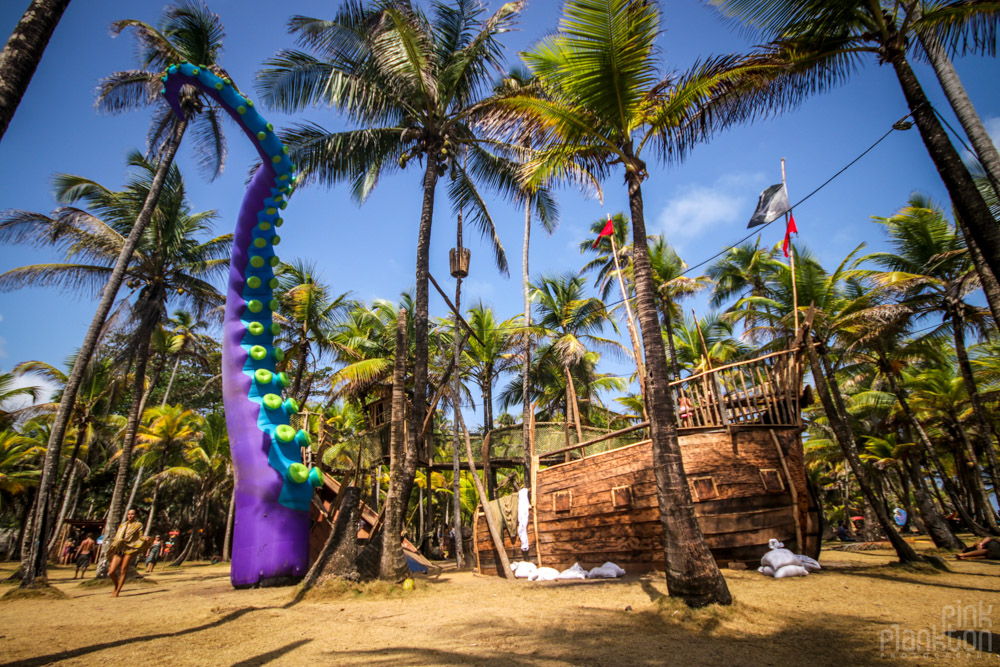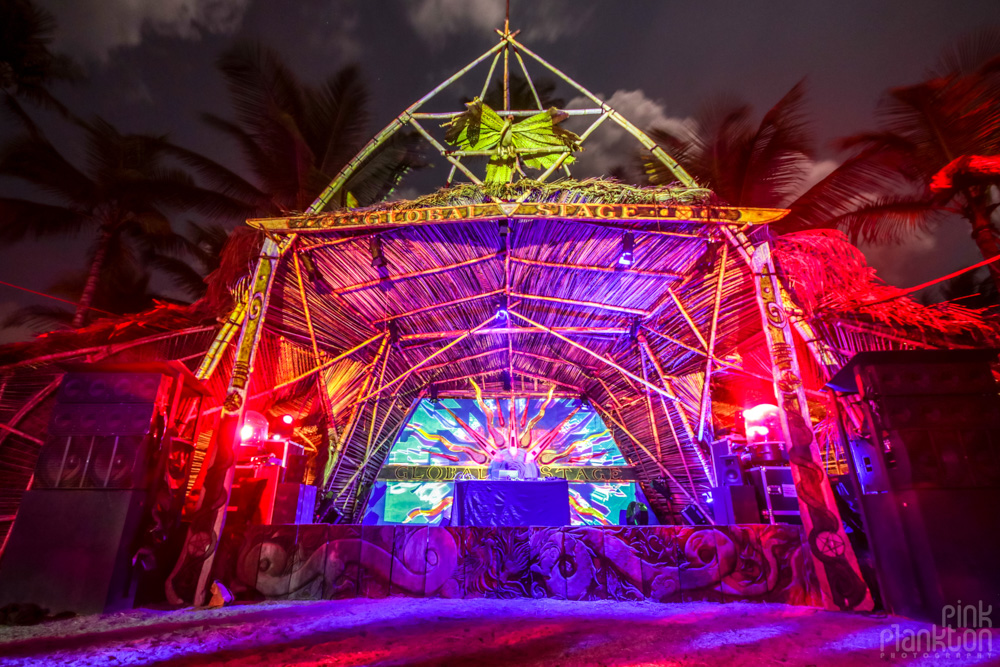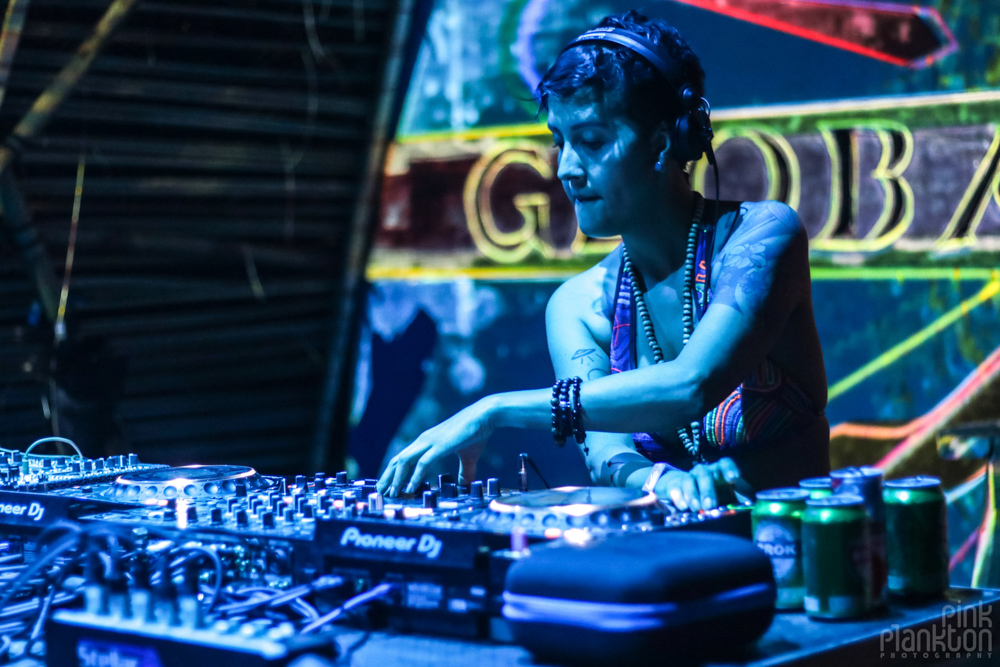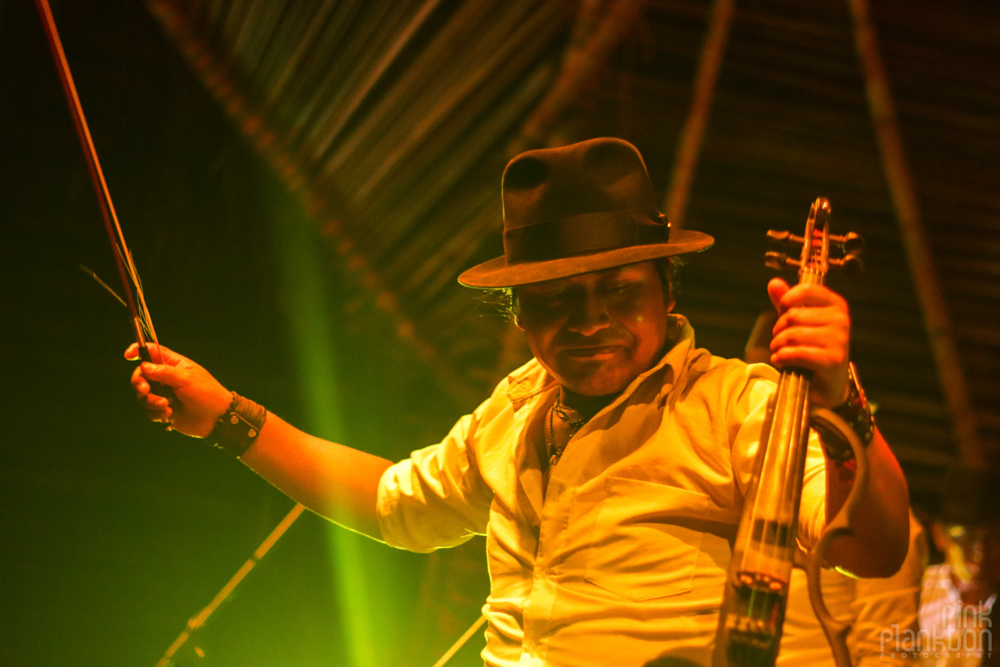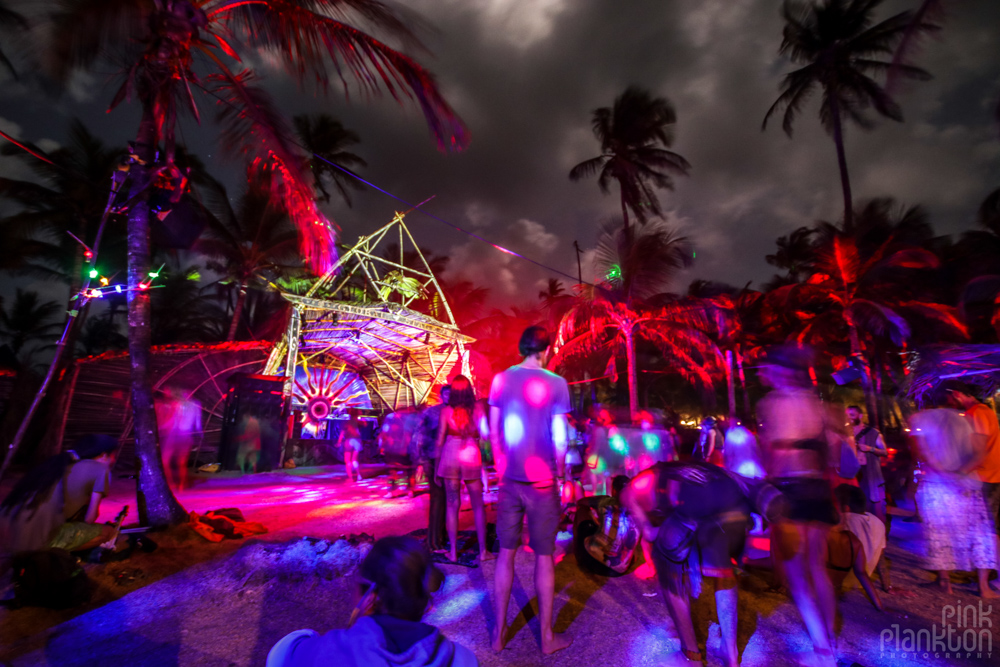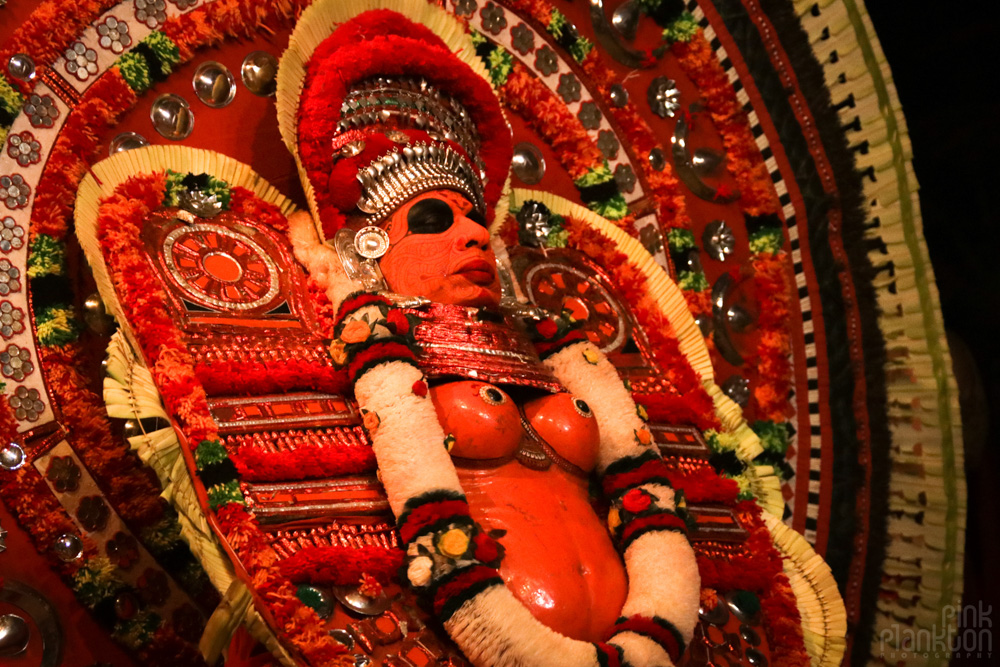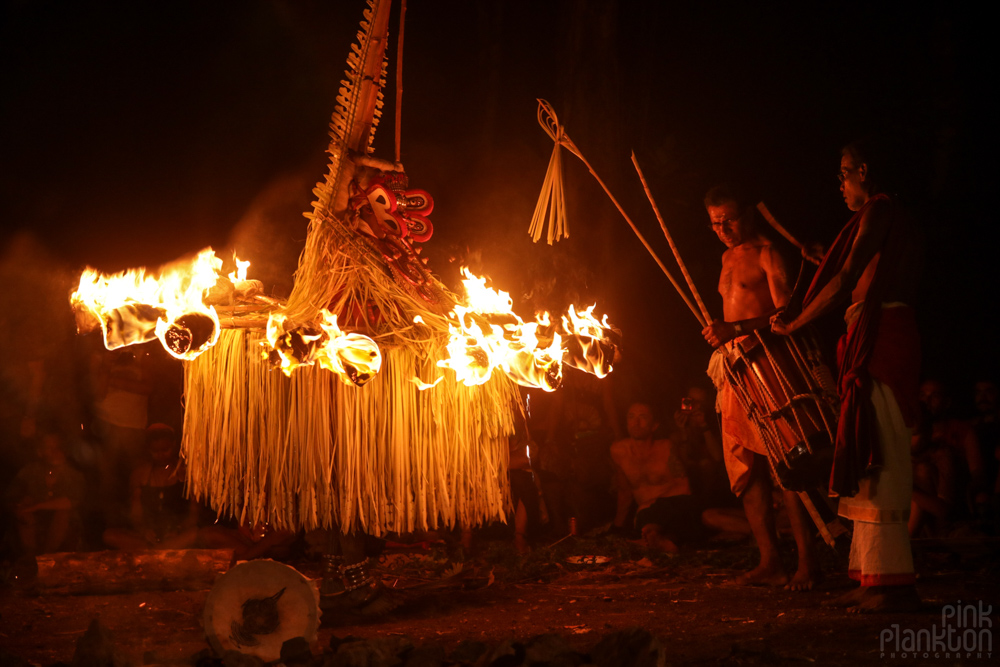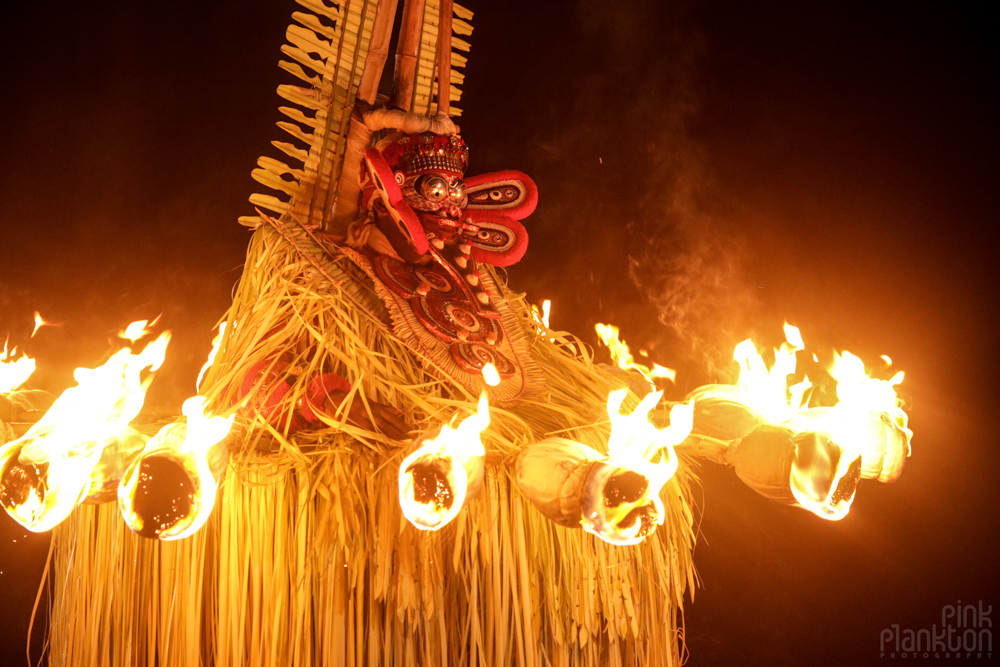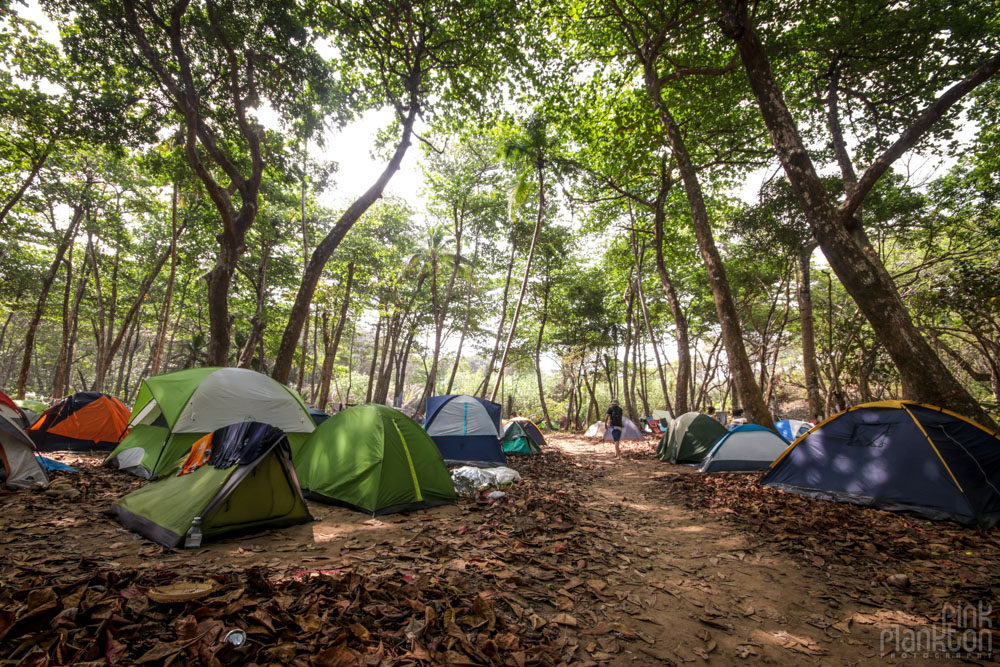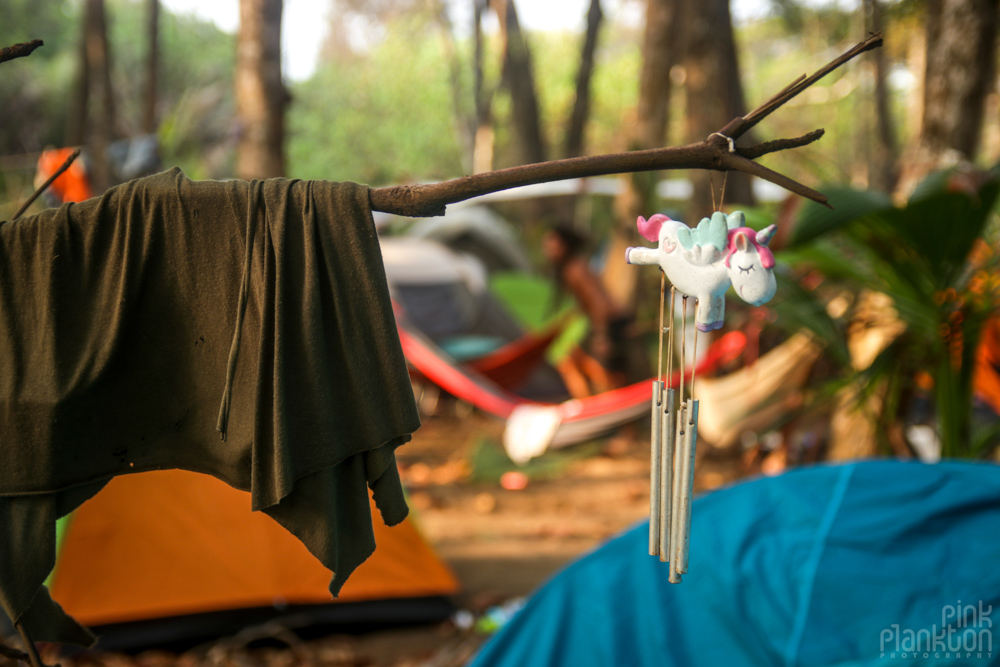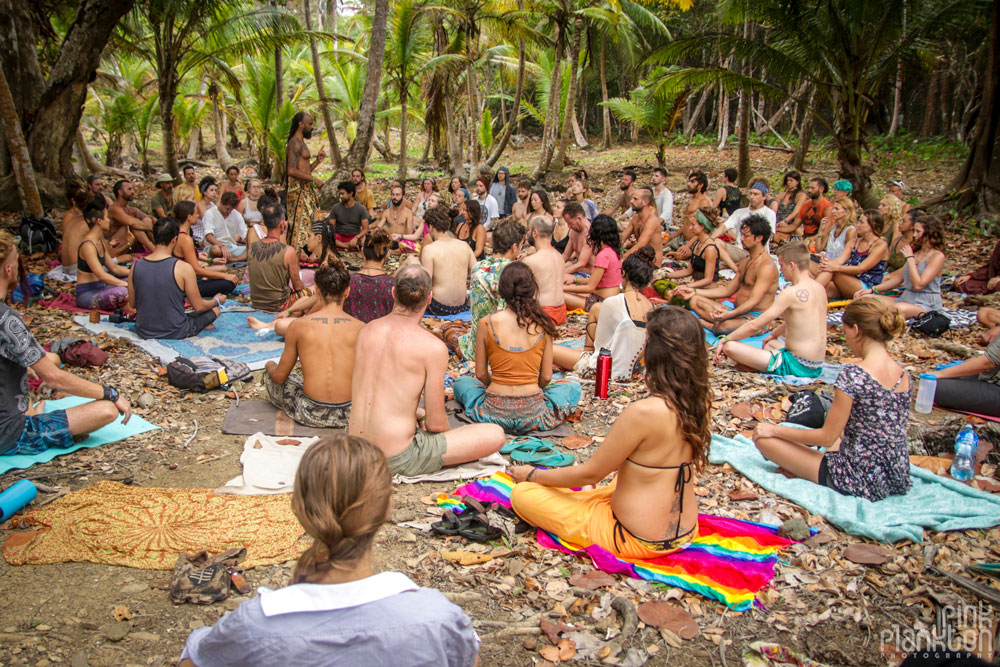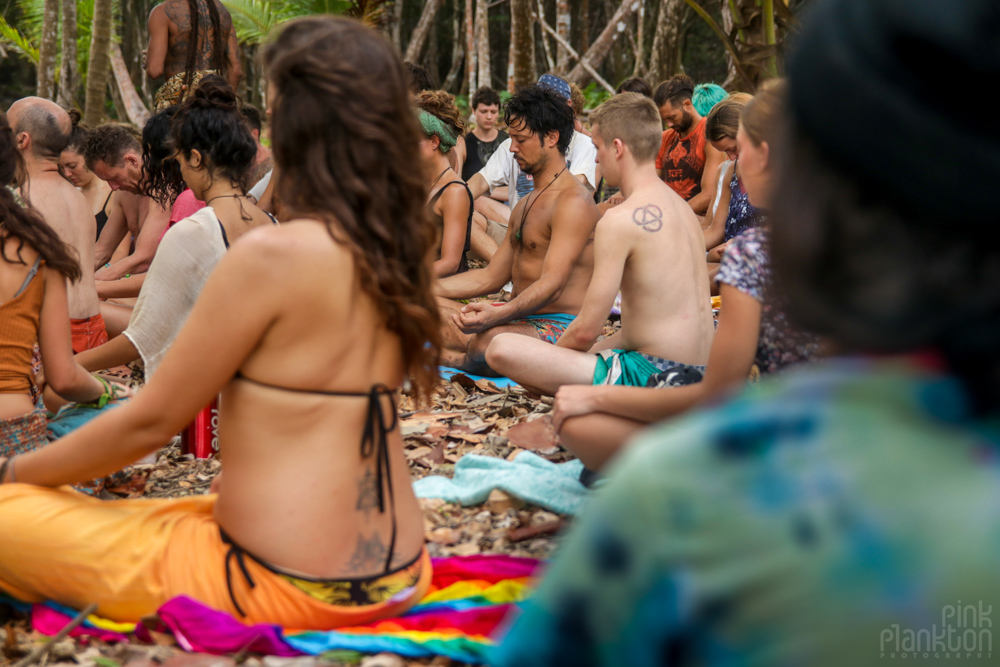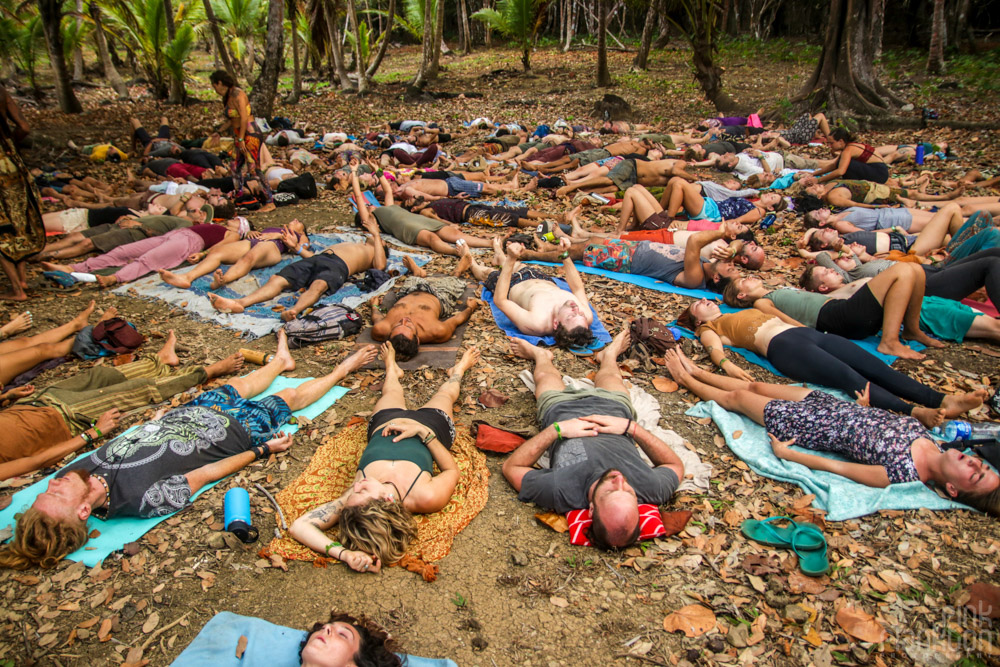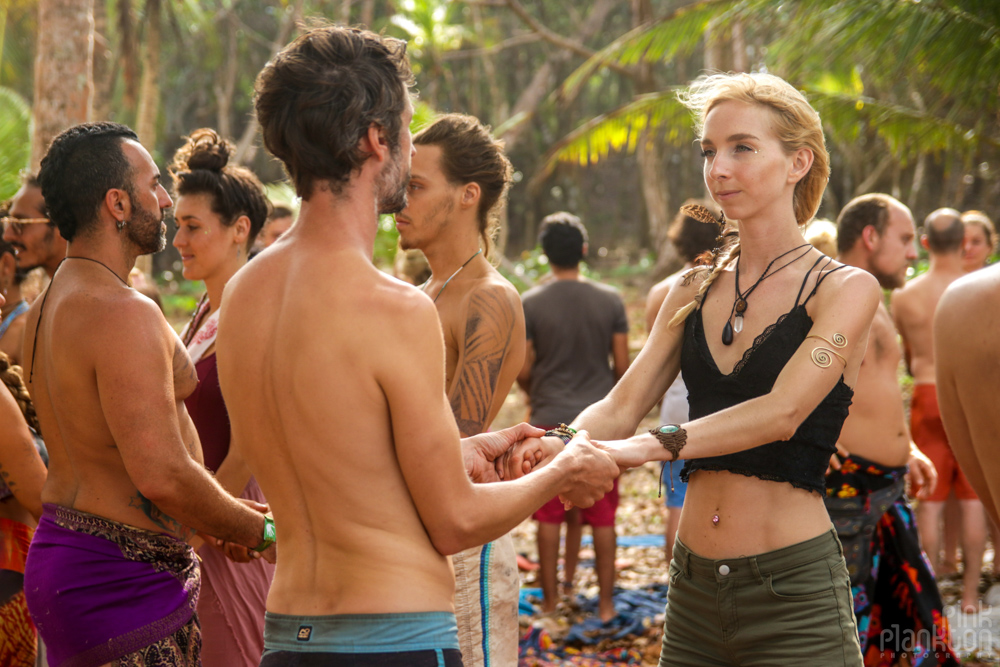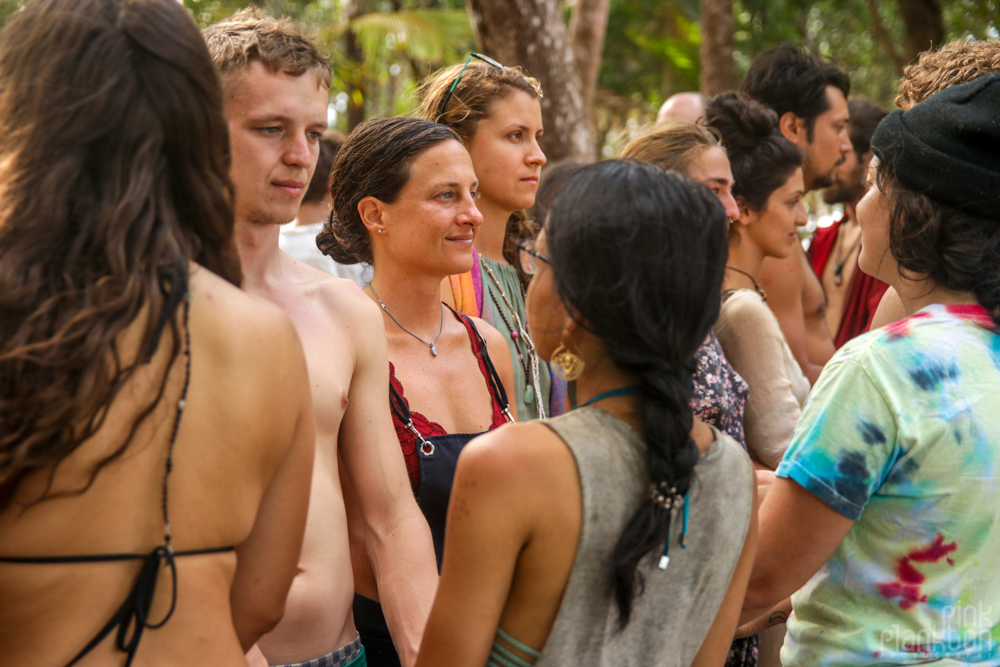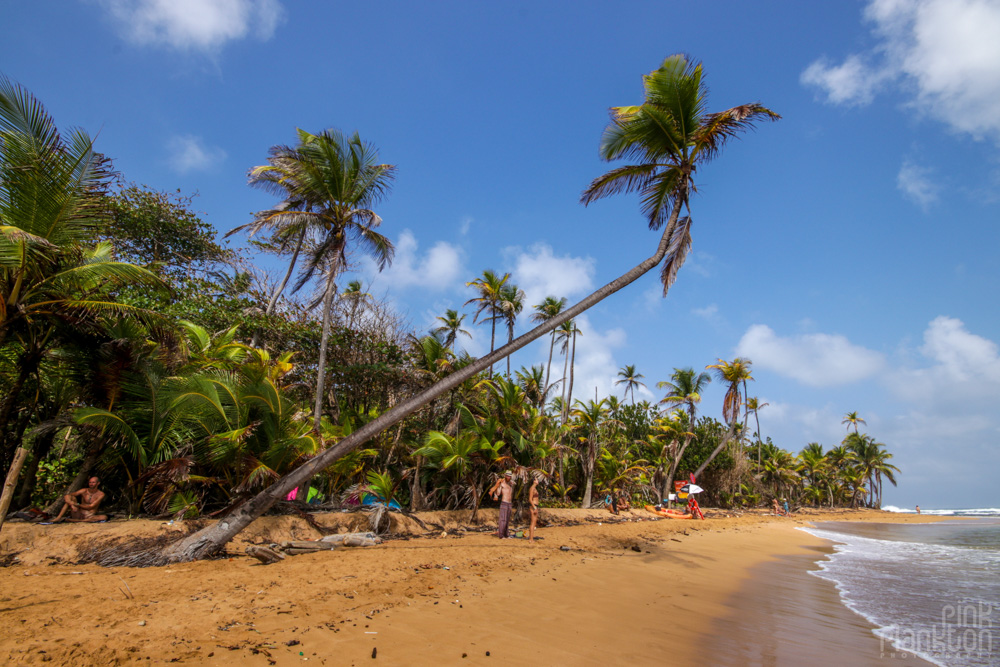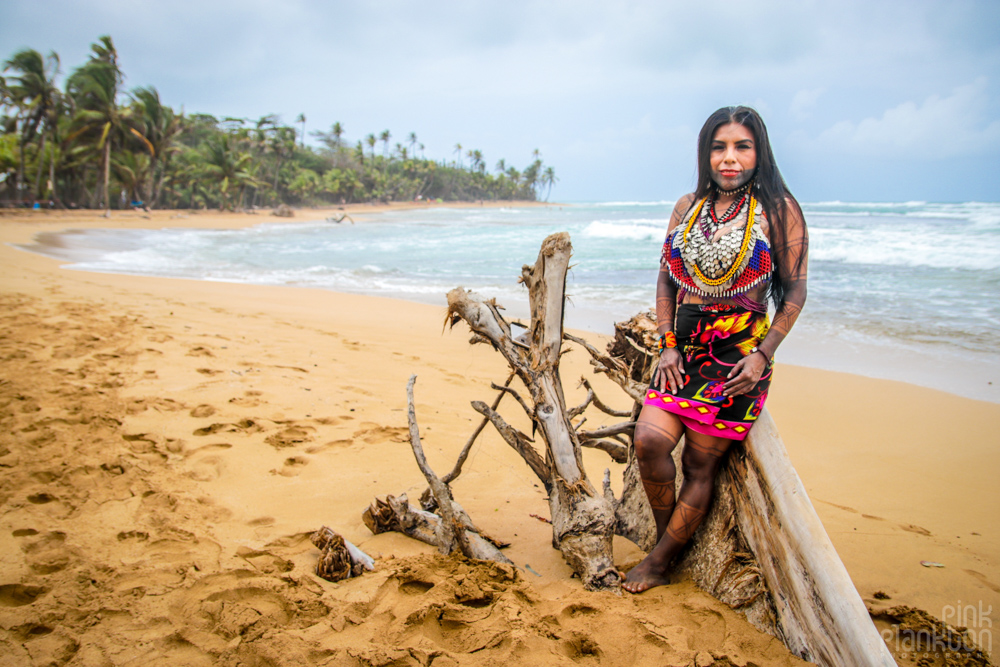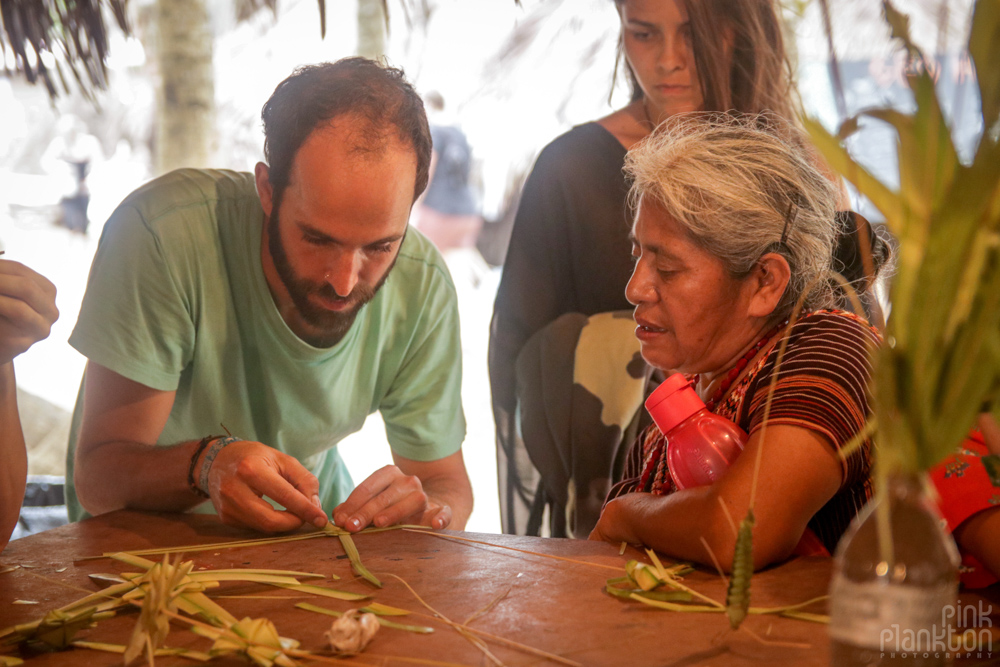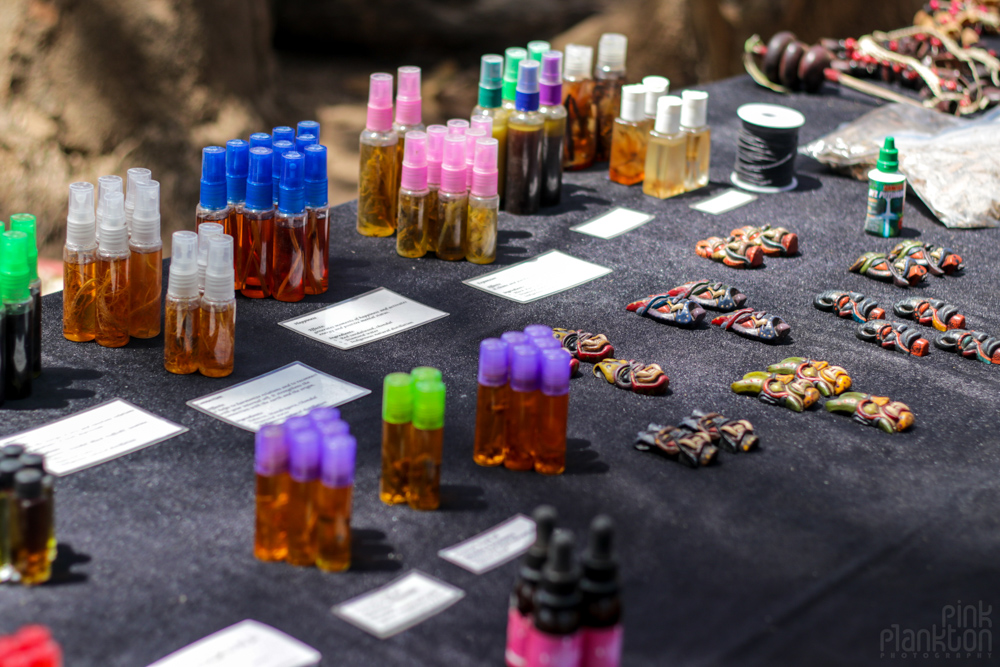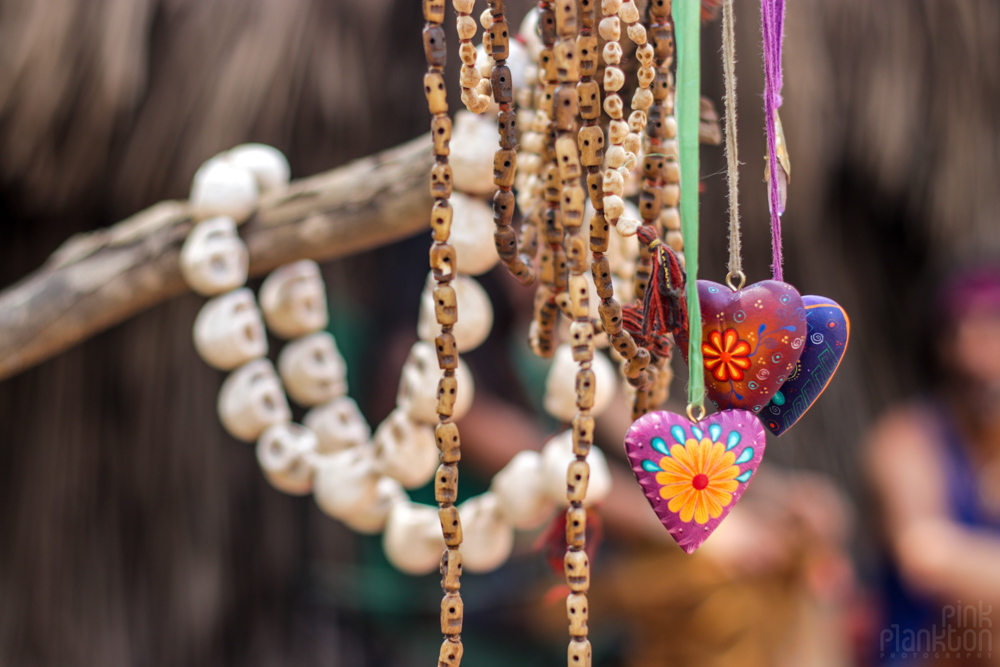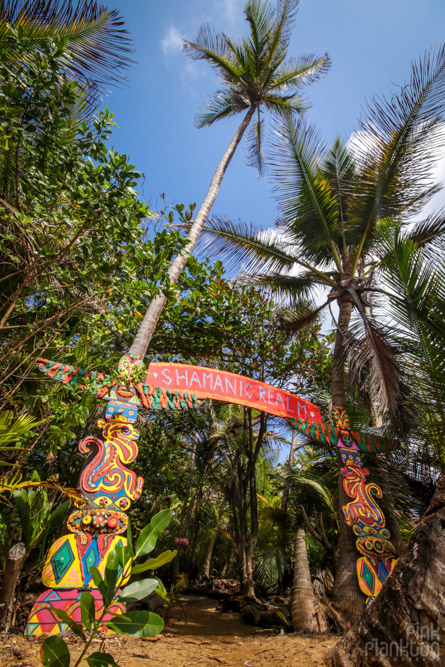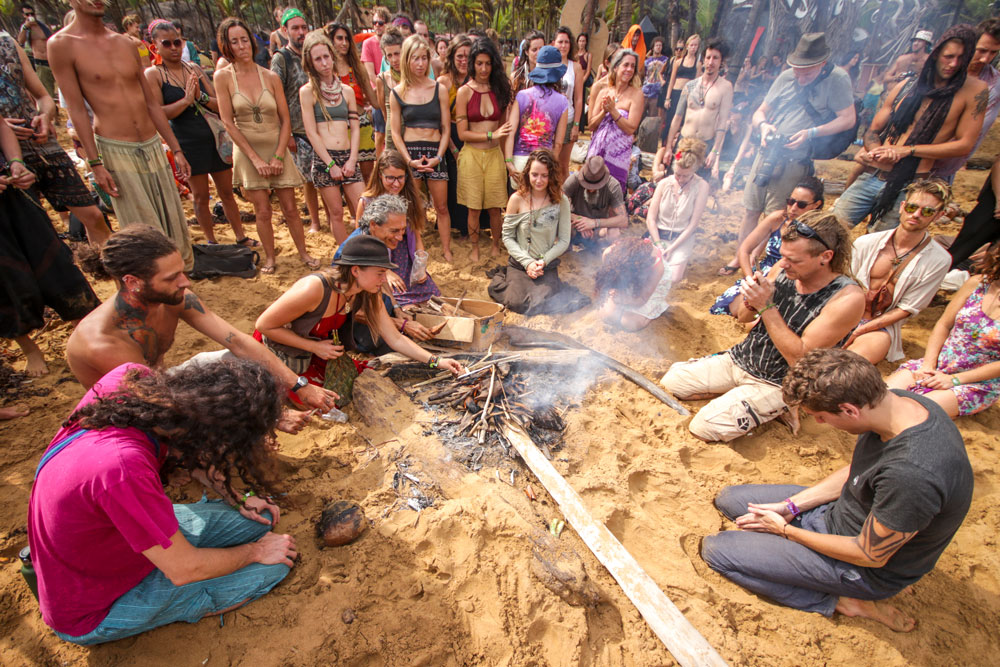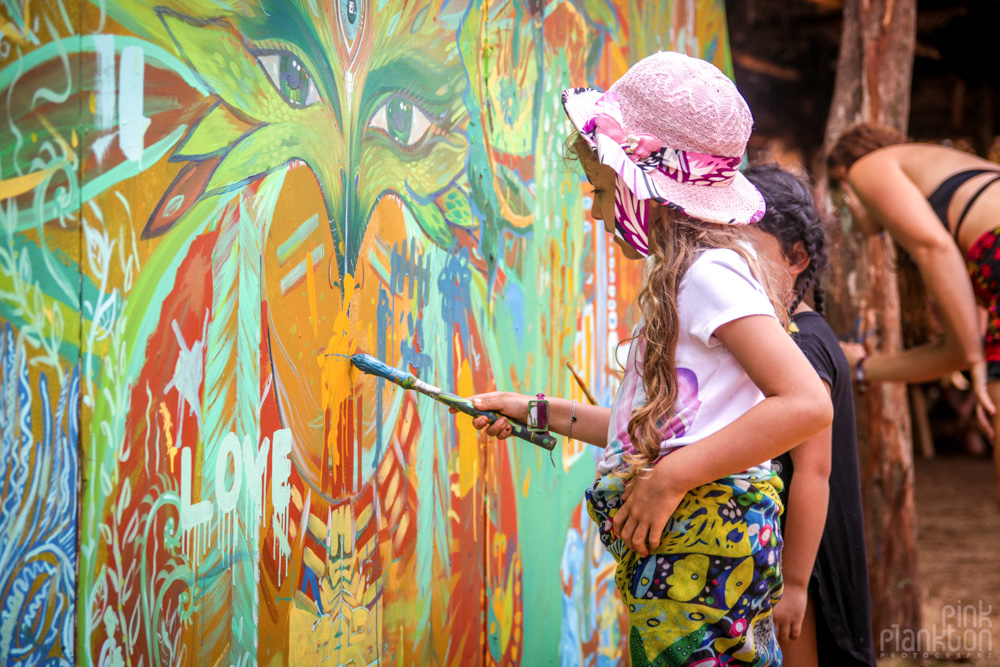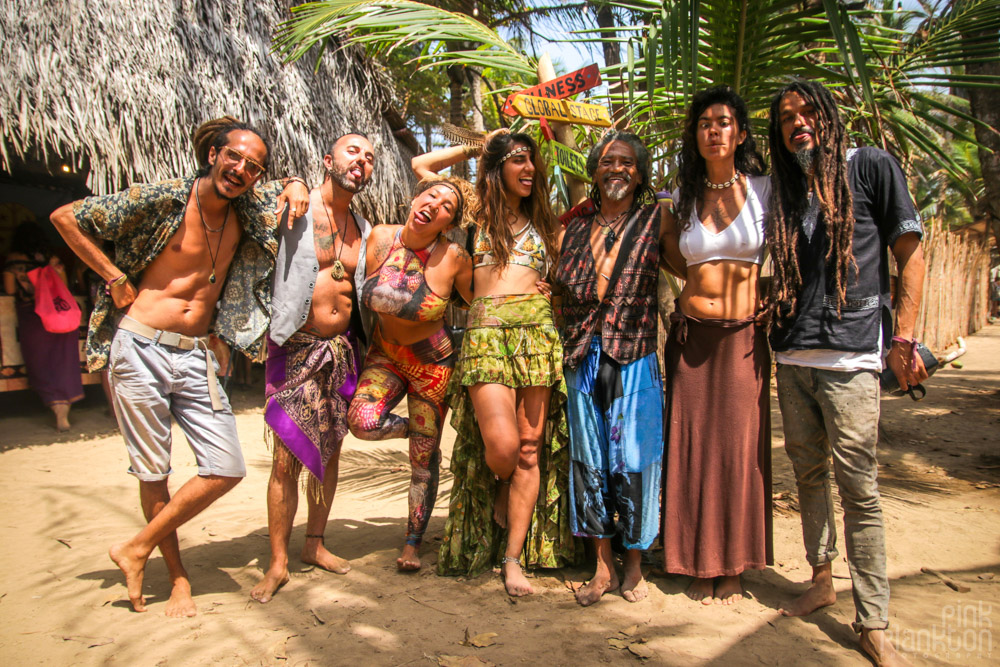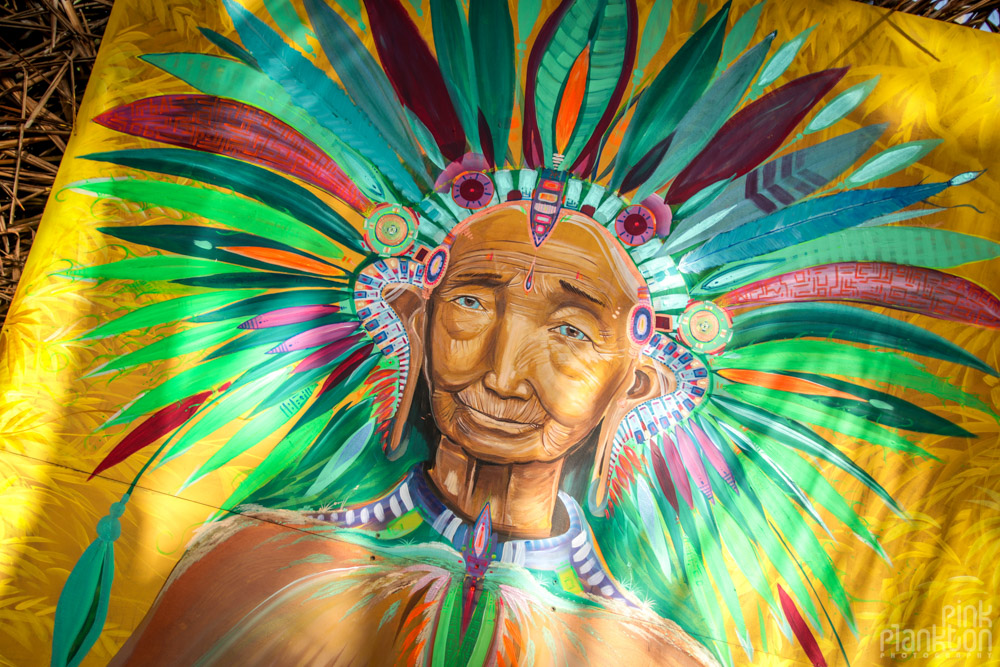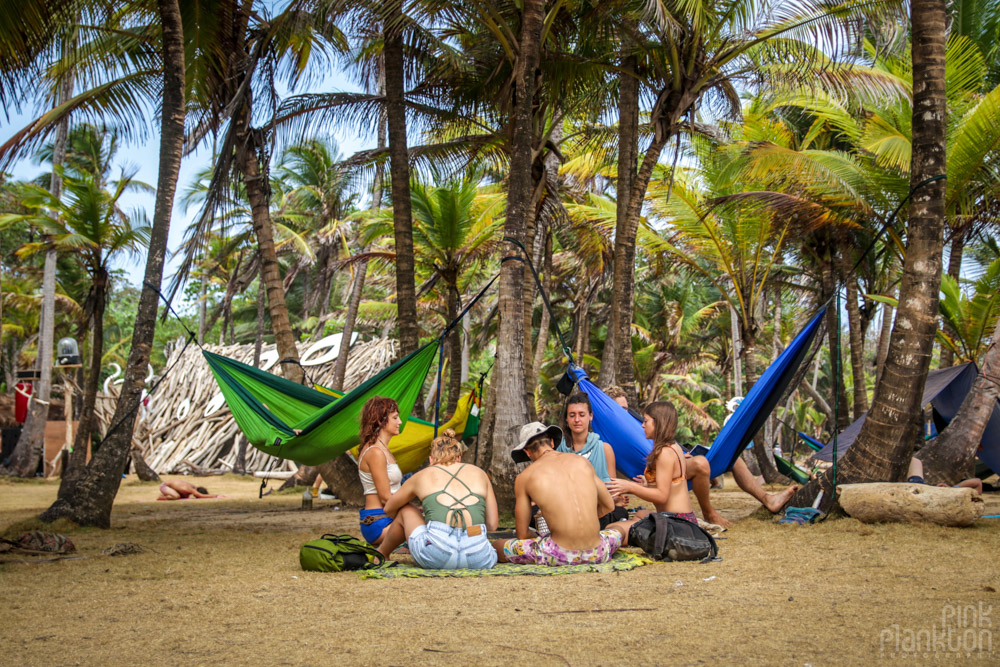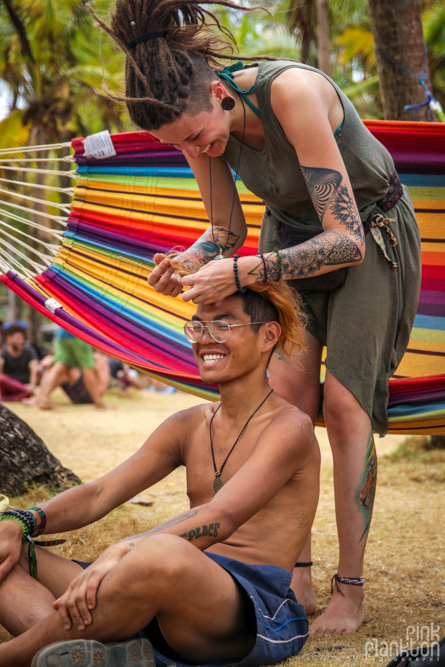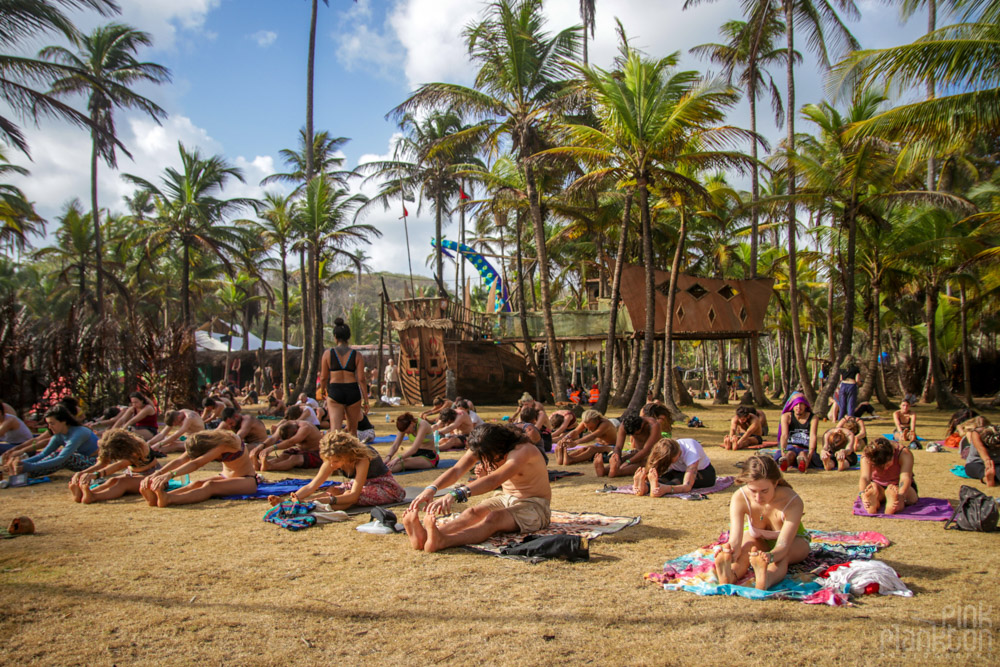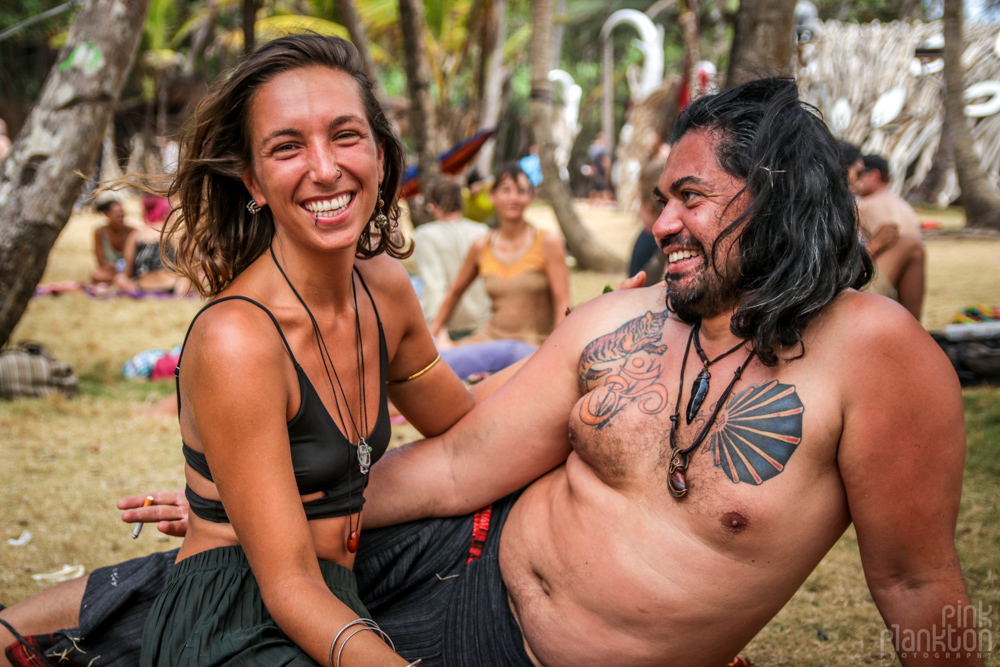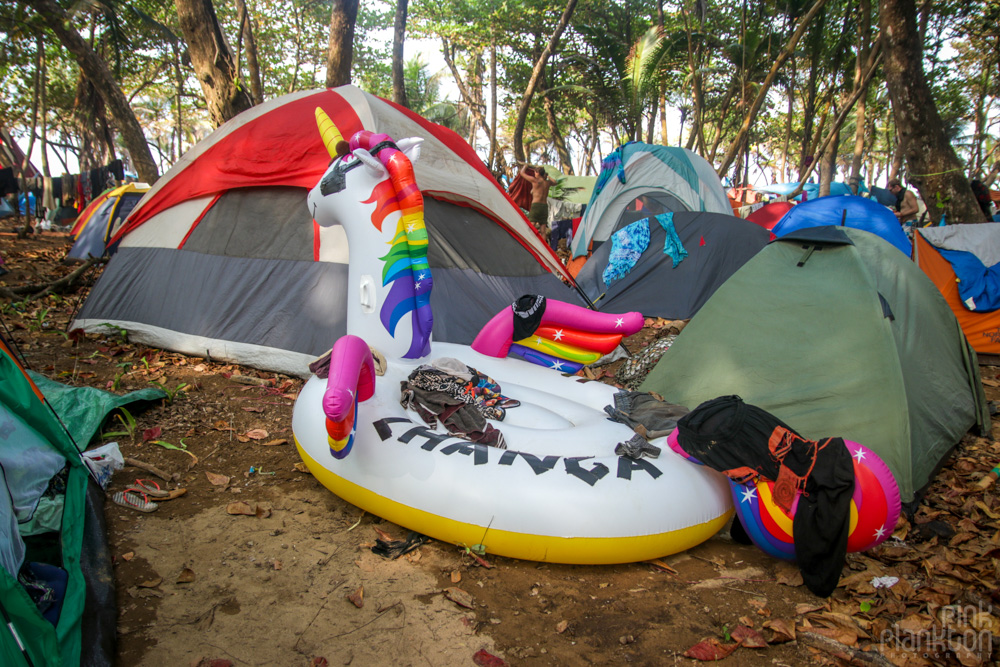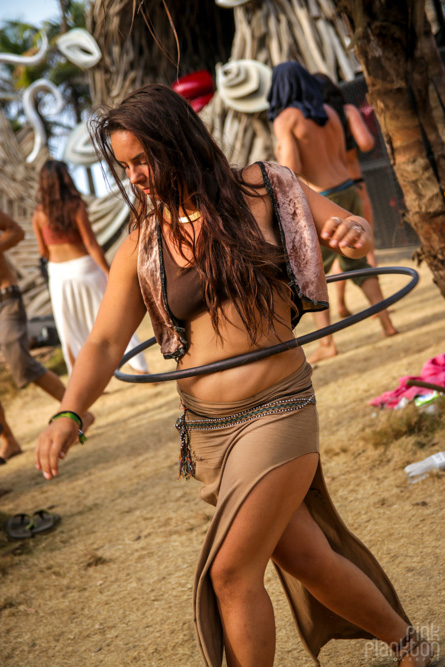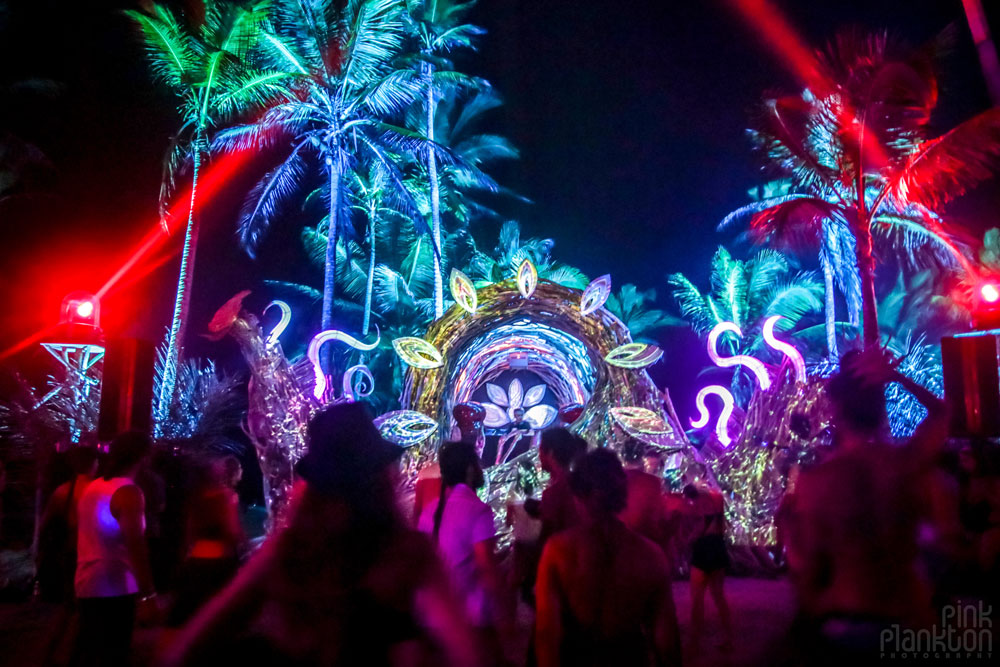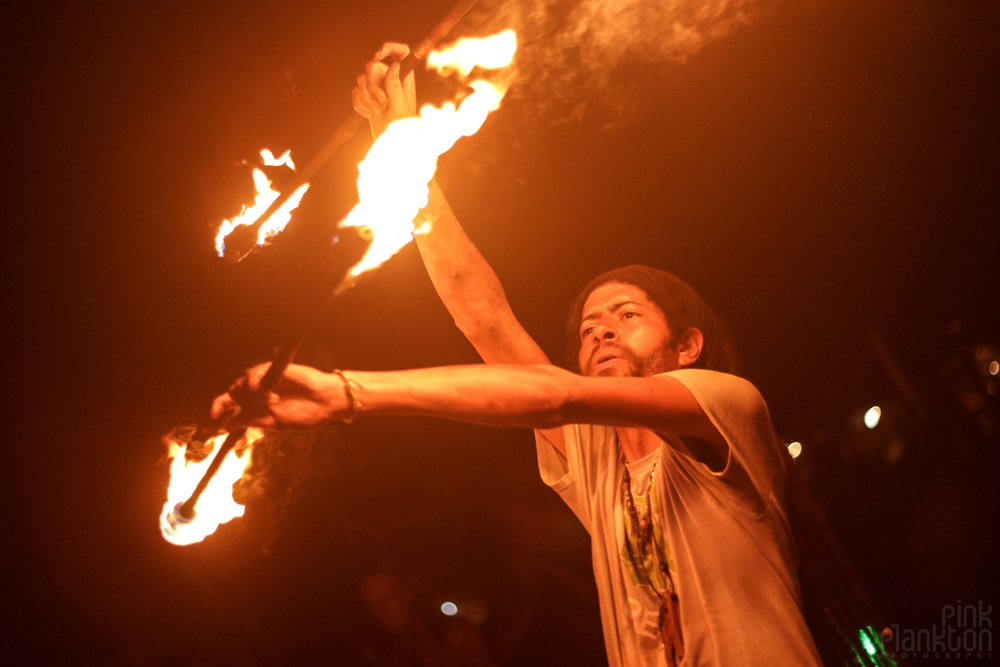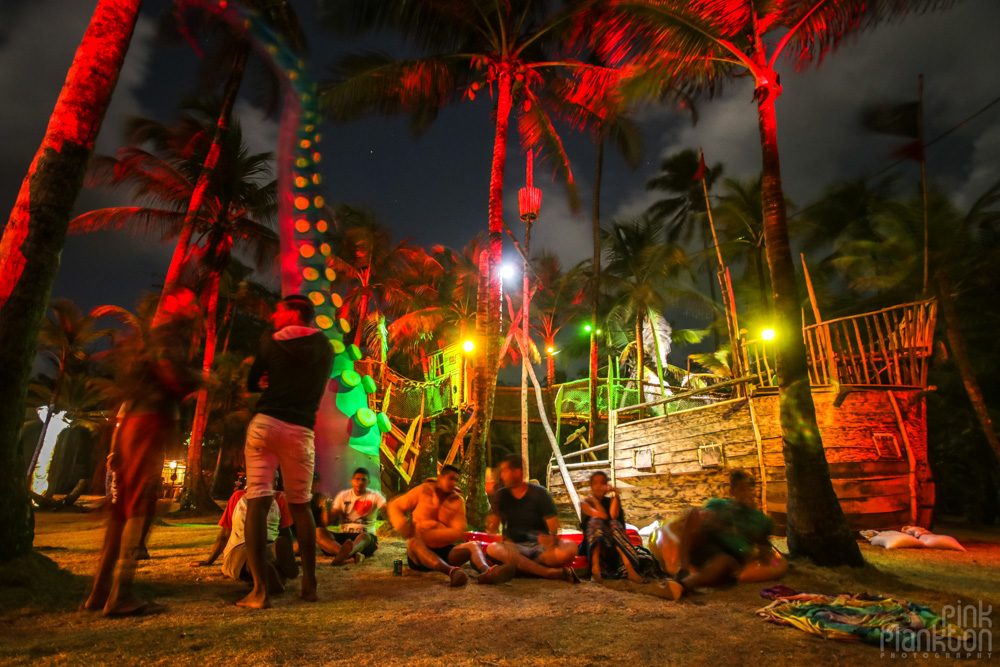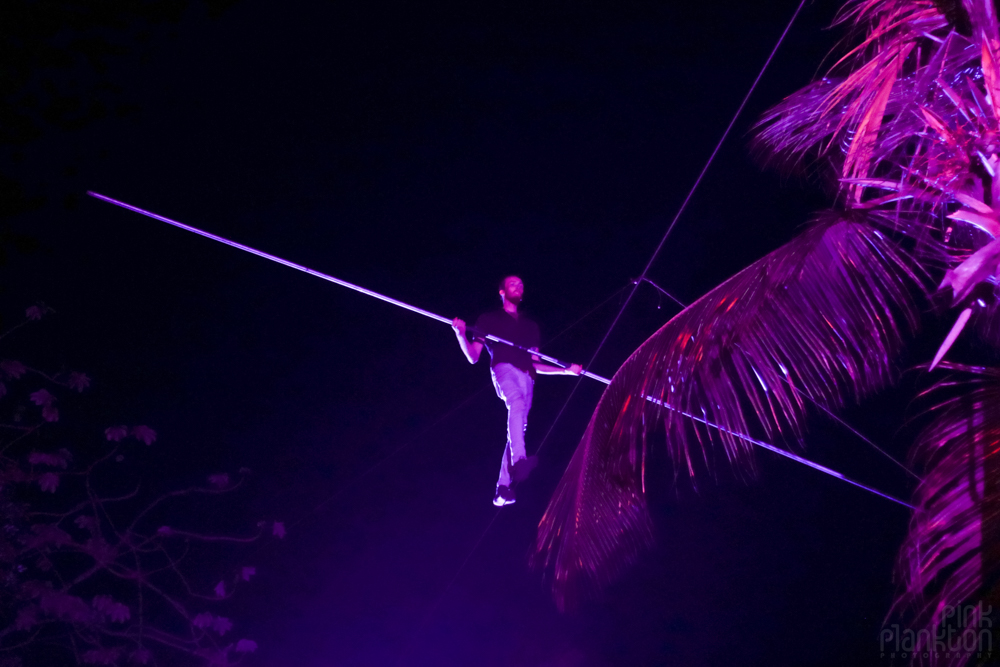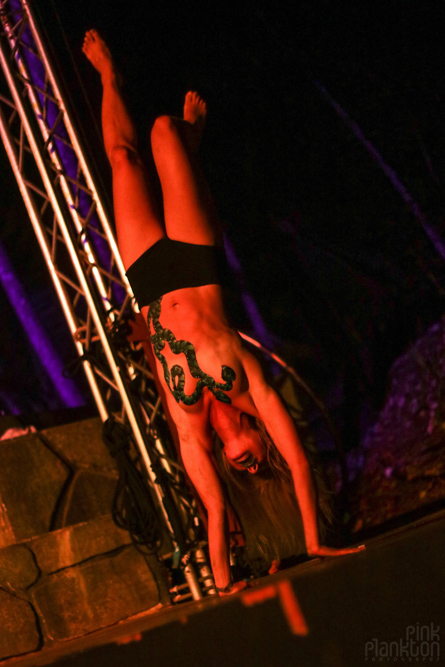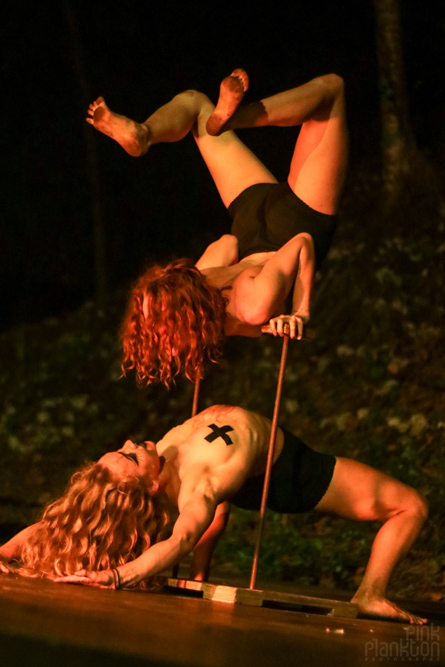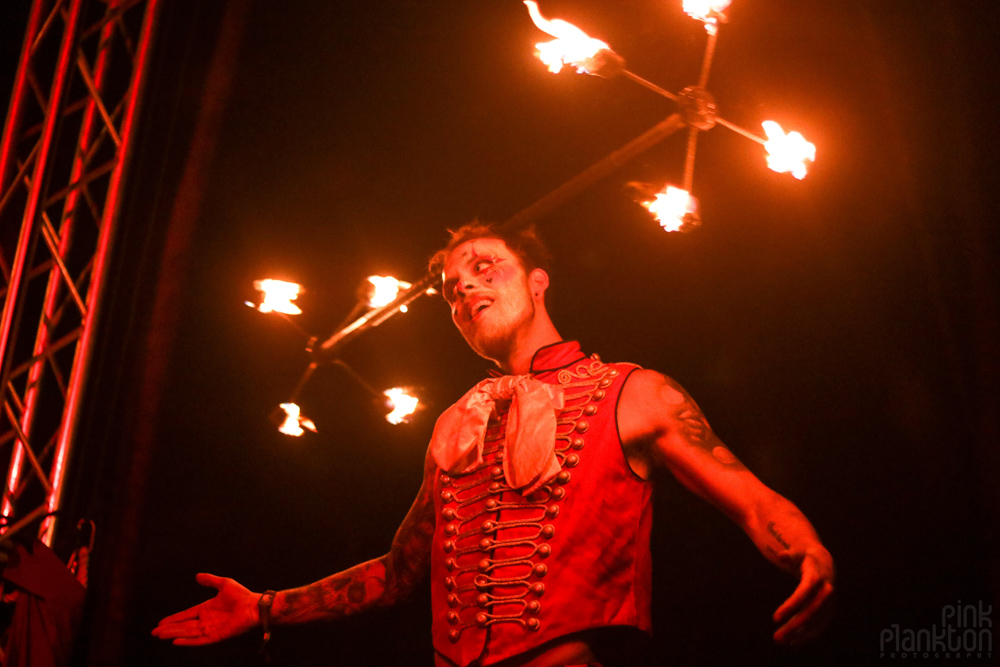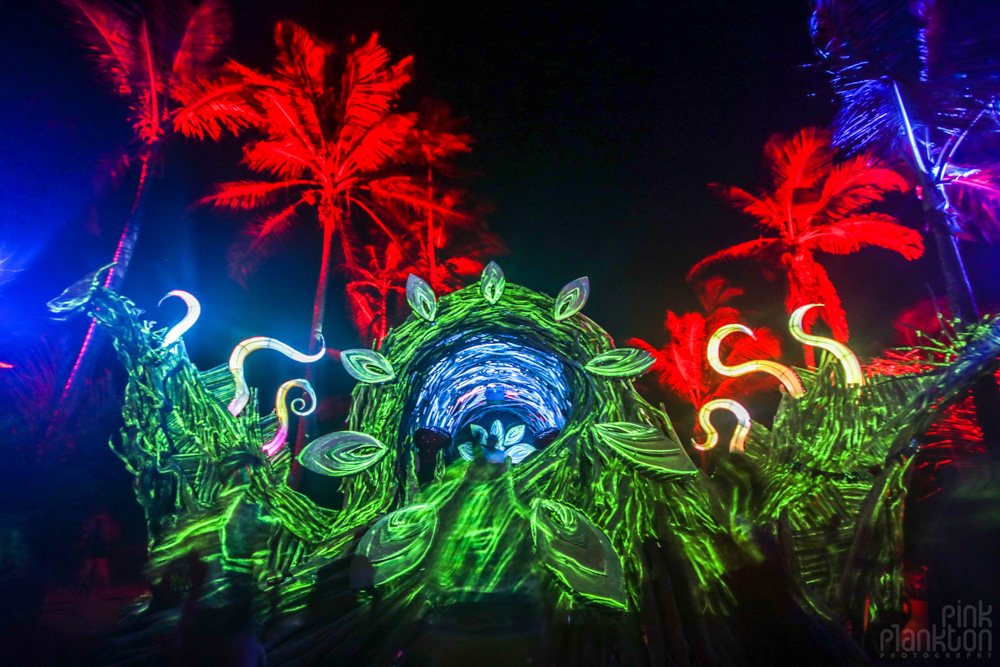 See my full album on Facebook.
---