We're on our way to Burning Man.
We're driving in a van as fast as we can.
Gotta get to this mystical land.
Just keep on moving while speakers jam.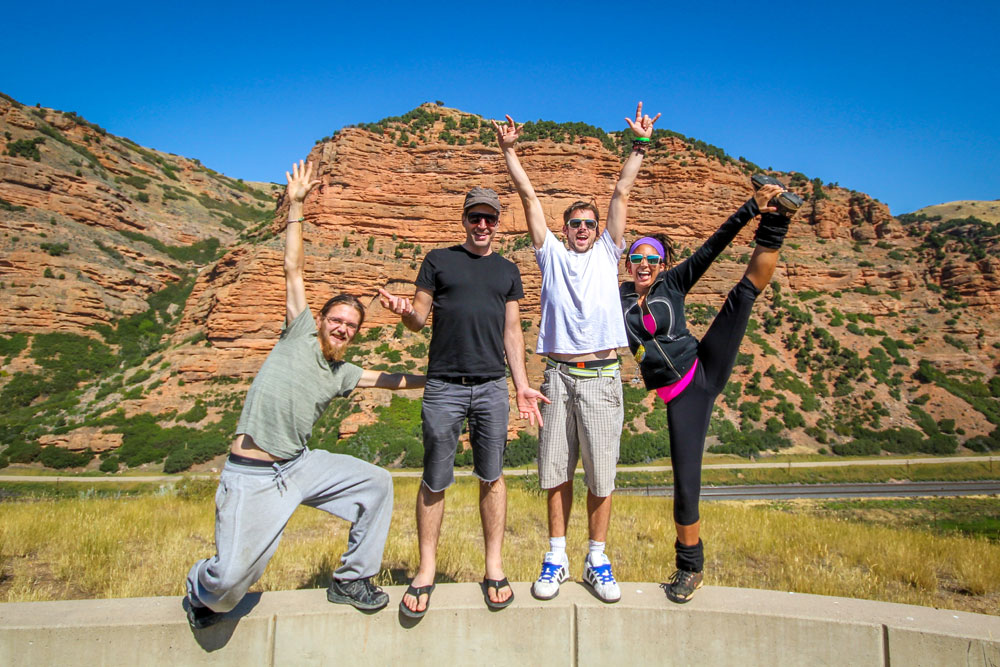 We got the gear packed up and we're ready to go.
Even got Lucy past the five O.
Silly fucker at the boarder didn't even know.
Really glad I didn't have to stick mine in the back door.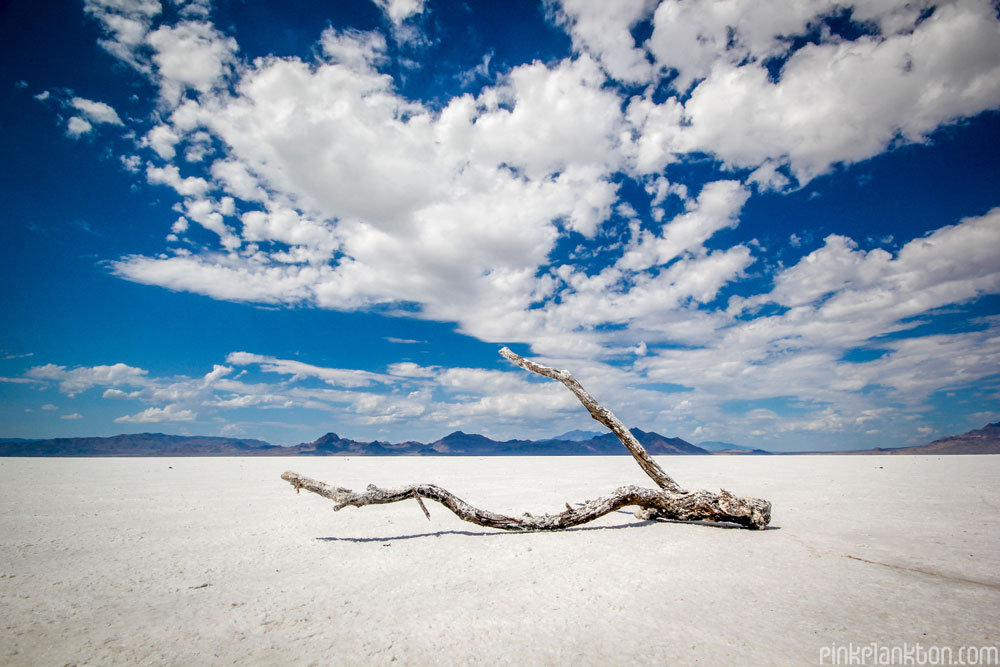 Pulses of excitement come over us.
Gotta be God, in spaghetti monster we trust.
A few of us have lists of things to do we must.
Hopefully none of the intentions bust.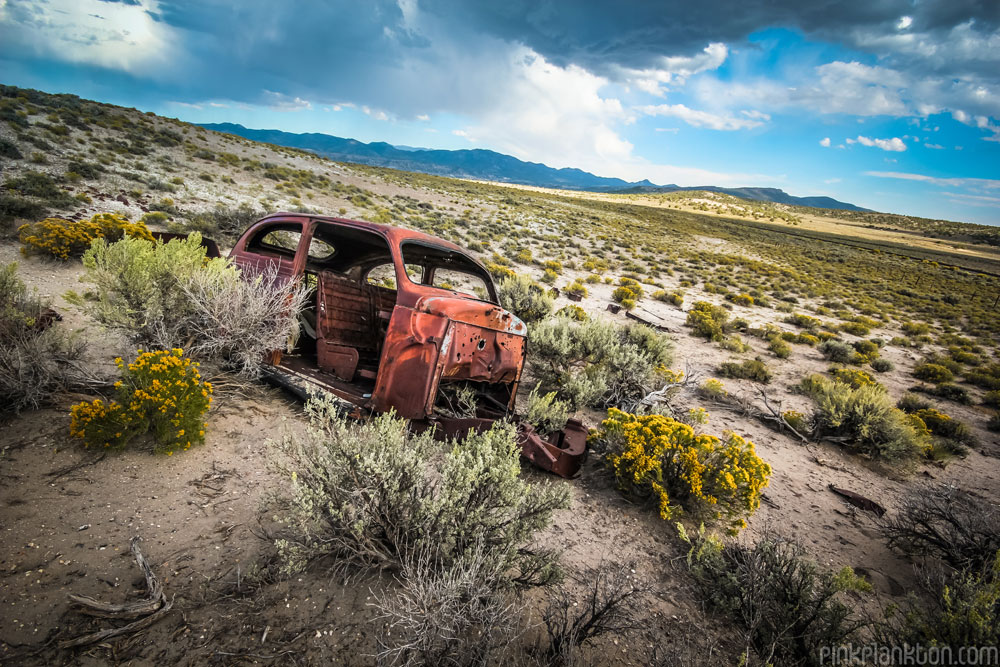 Just as the scenery started to morph.
Nalgene was part of an incident with the side door.
Full speed ahead Nalgene smashes into the floor.
Breaks and reverse I ran and grabbed him... Jess' tears no more.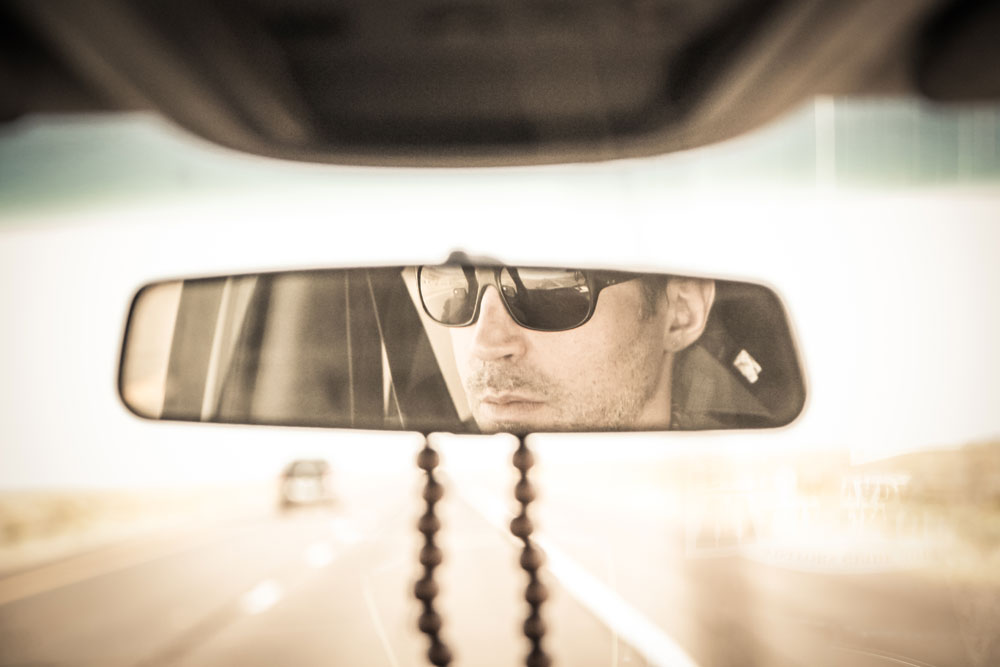 In Wyoming there was a sign that tickled our desire.
A promise of a canyon... a canyon of fire
This was the first canyon there were no canyons prior.
This was not a good place for your average nitrous buyer.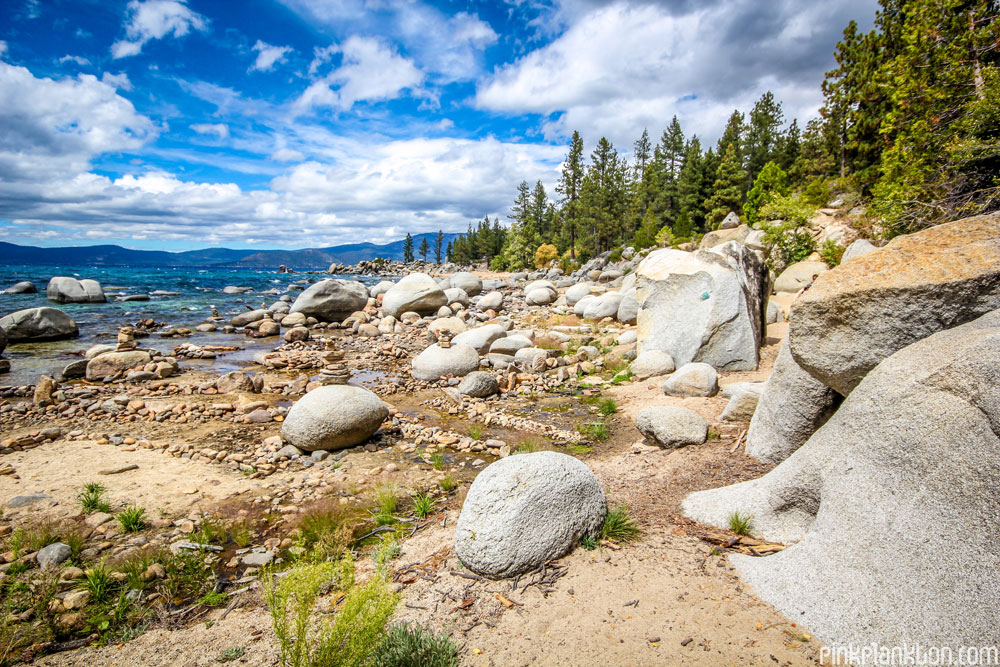 And so we continue on a mission through the hills.
A mission through giant windmill fields.
In awe of the beauty all eyes are peeled.
The horizon doesn't even look real.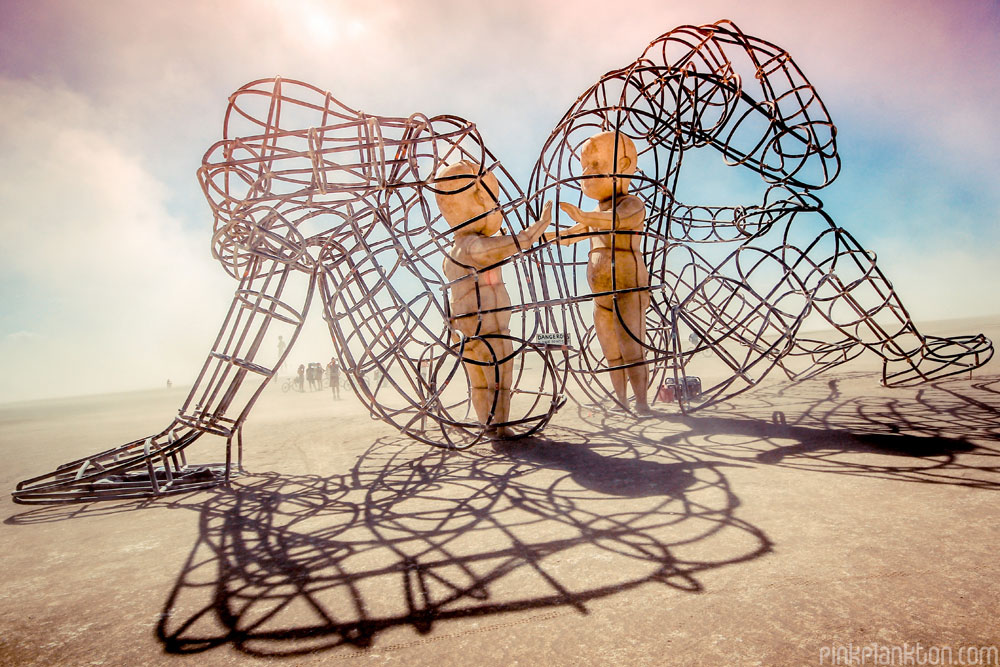 We ended our journey after three nights.
We saw so many beautiful sights.
Camped in some canyons with no camping rights.
Man were we glad we didn't take a flight.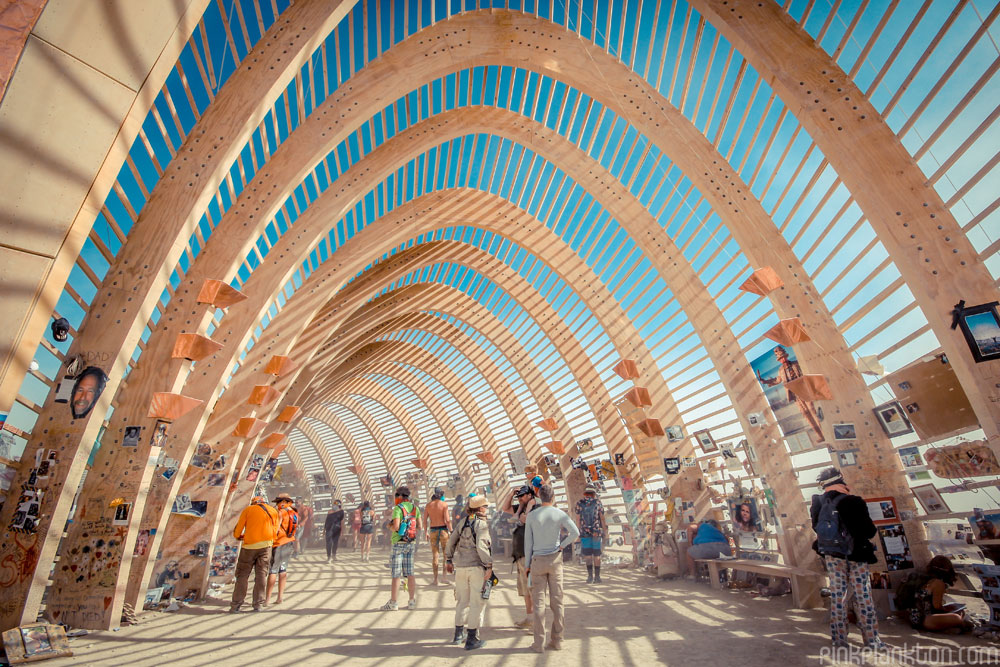 The last night was spent in a party backyard.
Really nice to use the amenities after going so far.
One last trip to the local Wal-Mart.
And we were ready to hit the hippie festival of art.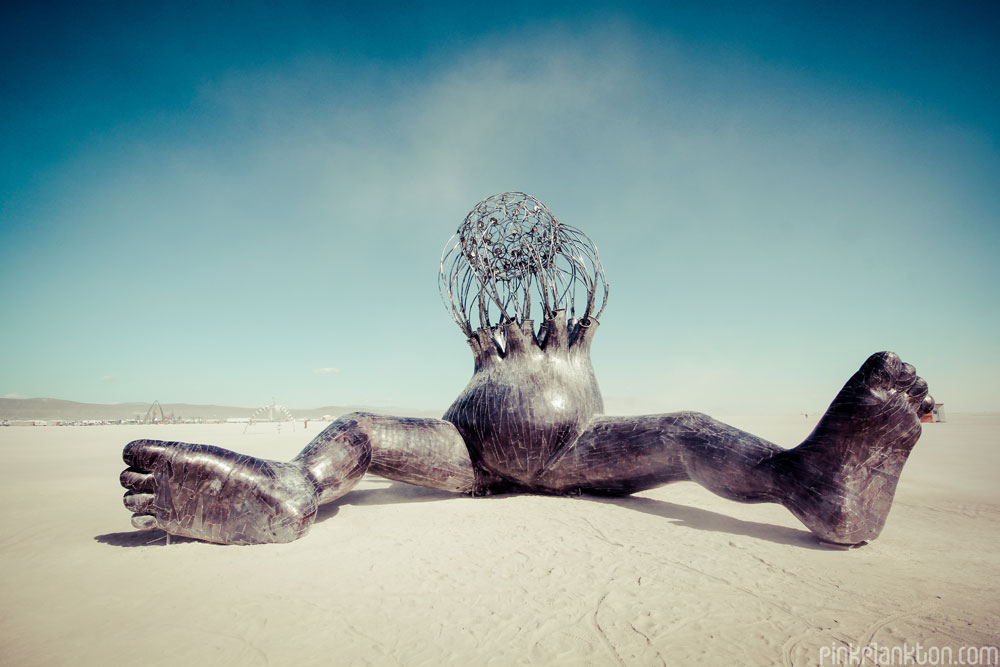 The next day was spent in a line.
The first day we spent with others with like minds.
More stopping than going most of the time.
This is where we indulge in the Playa part of the rhyme.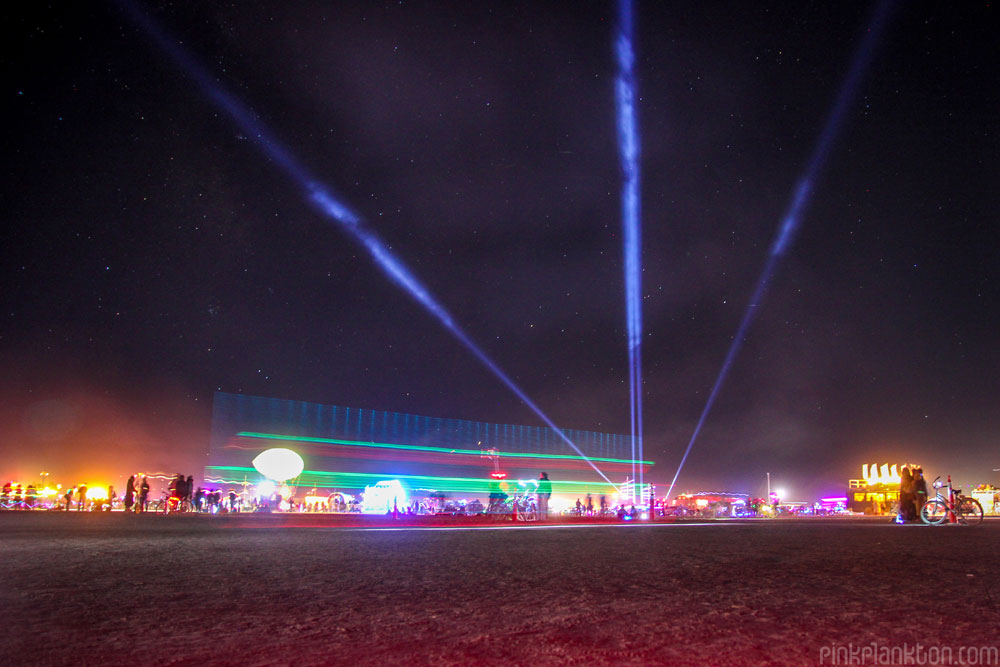 As we entered the place to set the man a blaze.
We were given hugs warm and full of love, what a welcoming place.
Full of bright lights and fire, this night our hearts were raised.
This was what we had been waiting for, for over 220 days.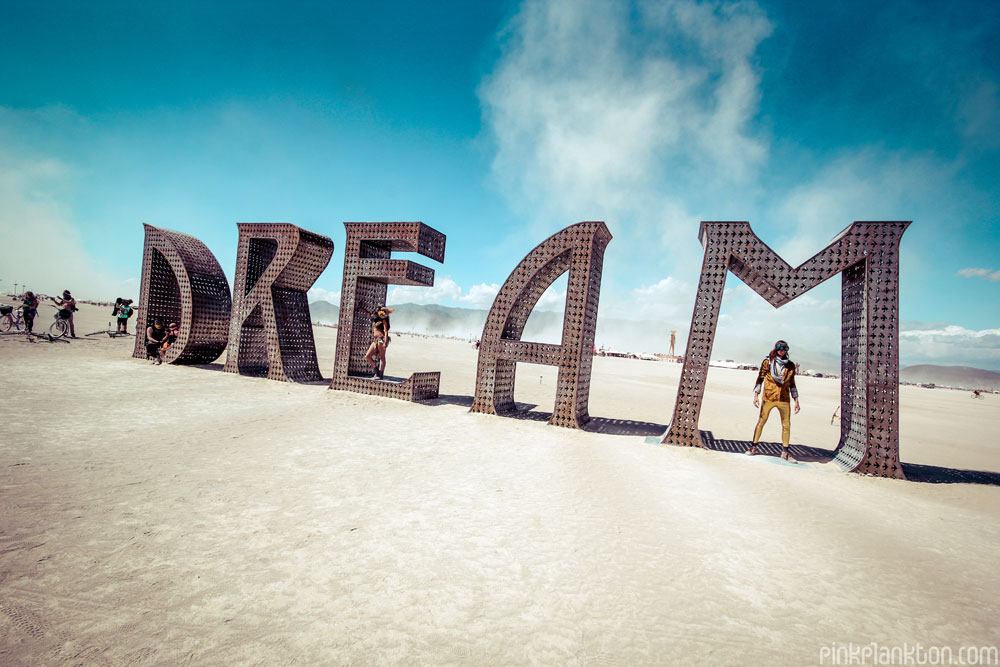 For those who don't know BM is a festival of art.
And let me tell you minds explode right from the start.
Massive installations and booming art carts.
Full of things that you interact with and they just touch your heart.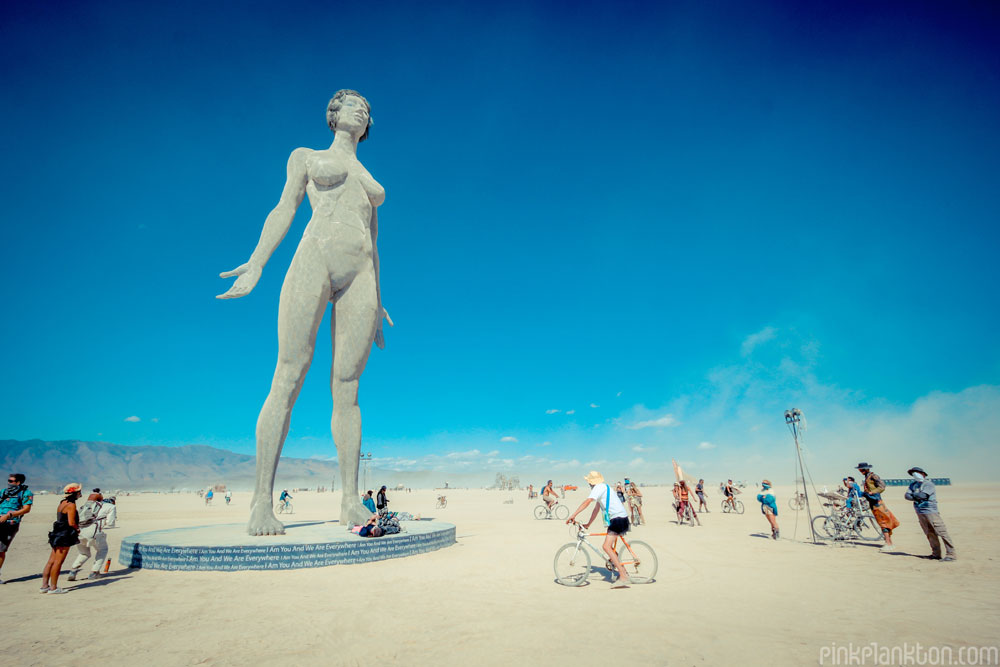 At the man burn you can't buy or sell.
It's a place with no currency, this I tell.
Yet constantly you are giving and receiving, ordinary society we dispel.
Never in need of anything the playa provides just as well.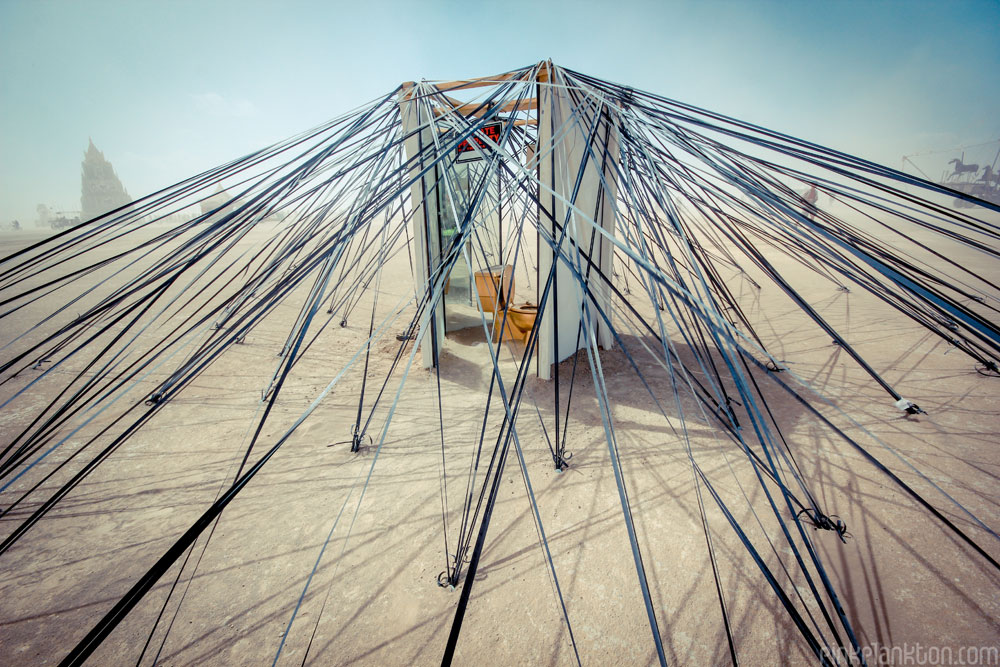 When all is done the city goes up in flames.
Including the giant man and the temple... fucking insane.
Fireworks spark and fire dancing far from tame.
Shit so mind blowing it makes you forget your name.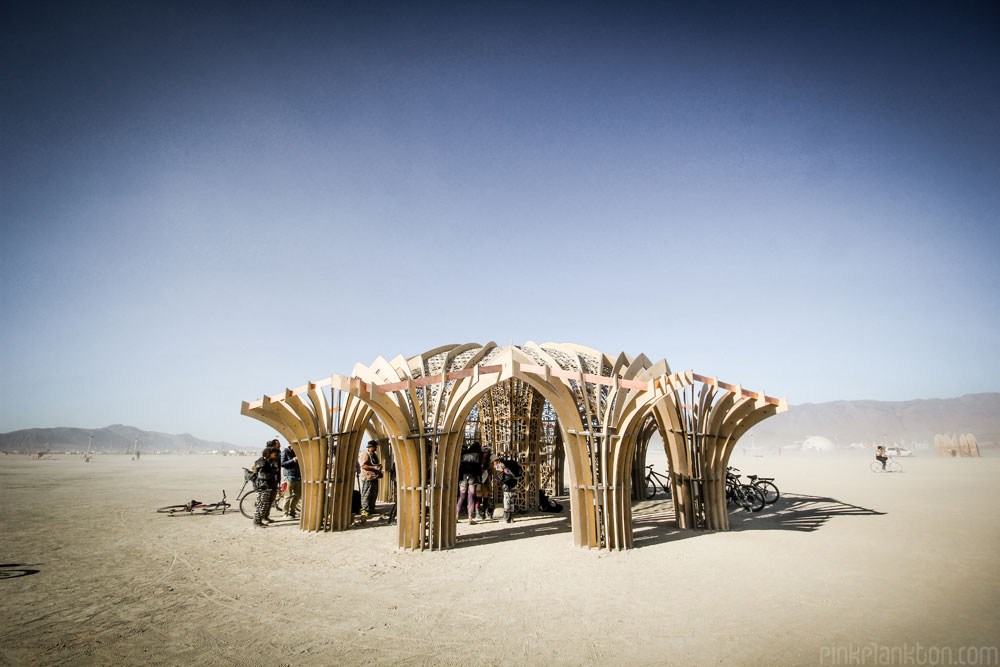 Life on the playa is not like home.
Days are hot and nights chill the bones.
Dust storms make it necessary to find shelters in domes.
The harshest of all when deep playa you roam.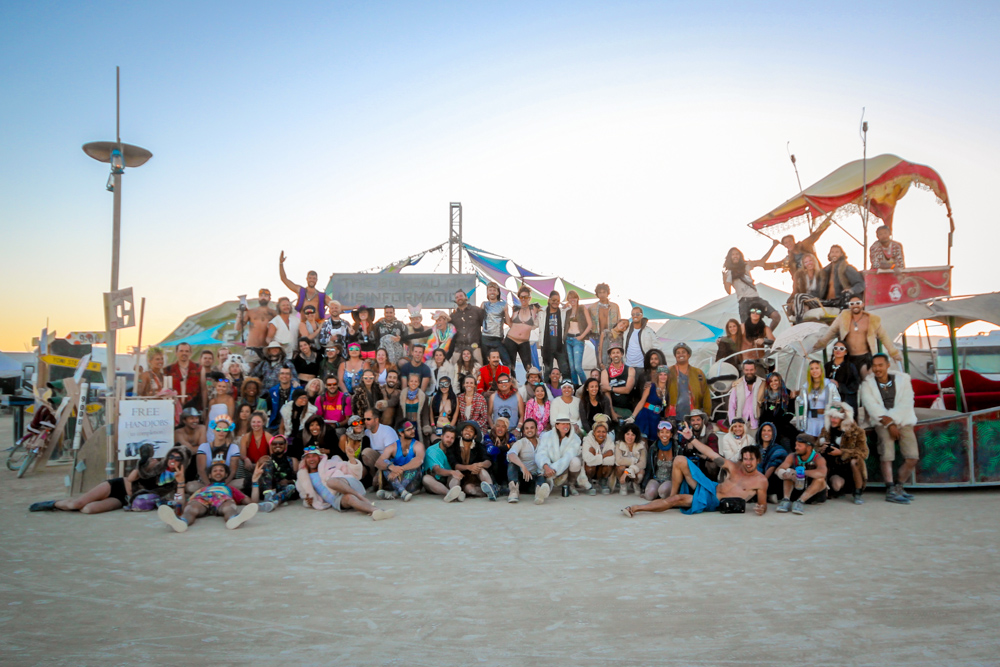 Exodus came quick after what seemed like a flash.
Another bunch of hours in line, mind and body mashed.
Back to the base in a house close to Reno we crashed.
Some time to reset and jump in the bath.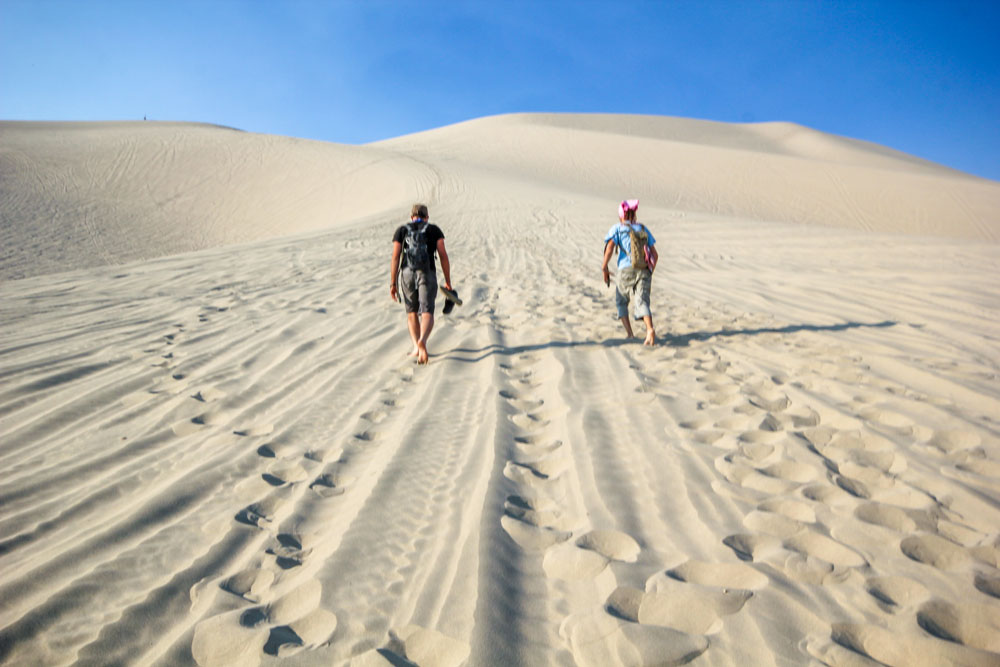 Time to start the journey to Toronto.
But we're not taking the same route as we took here of this we know.
We're going a little further south and through Colorado.
Gonna get some legal weed for sho.
But first to see the arches in southern Utah yo!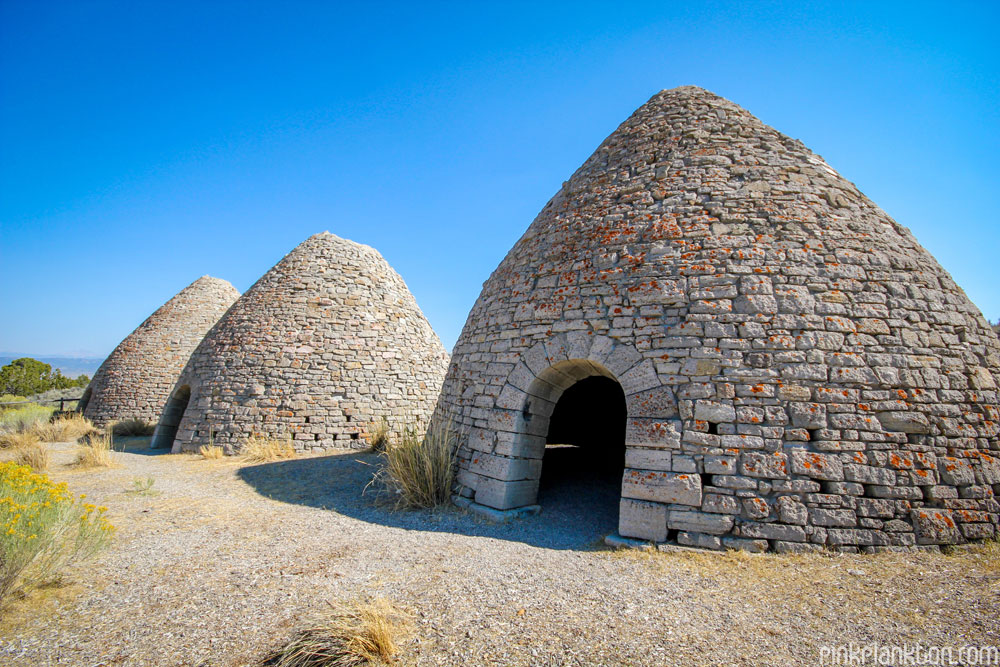 The first stop was to see ovens for coal.
Really they looked like huge upside down bowls.
This was where the process started for brass to be sold.
A sad place for Mother Nature of this we know.
A sad place for all the lost tree souls.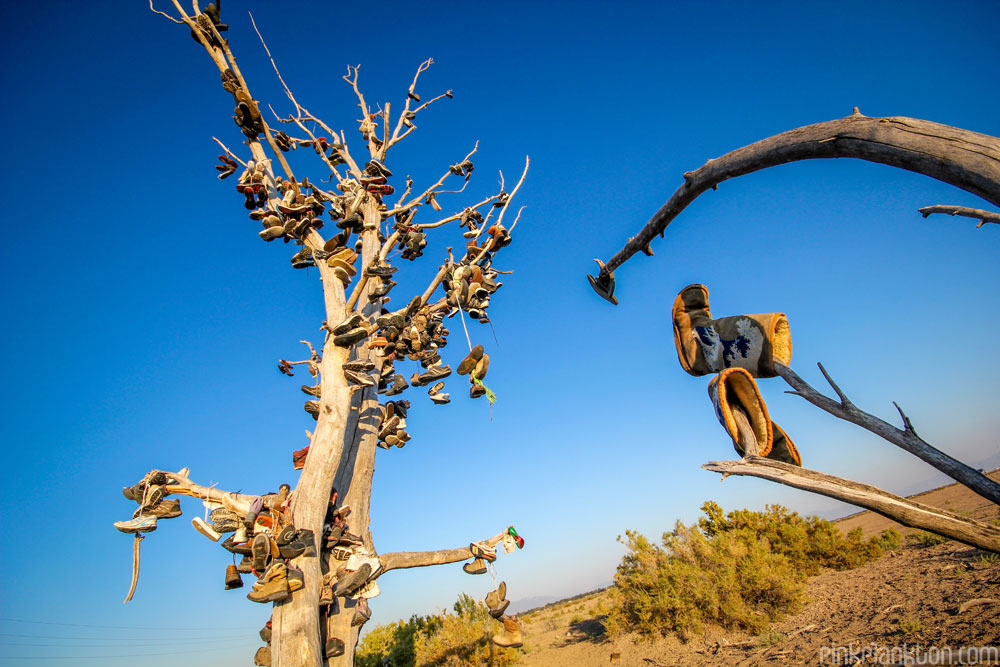 We hiked some arches in a national park.
The sights were awesome and the shade was dark.
Now we have our arches check mark.
I took a bath in the sink, no more smelly Andrew Clark.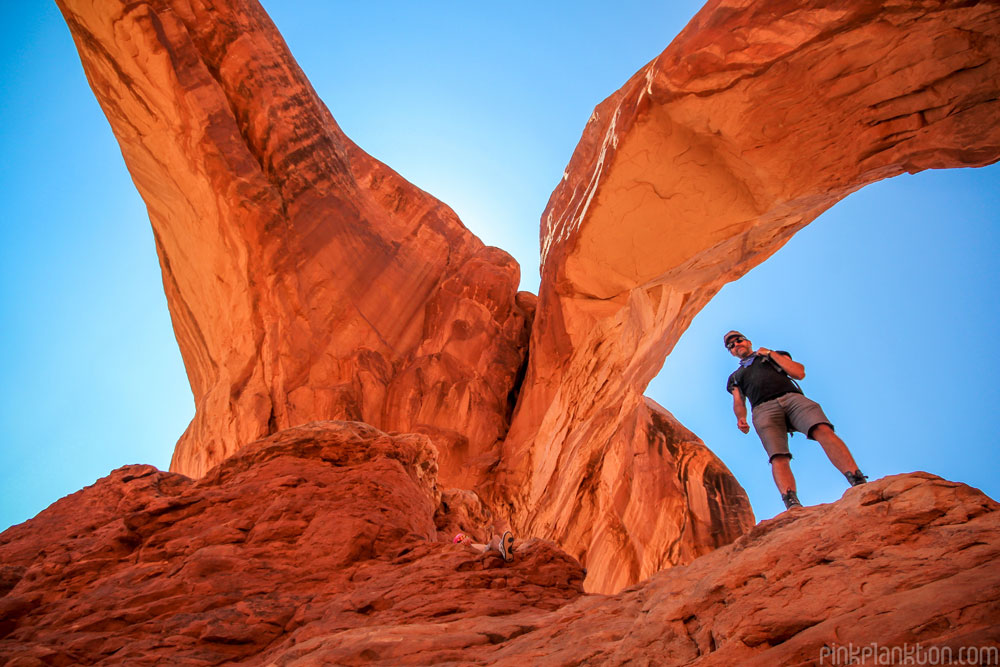 The next state was Colorado where the weed has been freed.
So we stopped at a few dispensaries.
We drank some juice and ate some brownies.
Legalization is a beautiful thing indeed.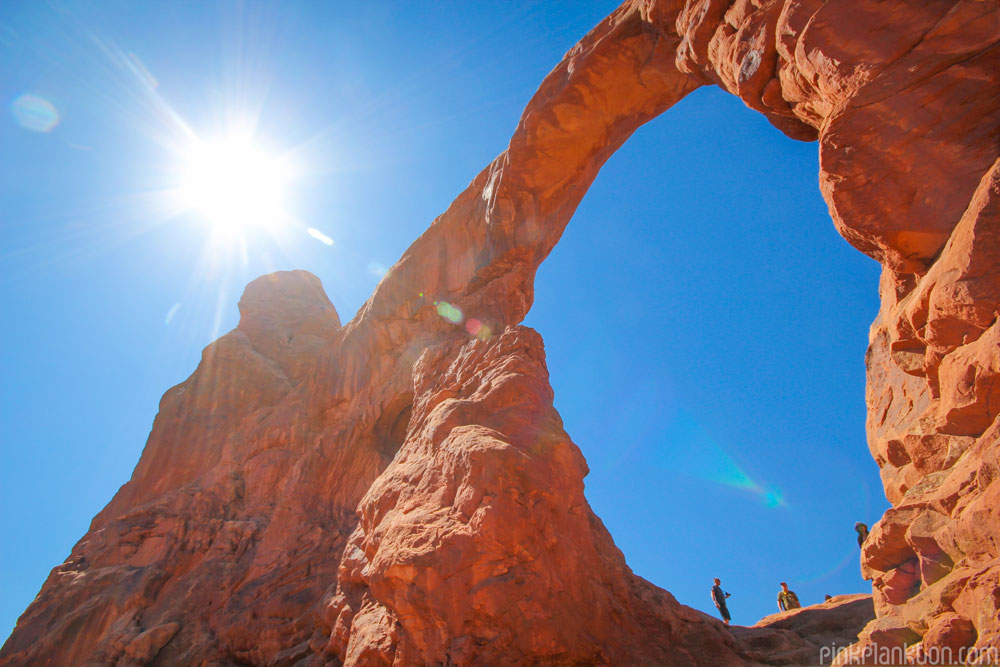 We pulled up to the boarder in our big dusty steed.
The officer gave us one look and pointed to a separate area and said proceed.
He said he needed to verify our declarancy.
They ripped apart our stuff but nothing they see.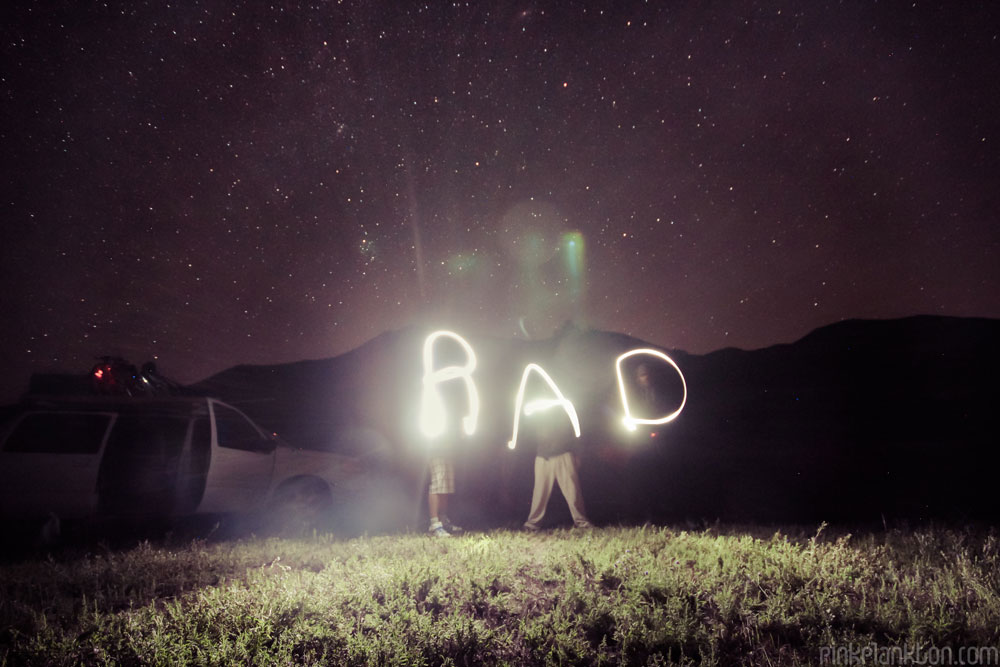 So we left this place three weeks ago.
And now we're back with a new home to know.
The four of us have done a lot but most important we grow.
And this is a story of how we burn, yagga yo!
Written By: Andrew Clark
---