AfrikaBurn is a regional Burning Man event that takes place every April in the Tankwa Karoo desert in South Africa.  There are hundreds of regional events all over the world and AfrikaBurn is the largest, with about 11 000 people attending (although this year, 2022, it was reduced to about 7000 due to COVID restrictions).  Although much smaller, the vibes are very similar.   I found the smaller size of AfrikaBurn much better in many ways. It was easier to get around and easier to find friends if you had lost them.  
All regional events are based on the same guiding principles as Burning Man.  You'll find art, music, theme camps, workshops, some weird stuff, and generally, like-minded people. Many often mistake AfrikaBurn (and other Burner events) as a music festival, when in fact, it is so much more.  It's an experiment in temporal community. Nothing can be bought or sold here (with the exception of ice).  Everyone brings what they need to survive out in the desert for a week, and even more to gift to others.  It's an alternative way of living where anything goes, where boundaries of reality are pushed, and where creativity soars.  
Some of these photos may make it seem like a huge party in the desert, but I hope this post conveys that it is so much more than just that.  It's an environment that fosters meaningful connections, deep conversations, and synchronicities, which often makes the experience a very intense, emotional, and transformative one.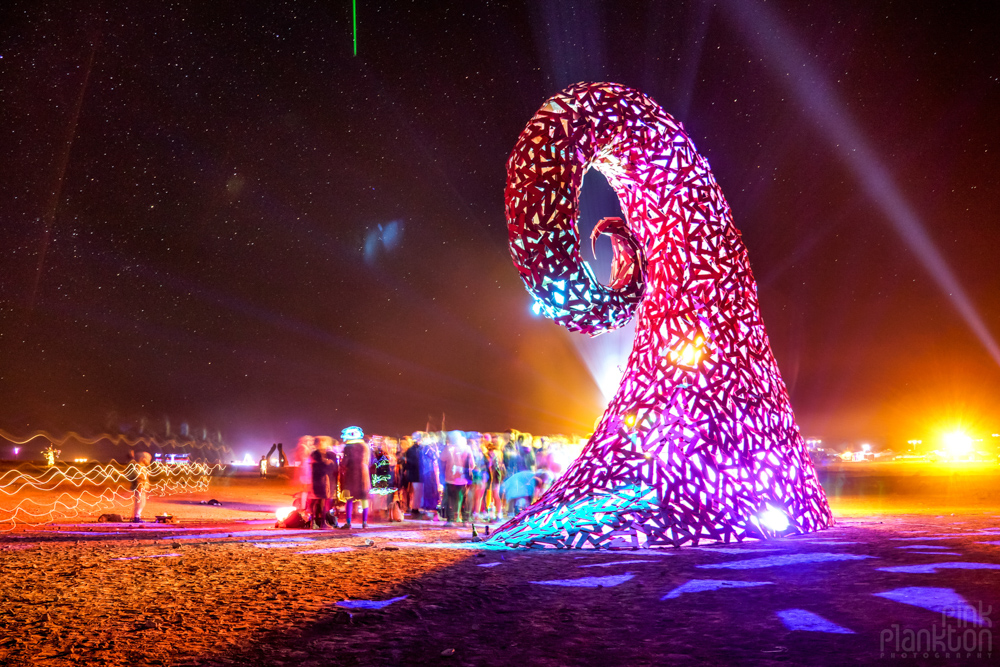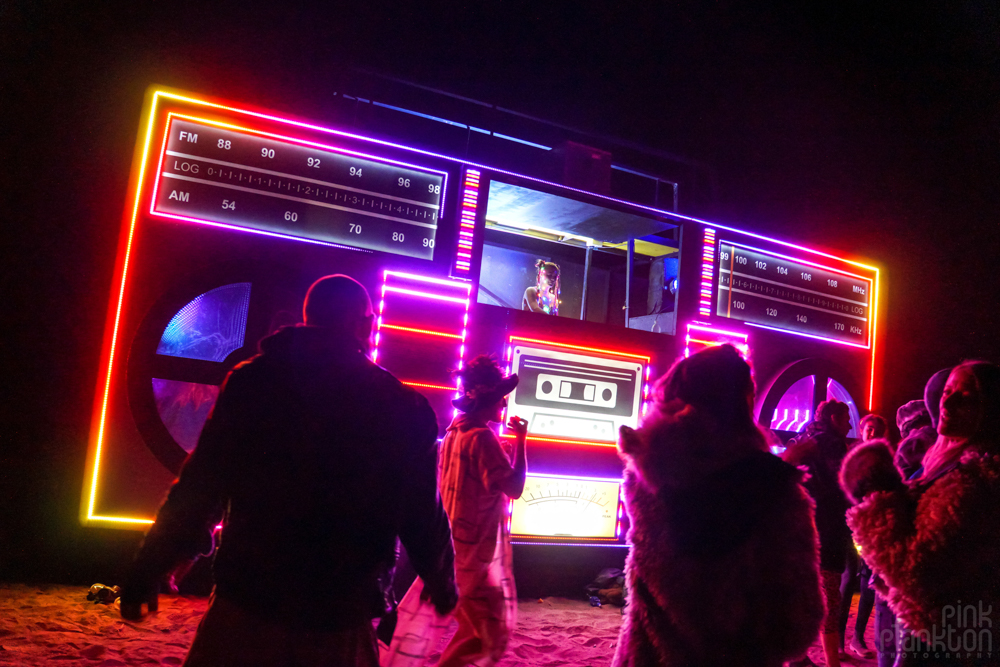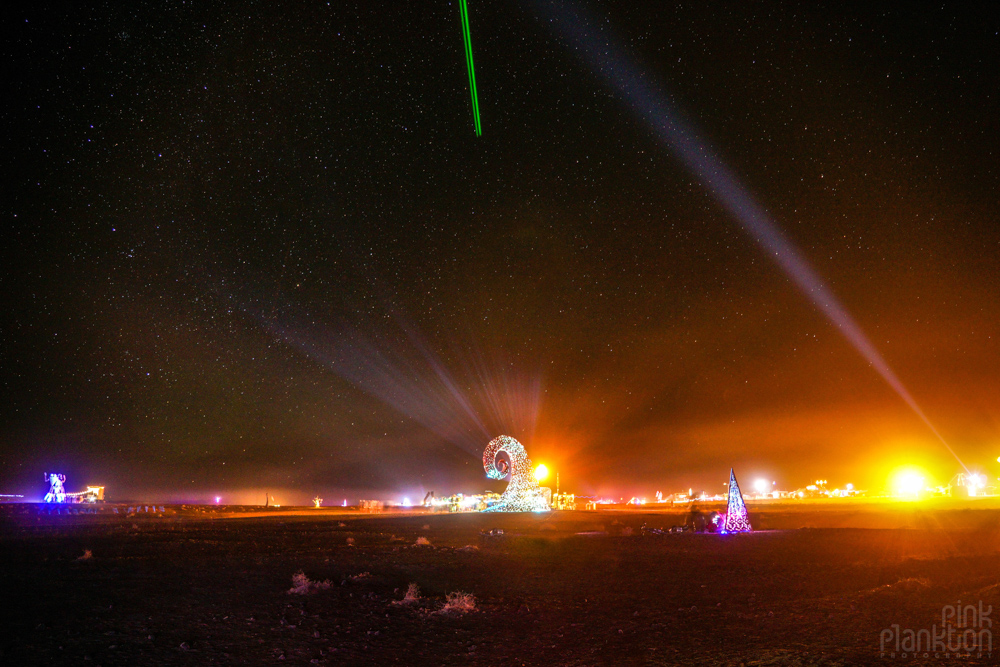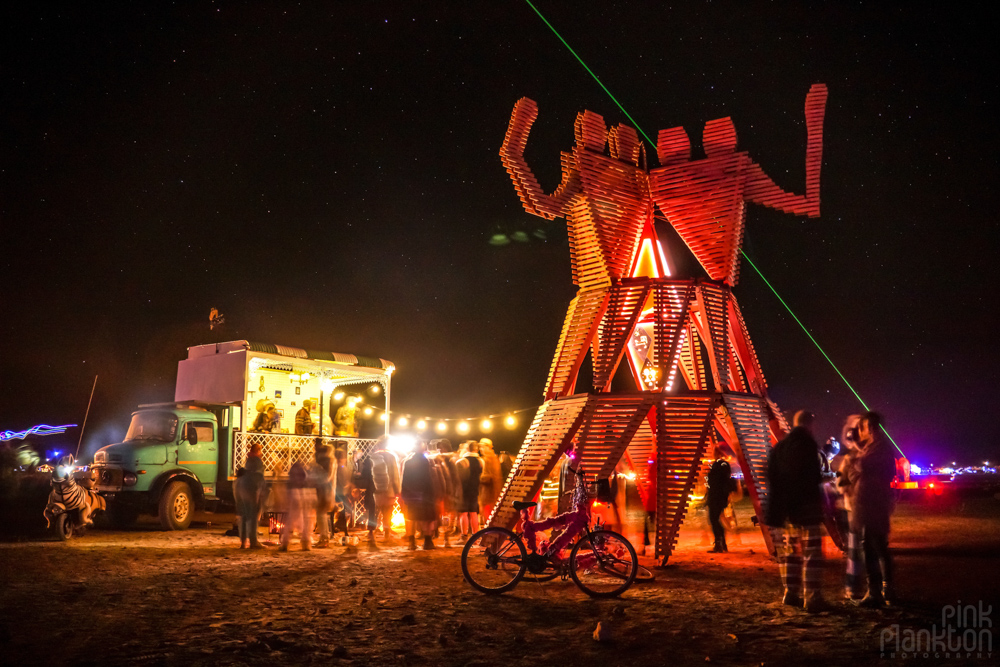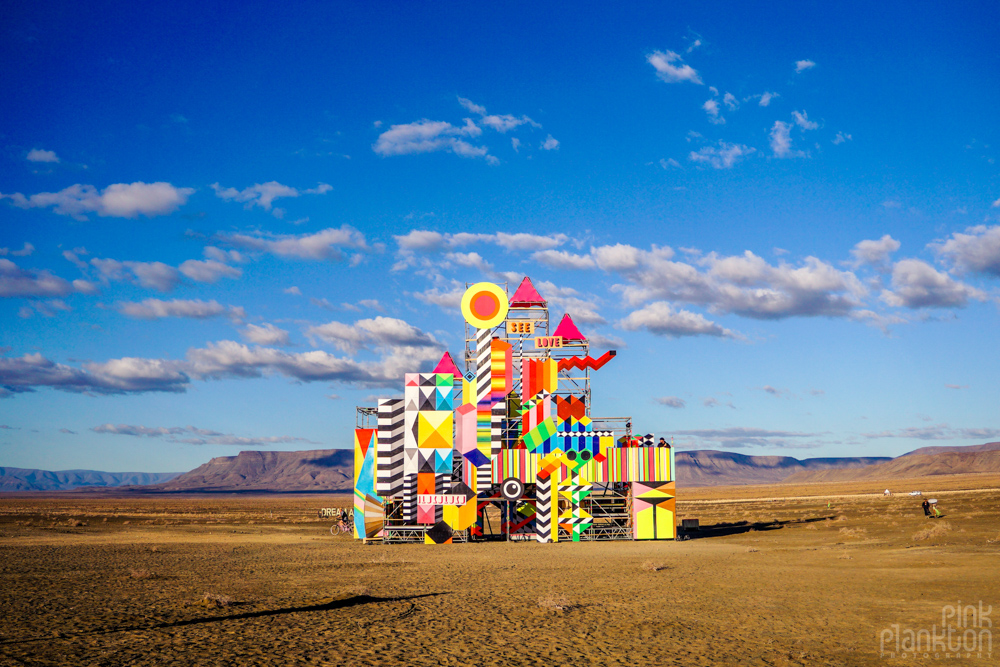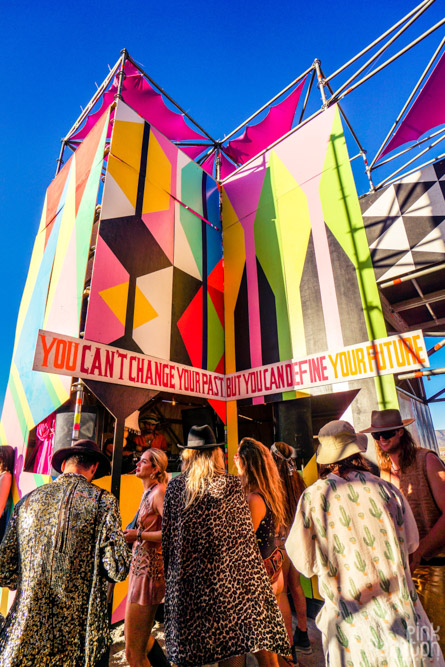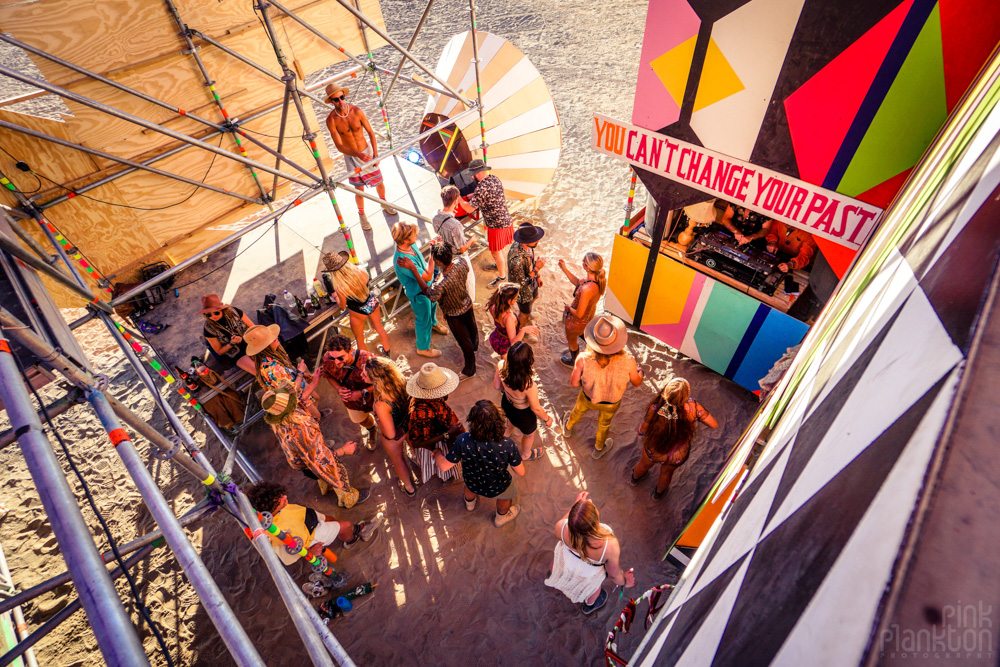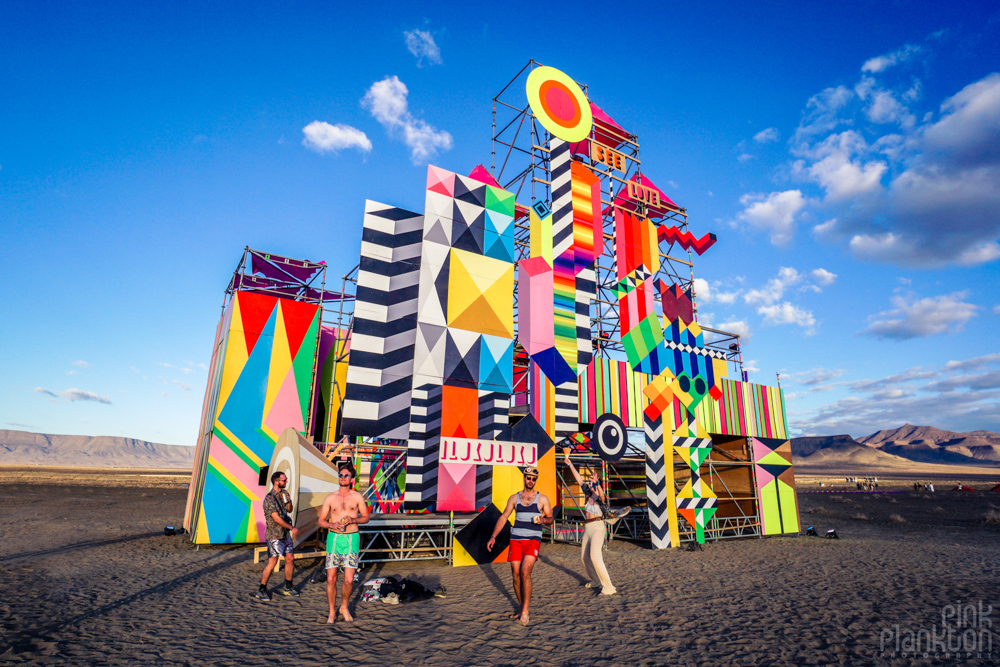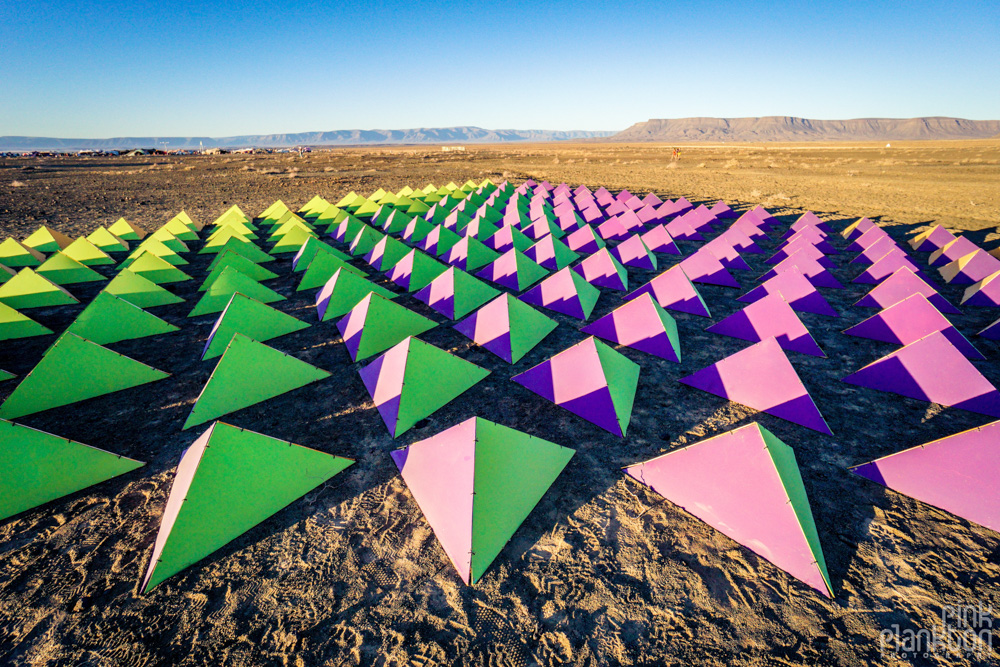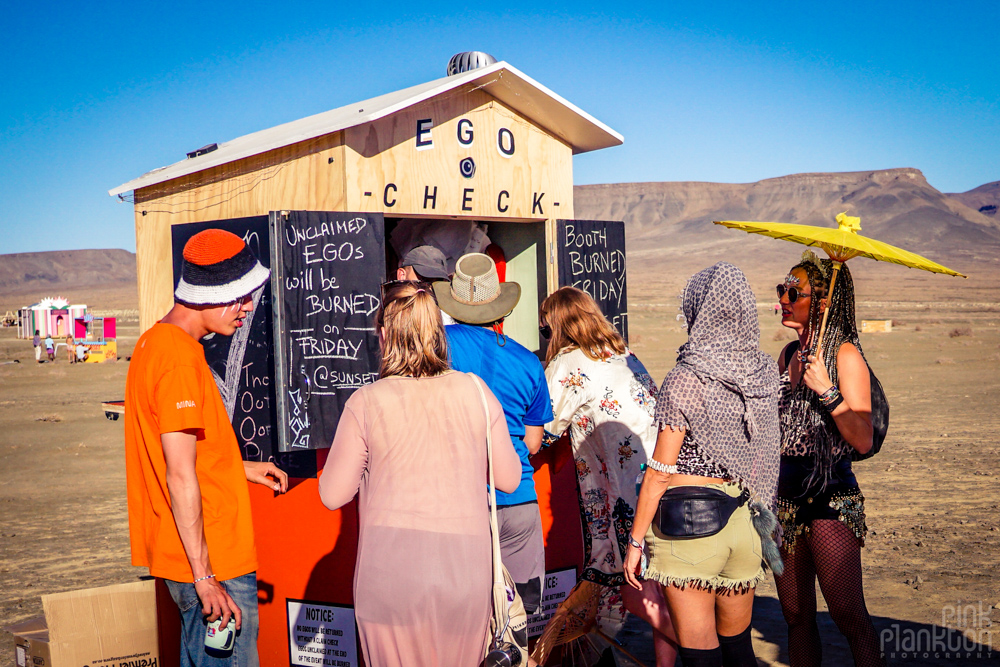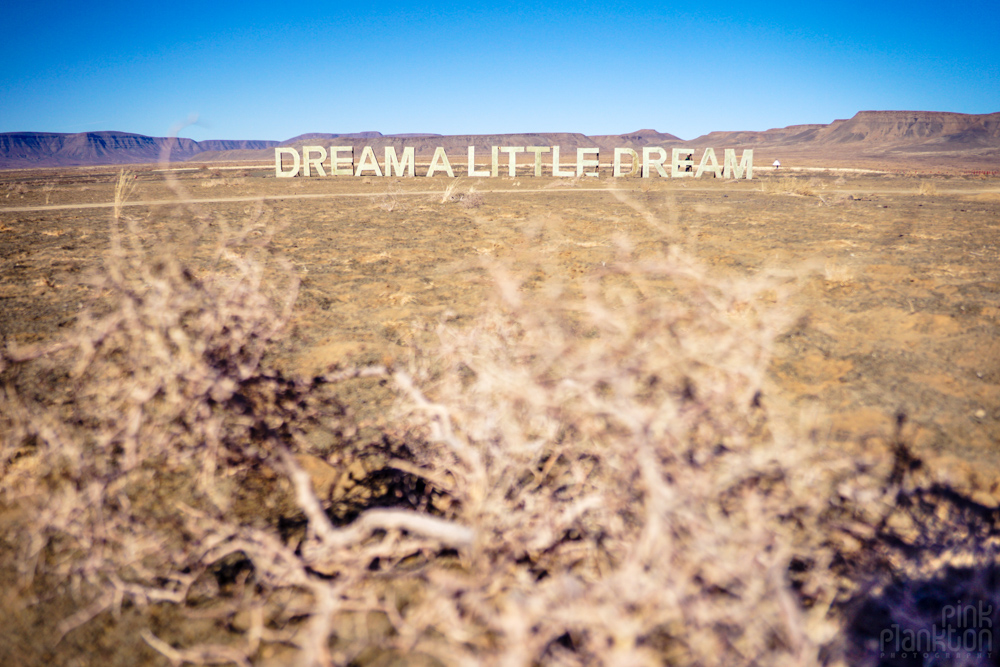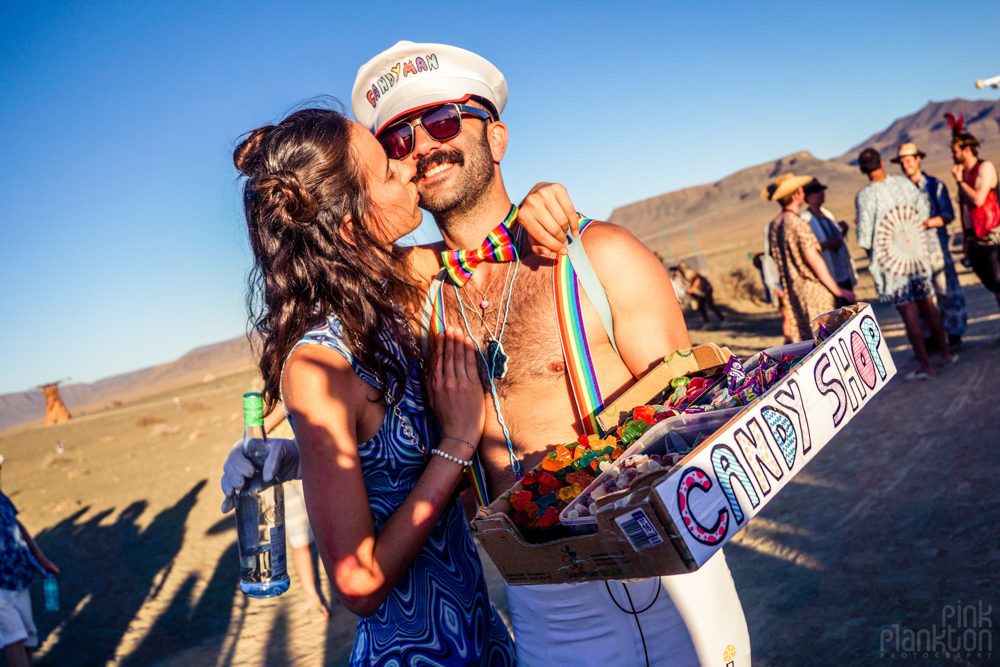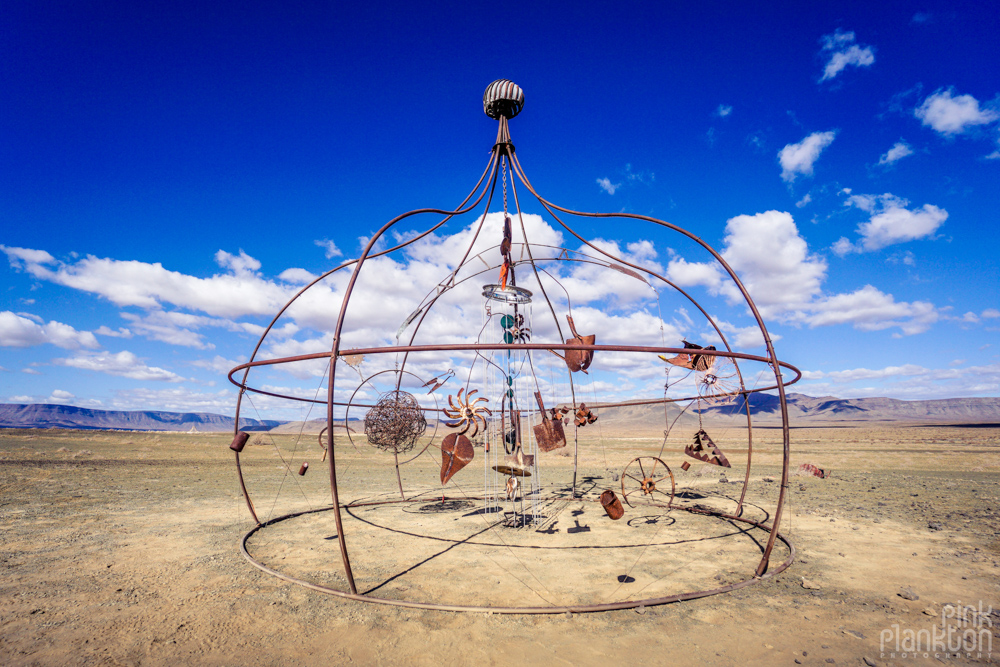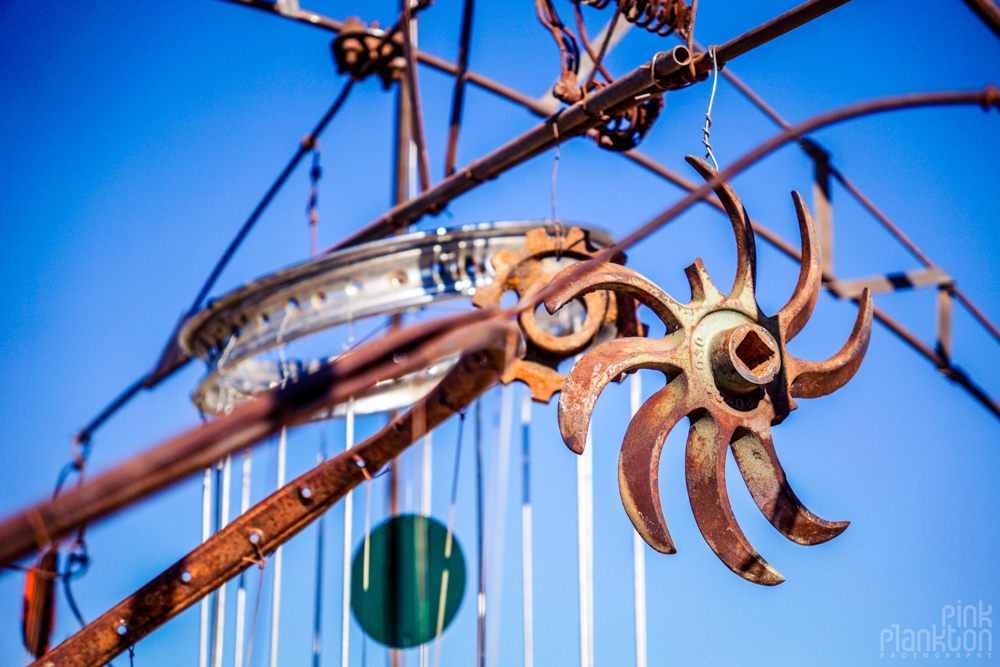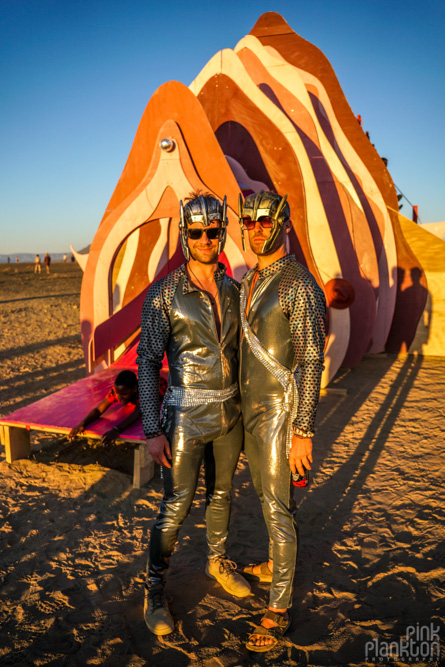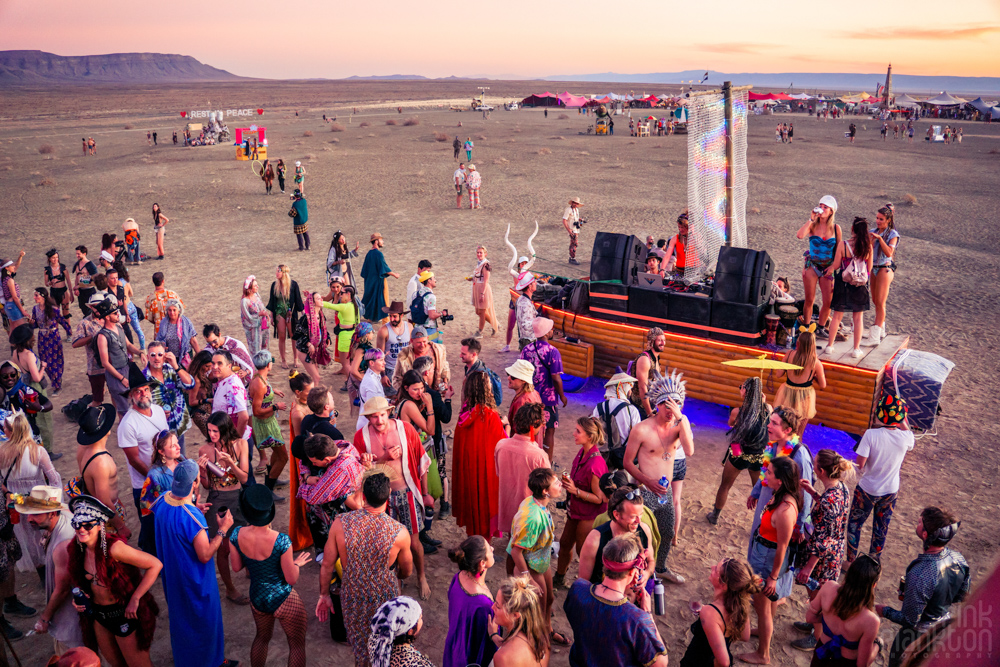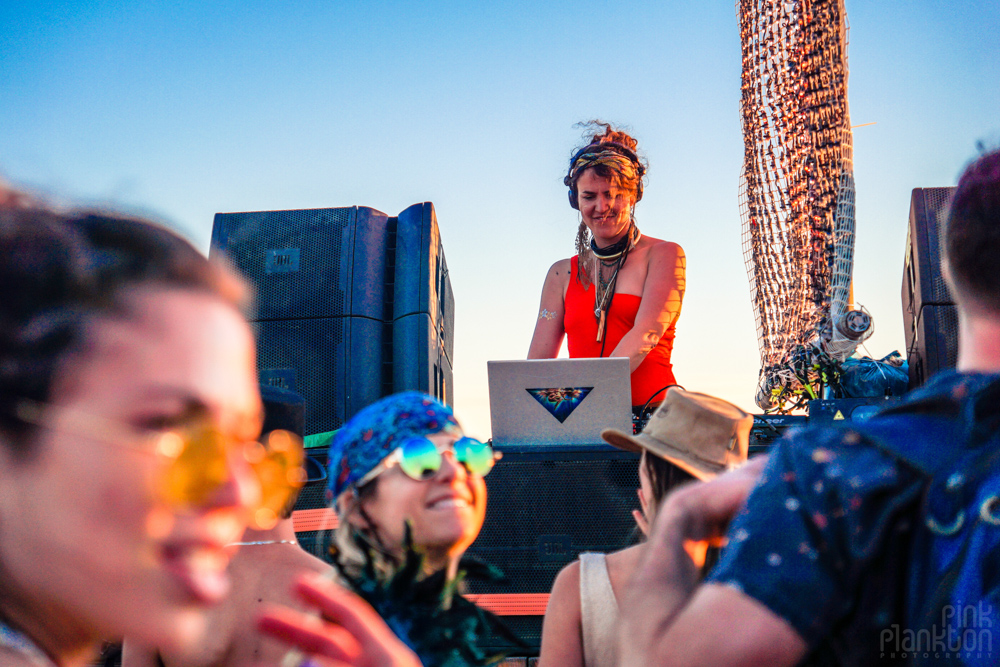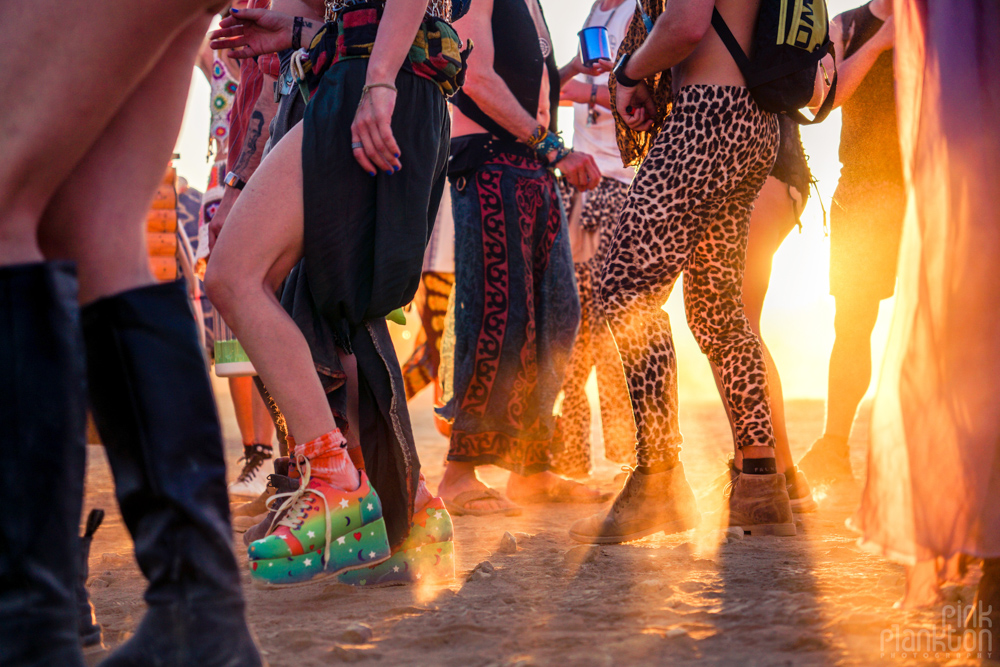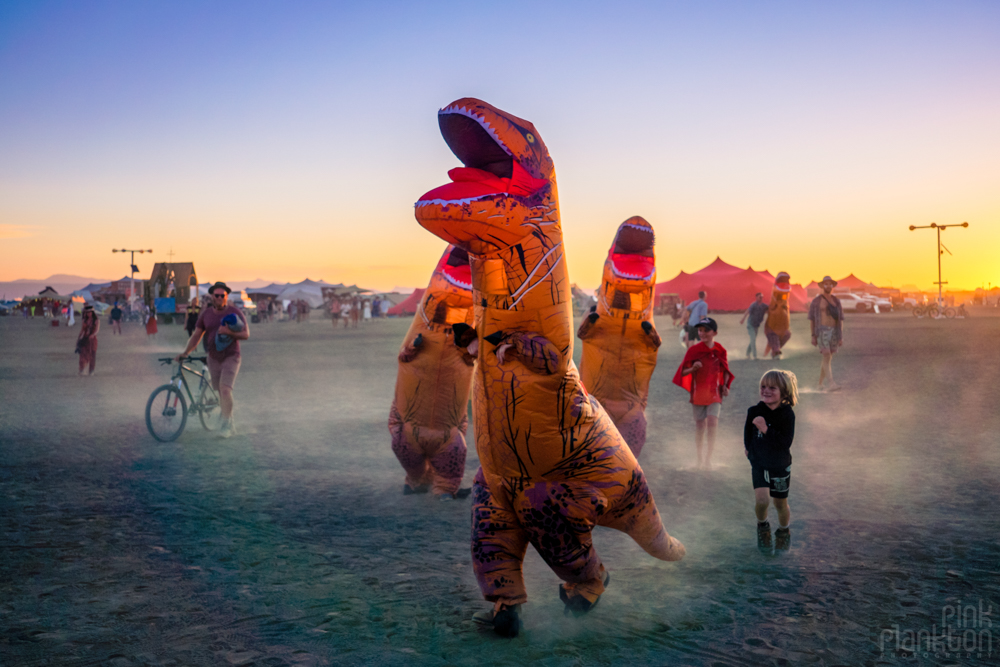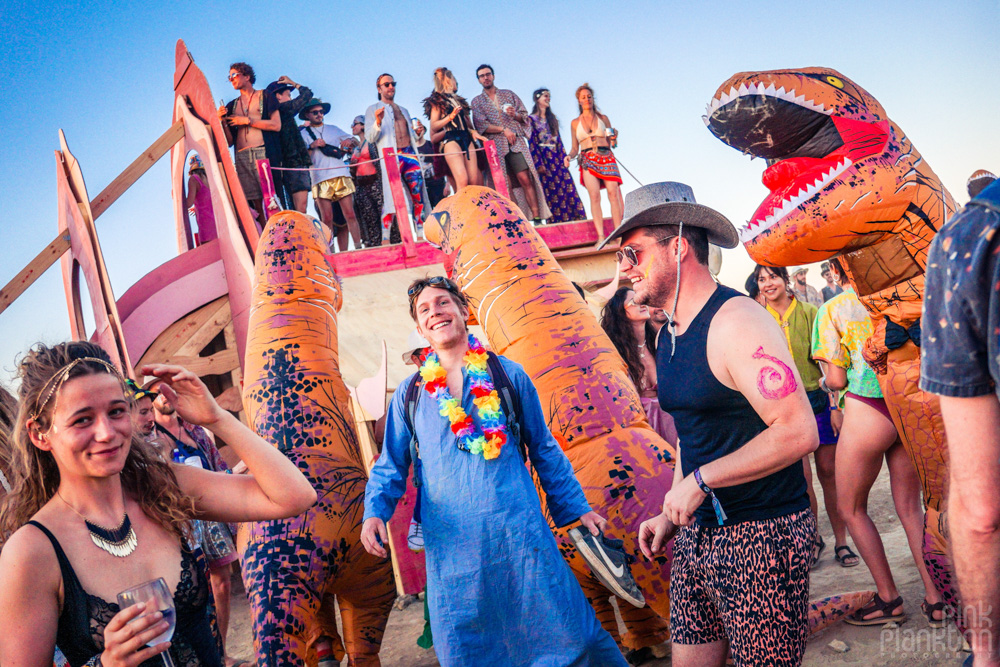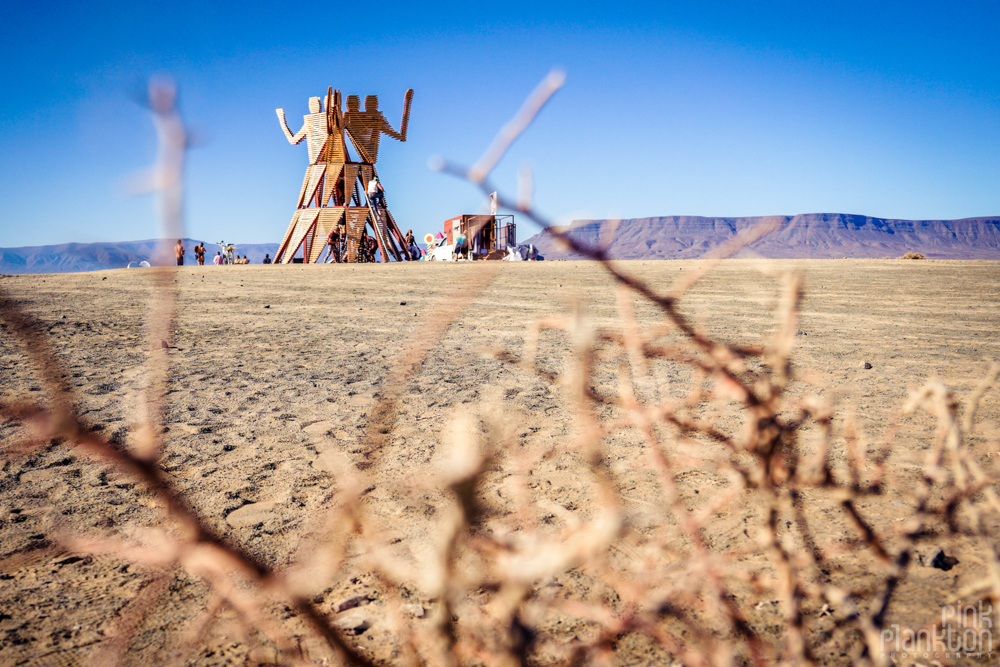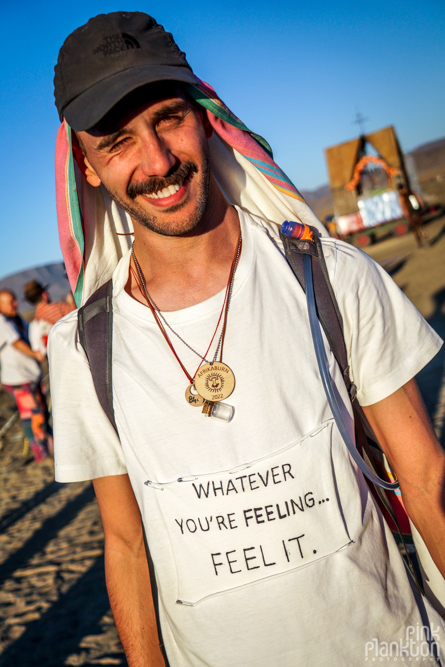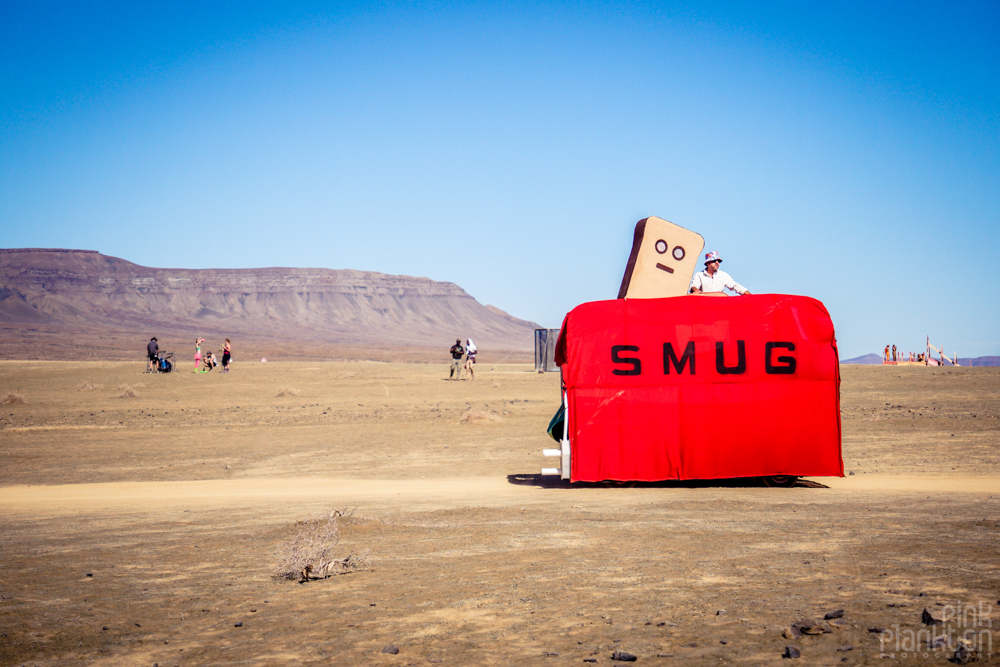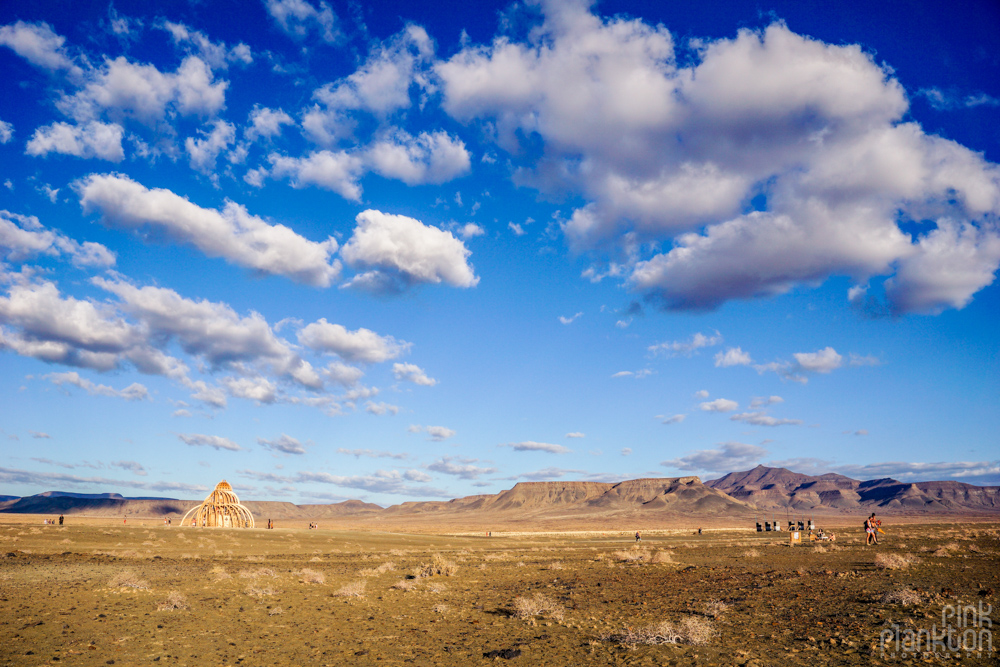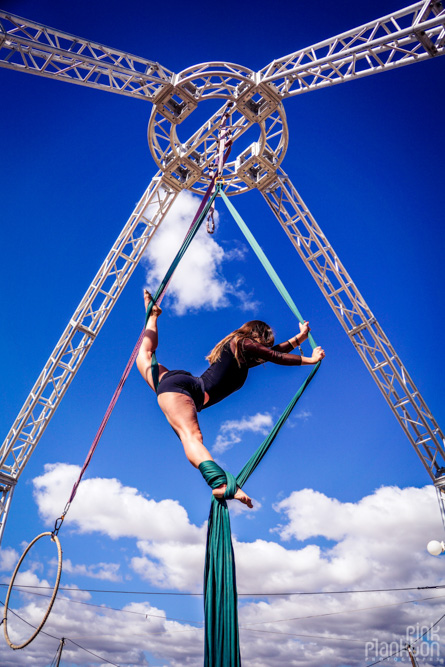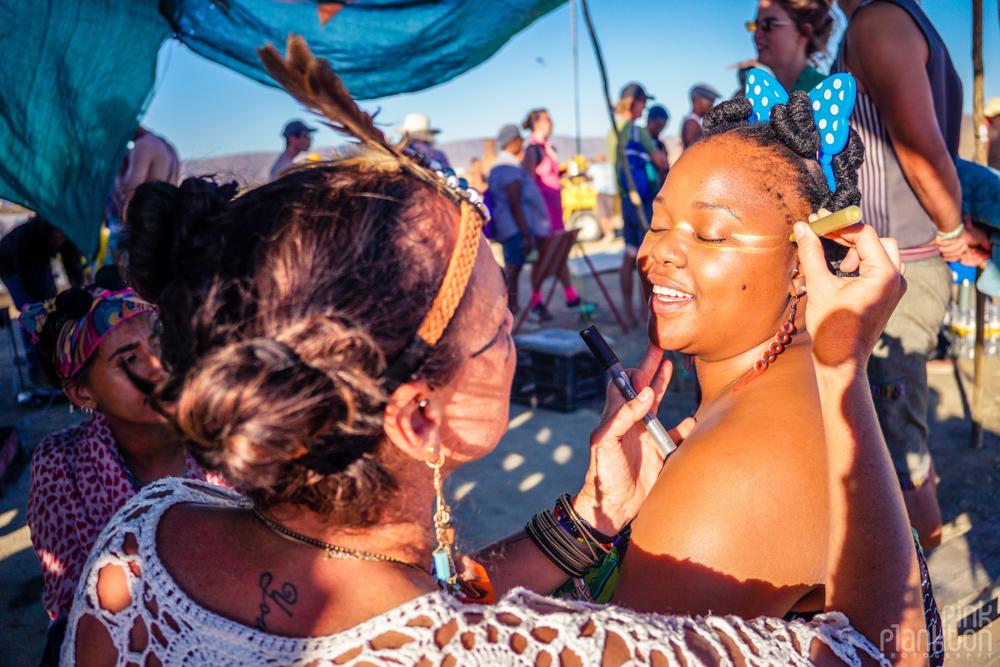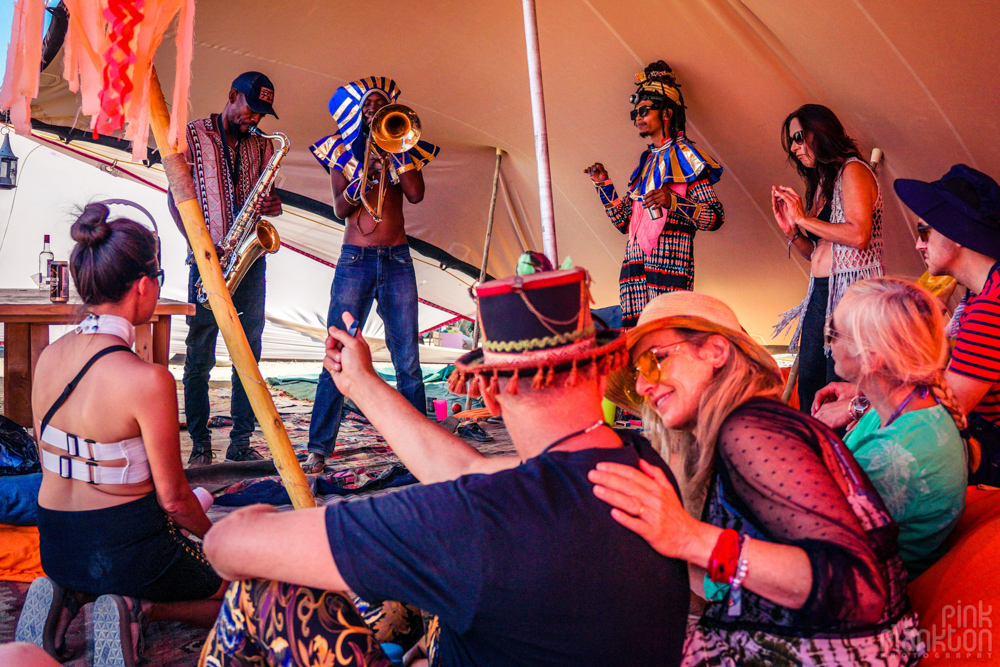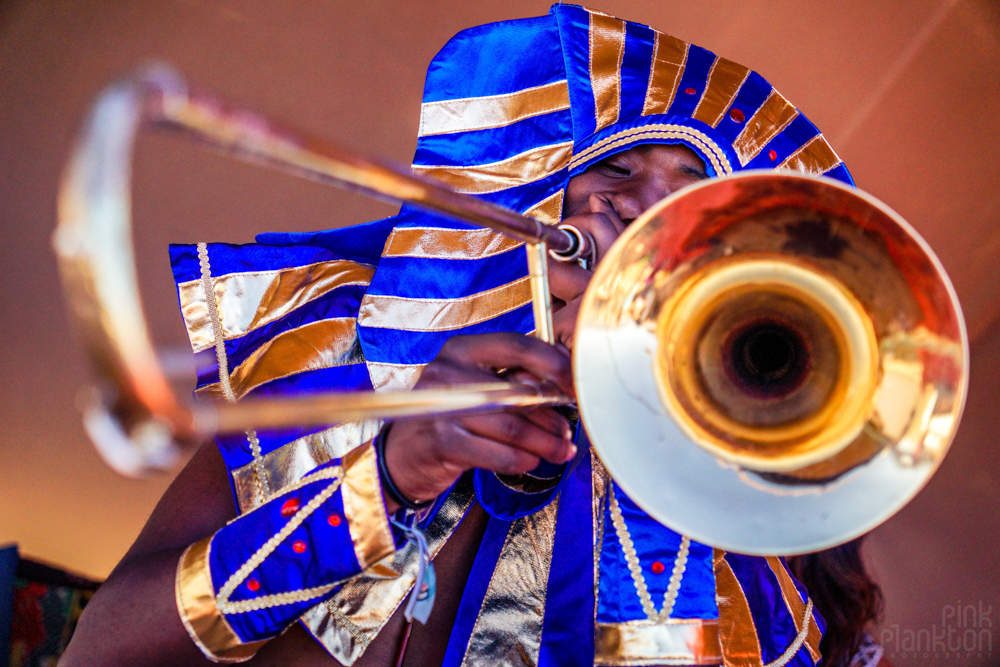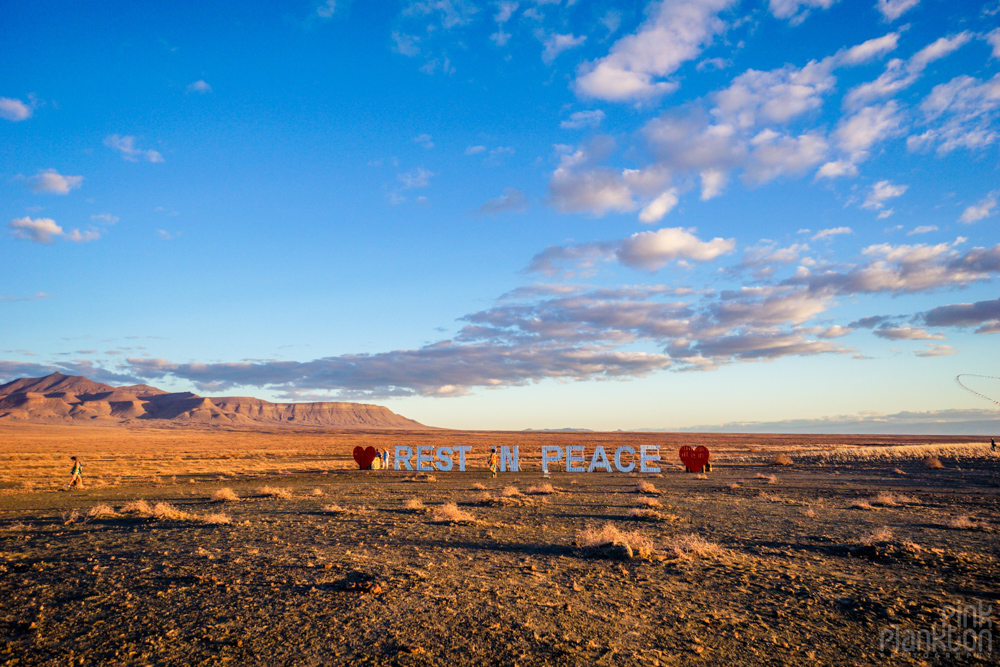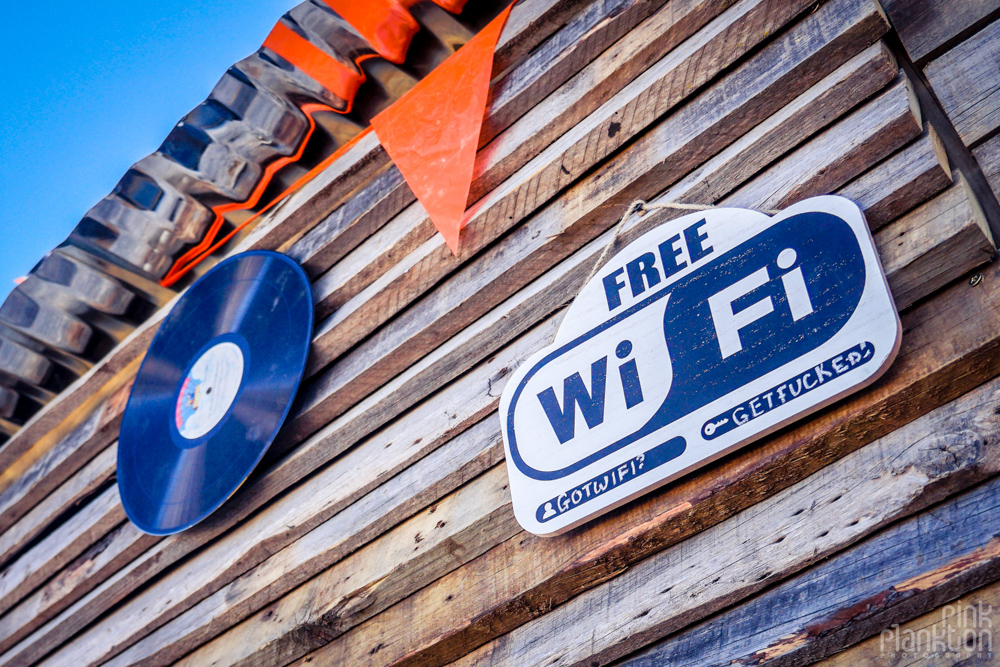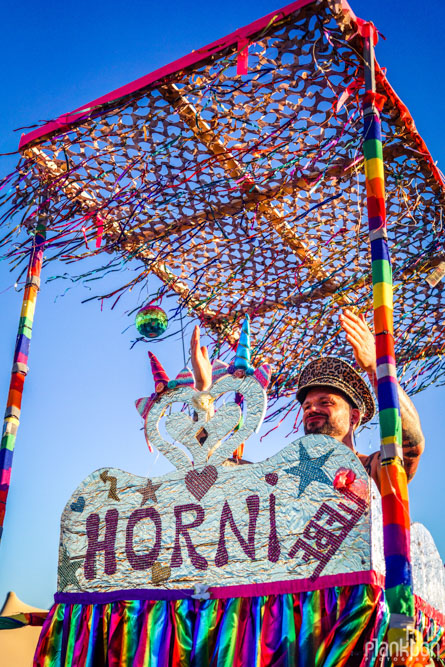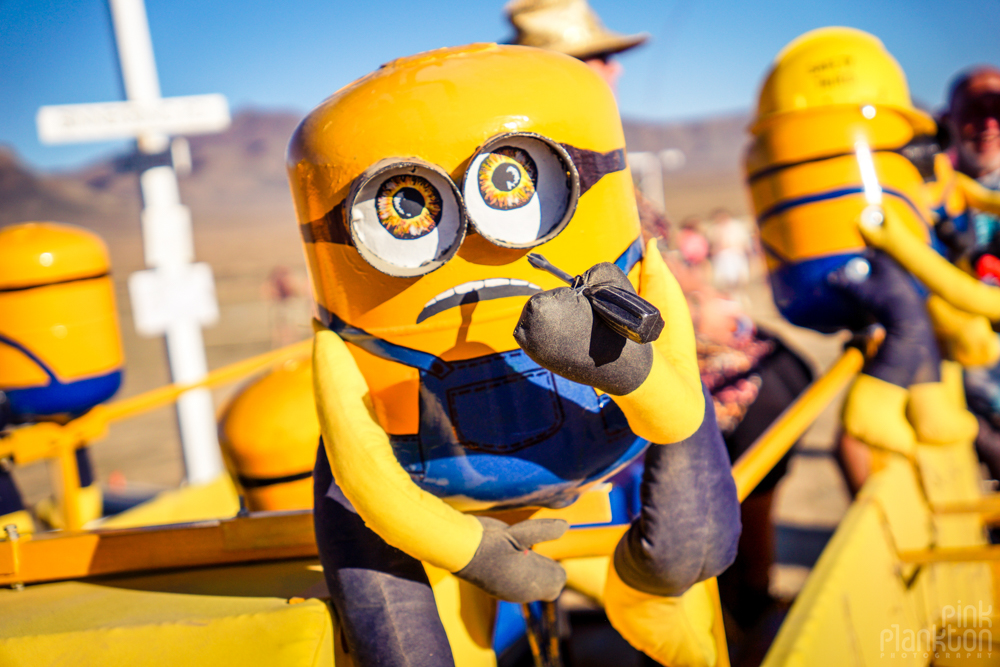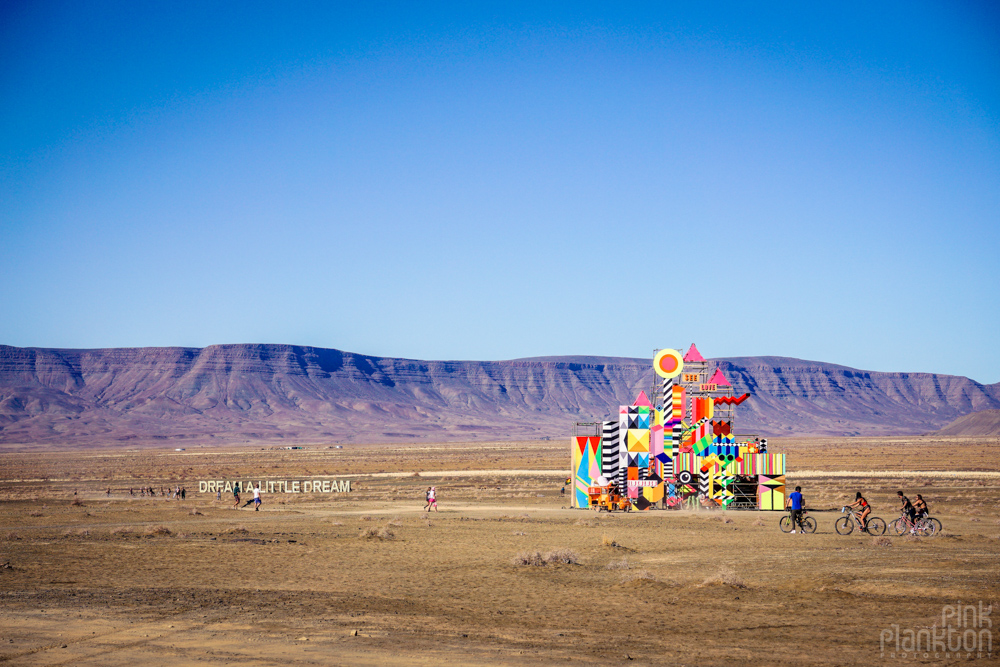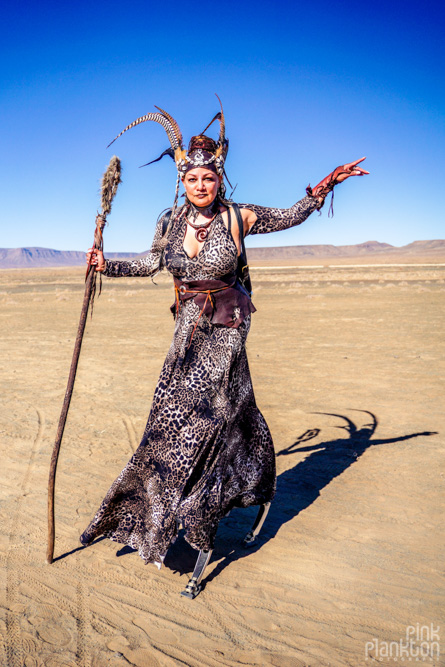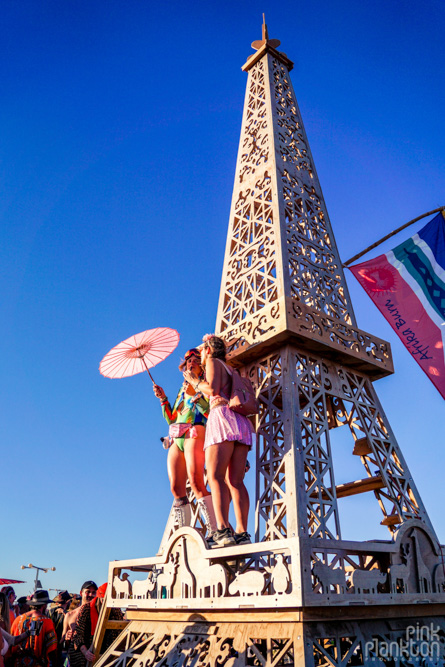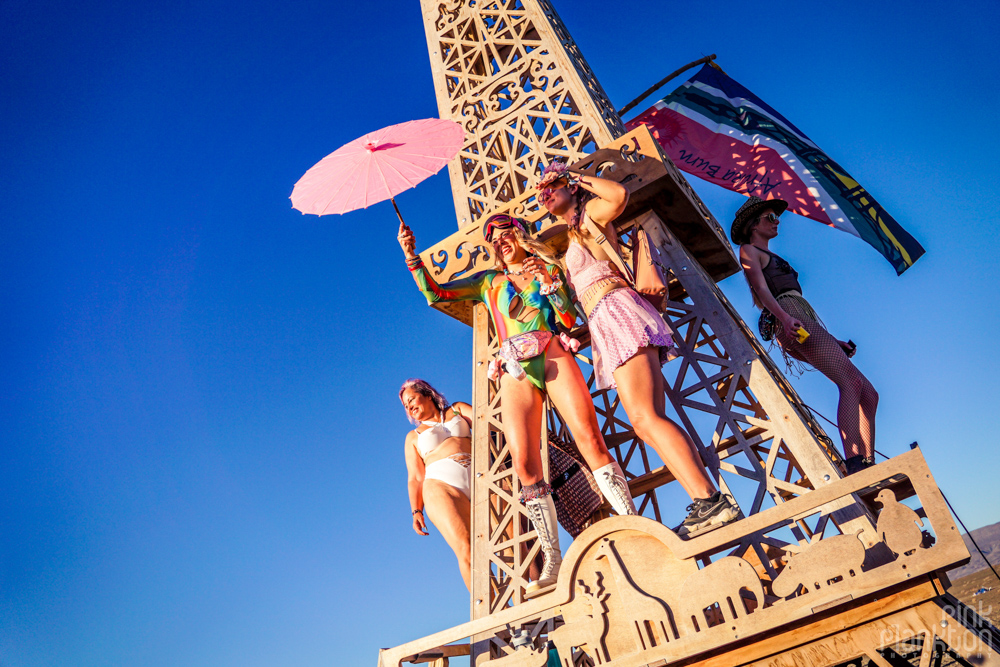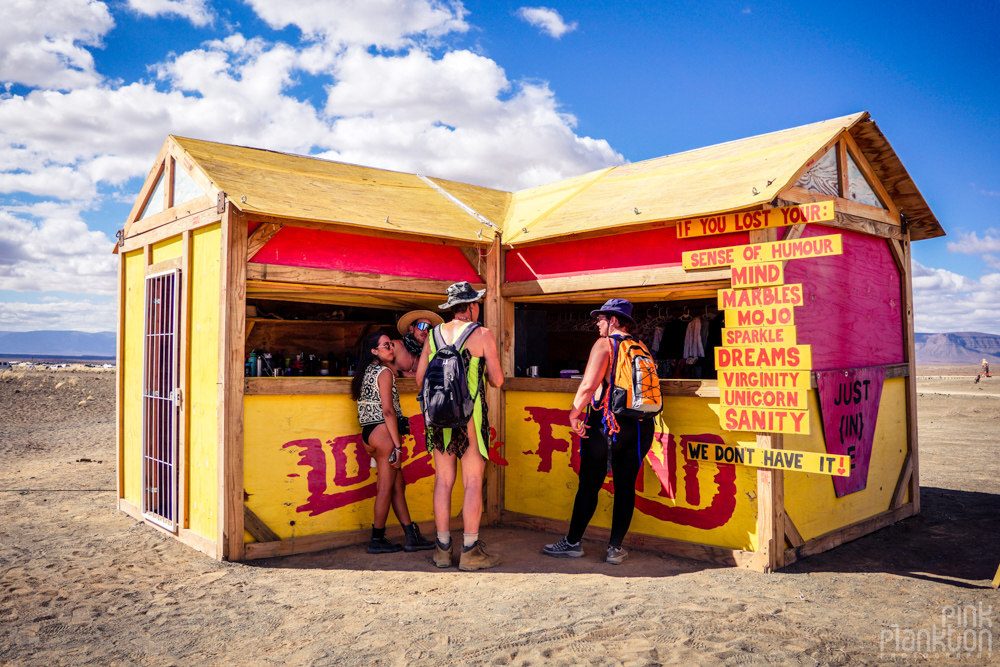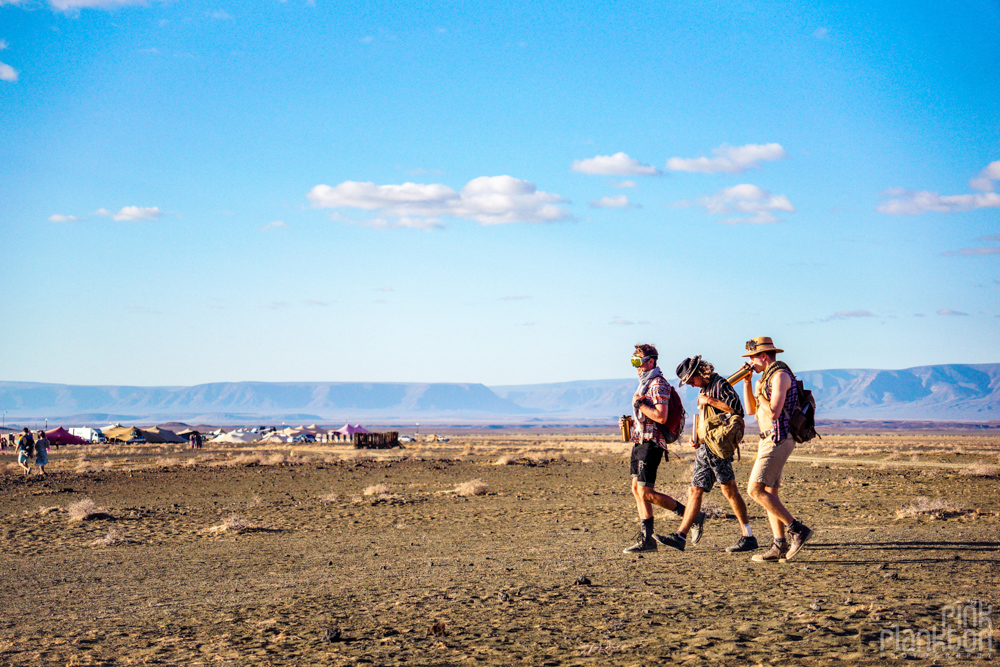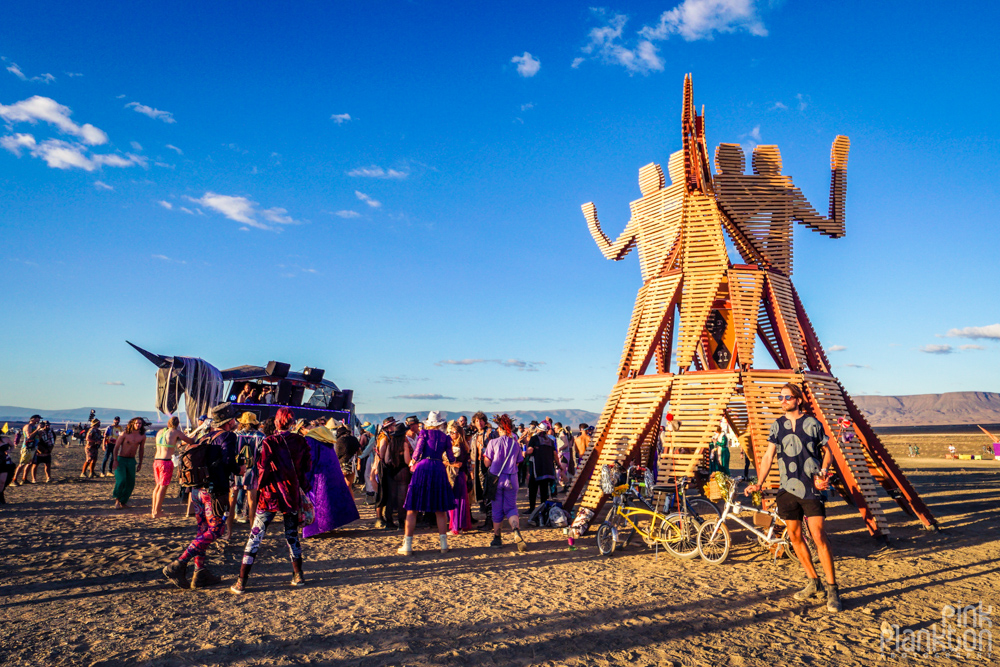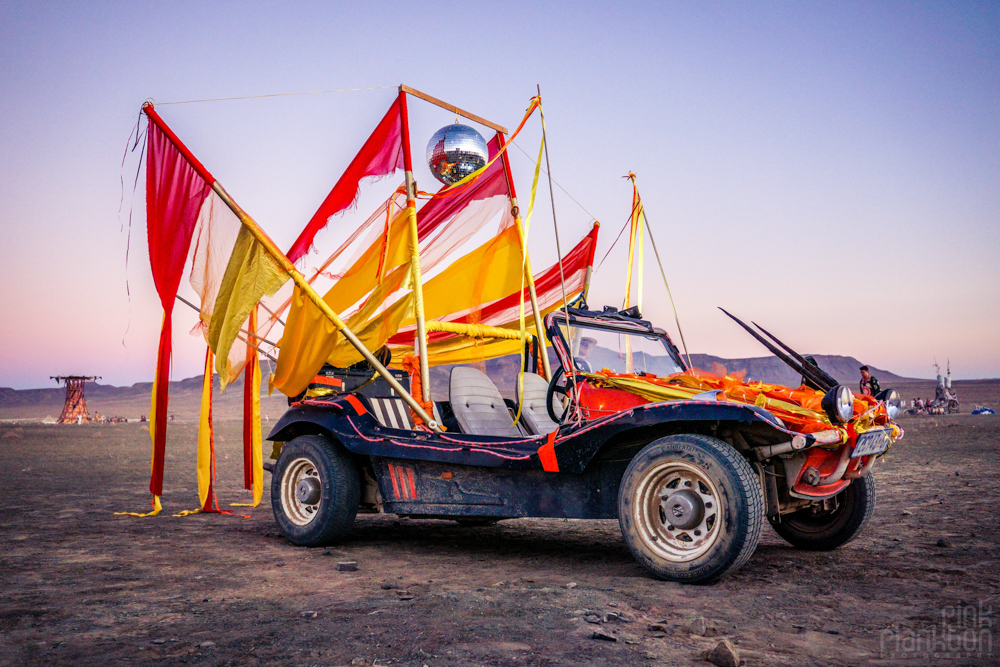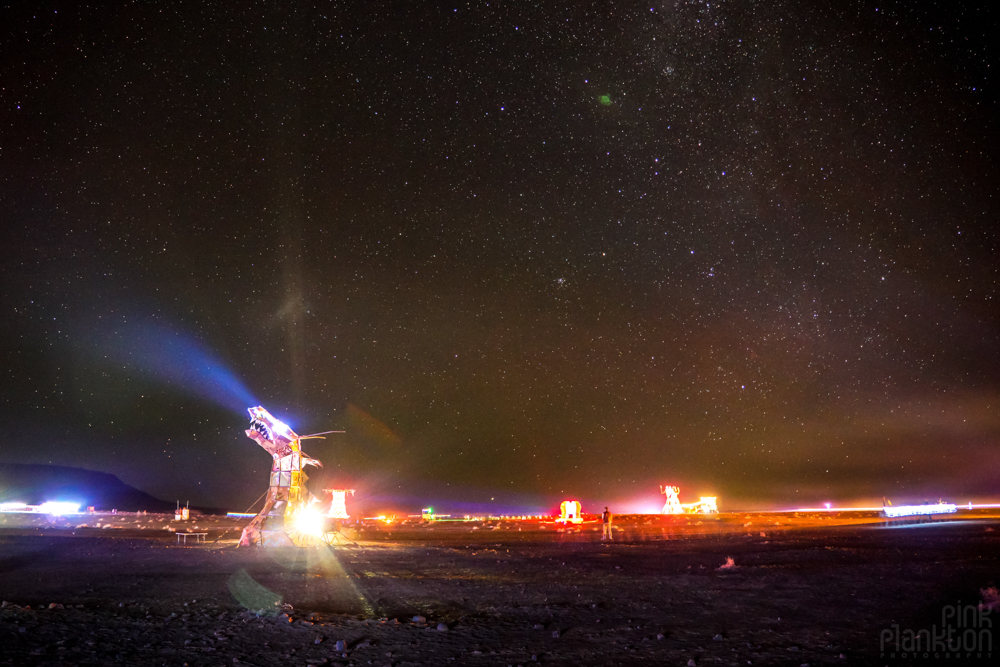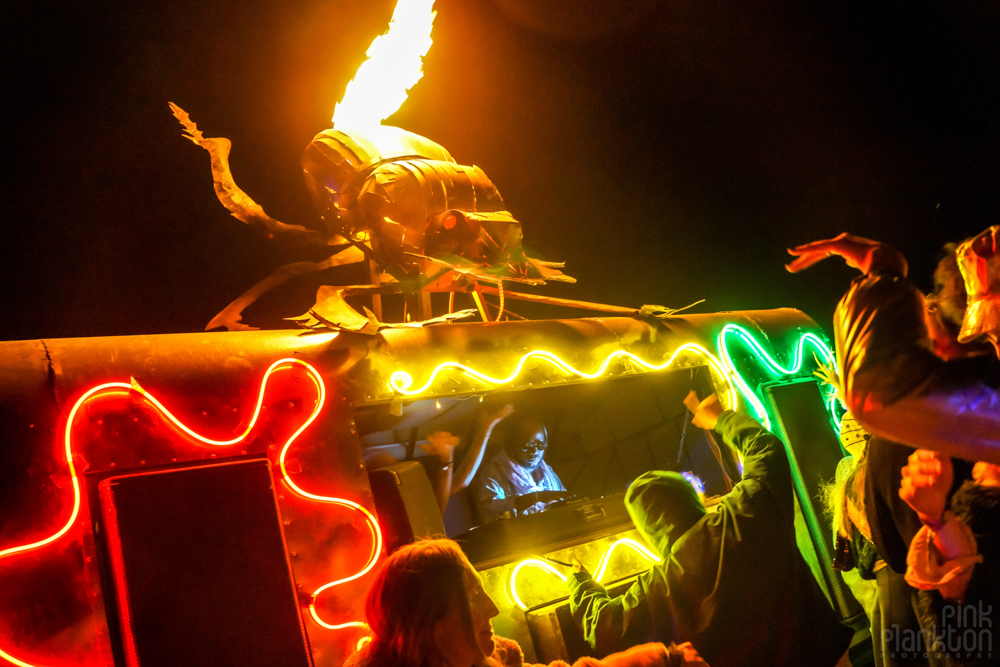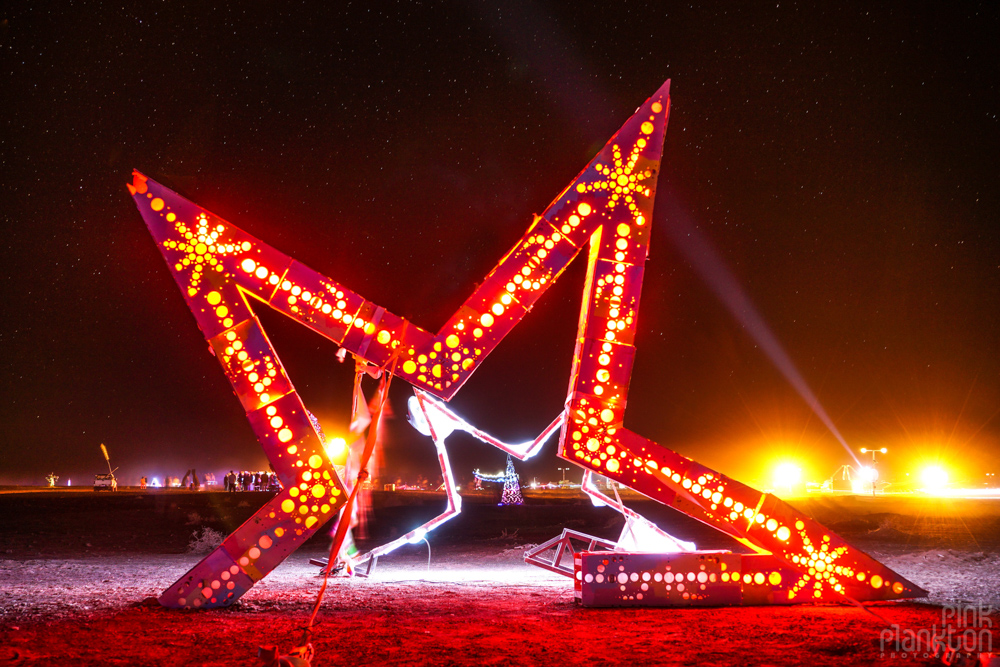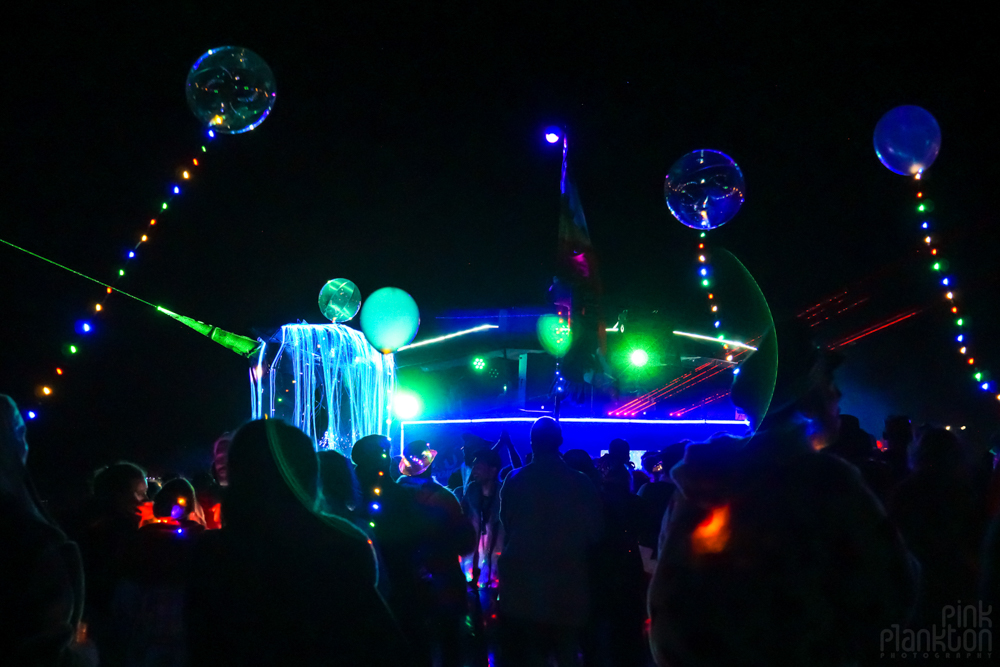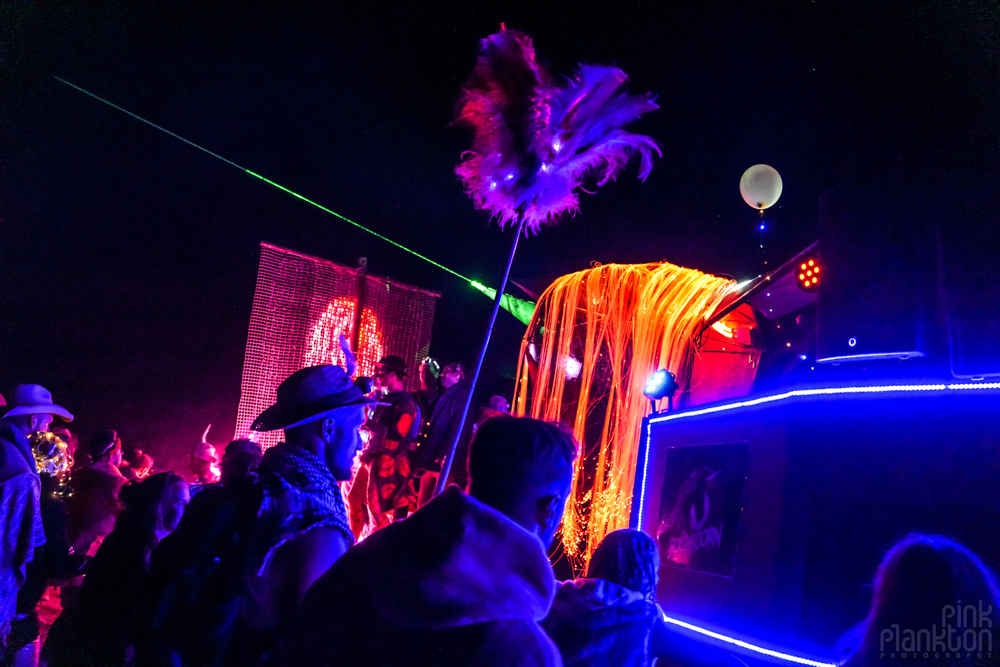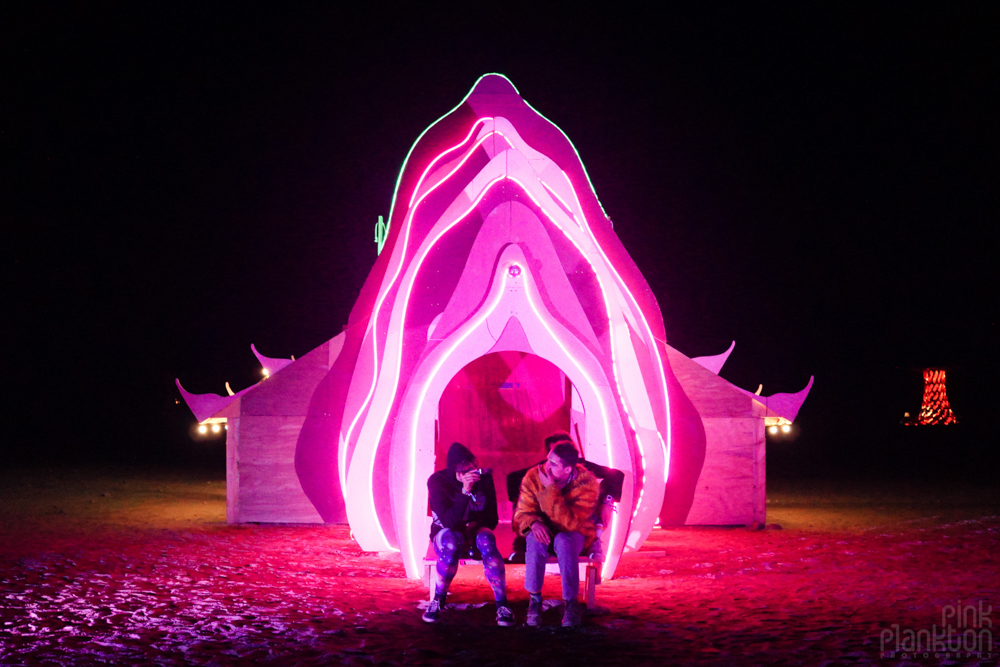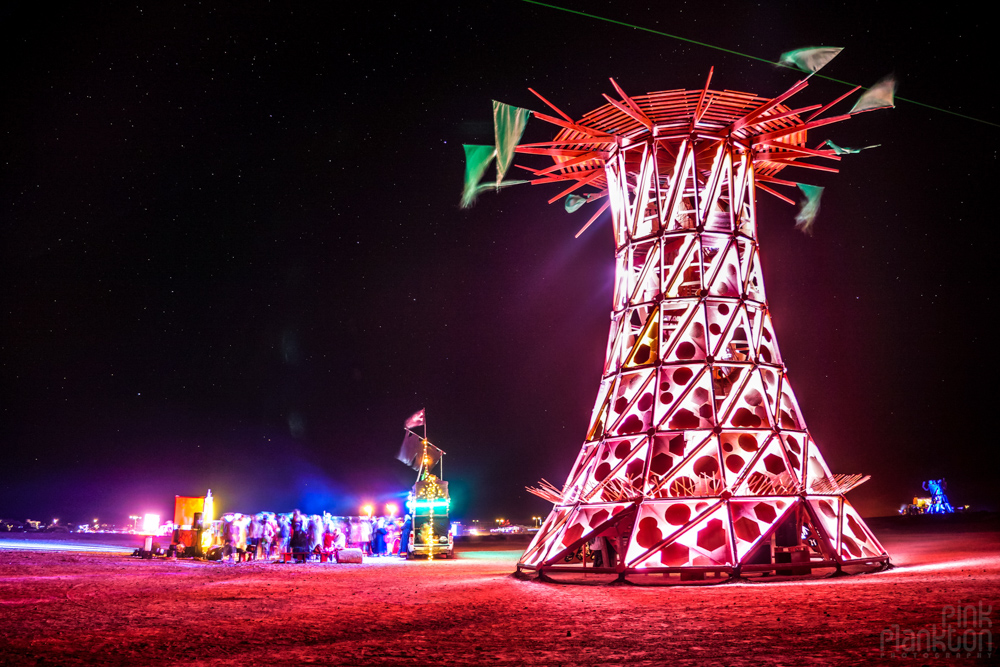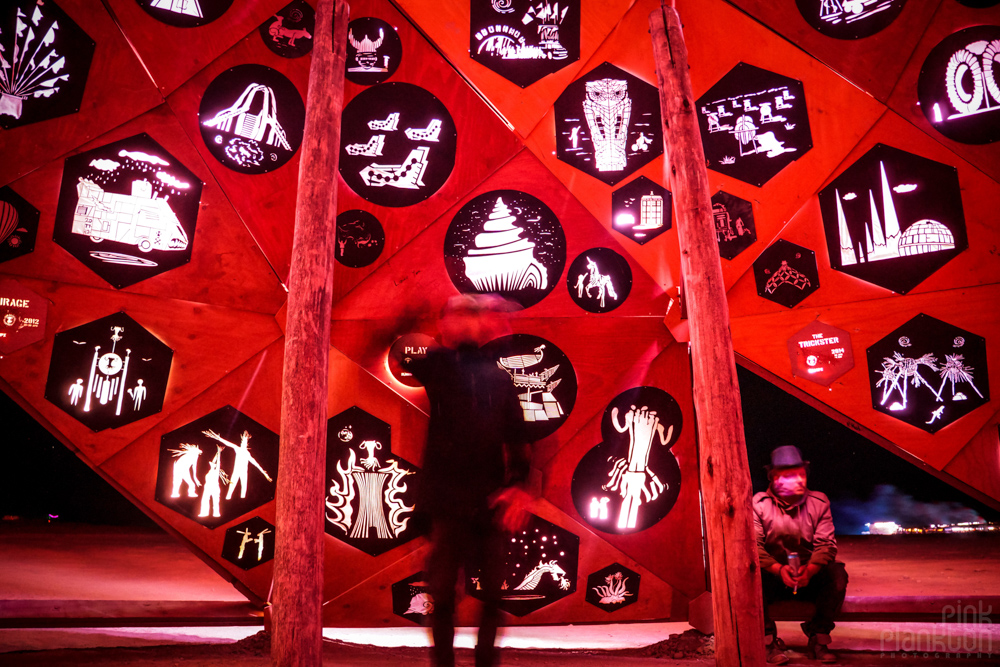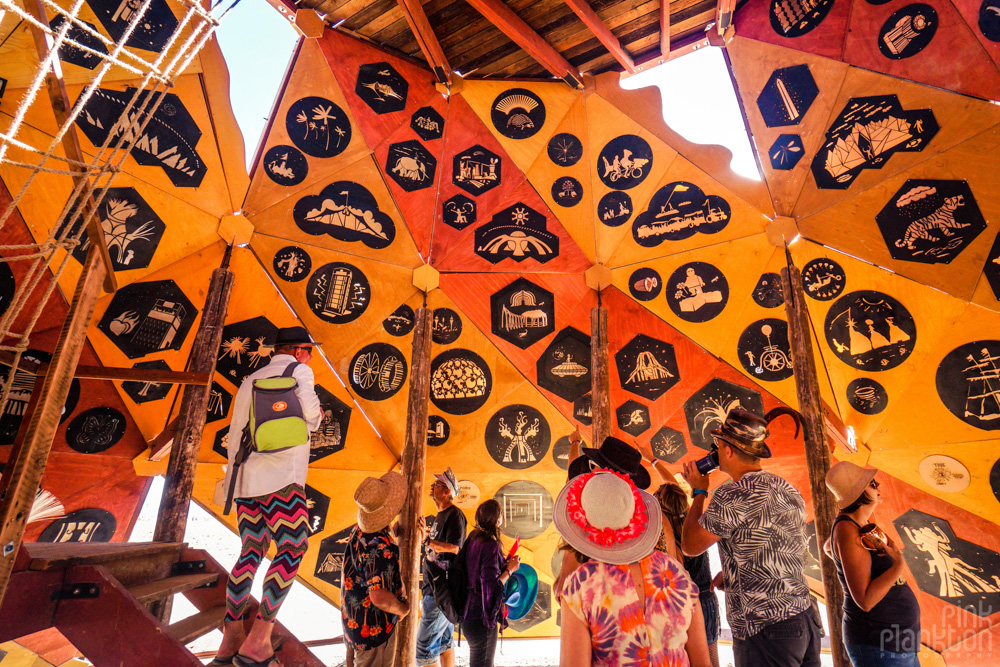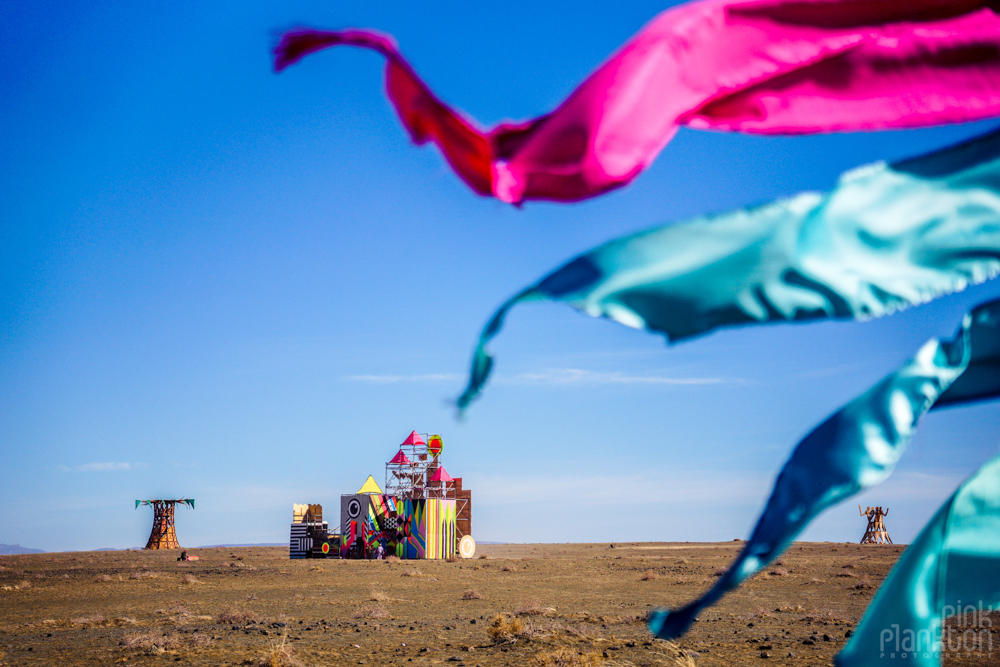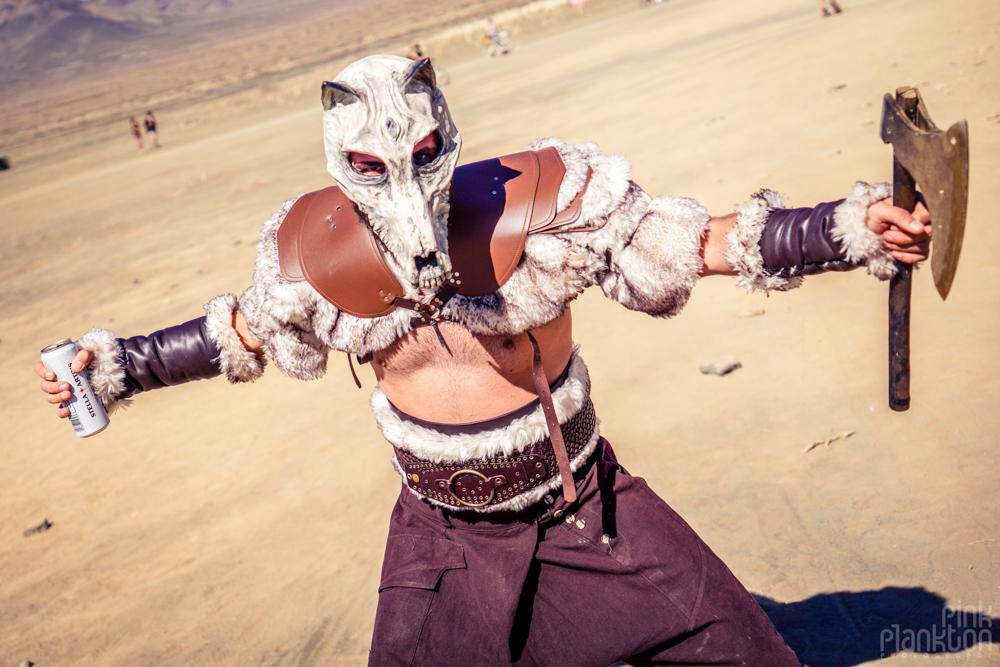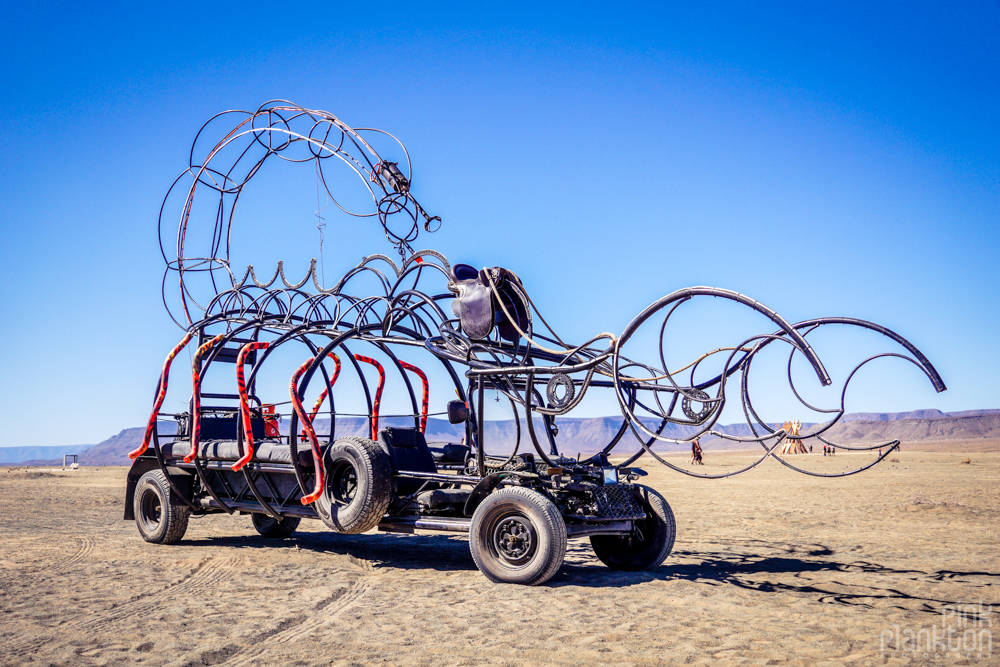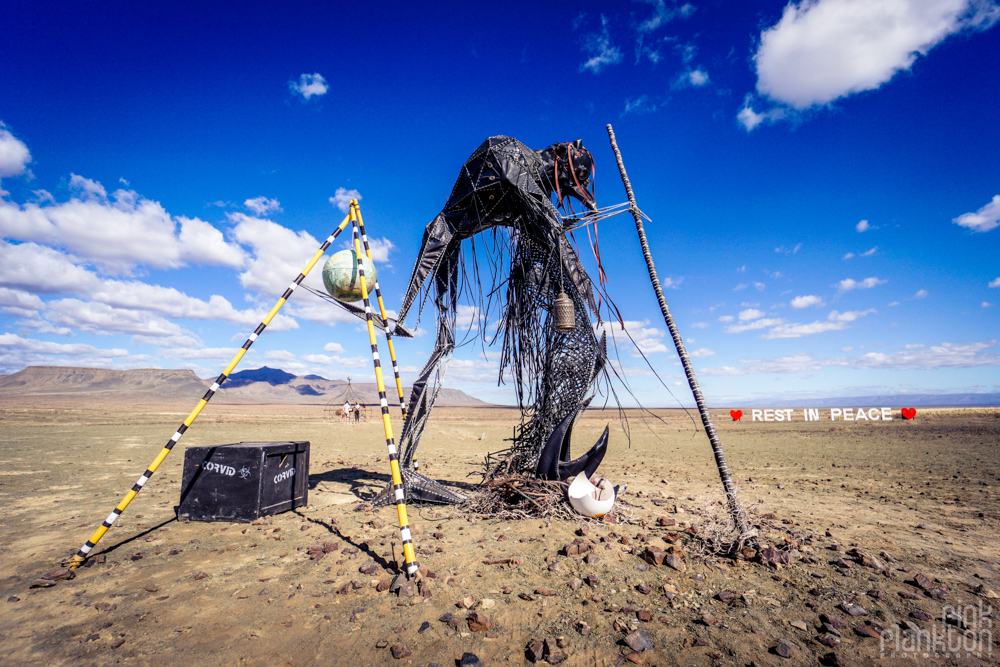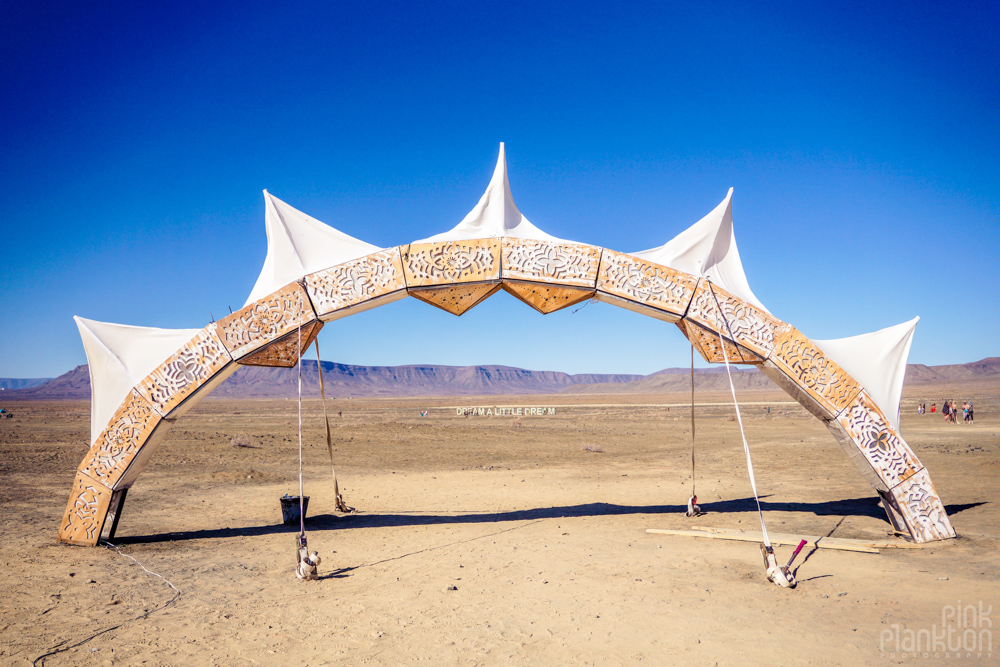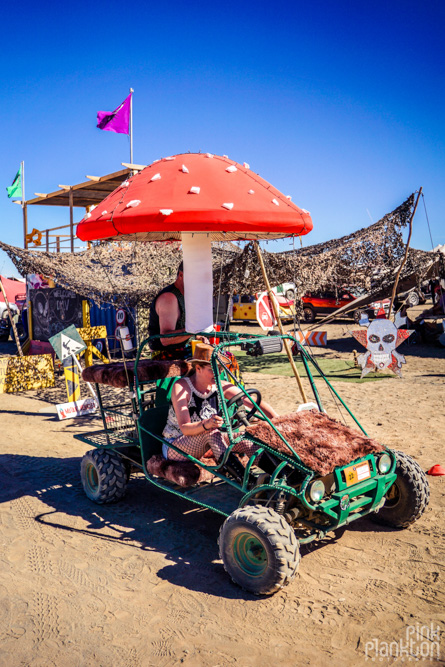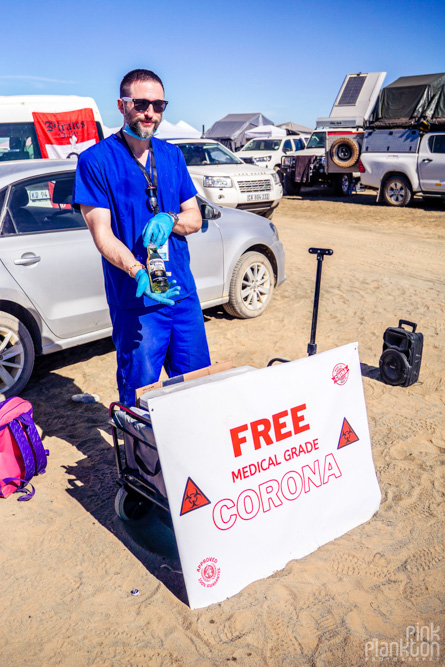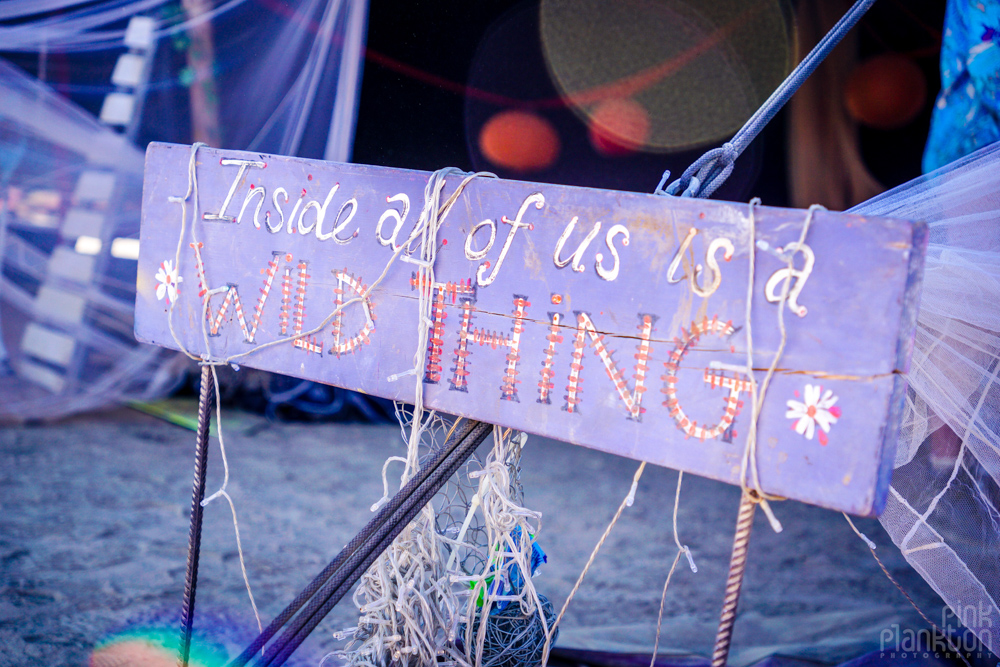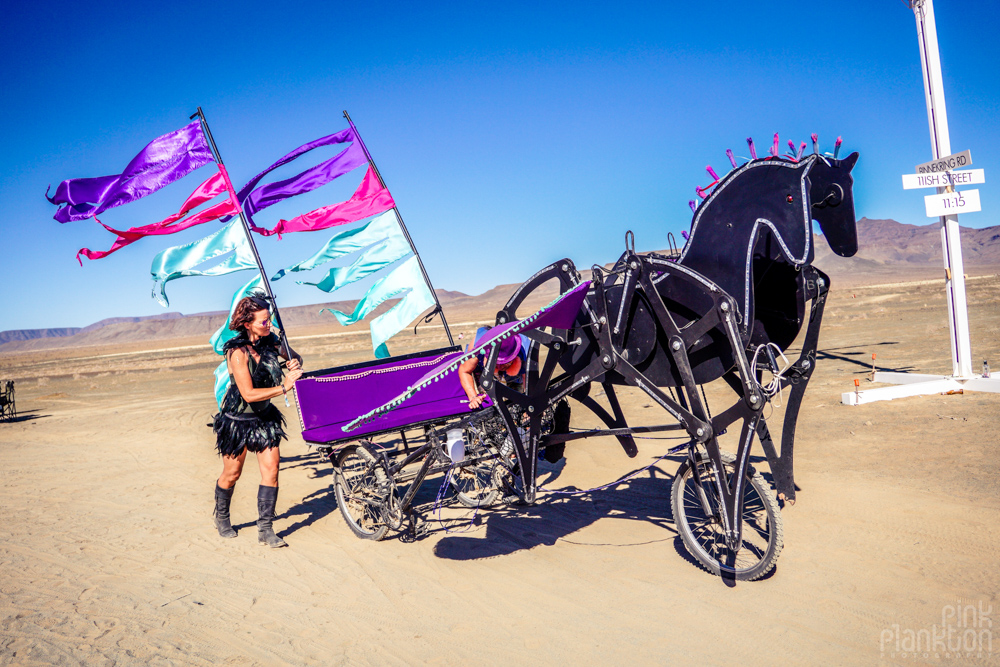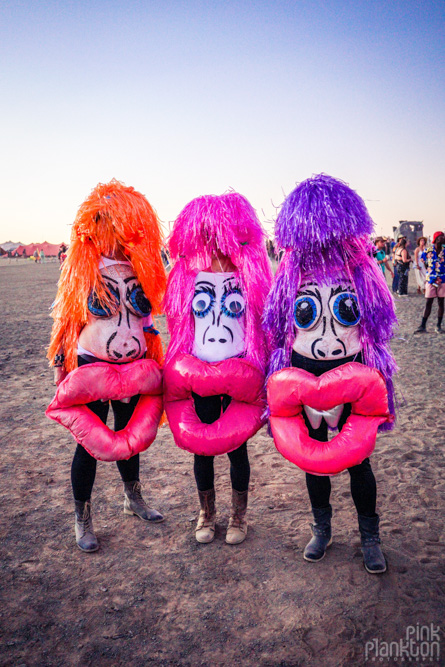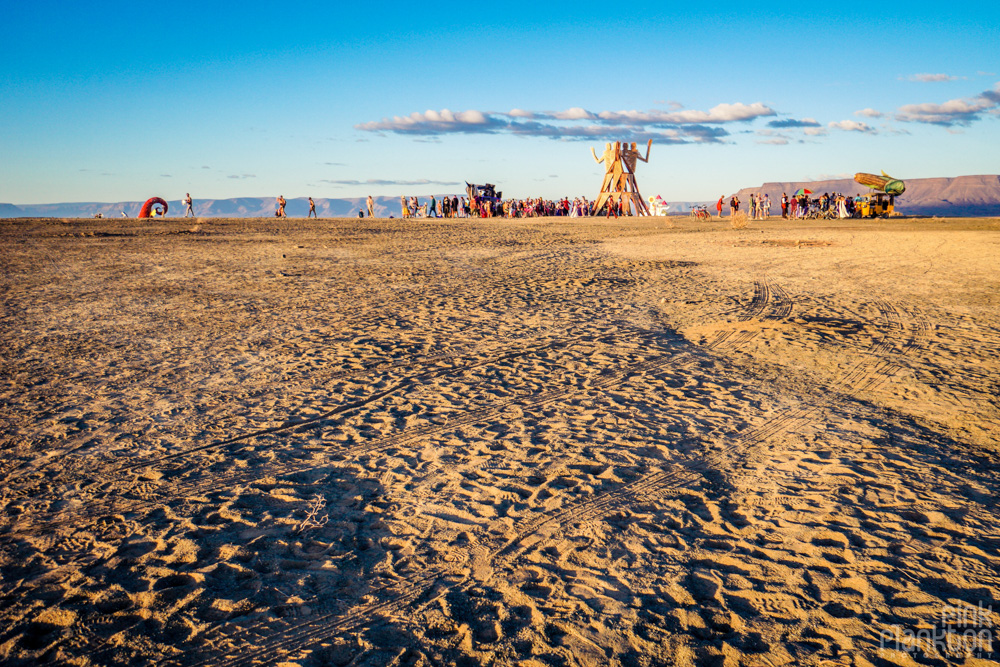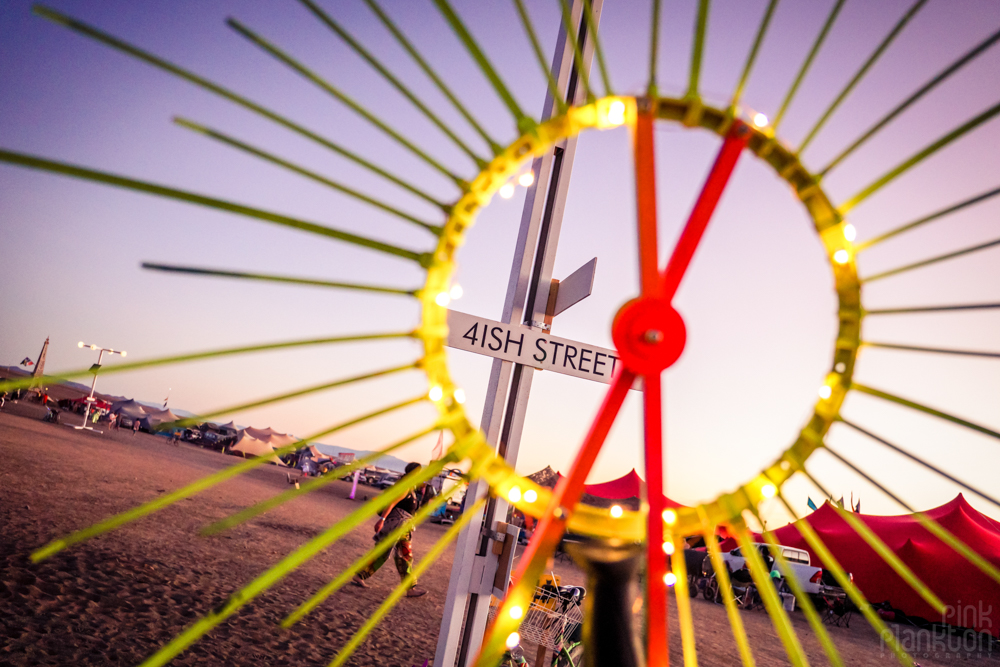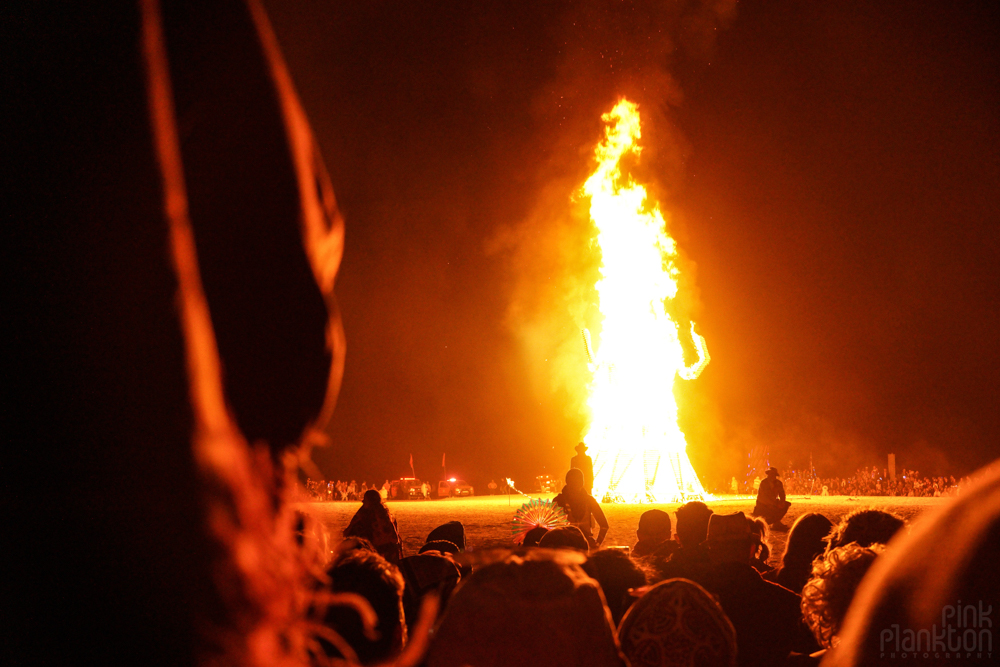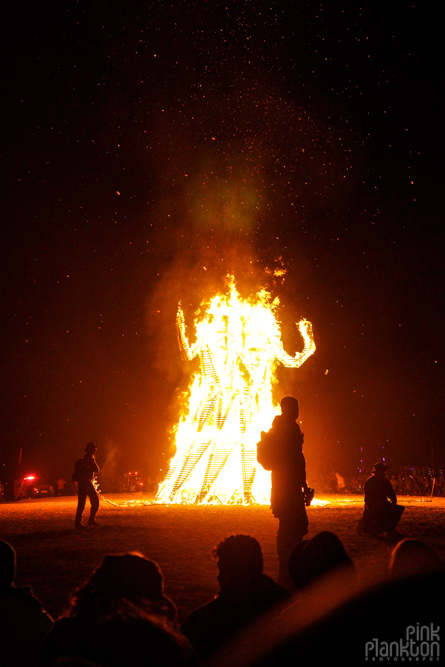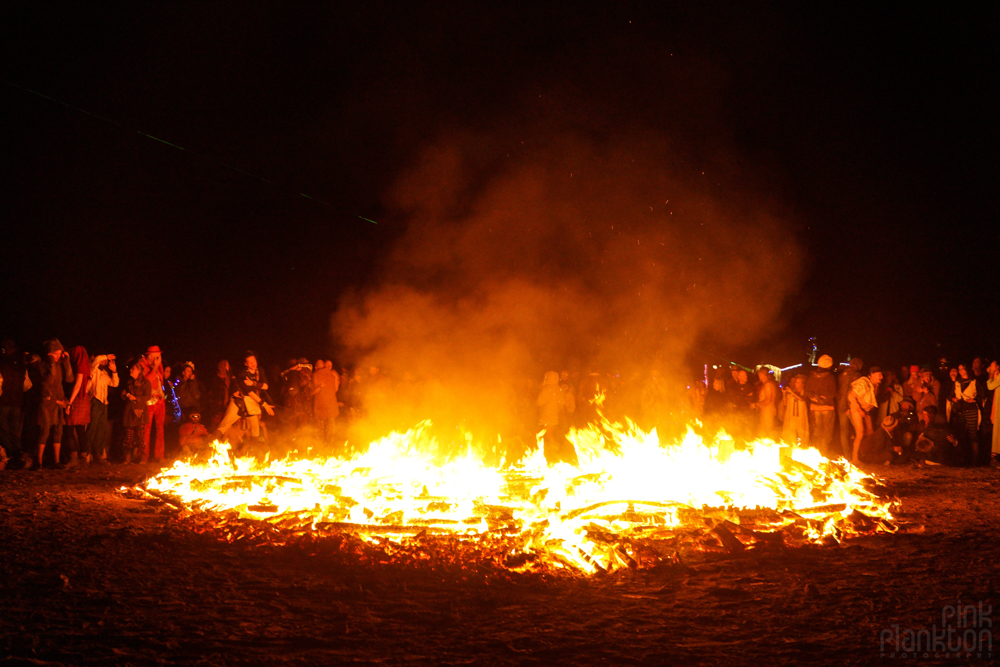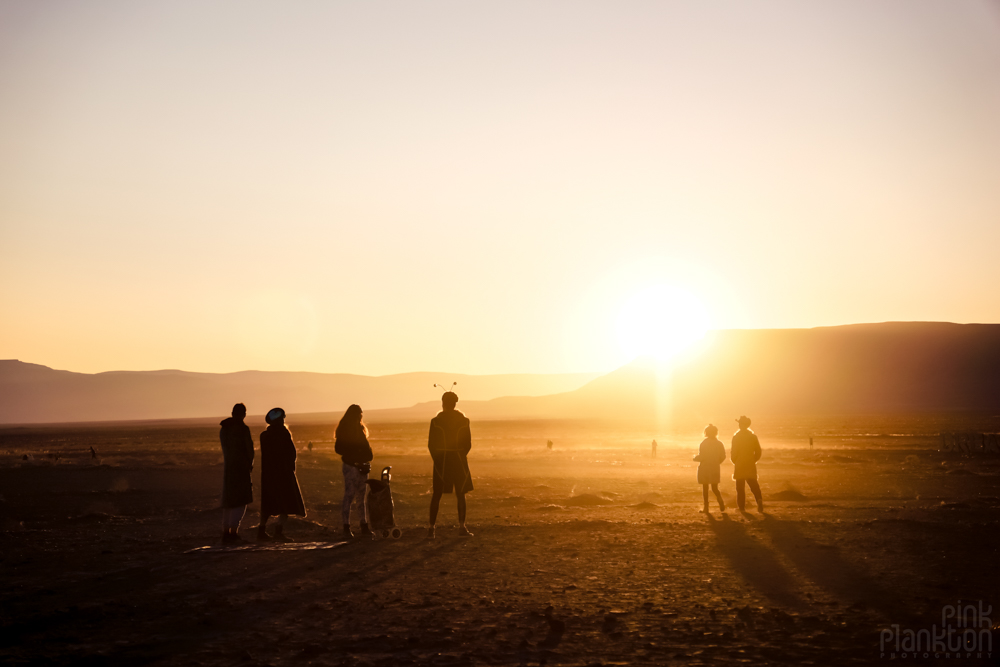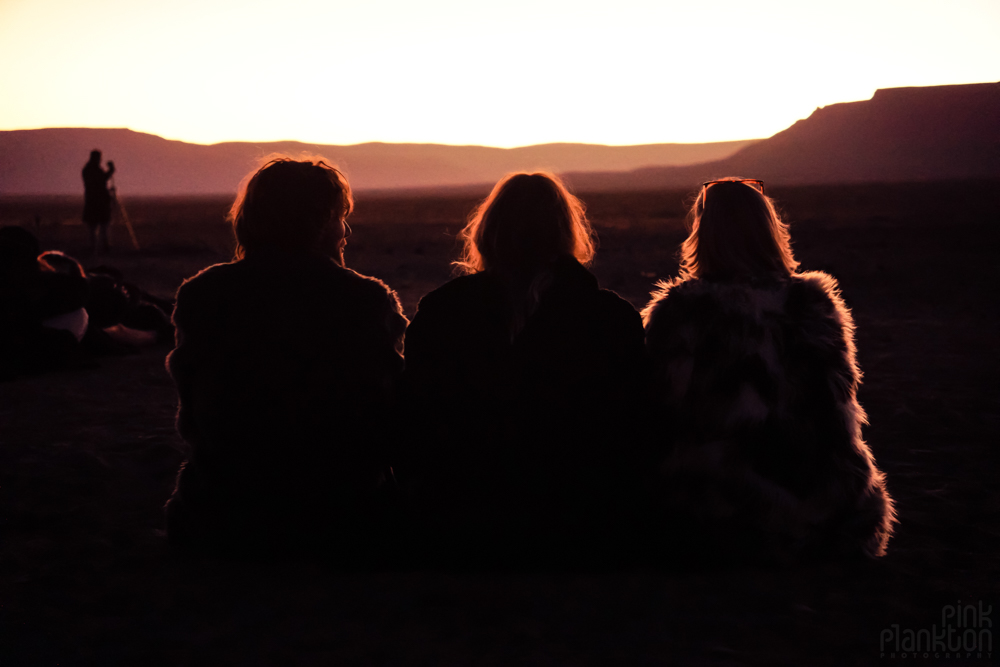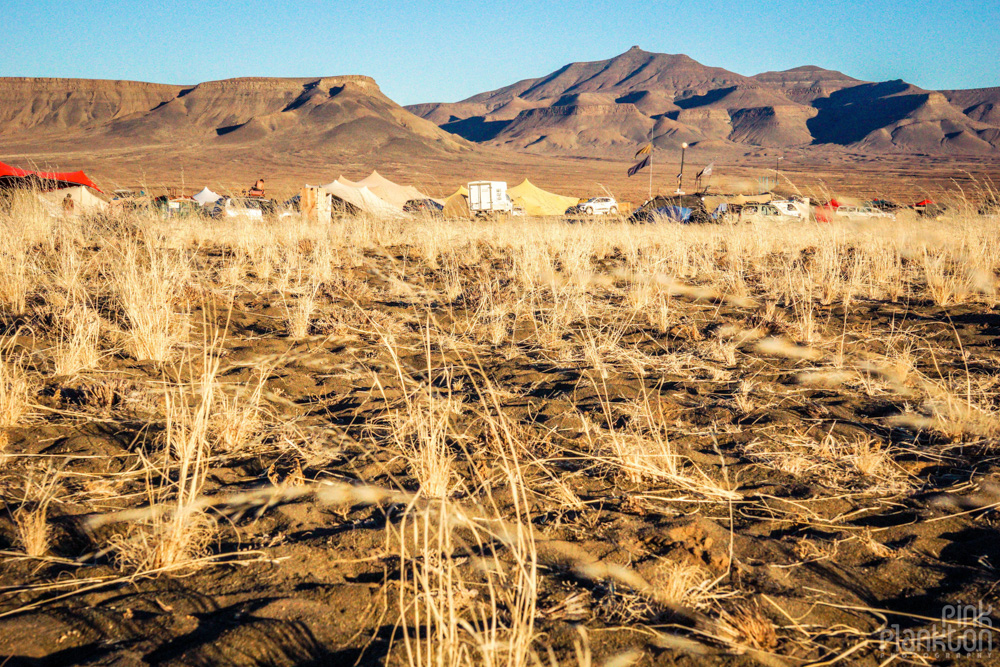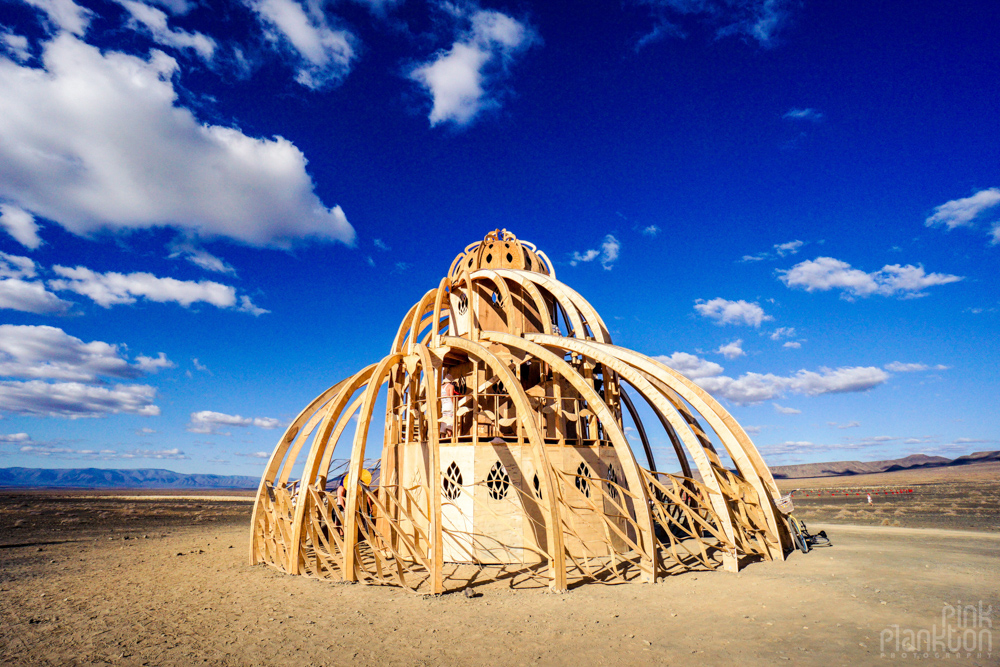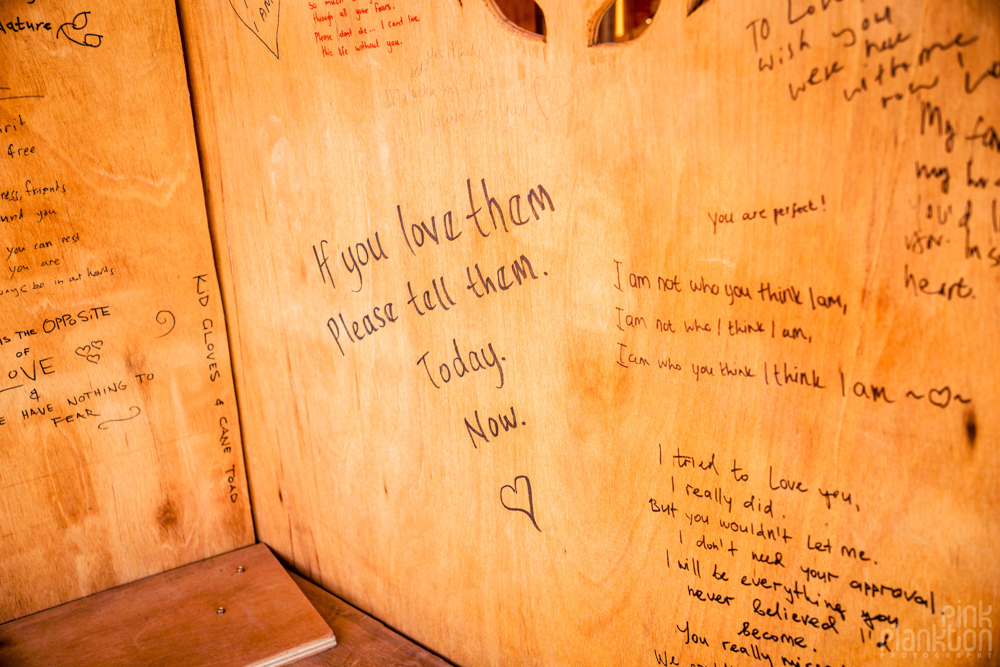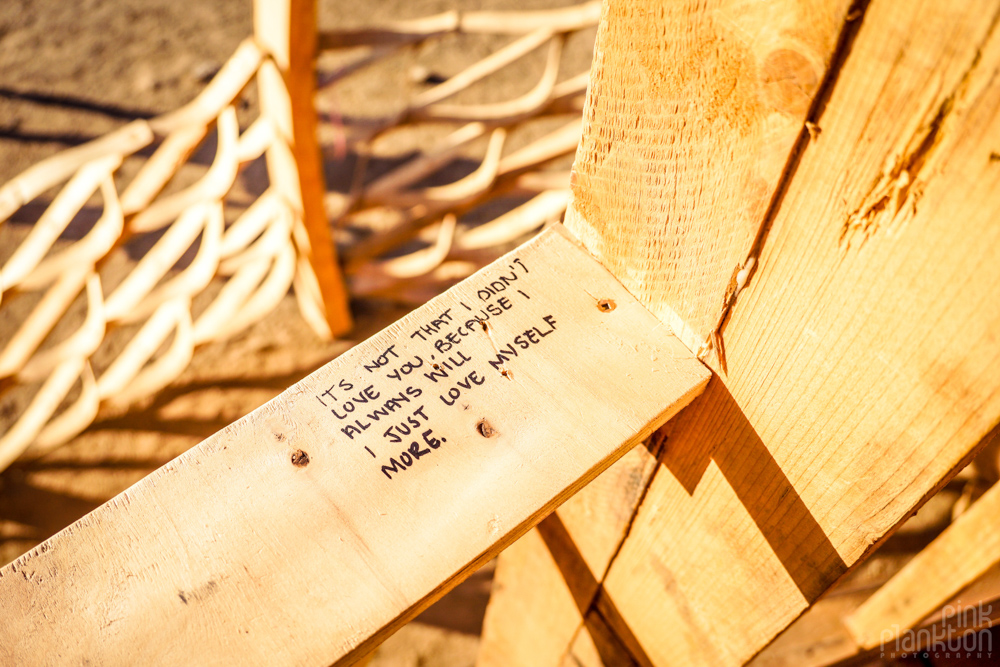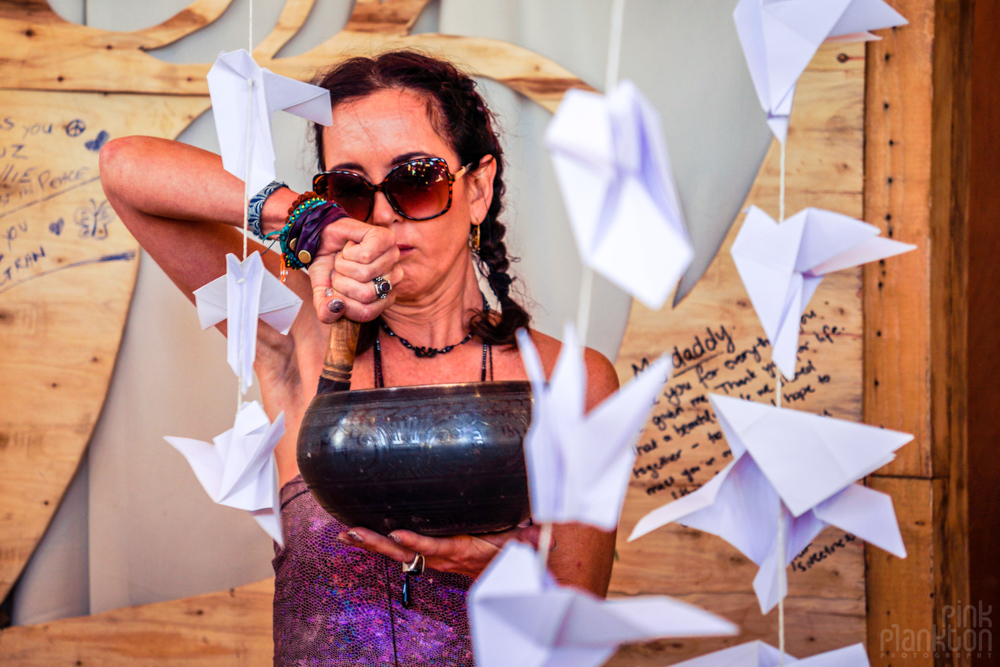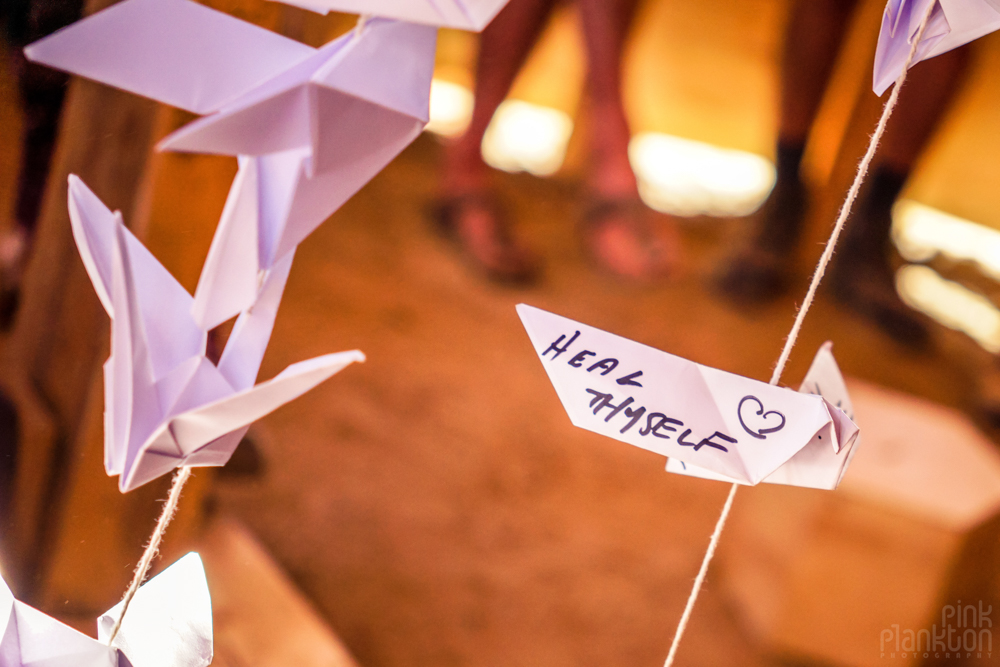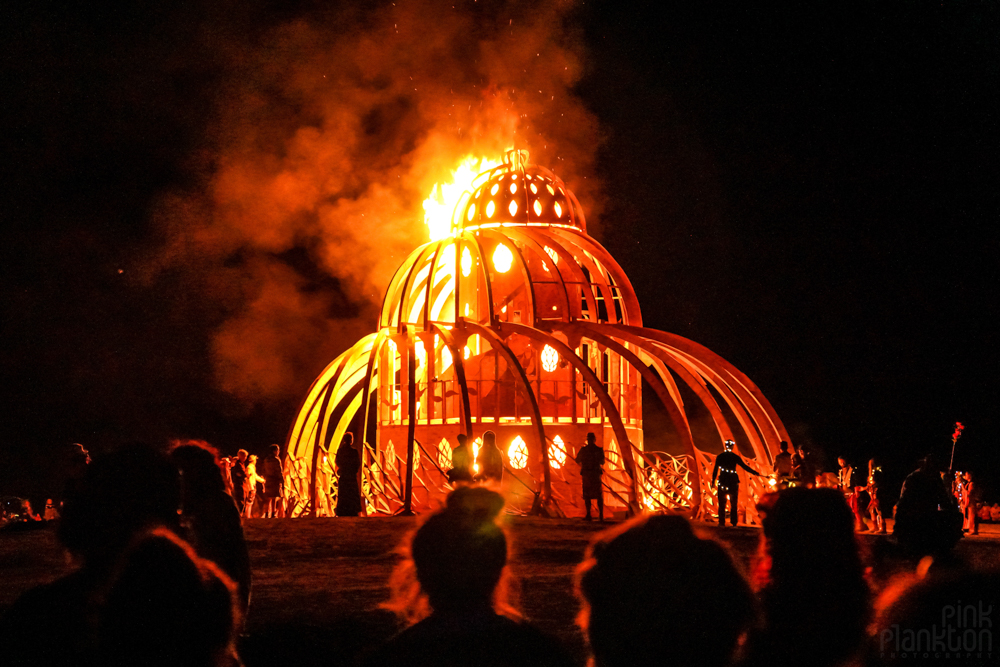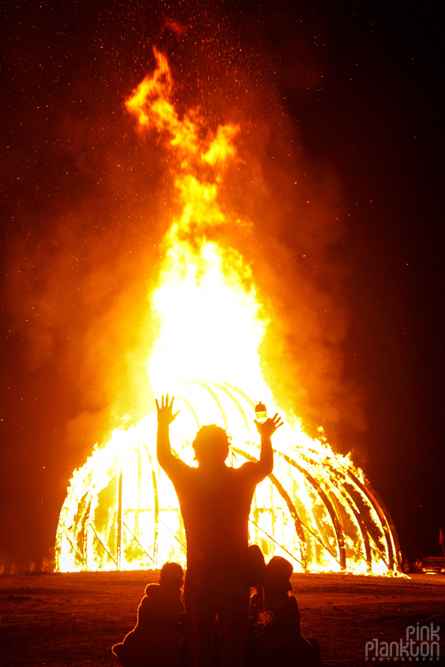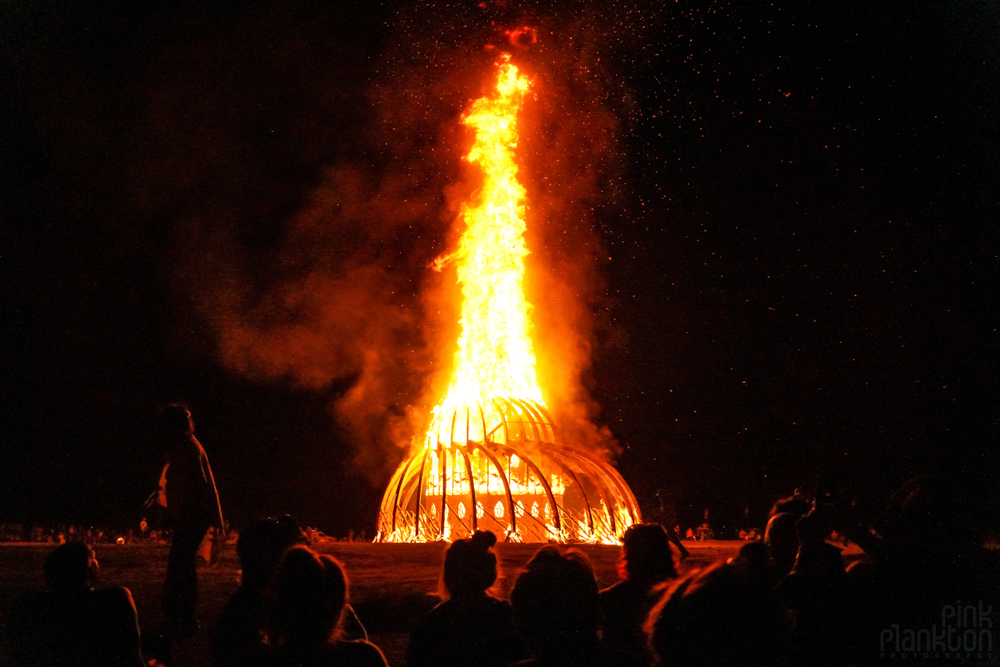 My entire album can viewed on Facebook.