To really get a taste of Latin American culture, you have to visit the markets.  Mexico City is one of the largest cities in the world and is full of amazing markets, or mercados.  In fact, the city has over 300 fixed public markets.  Some have a very unique theme.  Others just carry regular items, displayed in a visually fascinating way. Meandering the aisles and getting lost in a good ol' market is one of my favorite things to do in a new place.  With so many markets to choose from, I sought out the most unique ones I could find, and they did not disappoint.  Here are my picks for the top 5 must-visit markets in Mexico City:
1. Mercado de Sonara
Mercado de Sonara is also known as the Witch Market.  There are all sorts of mystical, magical things here, everything from voodoo dolls to love potions.  If you visit one market on this list, this should be the one.  The displays are full of many items you'd most likely never find anywhere else (other than at another witch market, like this one in Bolivia).  I think it's amazing to see for yourself that witchcraft does still exist in some parts of the world.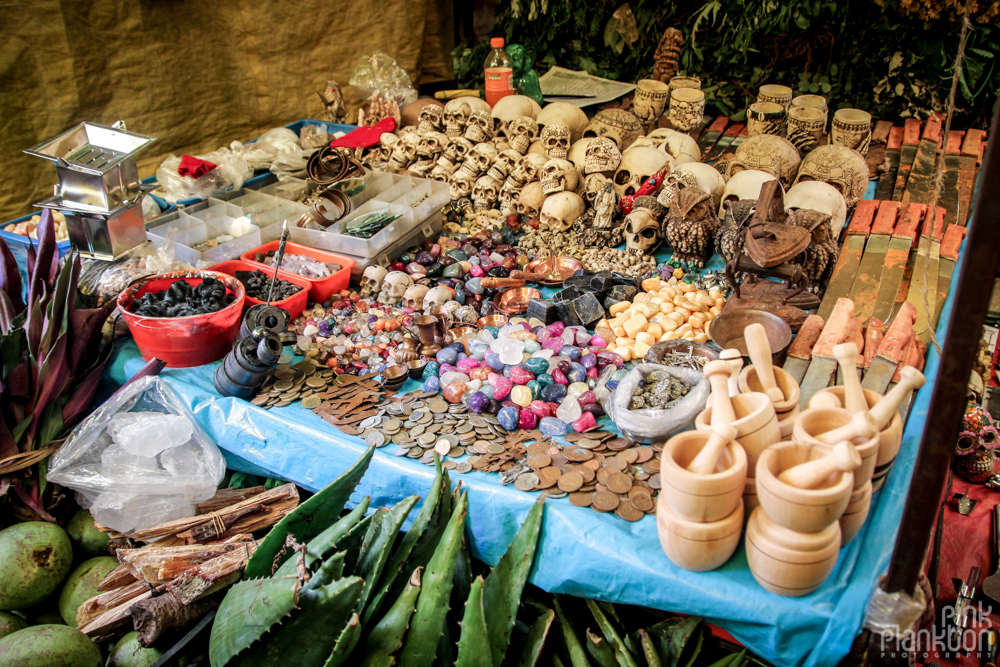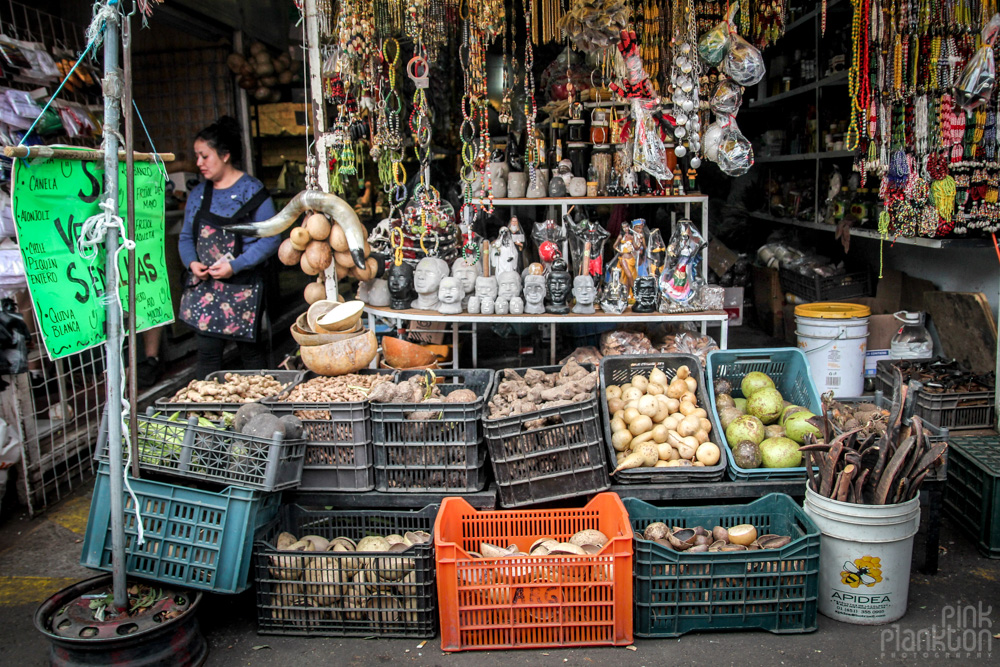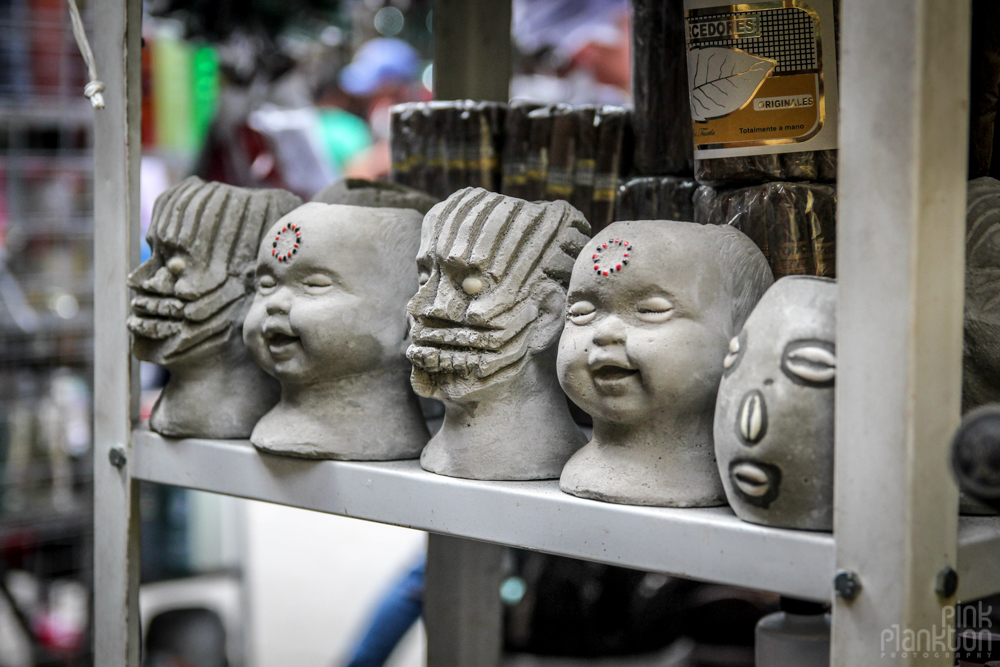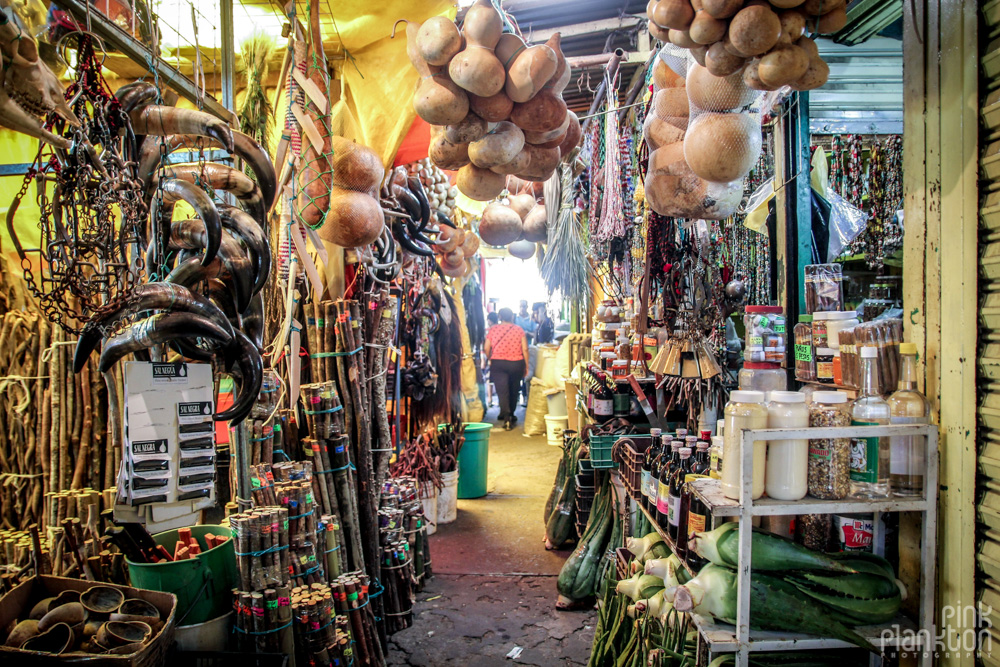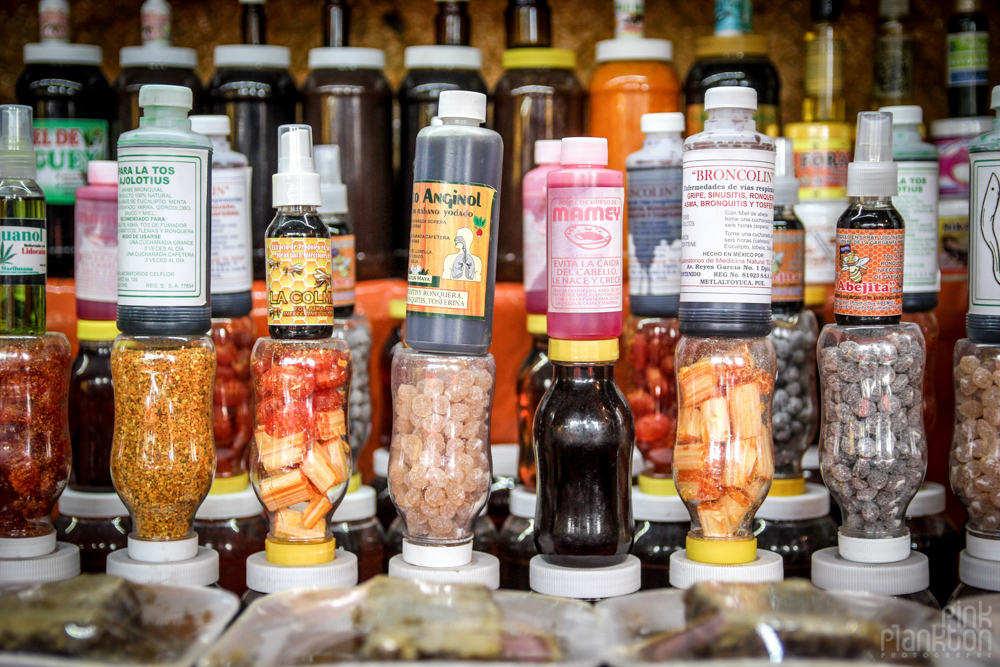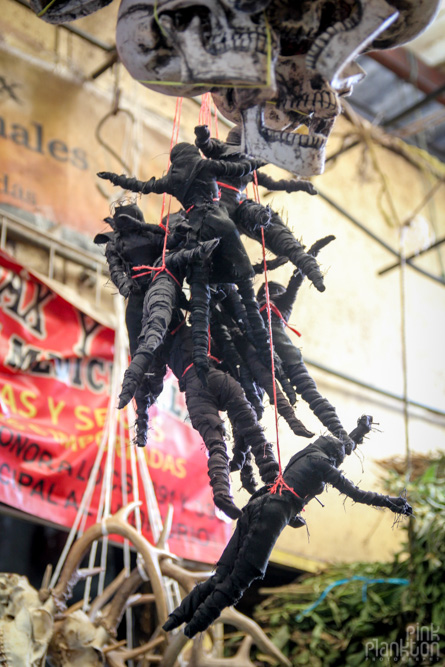 2. Mercado La Lagunilla
Mercado La Lagunilla is an antique flea market that takes place on Sundays only.    There are some very interesting vendors here with old items that you can only imagine how they got a hold of.  If you go a bit deeper, you'll find small, packed bars and locals dancing in the super small aisles.  It's all part of the experience! Note that this market is not to be confused with the daily Mercado Lagunilla, just a few blocks over.  Mercado Lagunilla is mostly clothing and food, but while you're in the area you should definitely check it out as well, I picked up some nice tops there!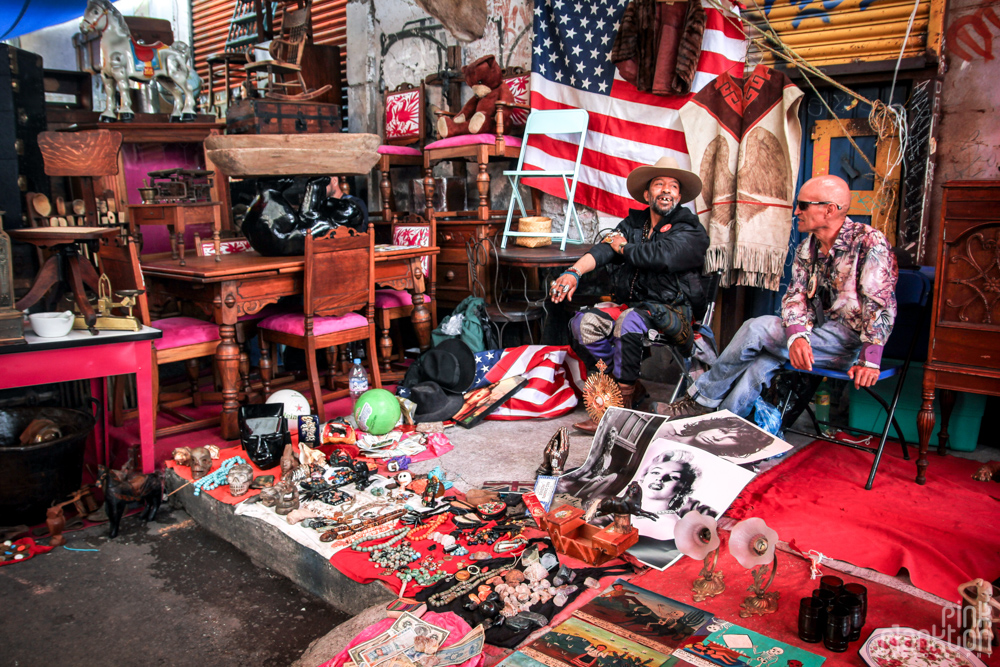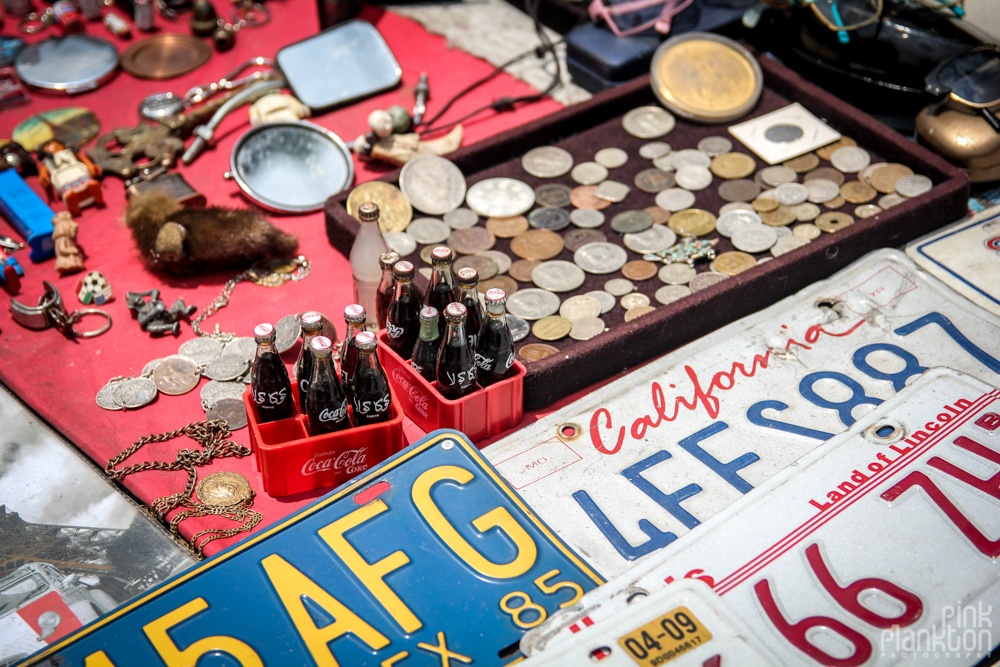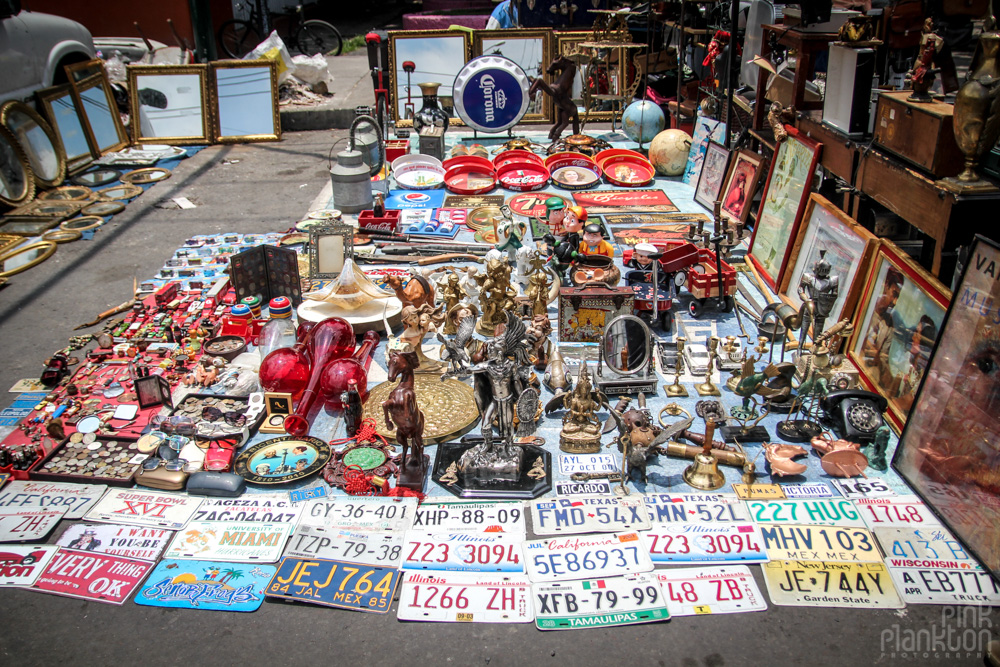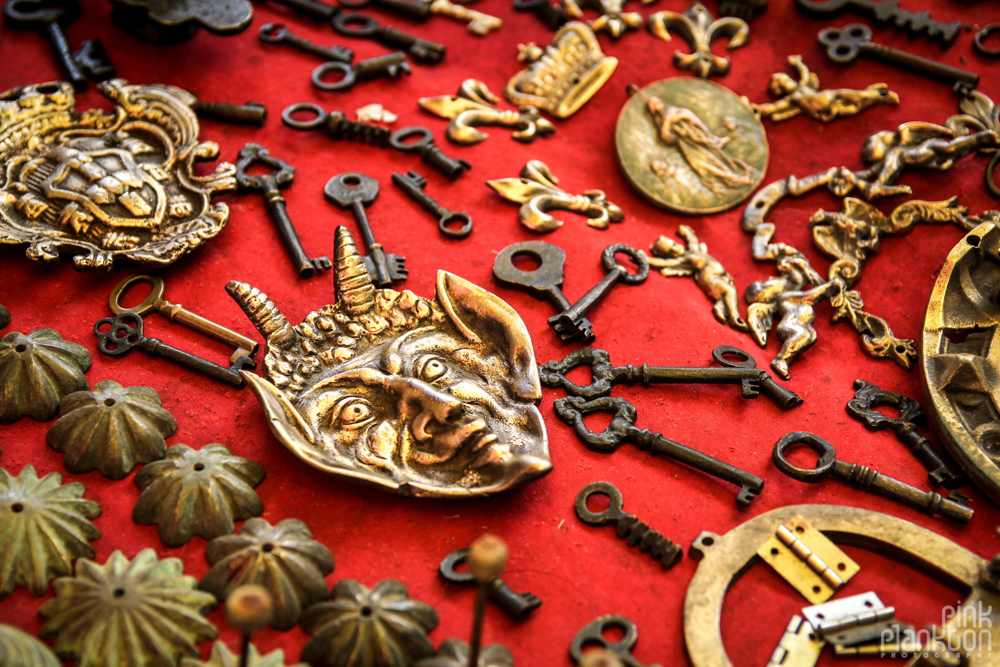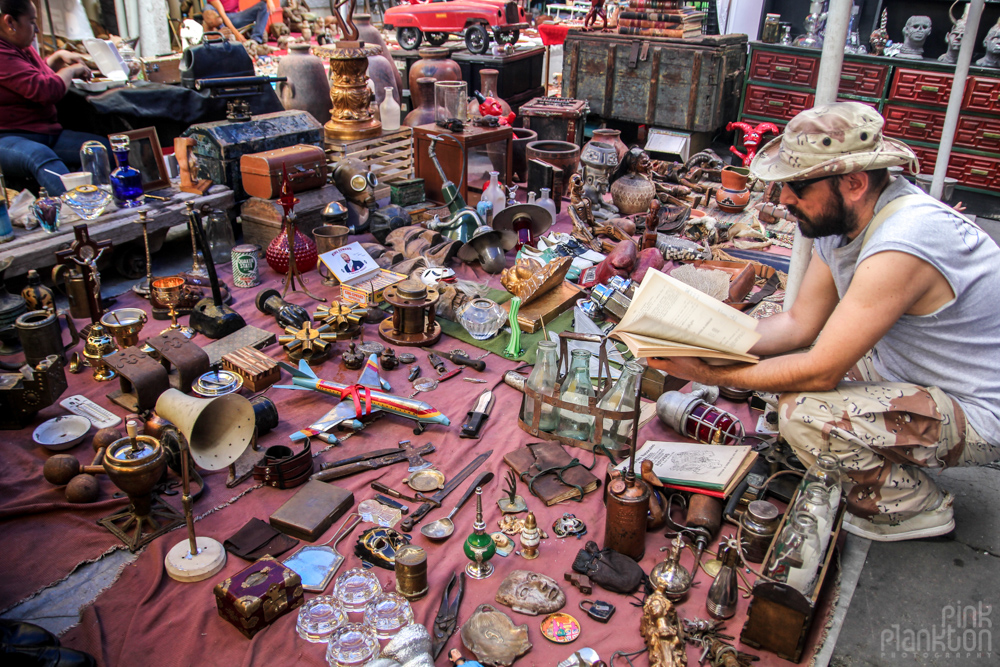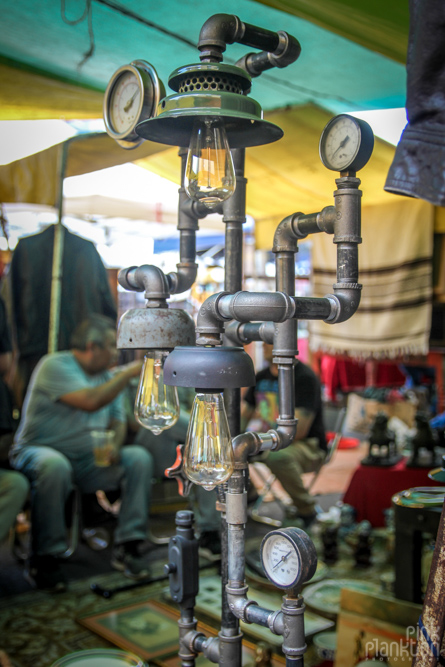 3. Mercado de San Juan
Mercado de San Juan is also known as the Gourmet Market.  Here you will find all sorts of "gourmet" foods, such as crocodile, iguana, and lots of insects.  Don't worry, there is also a plethora of 'normal' food as well.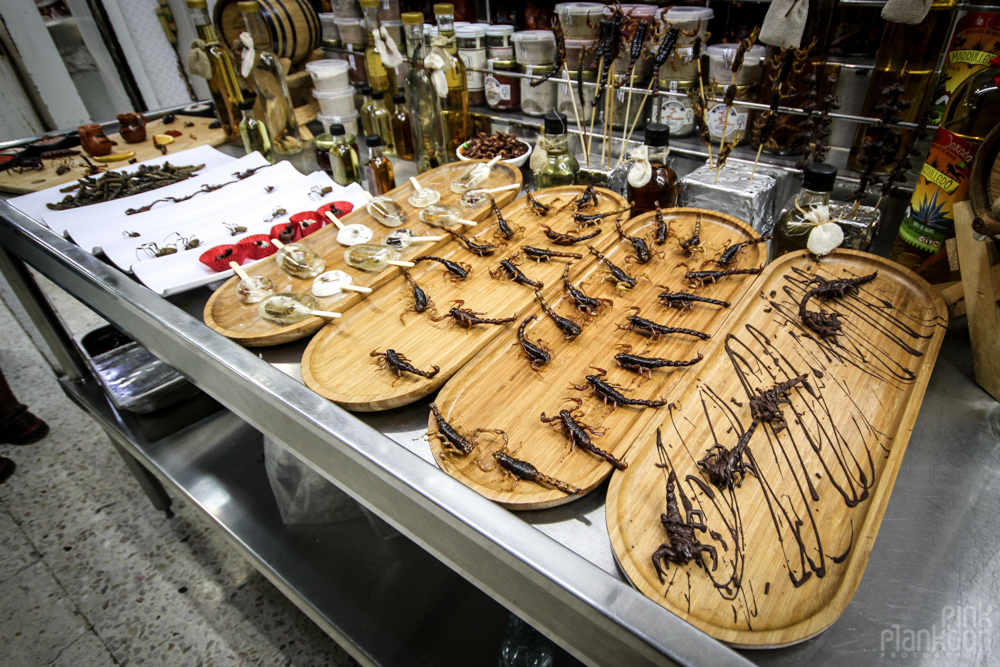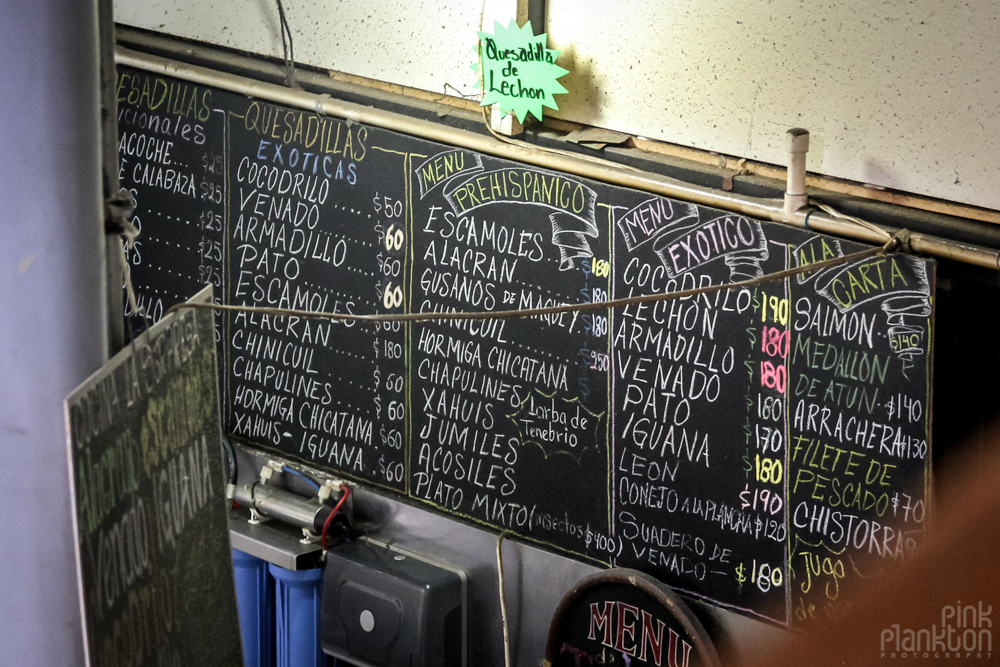 How many of these animals do you recognize?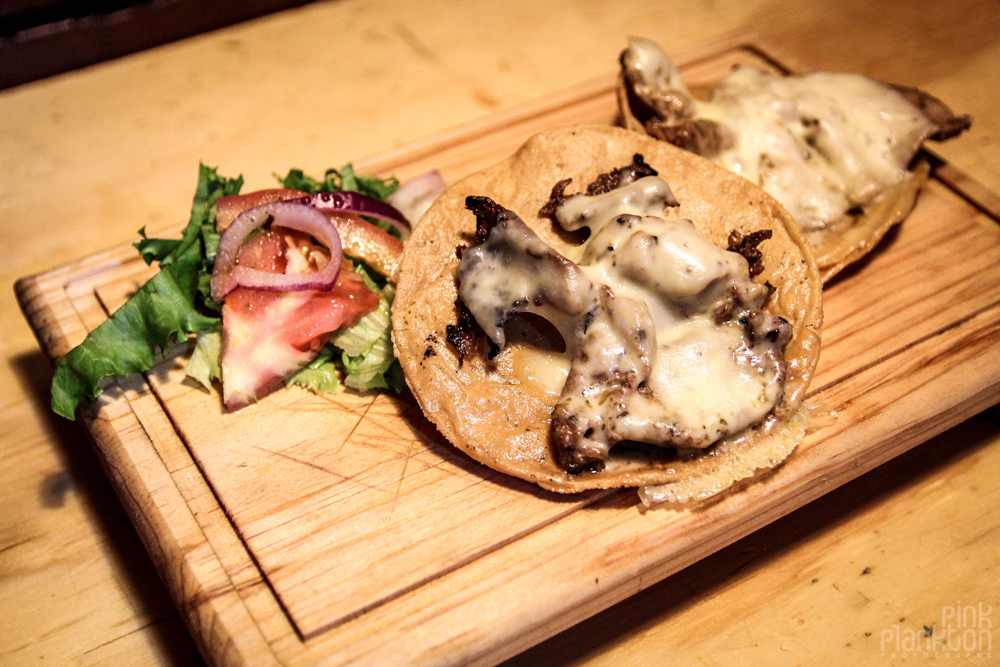 I had to try one weird thing and went for the lion tacos. Animal lovers please don't hate me. I asked where the lion came from and the guy said they are farmed in Mexico.  It tasted similar to beef.  But who knows if it was even actual lion..?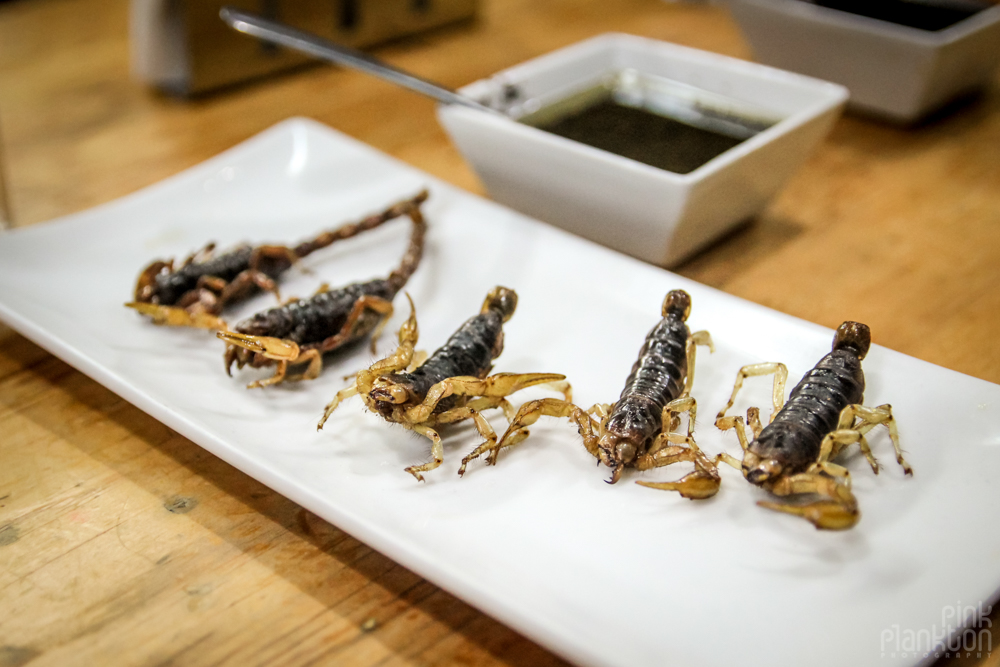 4. Mercado de la Merced
Mercado de la Merced is the largest market in the city and that is why it makes this list.  You can find everything here.   There is lots of food as well as everyday retail products.  I only took a few photos here.  If you've never been to the meat section of a Latin American market, I suggest you head there for some real culture shock.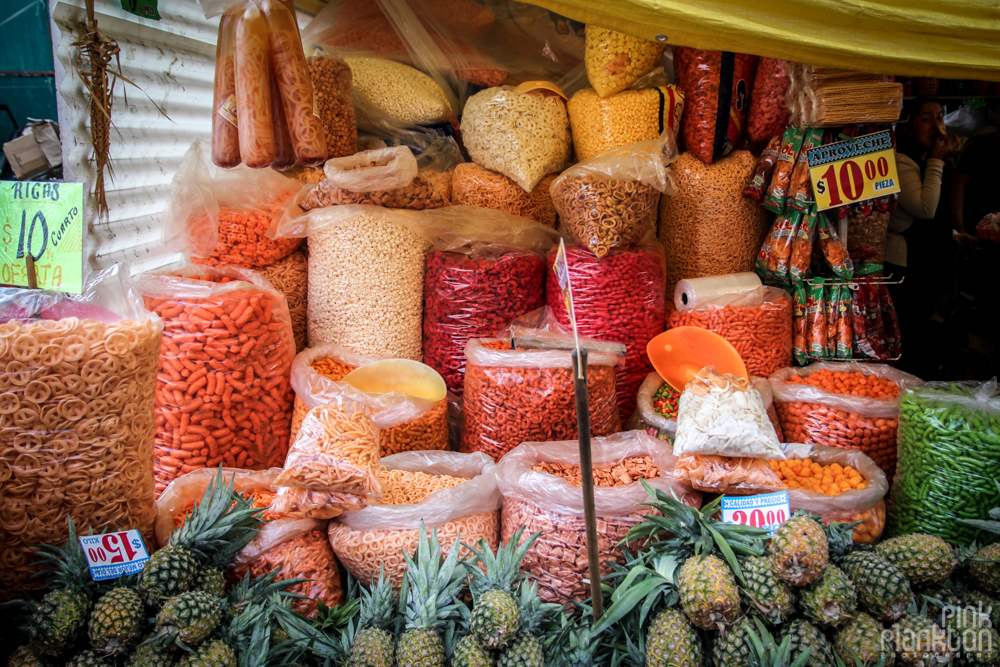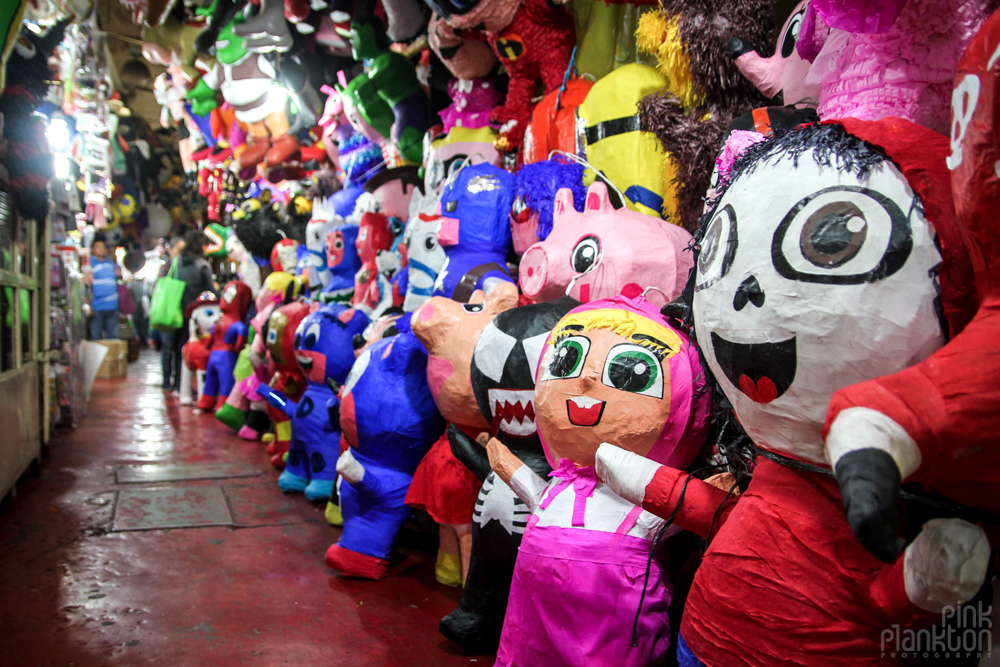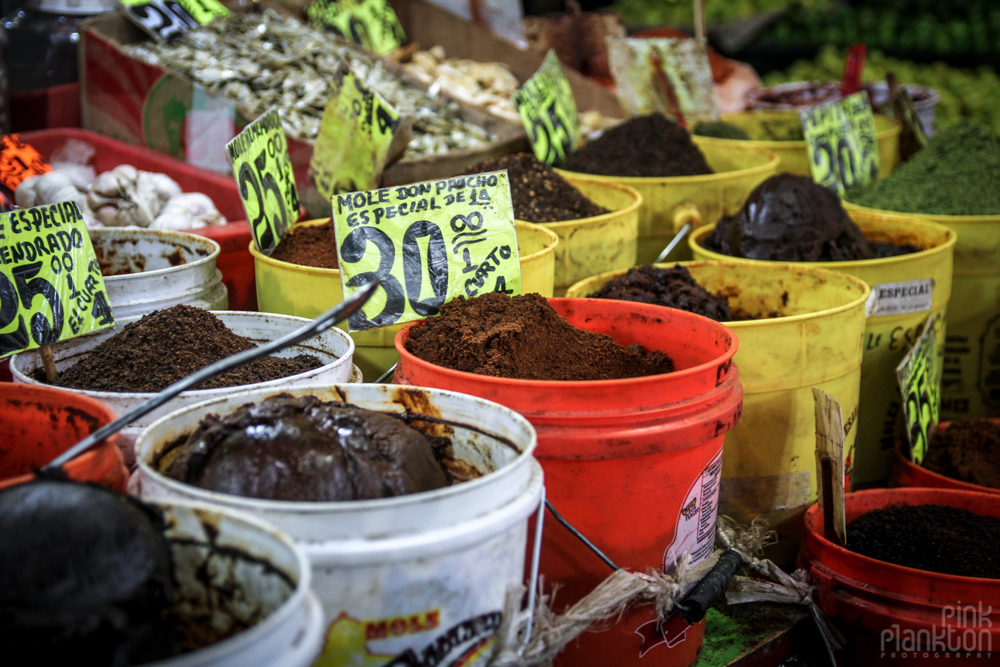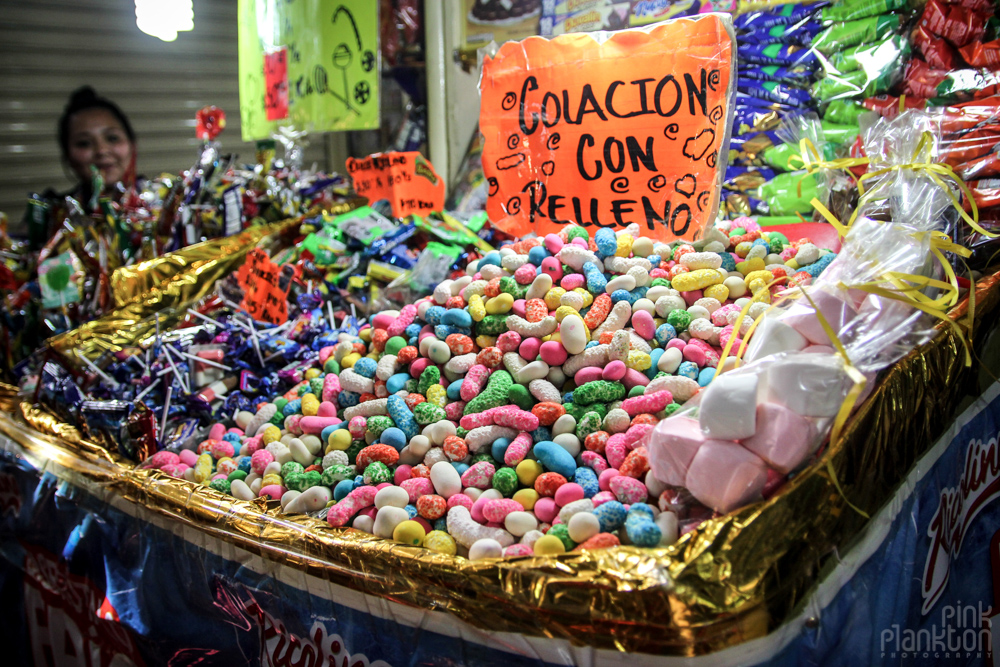 5. Mercado de Flores Merced
This market is basically right next to to Mercado de la Merced.  As you can see, it's focus is on all things celebratory.  Decor specific to anything can be found here.  There was also a huge section of very extravagant formal dresses, mainly for weddings and quinceañeras.  I was not allowed to take photos of them (I believe vendors were concerned their designs would be copied) but I was really amazed at the sheer number of dresses, probably hundreds of vendors, all in one spot.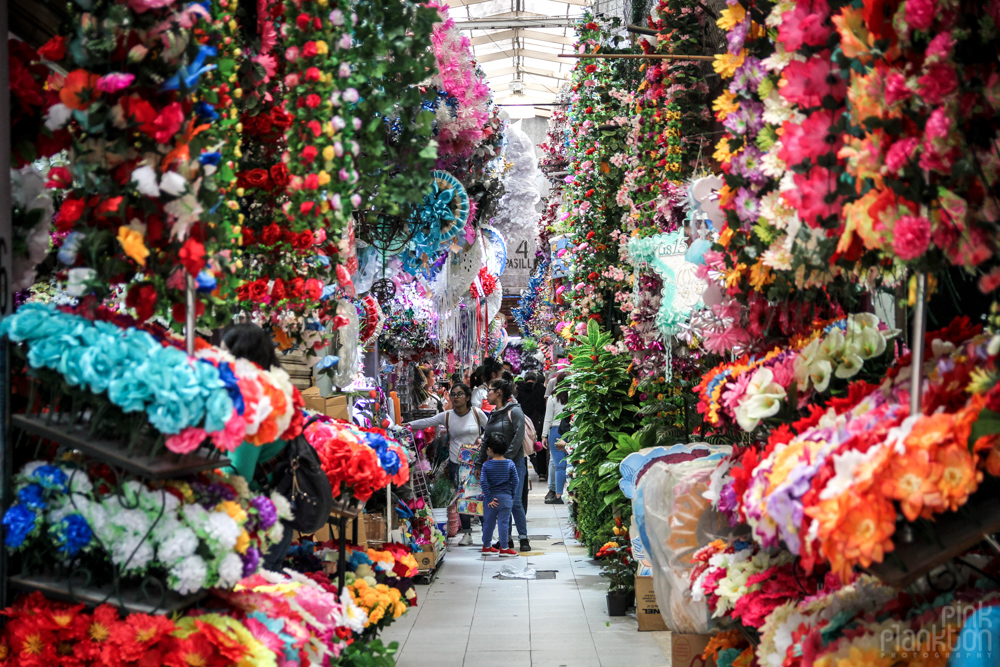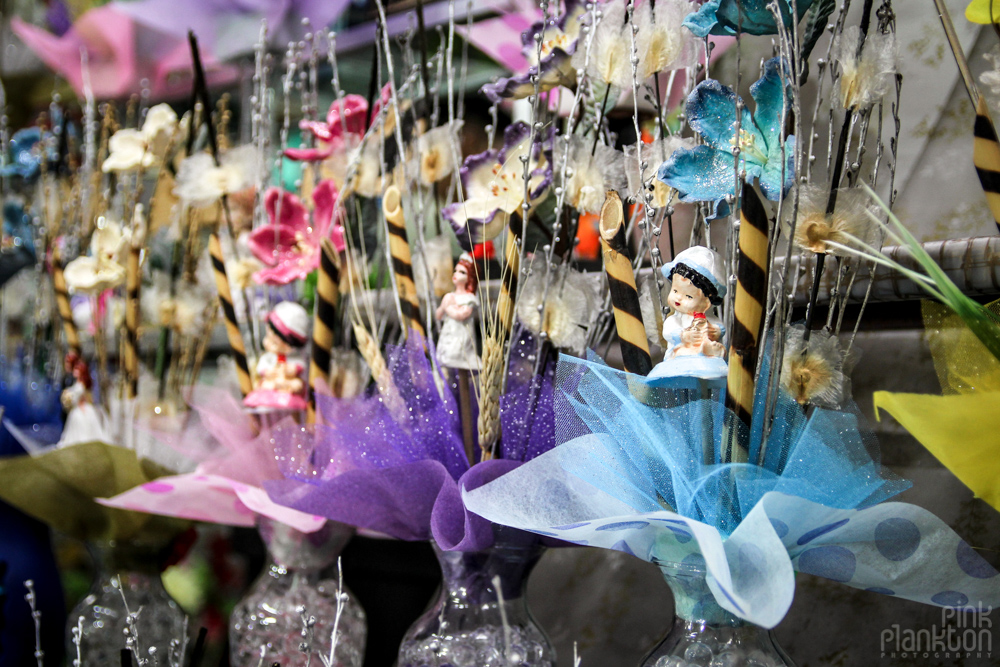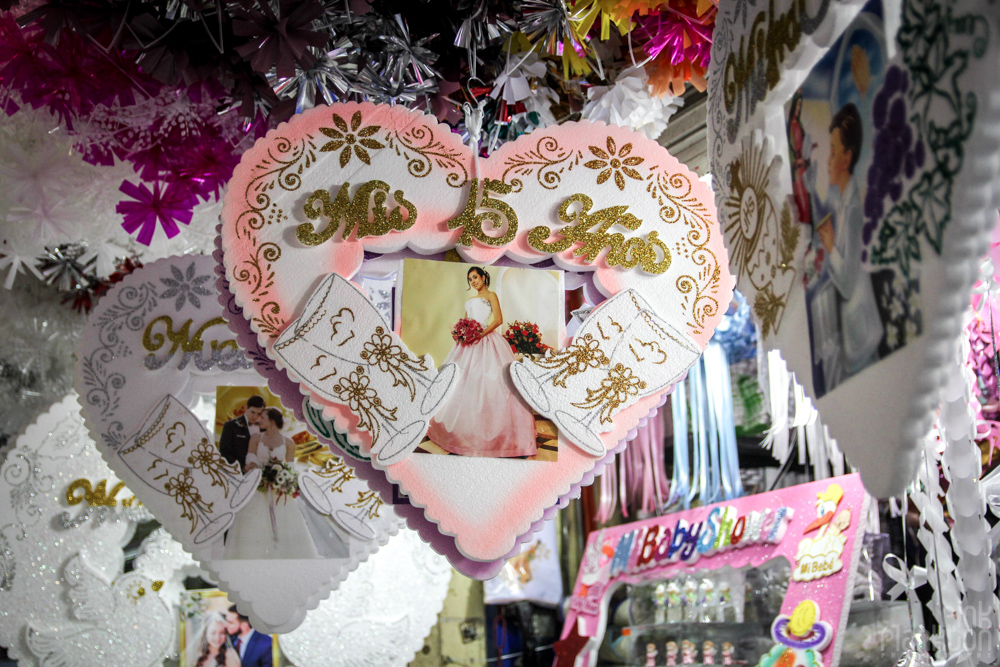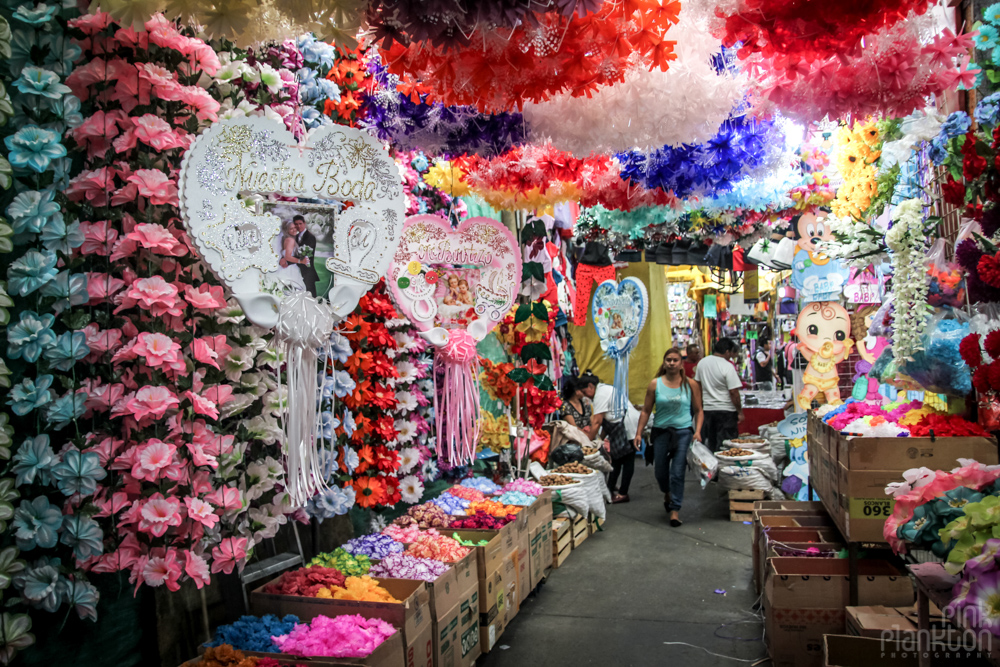 Markets are one of my favorite things to photograph.  But it irks me to see other tourists snapping away without giving any consideration to the people who work there.  When photographing markets, please be polite and always ask the vendor before photographing them or their products.  This is their everyday life and some don't enjoy it becoming a spectacle.  In Spanish, you can say, "Puedo tomar una foto por favor?"  Enjoy!