Bunaken Island is a small island in Northern Sulawesi, Indonesia.  It is well known as one of the best diving and snorkeling sites in the world.  I'm not a diver and so I can't speak to that, but I'm a huge fan of snorkeling and was extremely impressed with Bunaken's reef.
In October 2019, I spent a couple nights on the island.  I stayed at Panorama Backpackers, a great little hostel that I'd highly recommend.  All their rooms are private, with some perched on a hill overlooking the ocean.  Like many places on the island, the nightly rate (about $30 USD, at the time of writing) includes three meals a day.  This is because there are no restaurants nearby.  What a bargain!  Meals are served family style, which makes it a great time to get to know others.
But the main reason I recommend Panorama Backpackers is because their house reef is absolutely stunning!  Most of the photos below were taken there.  If you swim a couple hundred meters out from shore, you'll reach a beautiful, colorful, reef wall.
Panorama Dive Resort is next door and they usually have a morning and afternoon boat trip to different reefs.  Snorkelers can join the boat for the equivalent of about $5.  Compared to what you'd pay for a snorkeling trip in other places around the world, this is as cheap as it gets!  The dive boat will also come and pick you up whenever you are done or when it's time to go.  This way you don't have to worry about the current taking you away or sticking close to the boat.  You are very free to snorkel as you please.
Everyday I went out on the boat I saw countless giant turtles, huge schools of fish, and beautiful coral.  Large, colorful coral is my favorite thing to see and so that's mainly what I took photos of, but I really wish I took more of the fish because they were super cool as well.  Enjoy the photos and I hope you have the opportunity to visit one day!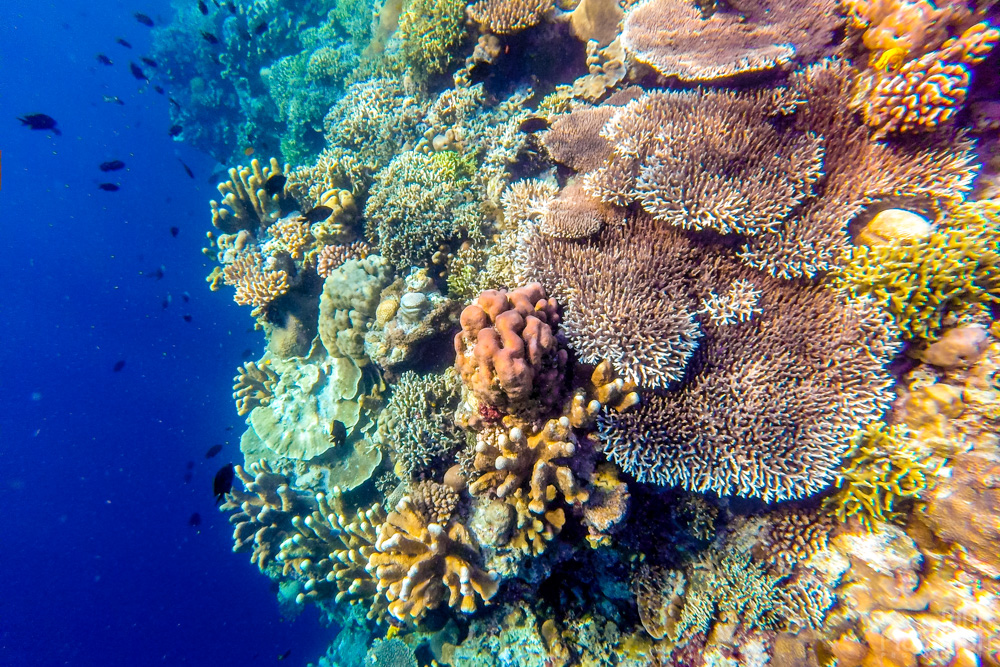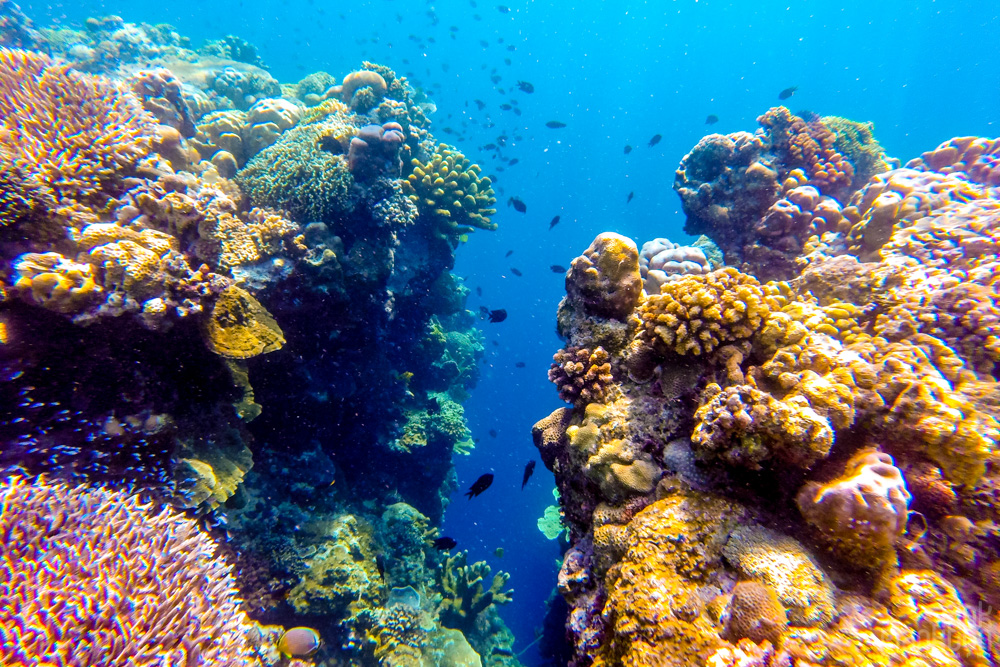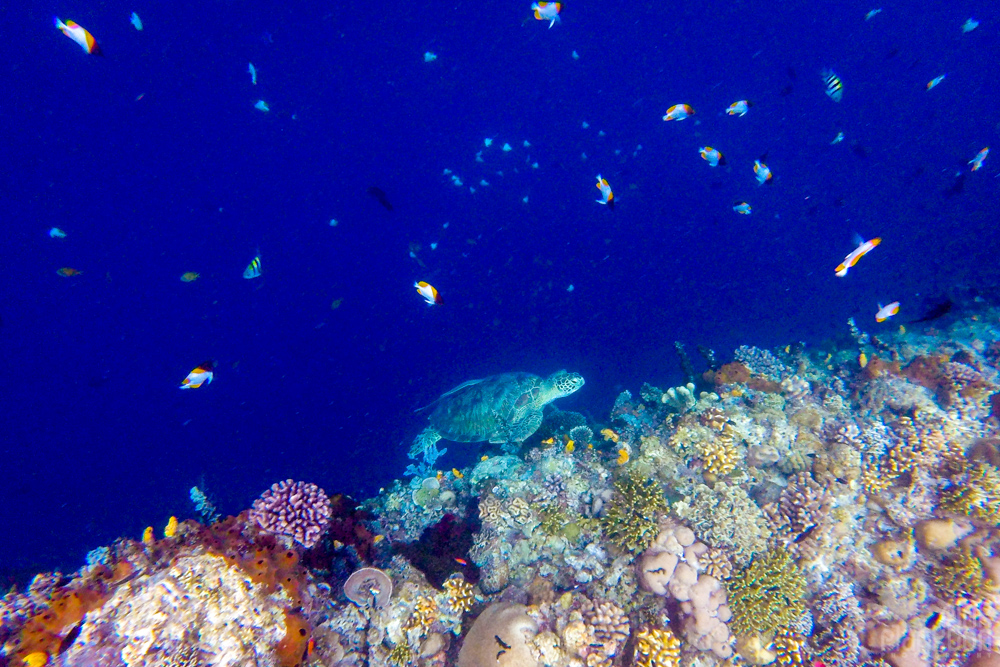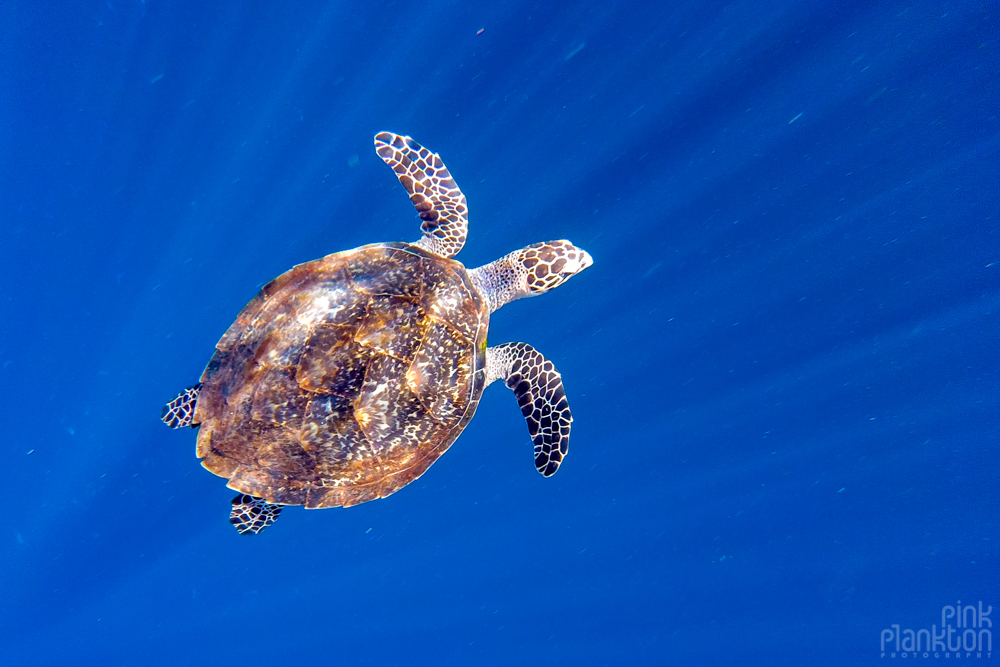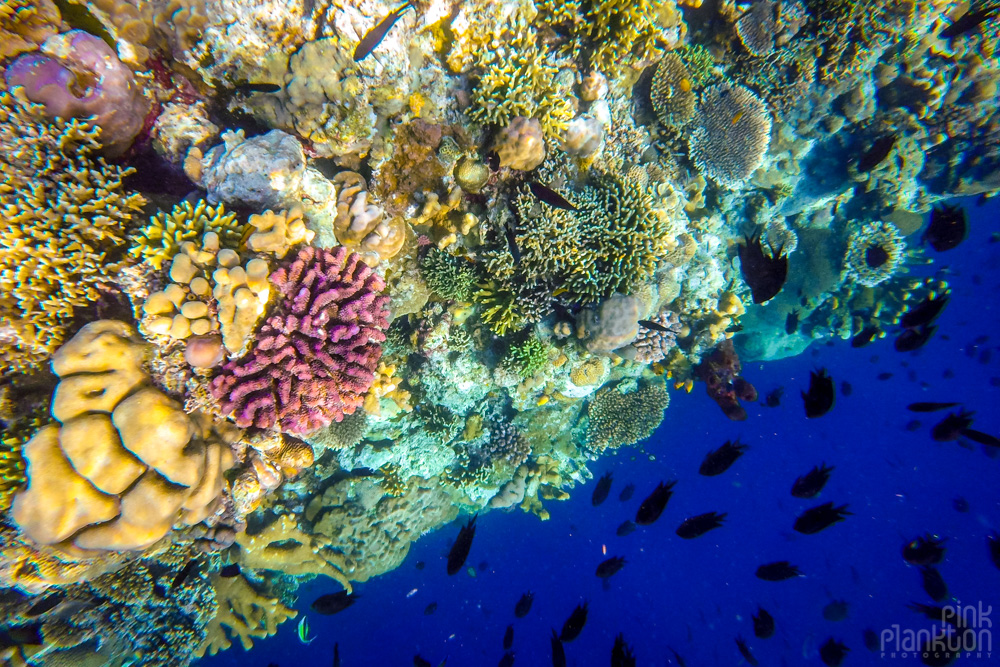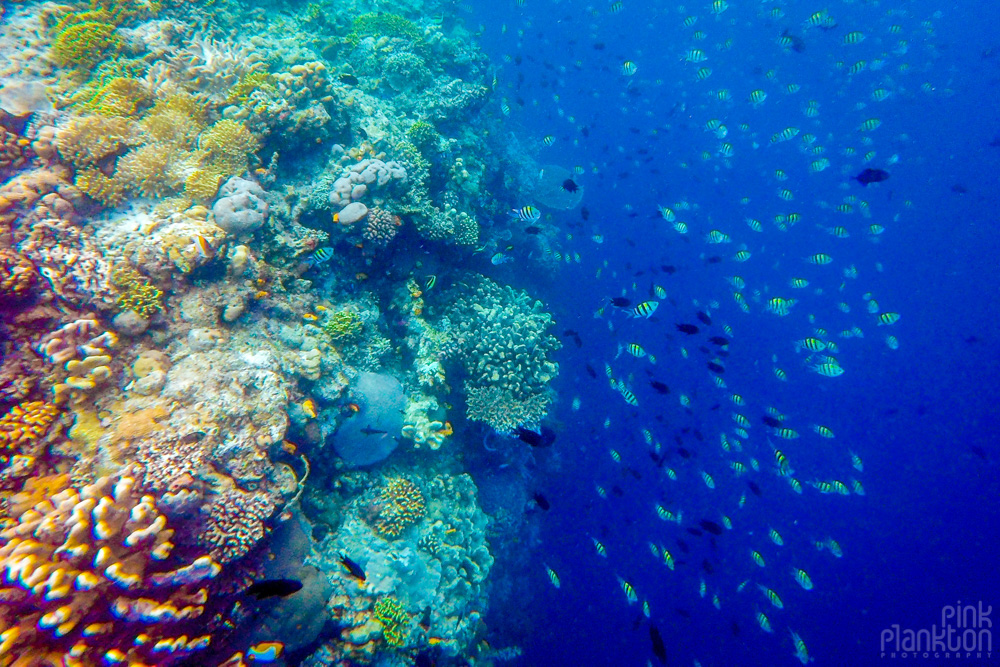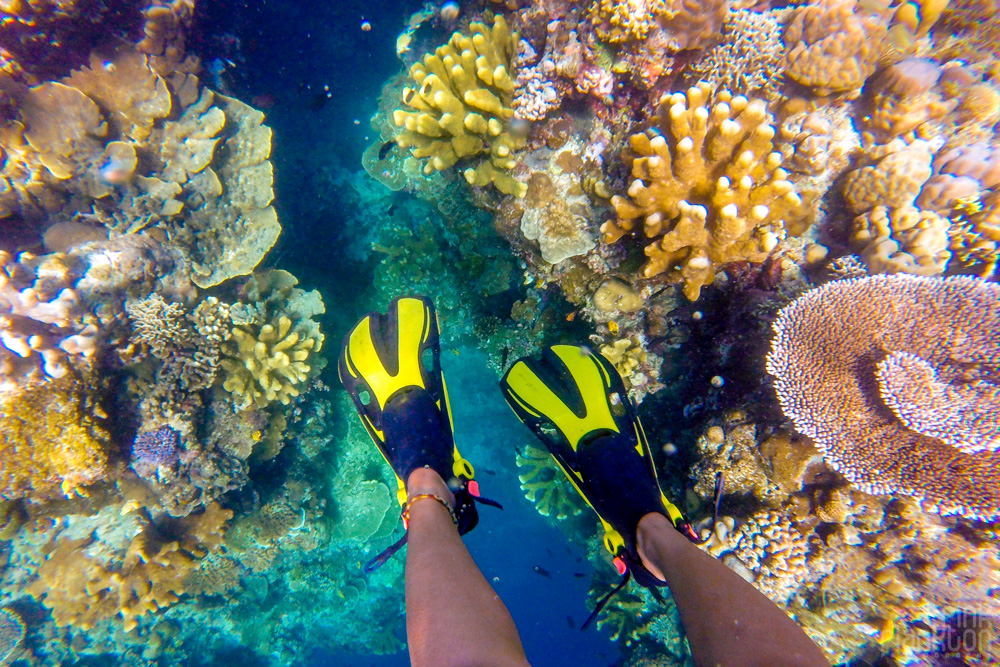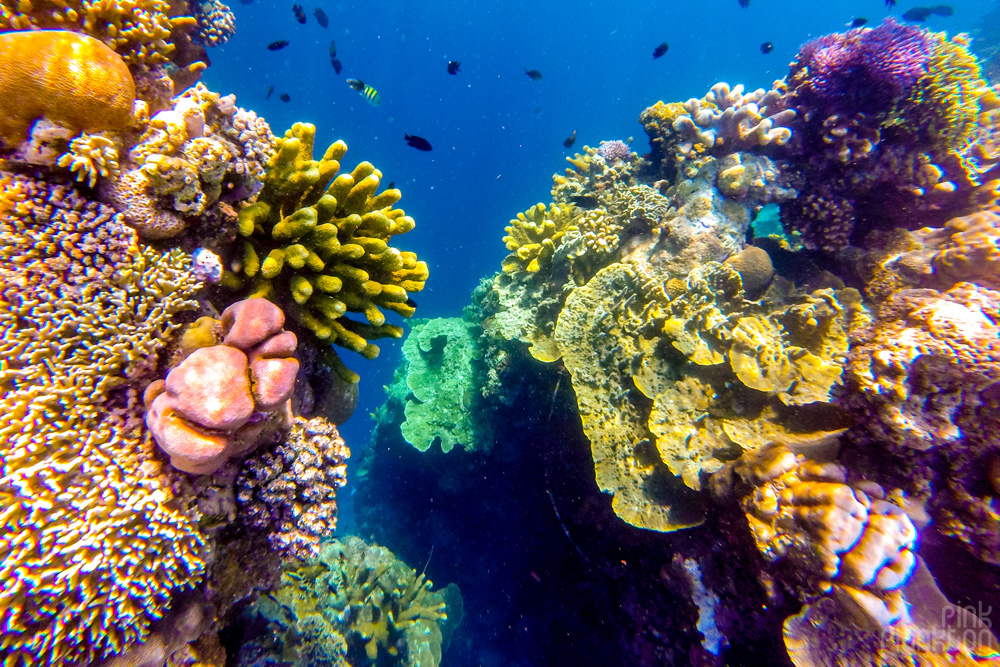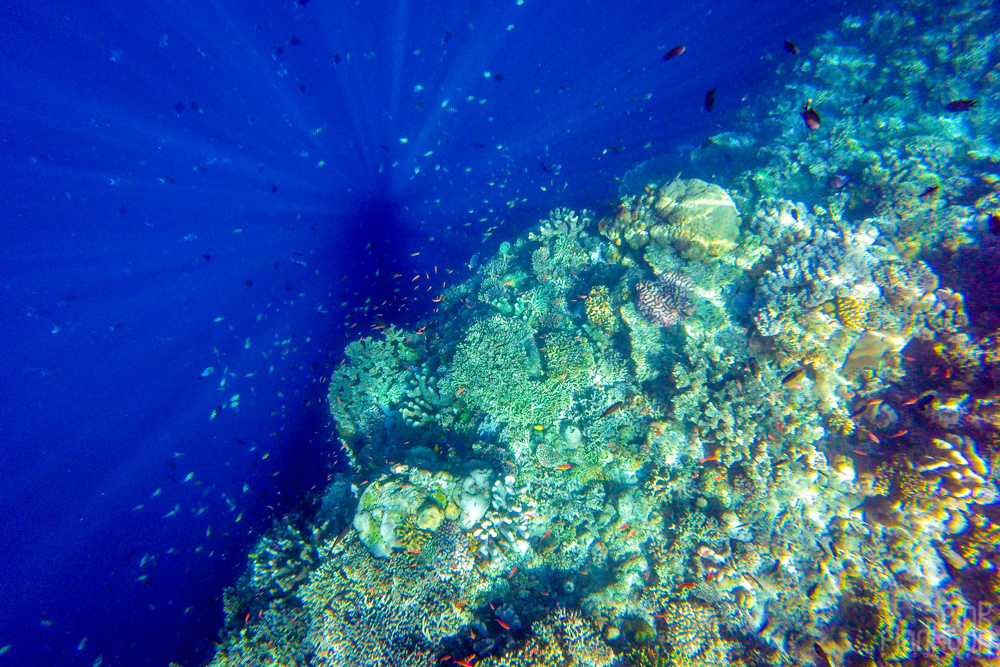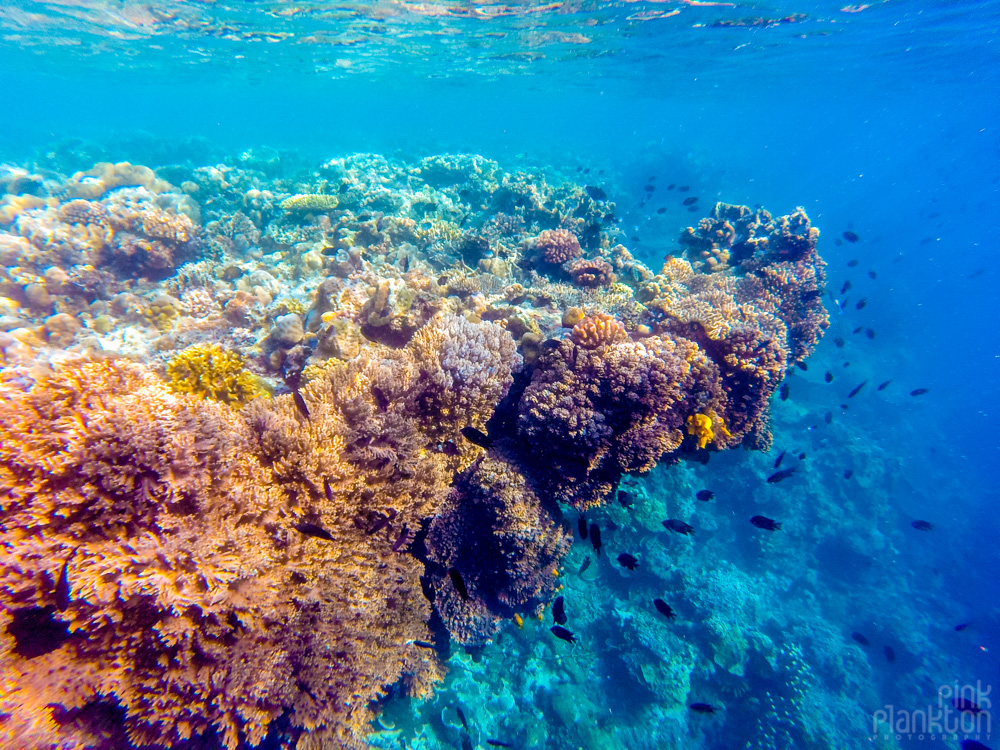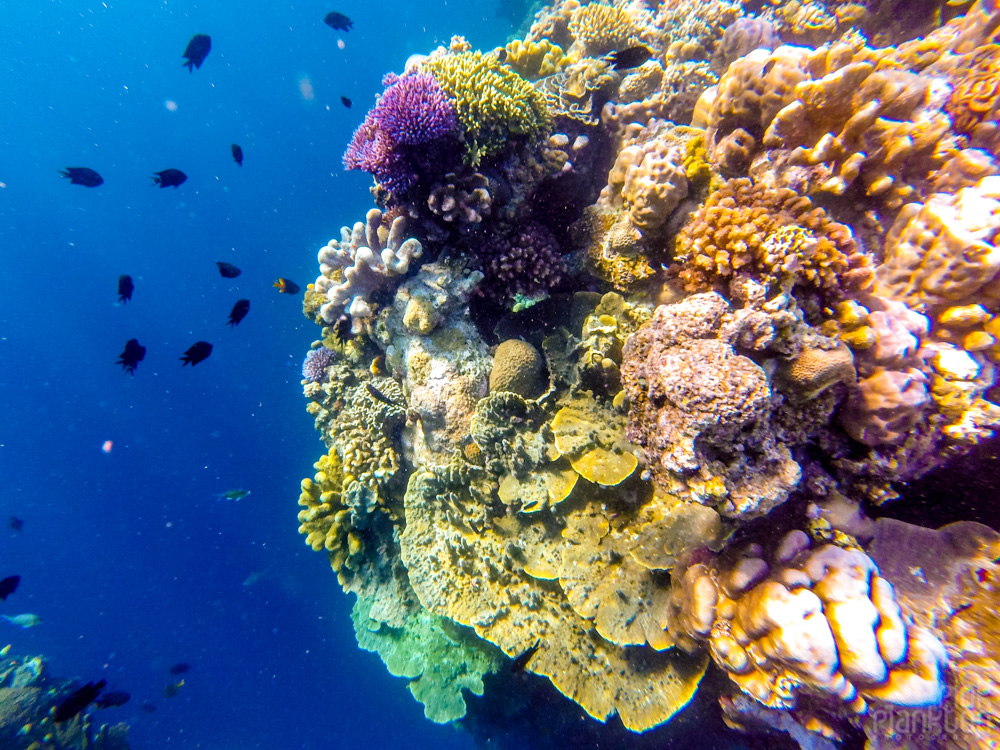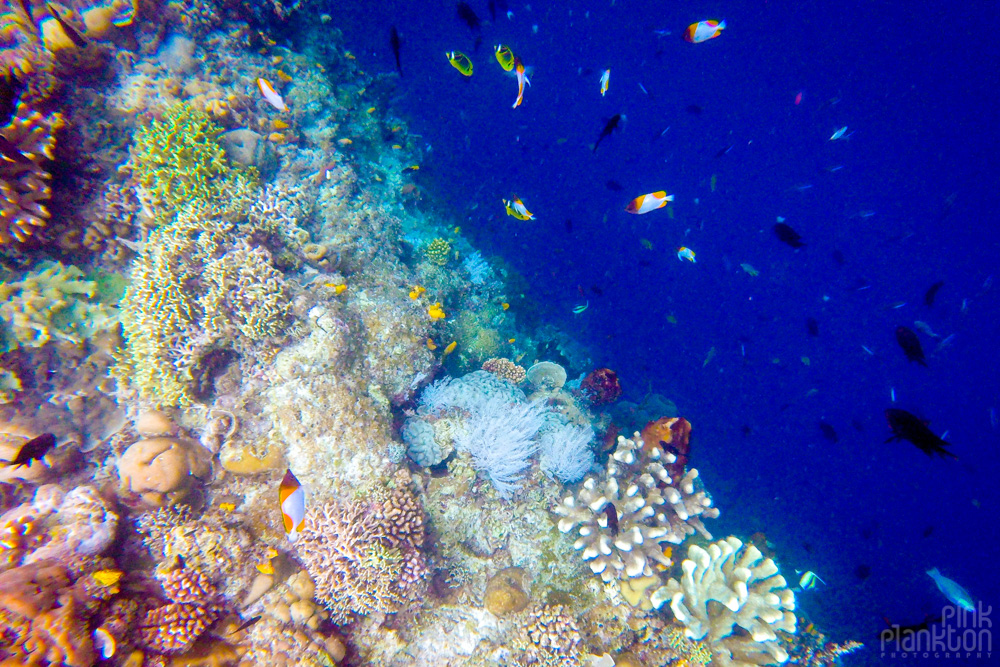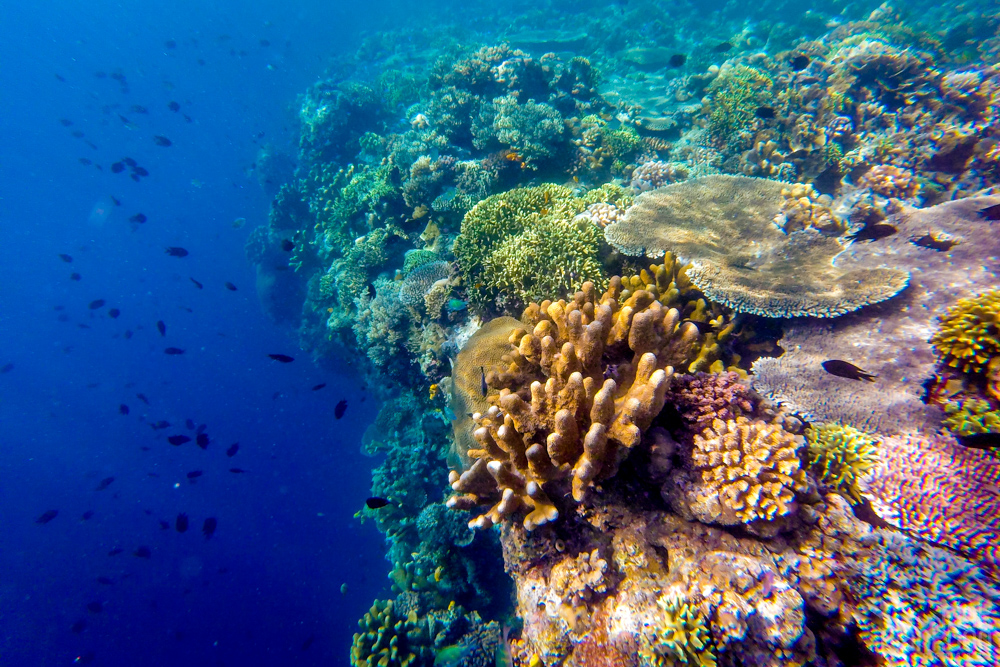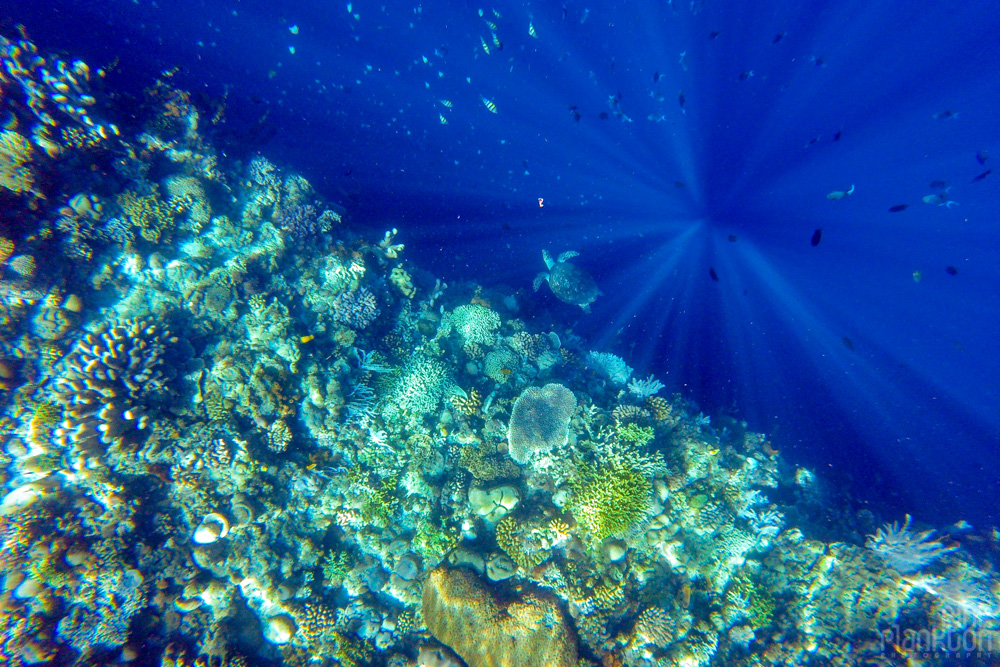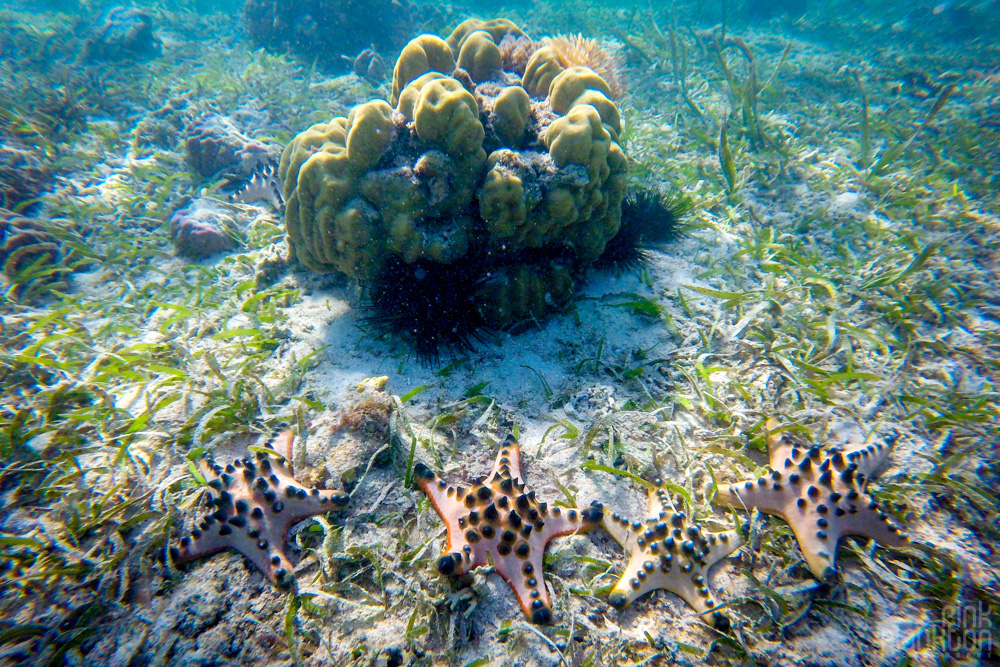 Many orange starfish in the shallow waters of the beach.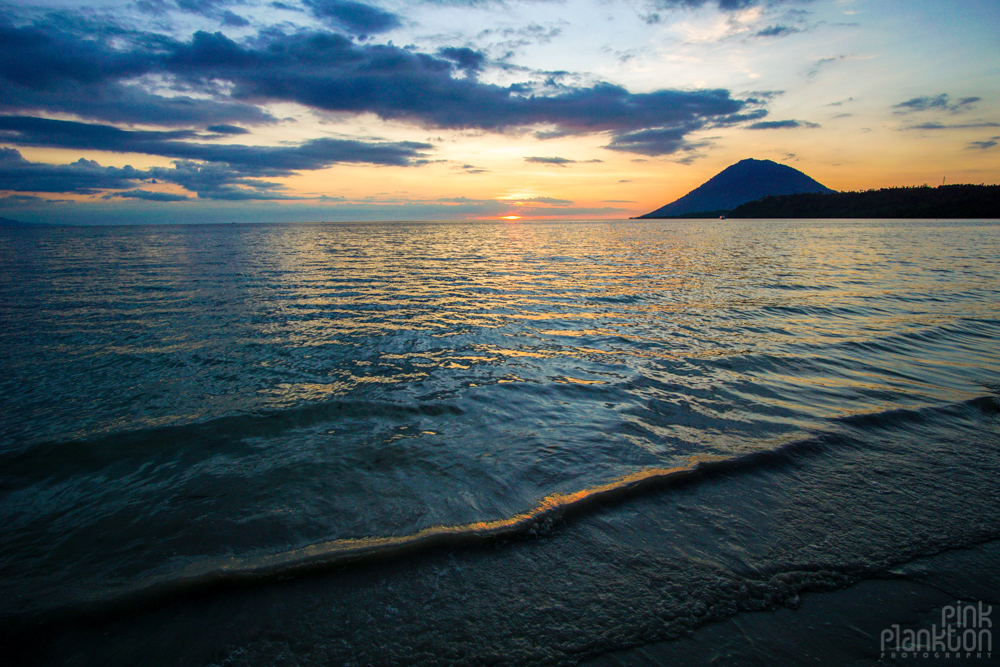 Beautiful sunset in front of Panorama Backpackers.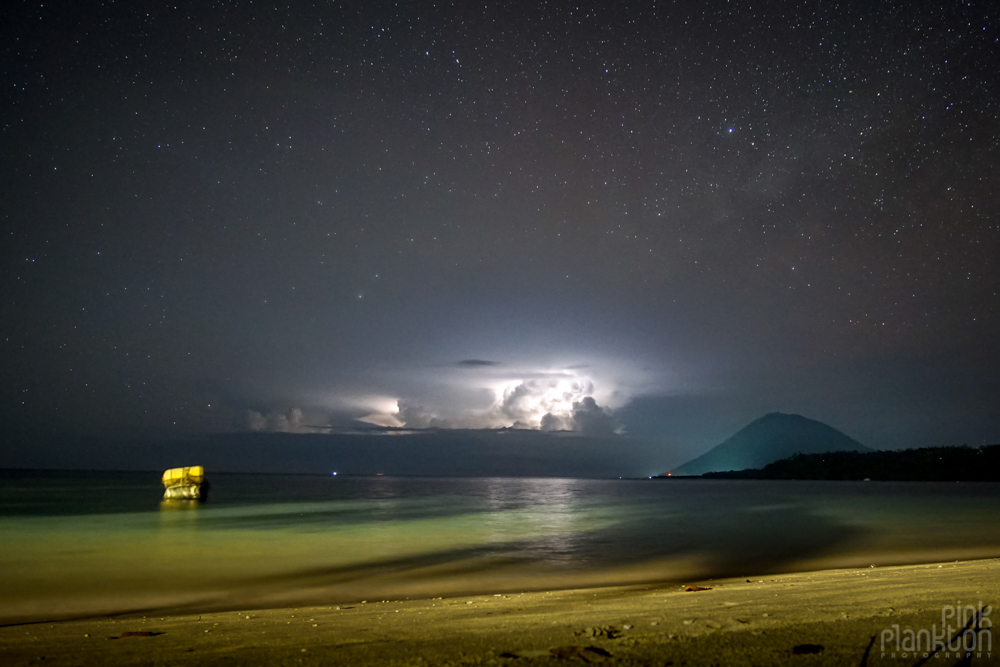 All the stars and a lightning storm in the distance, super cool!