You won't find Plato Platonik in any guidebook and information about it online is scarce. But if you're visiting Istanbul, take my word, it's a hidden gem that deserves a spot on your itinerary. In essence, it's a sprawling, multi-level warehouse of relics from the past. Divided into themed sections, it offers a unique journey through history, including sections dedicated to electronics, games, food, and some more peculiar and even frightening collections, which you'll see below.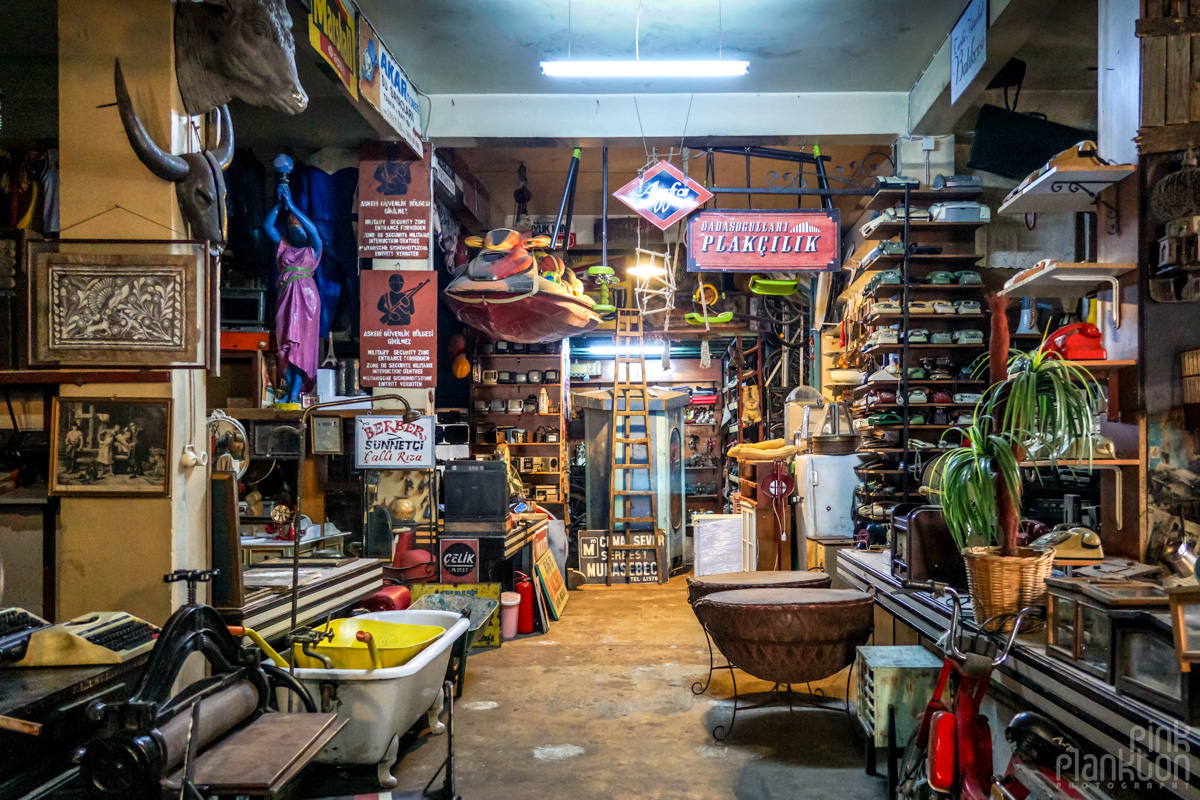 Described as a film studio and thematic venue on its official Instagram, Plato Platonik boasts a vast 4000 square meters of space, packed with hundreds of items which can be used as props on set. However, to the average tourist, it will feel more like a museum. Stepping inside is akin to taking a step back in history. You can easily spend hours here, immersing yourself in the stories behind each piece, how they were once used, and how they were preserved to this day. There is so much stuff to see!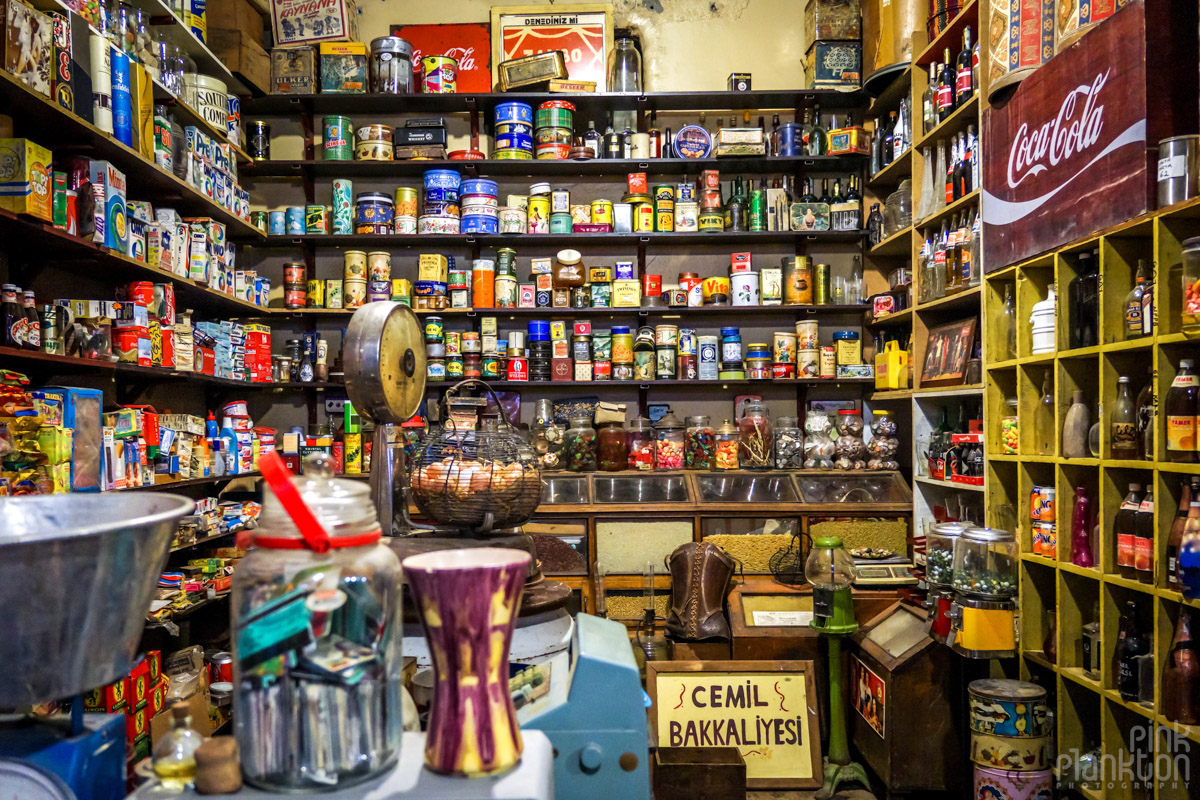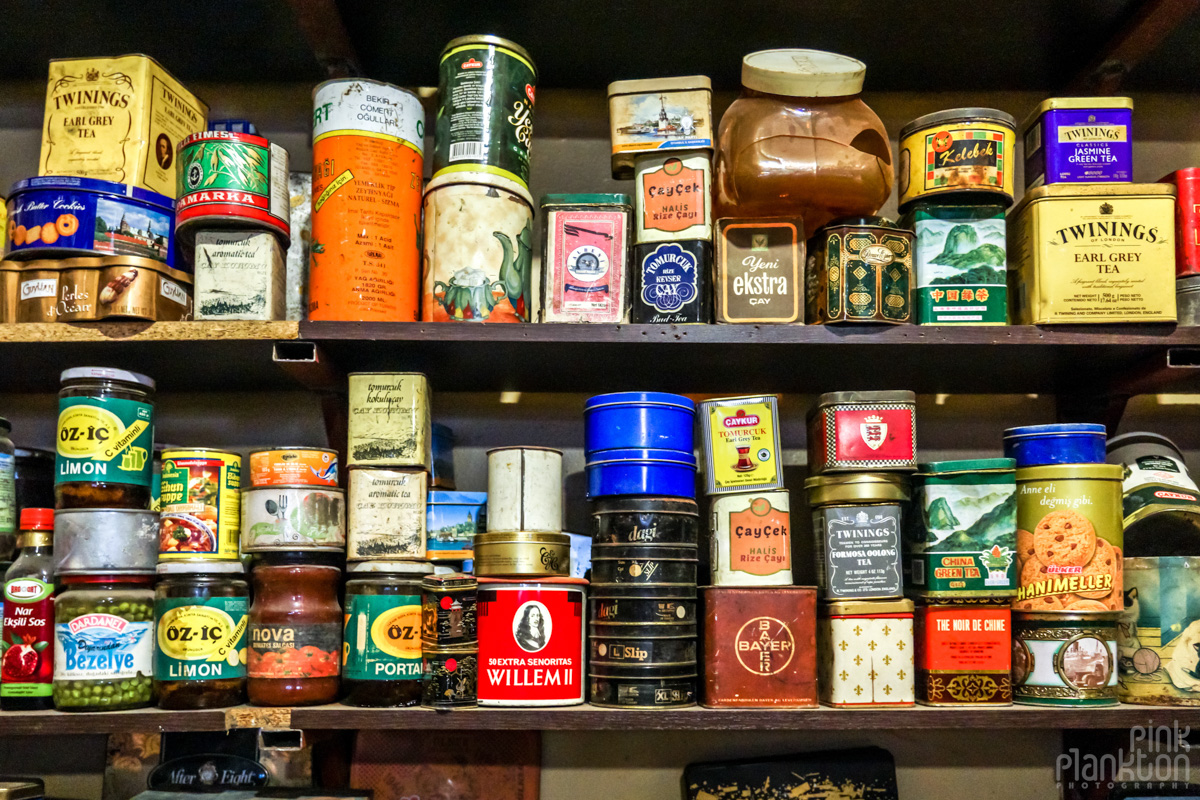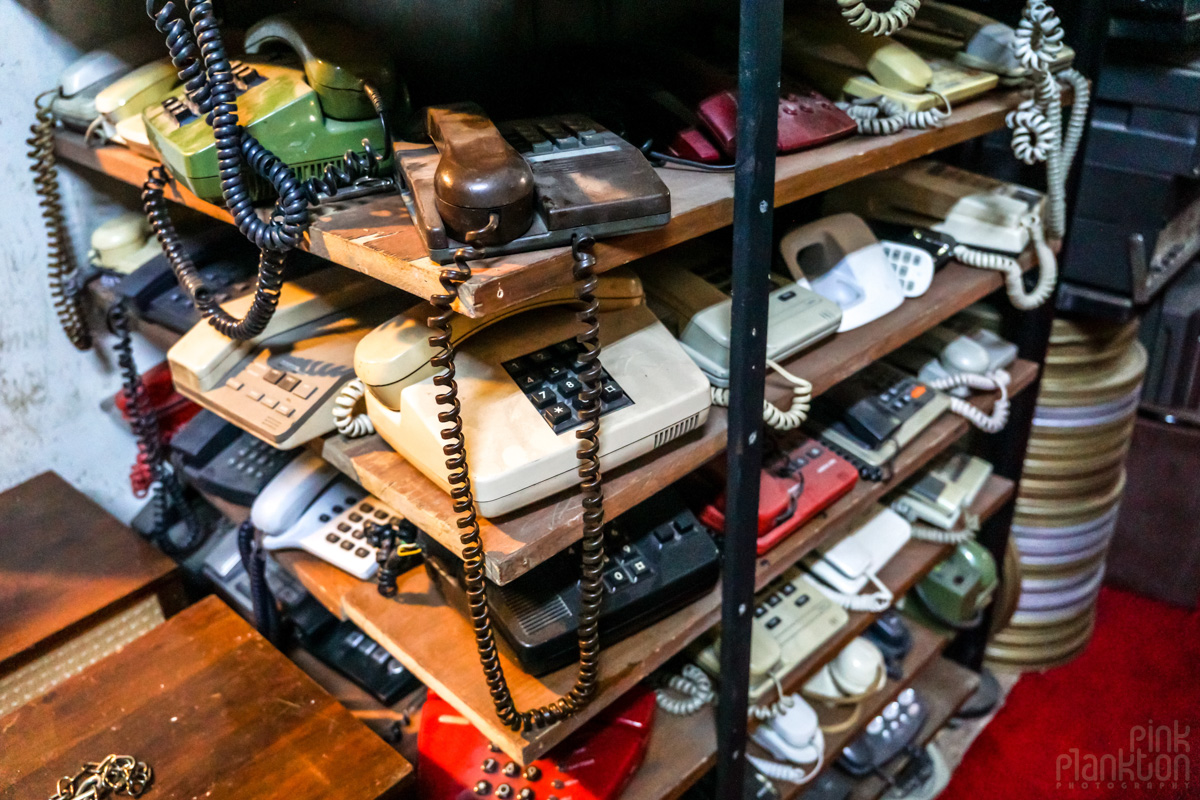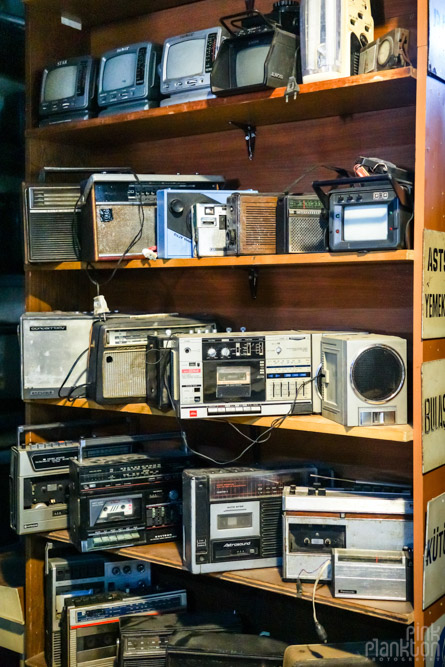 My serendipitous discovery of Plato Platonik took place while I was meandering through the streets of a bohemian neighbourhood known as Cihangir. Istanbul is full of antique stores. The cities role as a major trade hub, bridging Europe and Asia, has left behind a rich tapestry of historical artifacts which have been influenced by various time periods and cultures.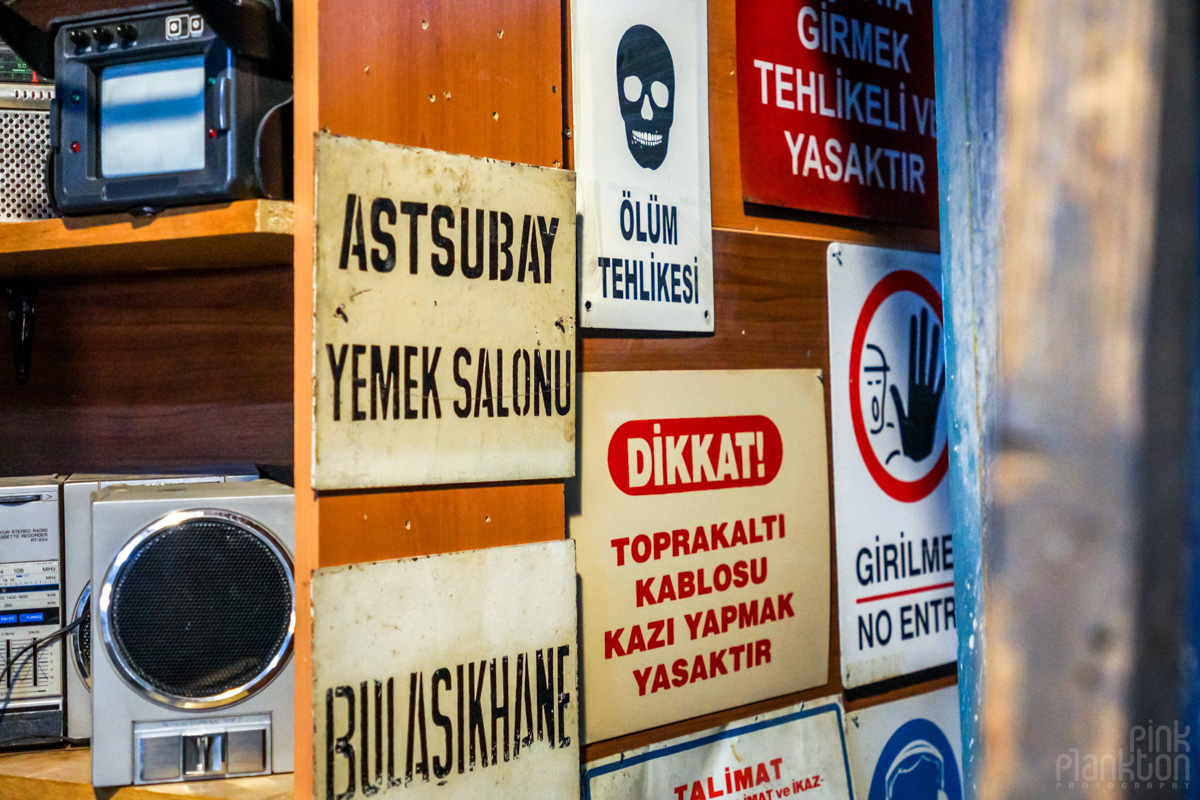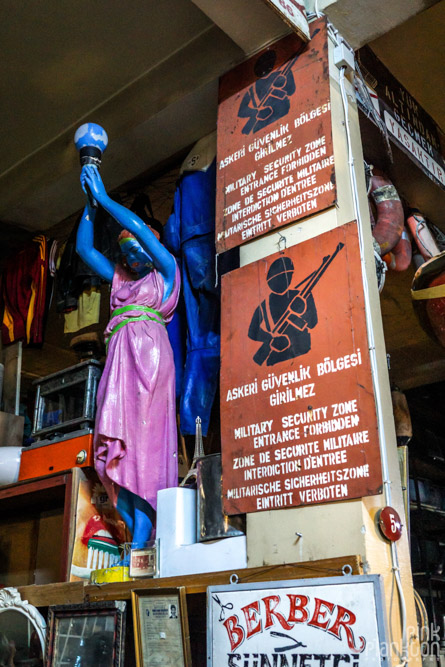 During my exploration, I struck up a conversation with Nevzat, the owner of one such antique store I was perusing. Through the assistance of Google Translate, I asked how he came to collect all these items. Nevzat revealed that it all began with people simply giving him items, often as a way to forget about their past.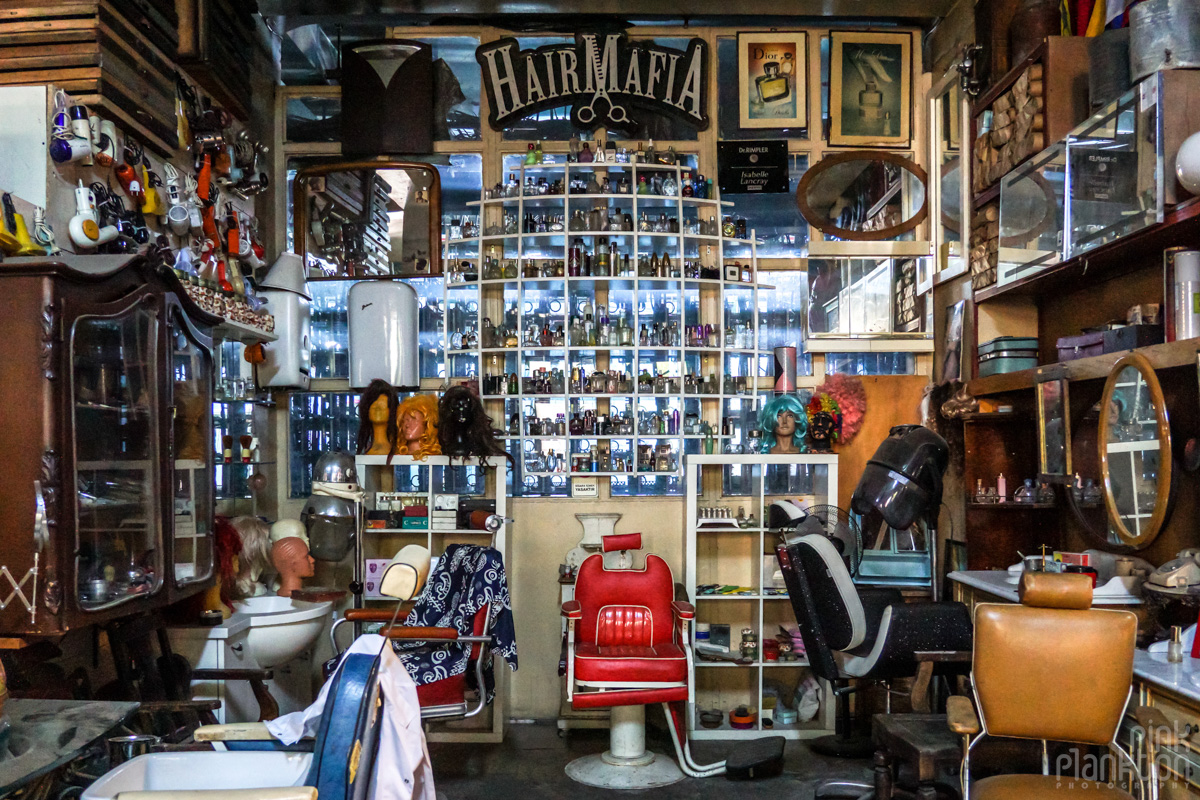 Intrigued by our chat, Nevzat recommended I visit his other establishment, Plato Platonik, which he assured me was much larger. Though I didn't have the time that day, I made sure to return, and boy was I glad I did.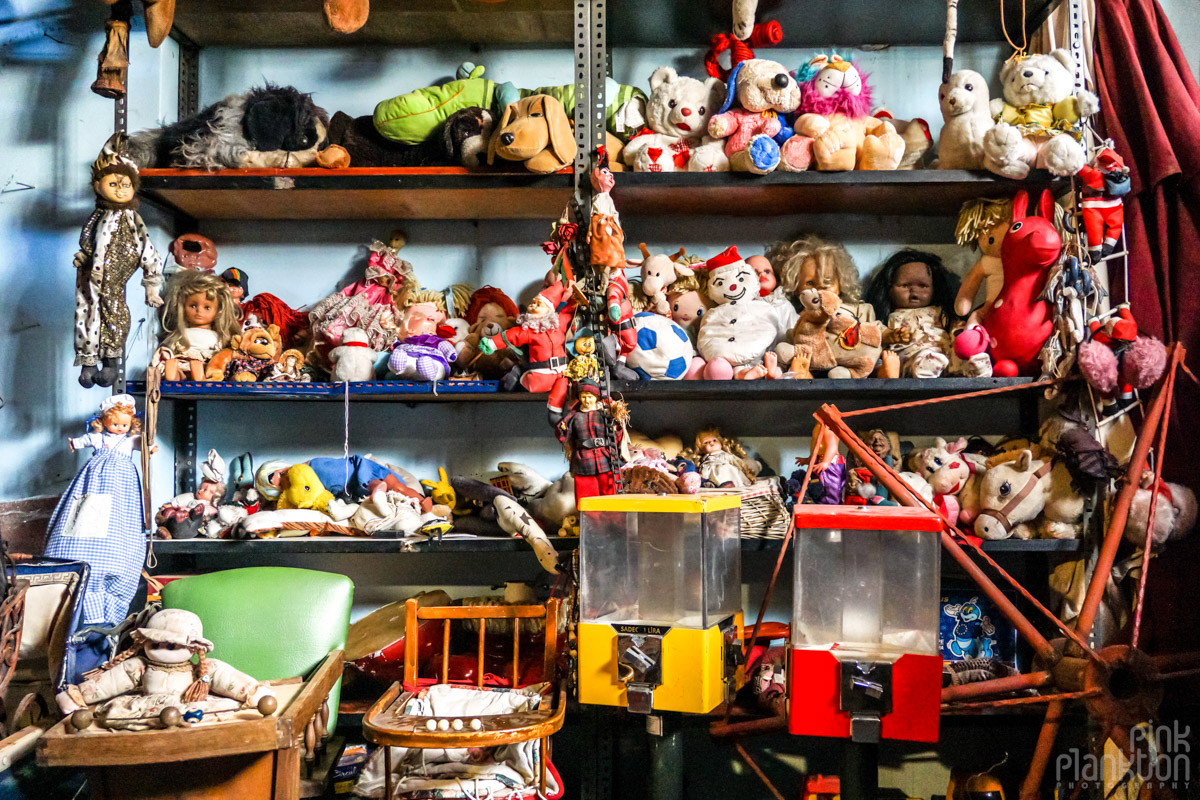 Upon arriving at Plato Platonik, I was initially puzzled. The building was large and featured a closed metal gate – a far cry from the typical antique store setup I had expected. However, I knocked and a friendly young man welcomed me in, as if this was regular occurrence.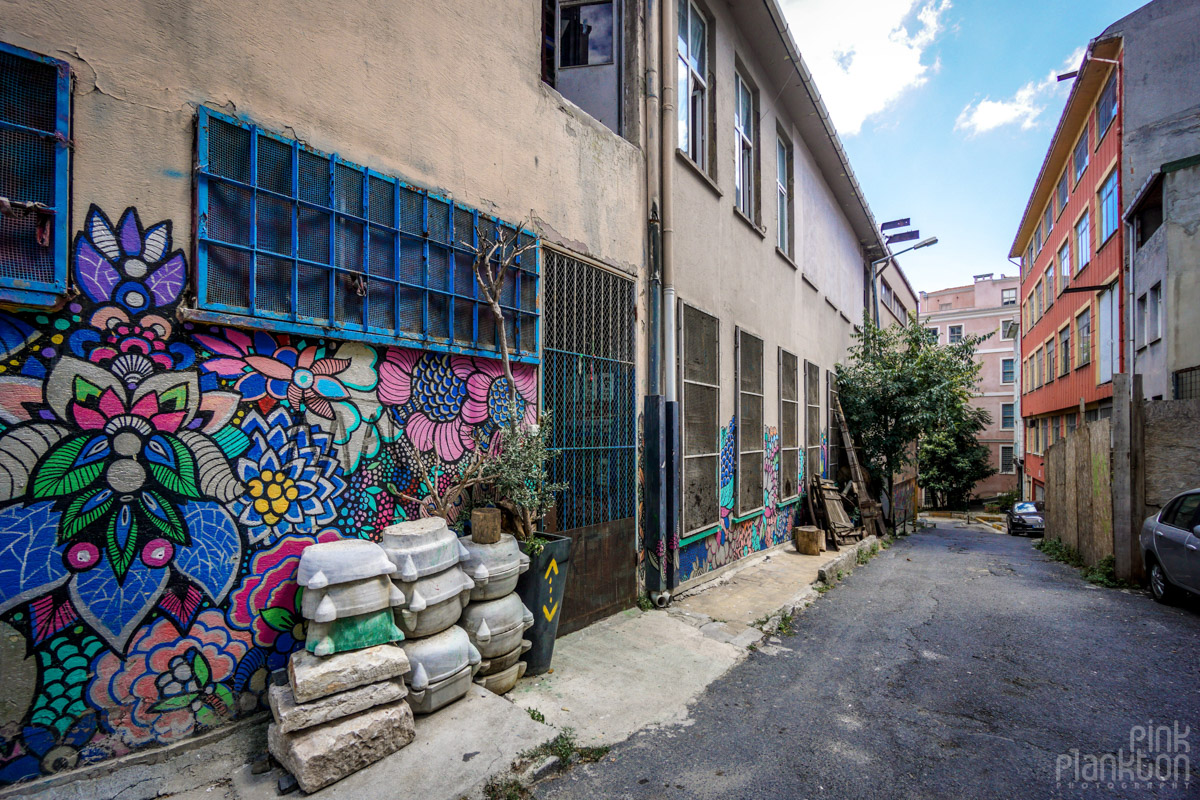 I proceeded to explore the first floor freely on my own.  It didn't seem like there was anyone else in the gigantic building but us.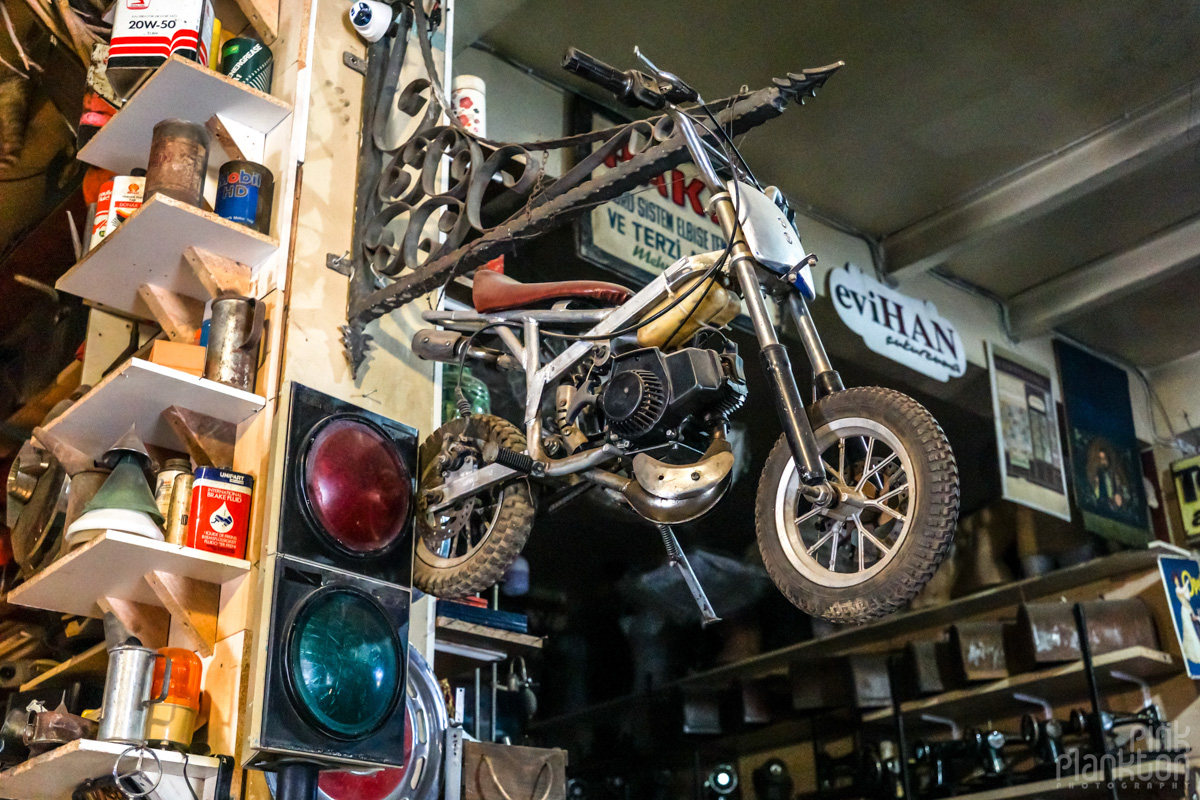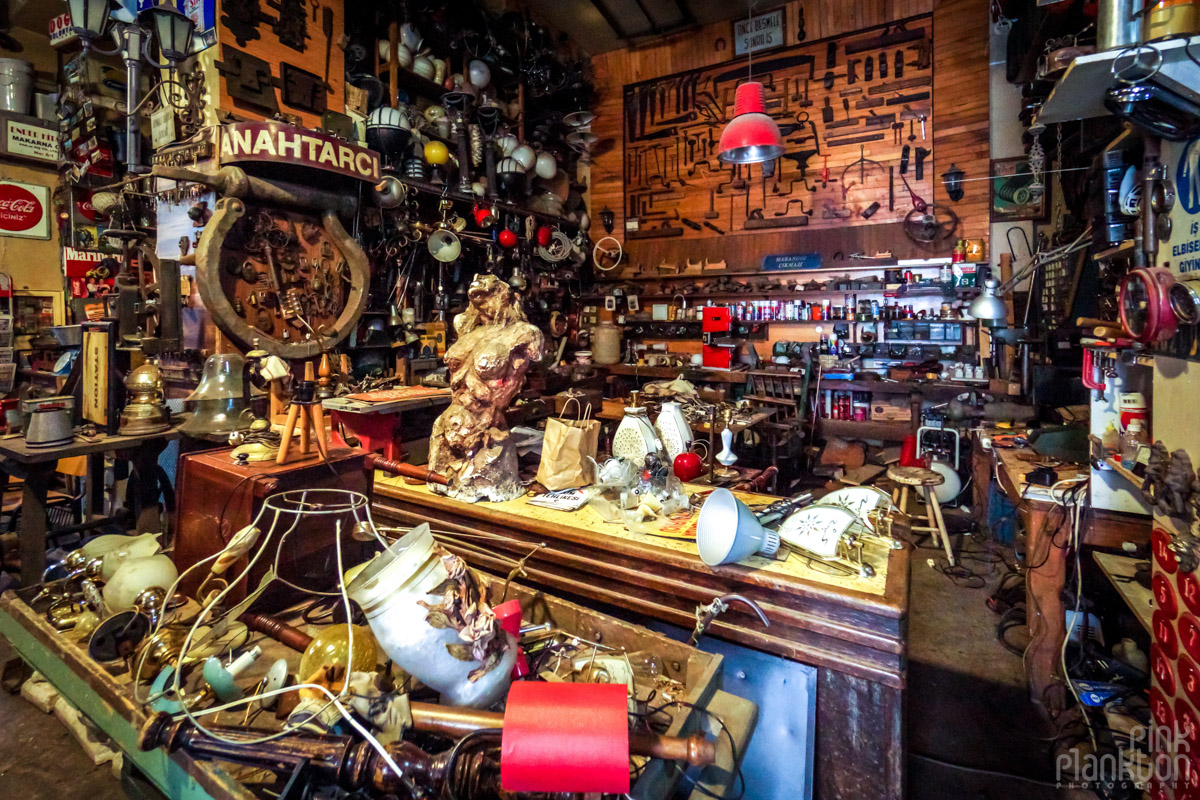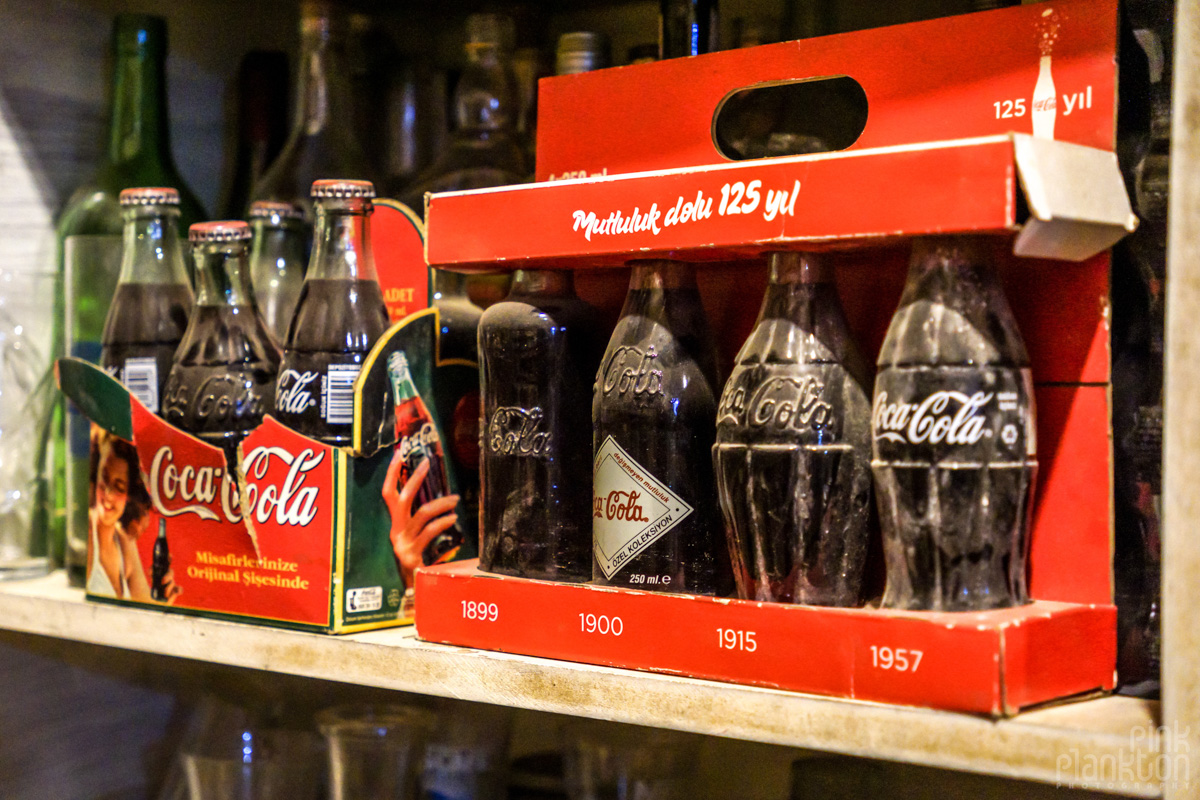 When I peered at the staircase, which was lined with old signage and odd figures, he graciously led me down into each room, revealing an array of more eerie collections...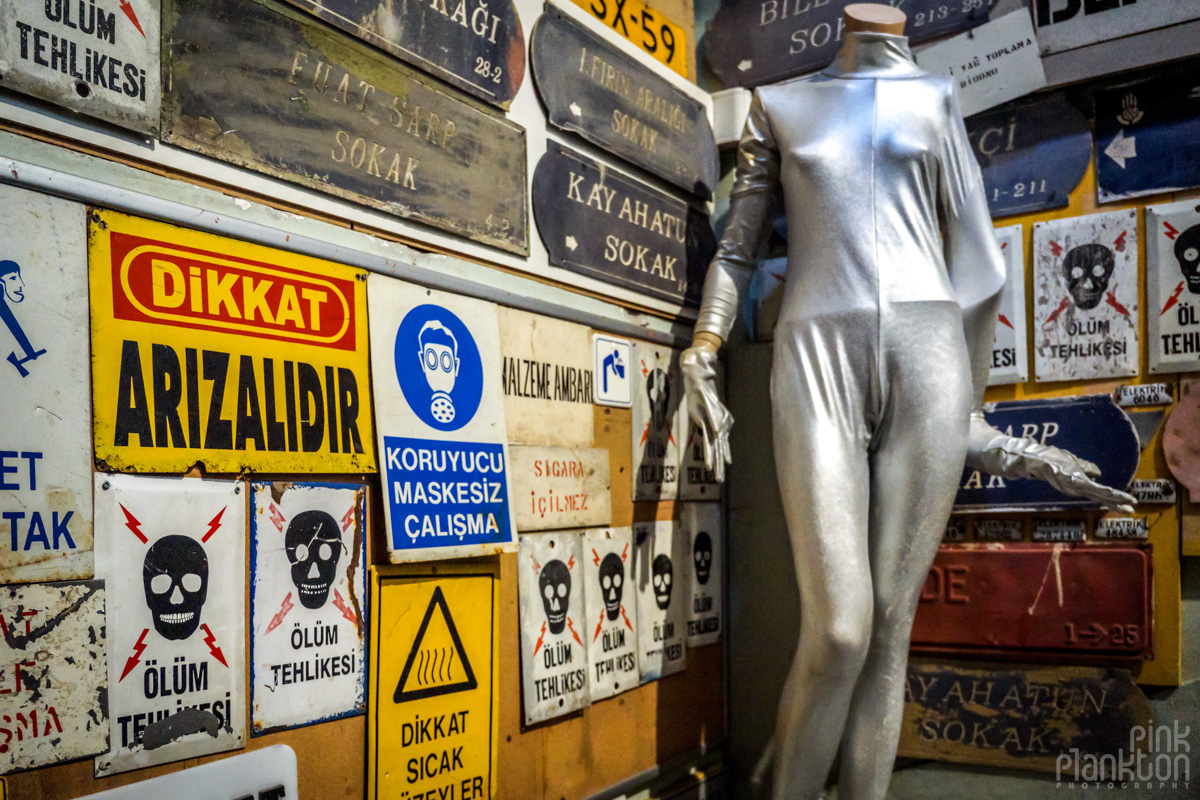 I was completely taken aback when we entered this room full of vintage medical and lab equipment. The tiles on the walls and the halogen lights gave the distinct impression that the room had once served as an actual laboratory. My curiosity was piqued and I found myself inundated with questions: Where had all this equipment come from? What era did it belong to?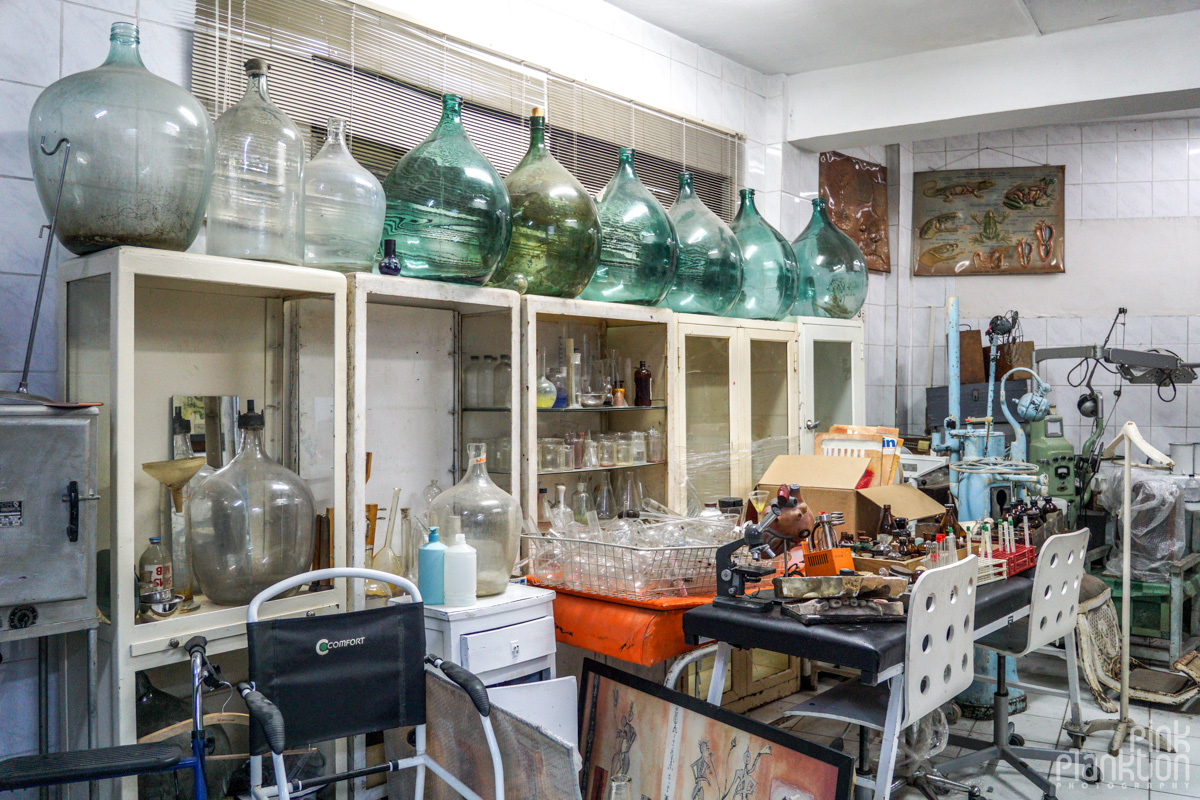 I genuinely wasn't sure if some vials and bottles still contained liquids and medicines that were once used.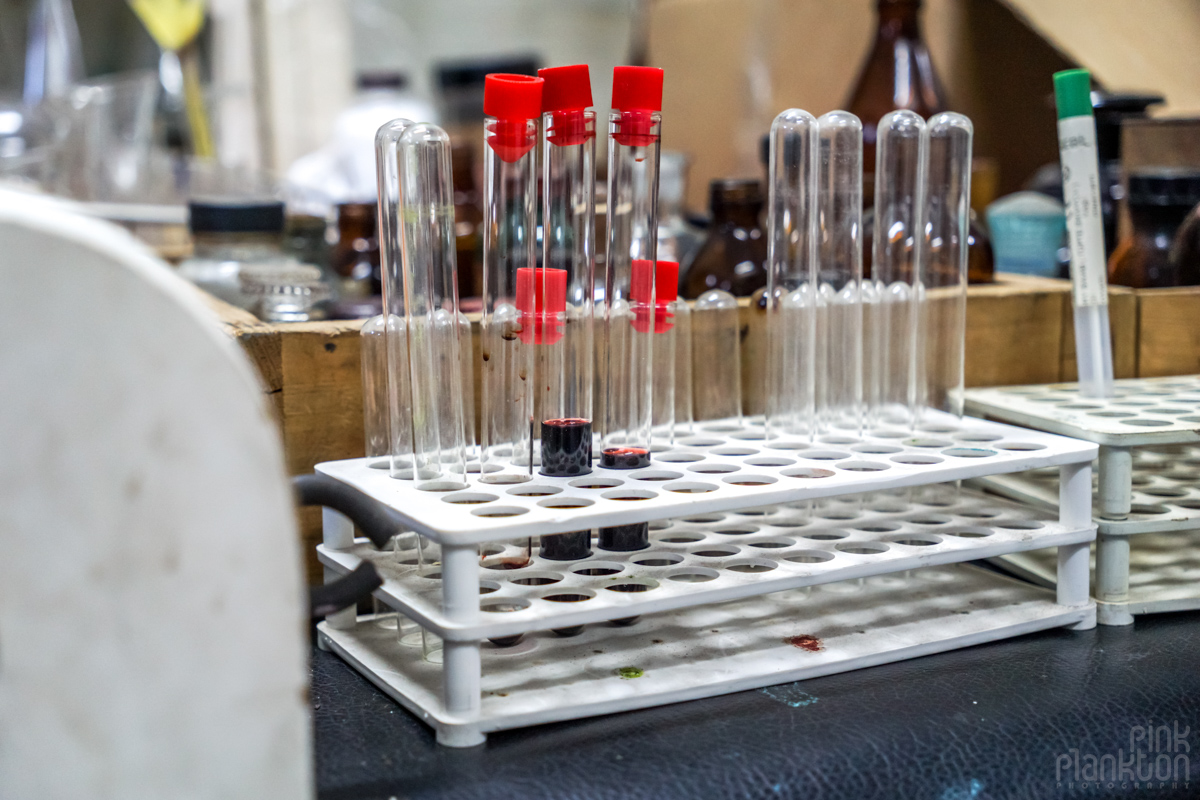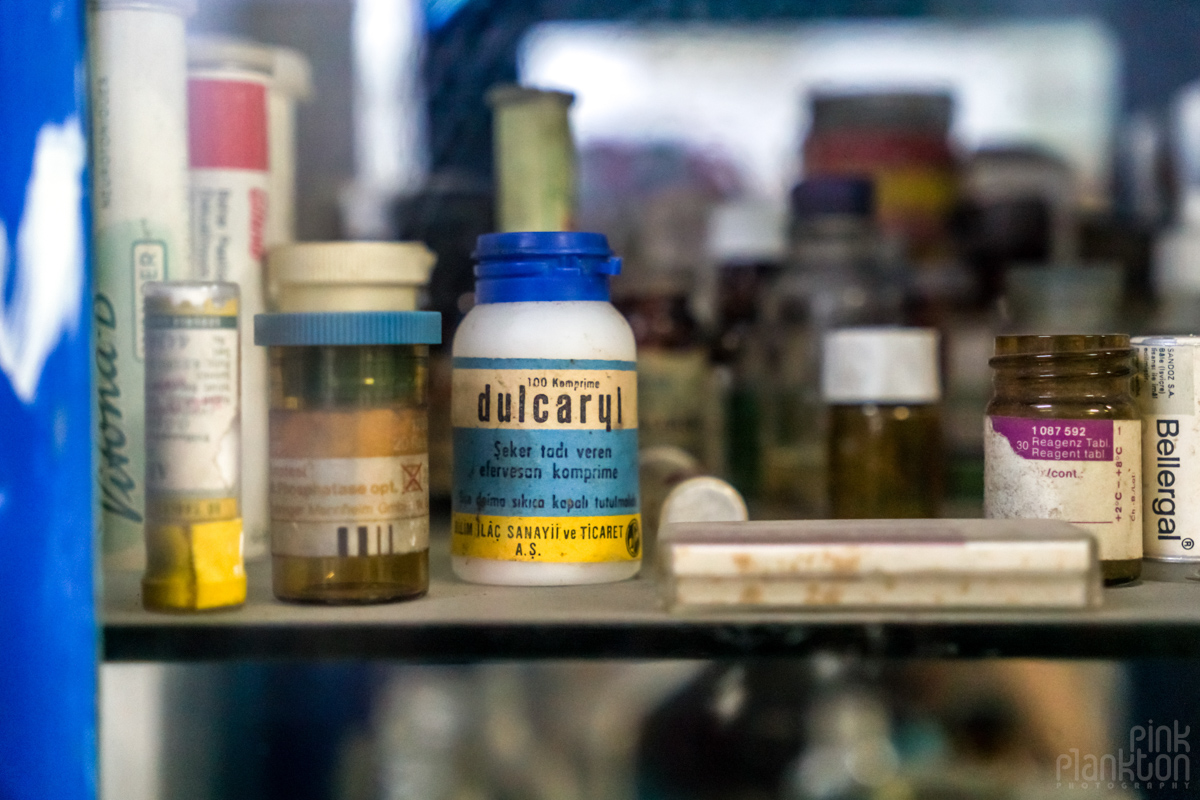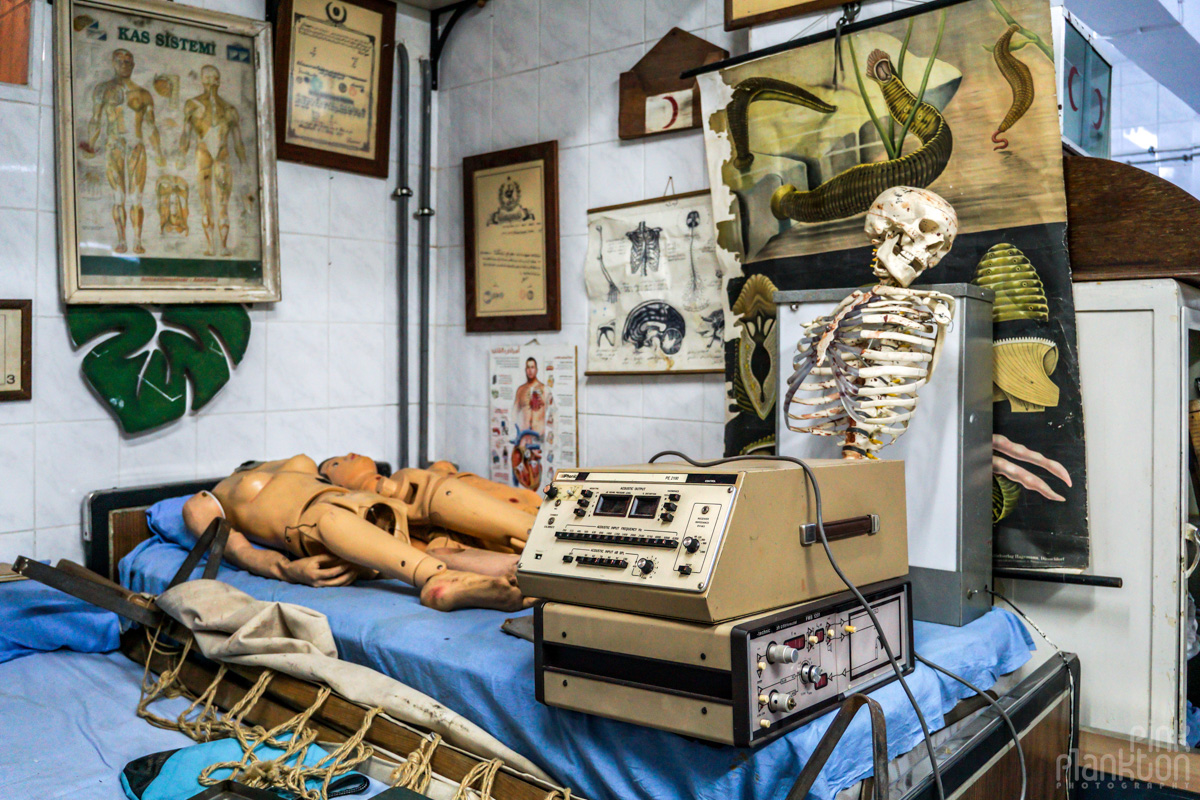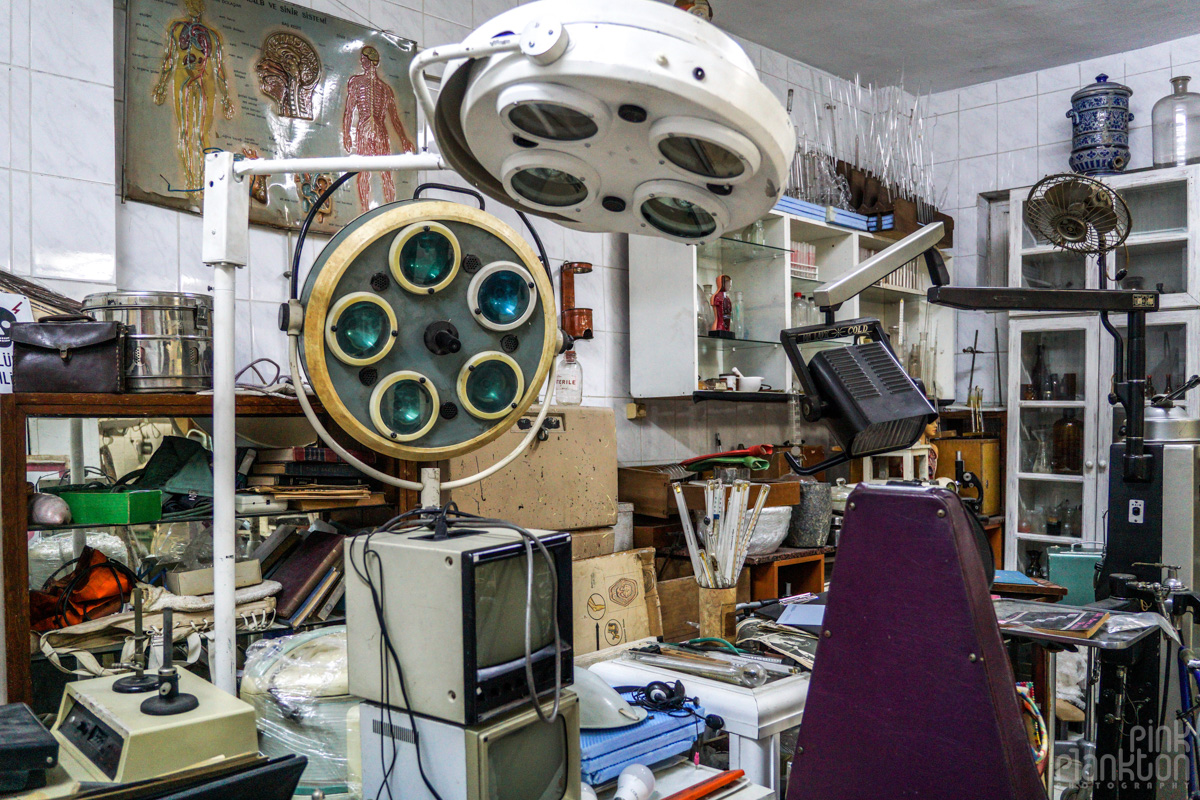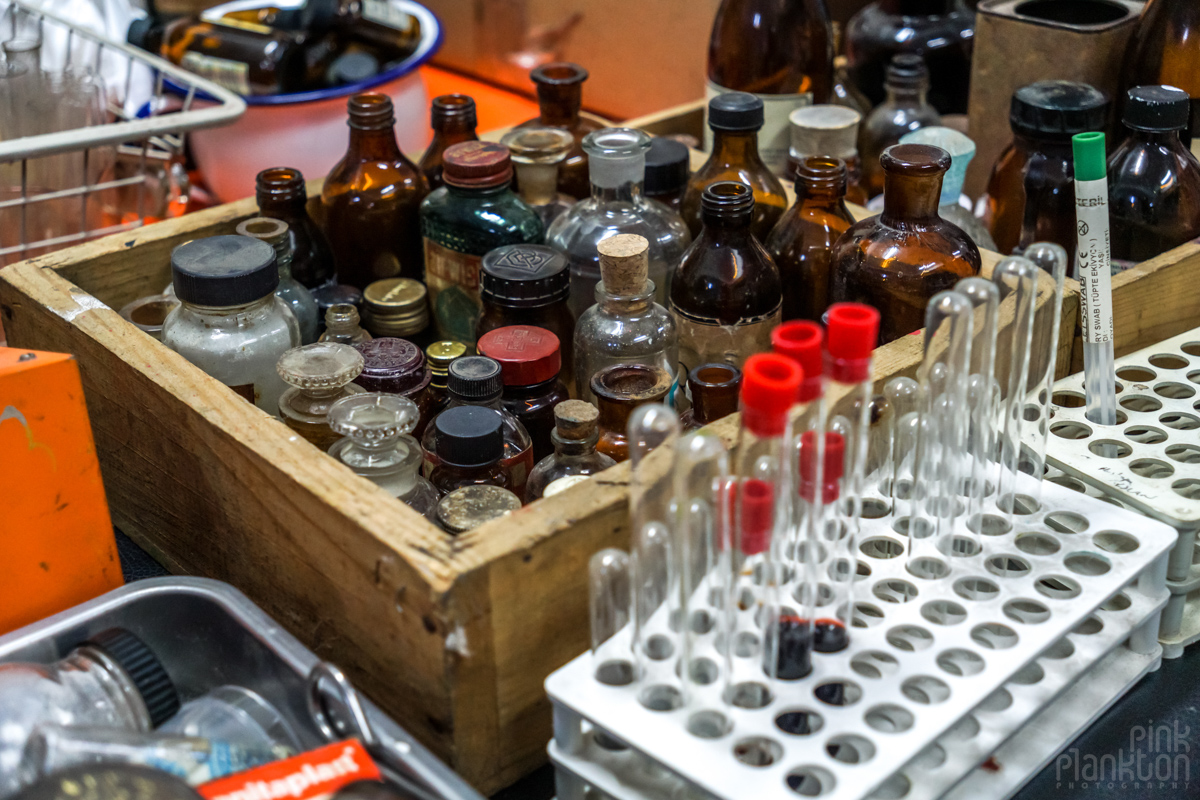 We then entered this room with a gun on the table. It seemed like a replica of perhaps an important political figure's office.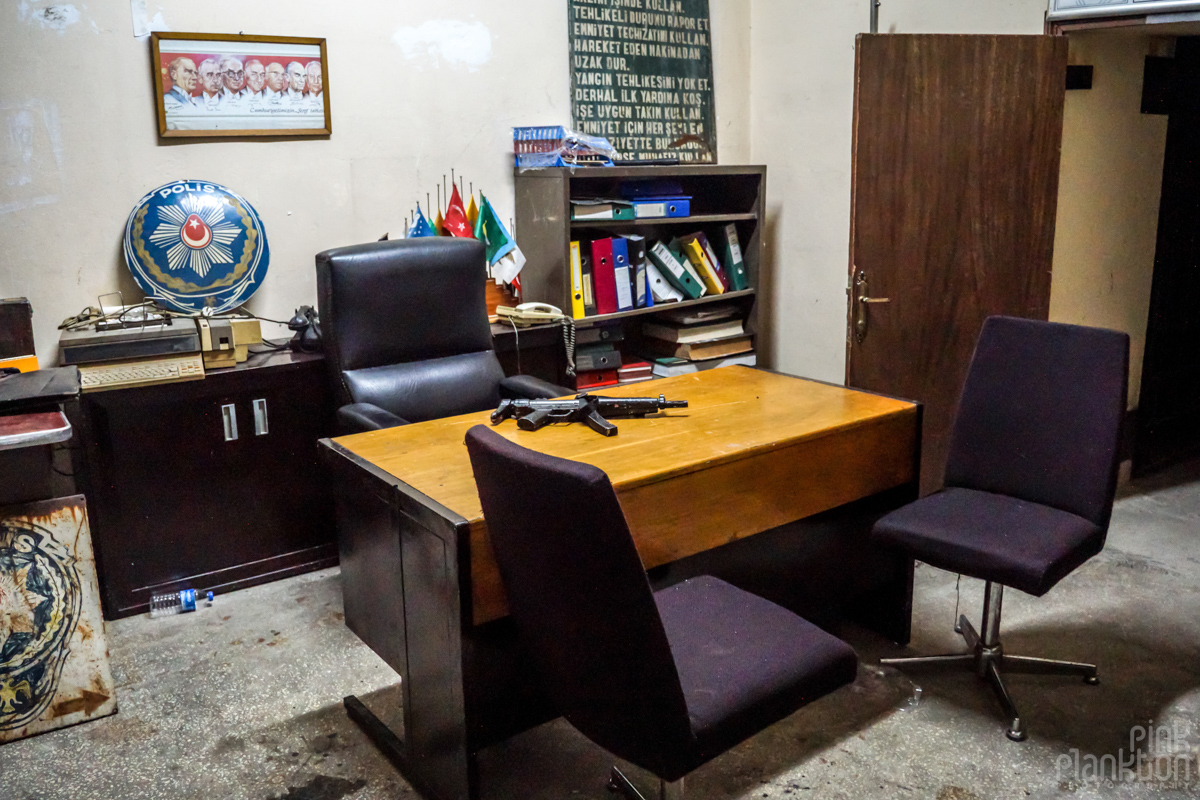 The next room quite literally shocked me and sent a shiver down my spine. It revealed an electric chair. Again, I had so many questions. Was this thing real? It had to be! Where did it come from? When was it used? How was it acquired? How many lives had it taken? The young boy, whom had now become my tour guide, couldn't have been older than 14, and for whatever reason I didn't feel comfortable whipping out Google Translate to figure out what was going on down here. I proceeded to silently follow his lead.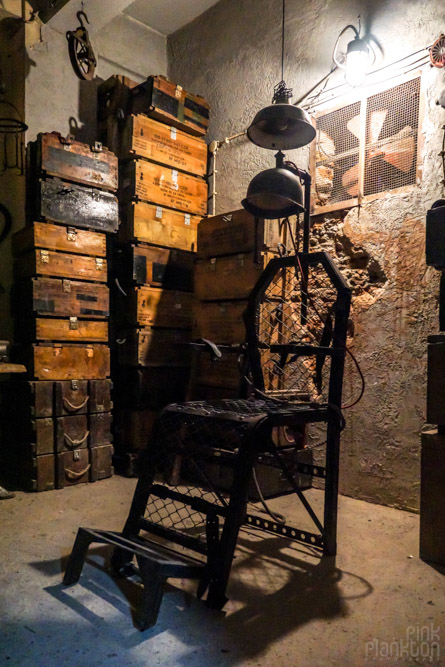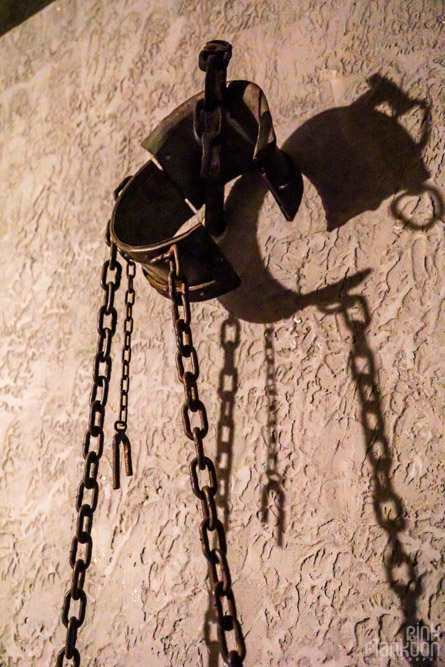 I was also puzzled by the next room we entered which featured these bunk beds, but surely they were of some sort of historical or cultural significance. I figured I could message Nevzat later asking about these rooms, but he never responded 🙁 I'd love to know more about the history and stories behind these basement rooms.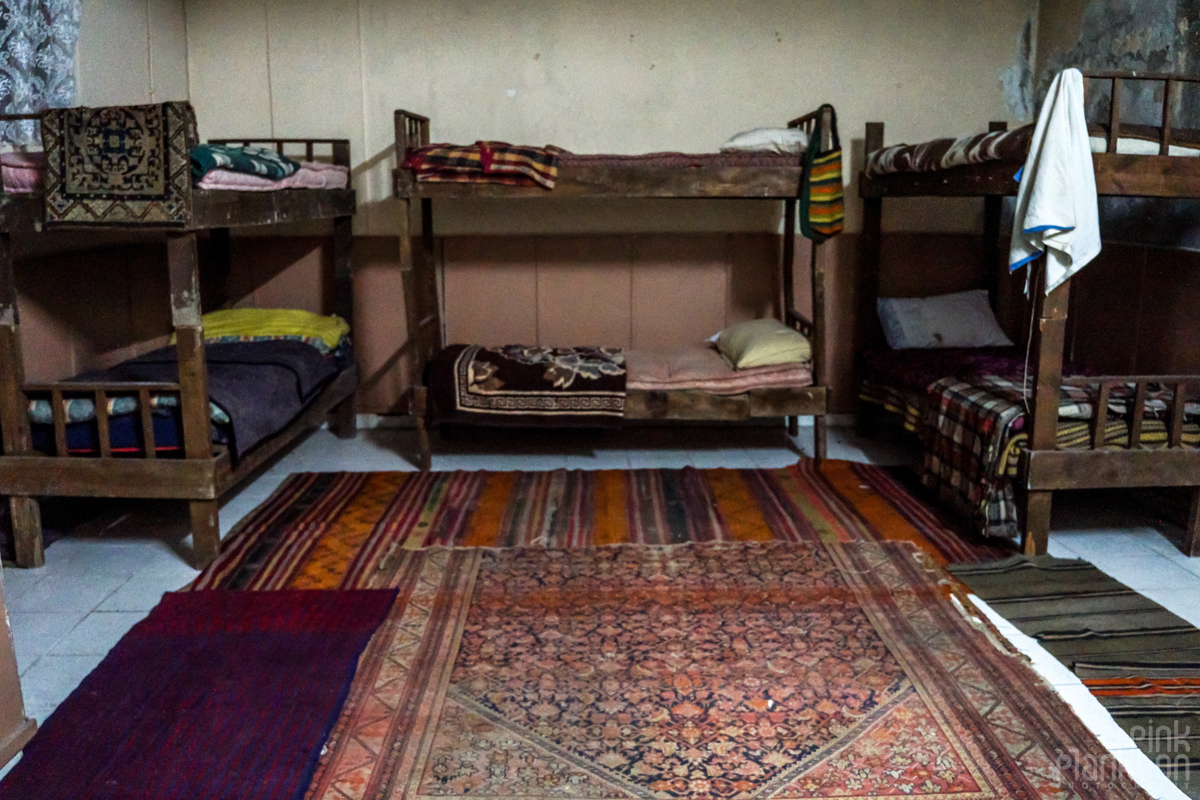 Upstairs the mood lightened a bit. Back to good old antiques and collectibles.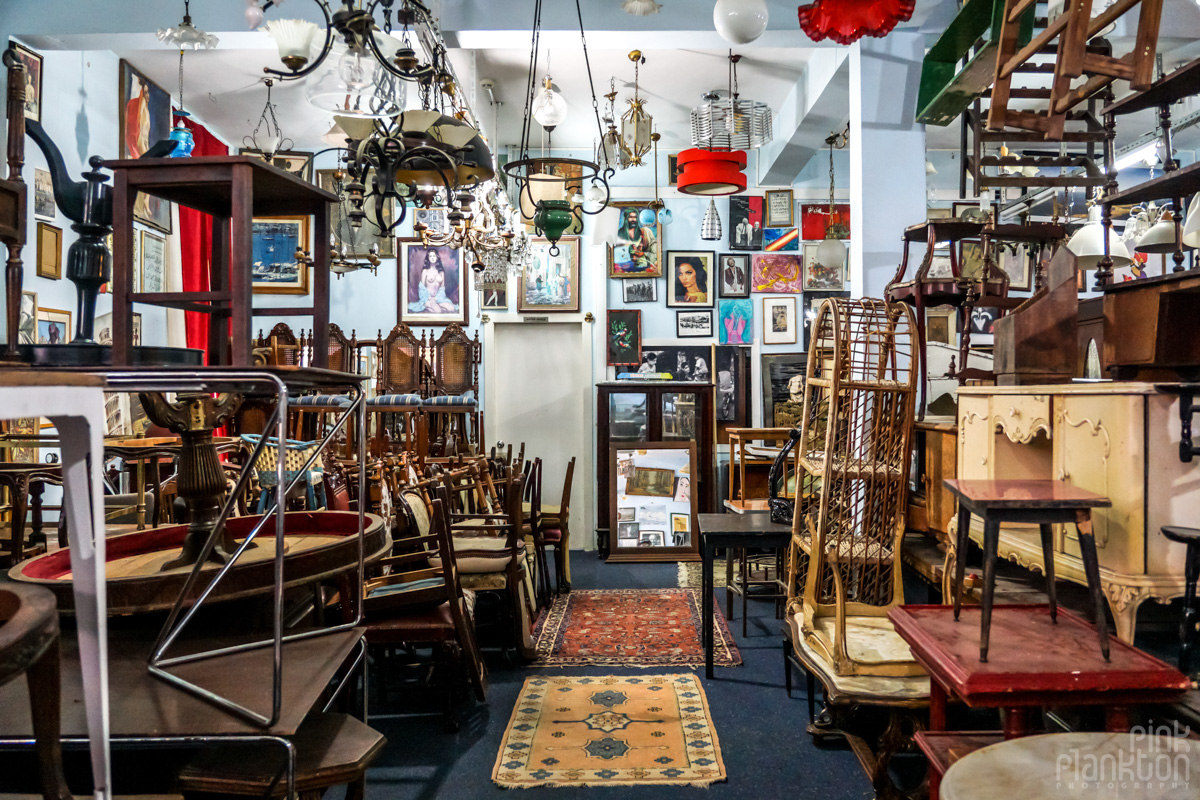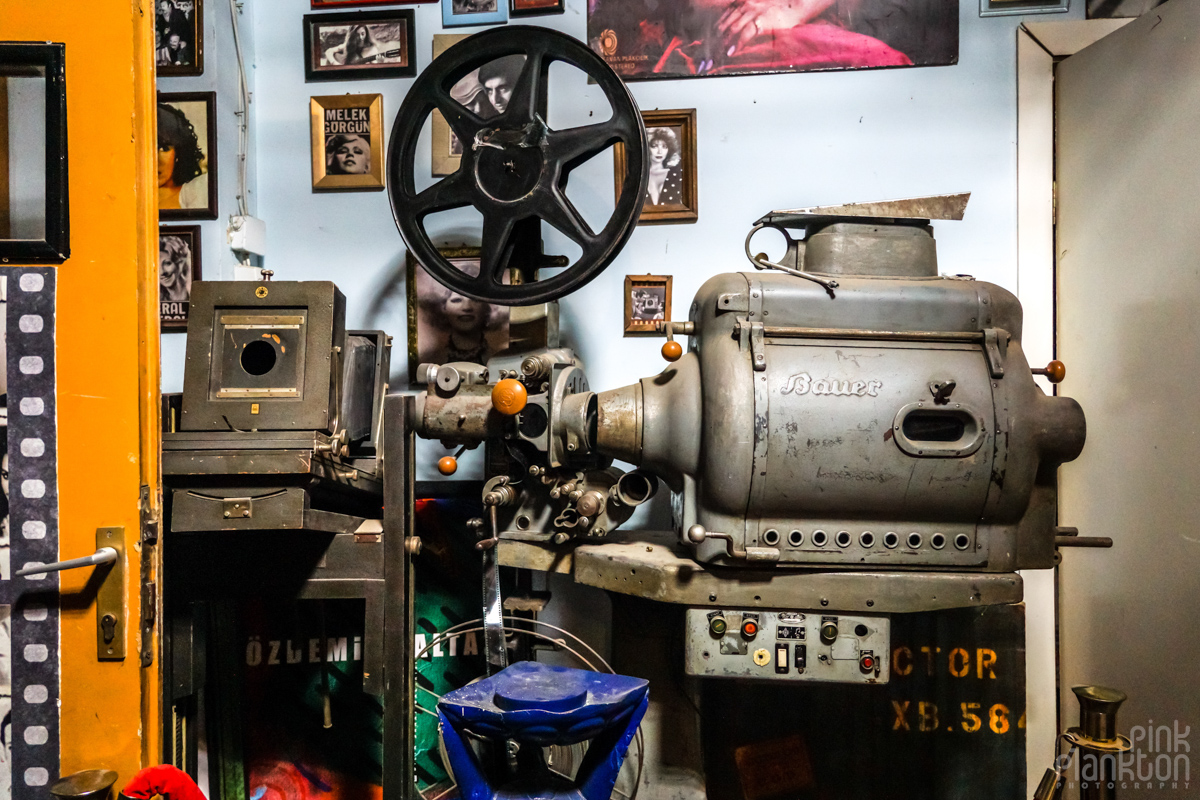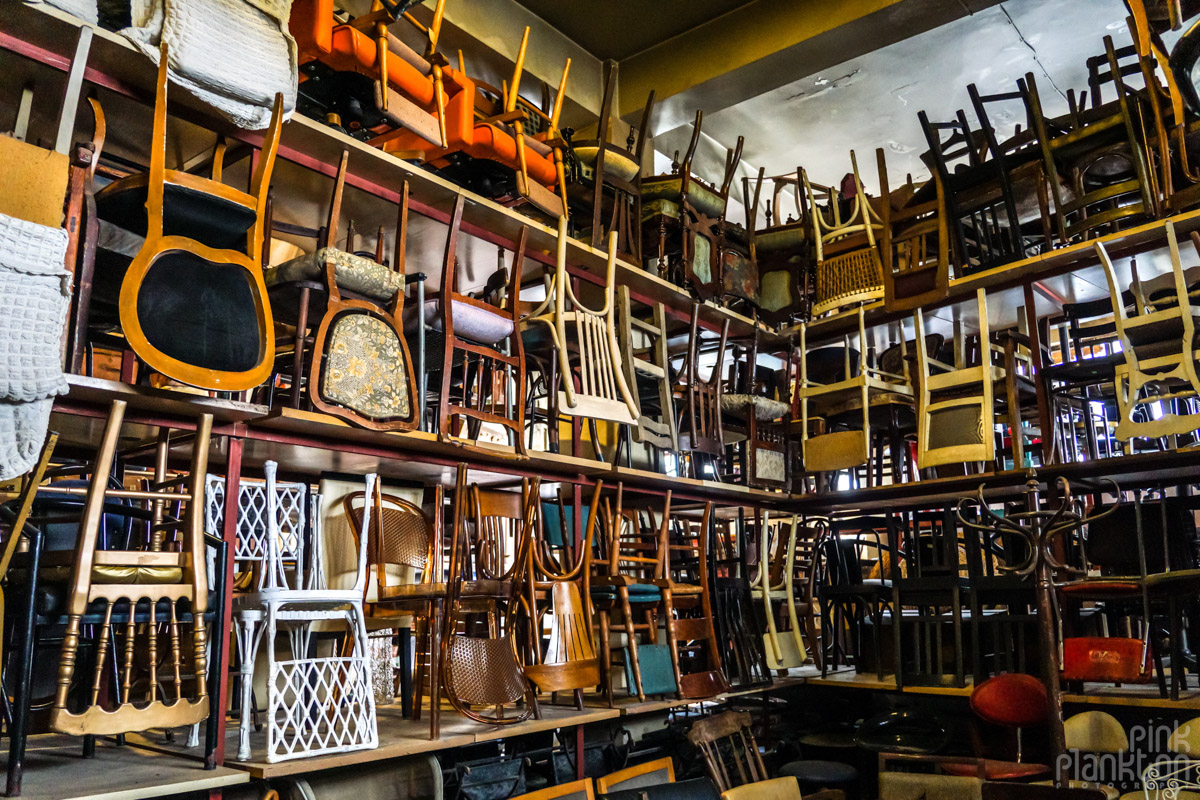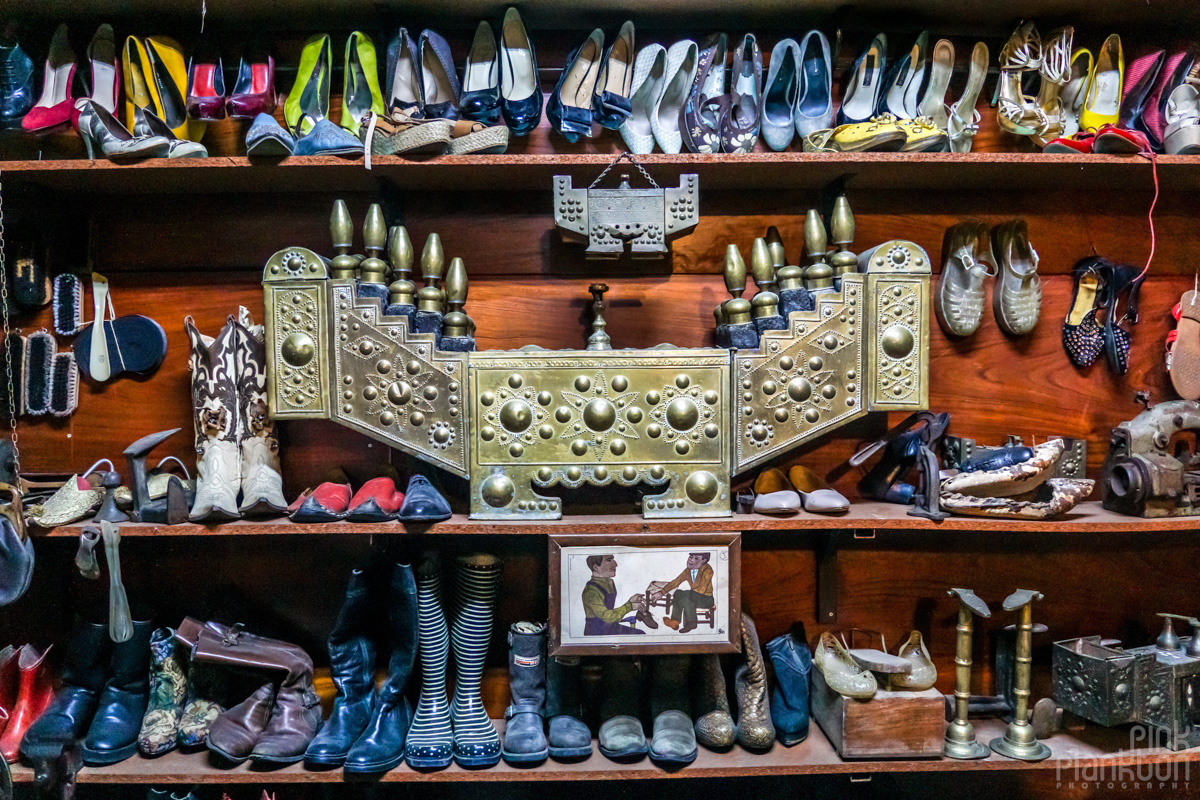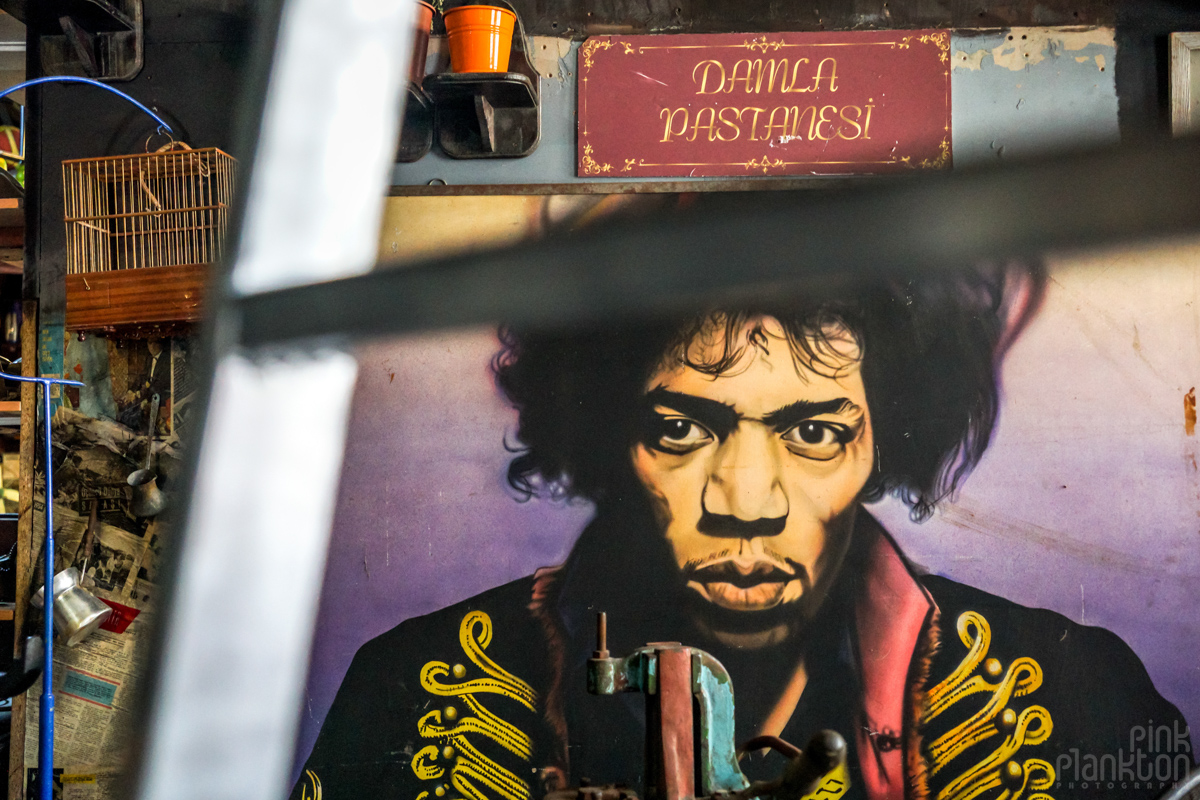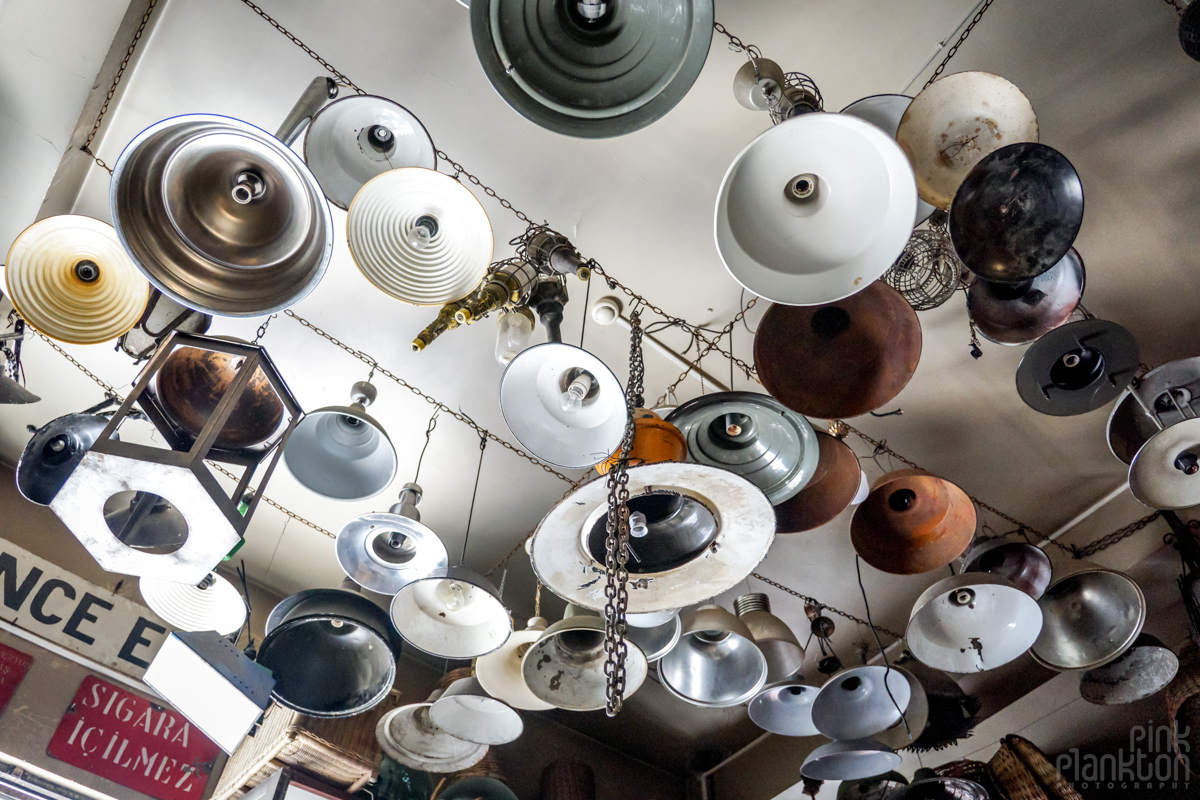 My encounter with Nevzat and my visit to Plato Platonik served as a powerful reminder that travel is not just about places; it's about the people you meet and the stories they share. I'm truly grateful to have stumbled across this hidden gem and be able to share a glimpse into what it is, but to really feel the essence of this place, you must visit for yourself.  Here is the location on Google Maps. Enjoy!