Mexico is full of hidden gems and the city of Campeche is one of them.  Located in the southeastern part of the country, about a 6 hour drive from Cancun, not many tourist make it out here.  The historical centre is a colonial town, which has been declared a UNESCO World Heritage Site.  It is also fortified, due to pirate attacks back in the day! Each building is a different color, many a shade of pastel.  This makes the old town an absolute pleasure to wander through.  I visited over a weekend in December of 2020 and here are my favorite photos from the trip: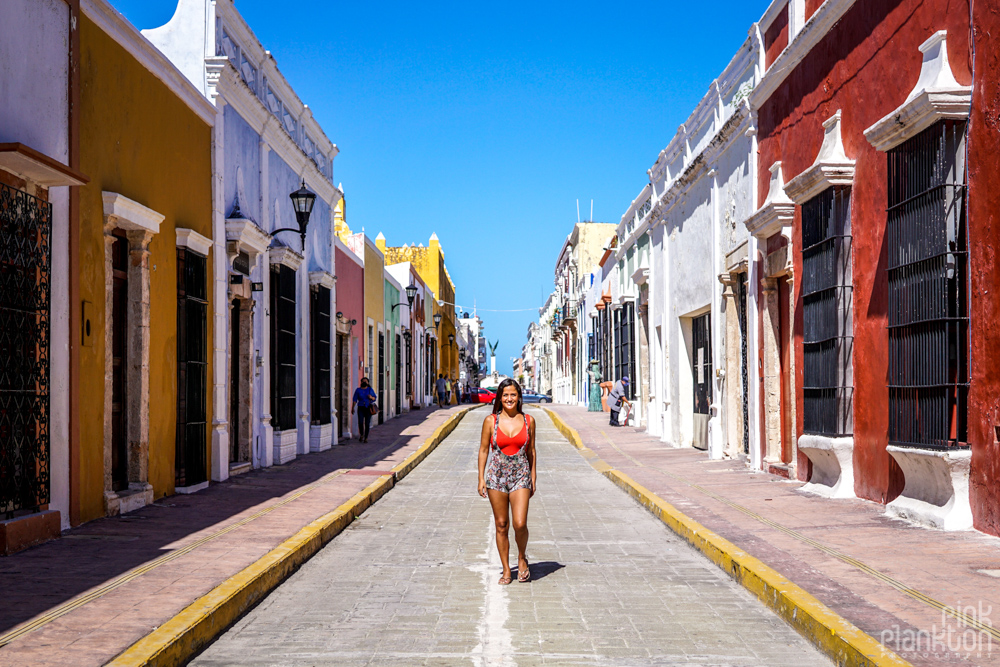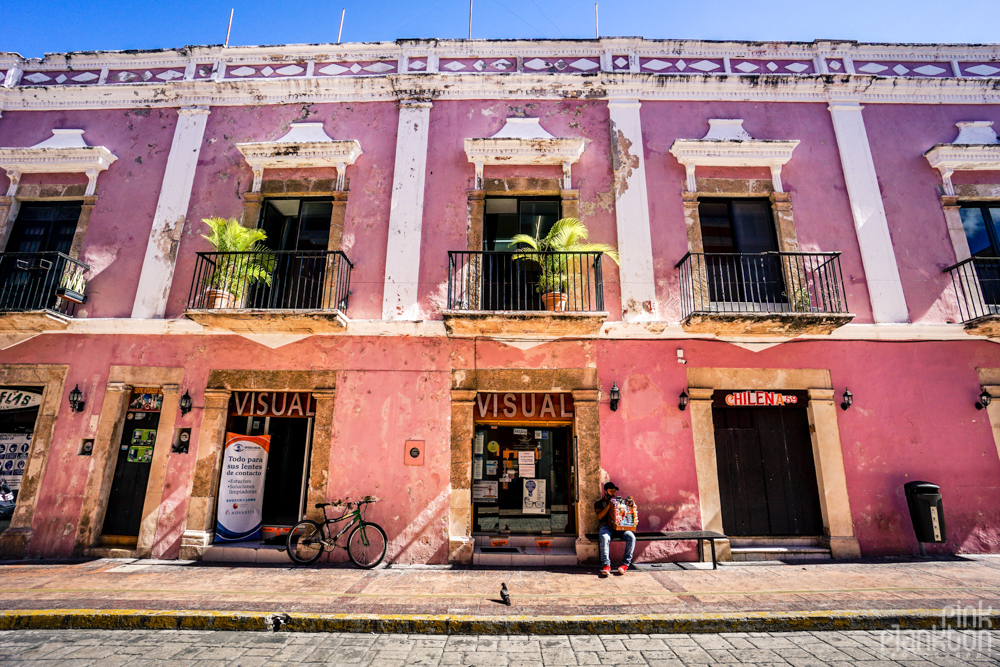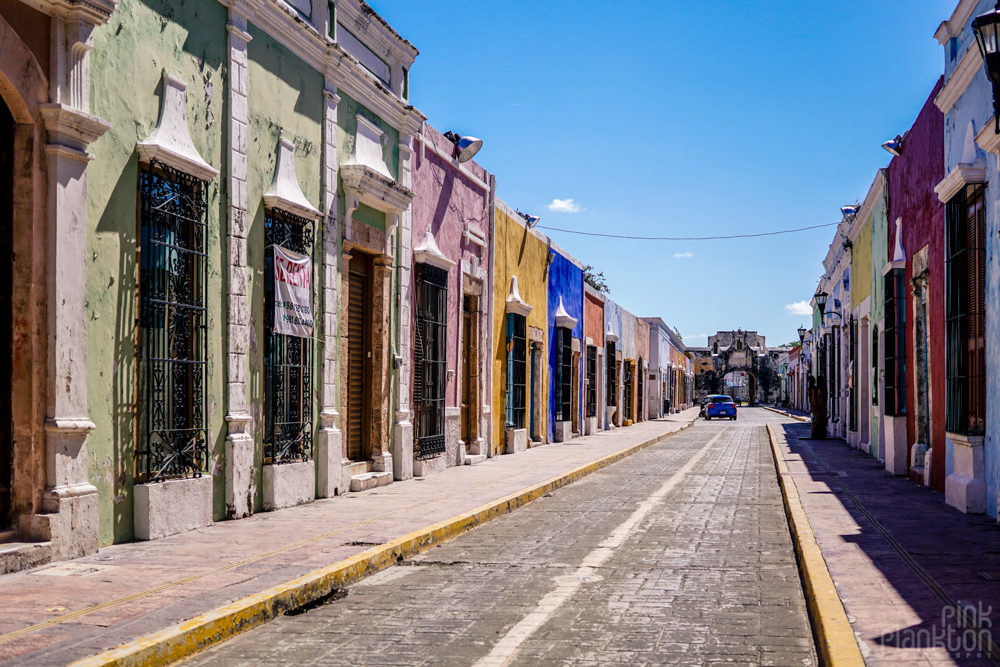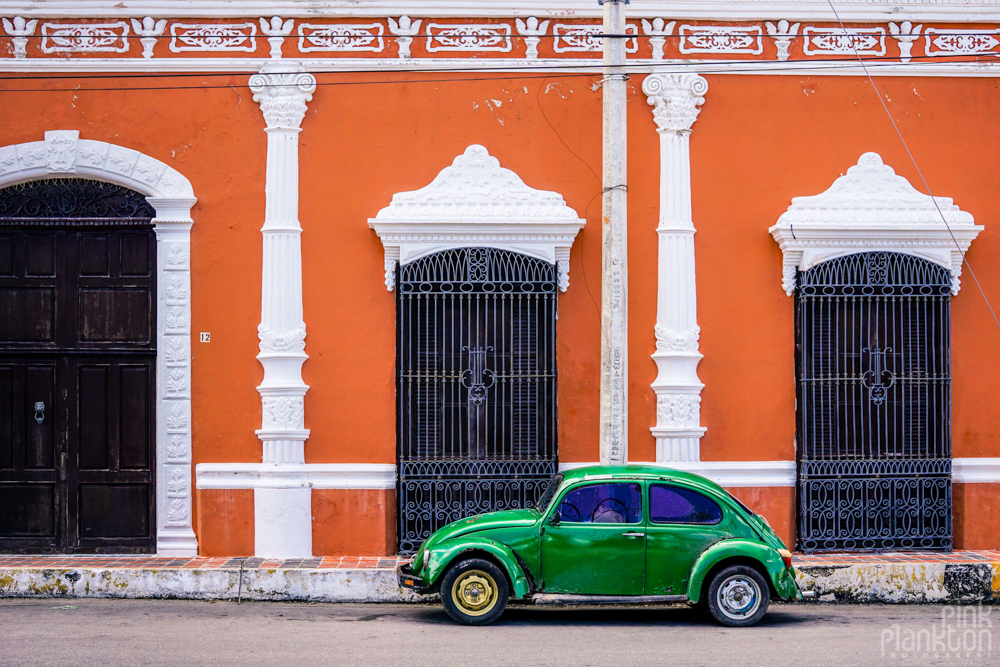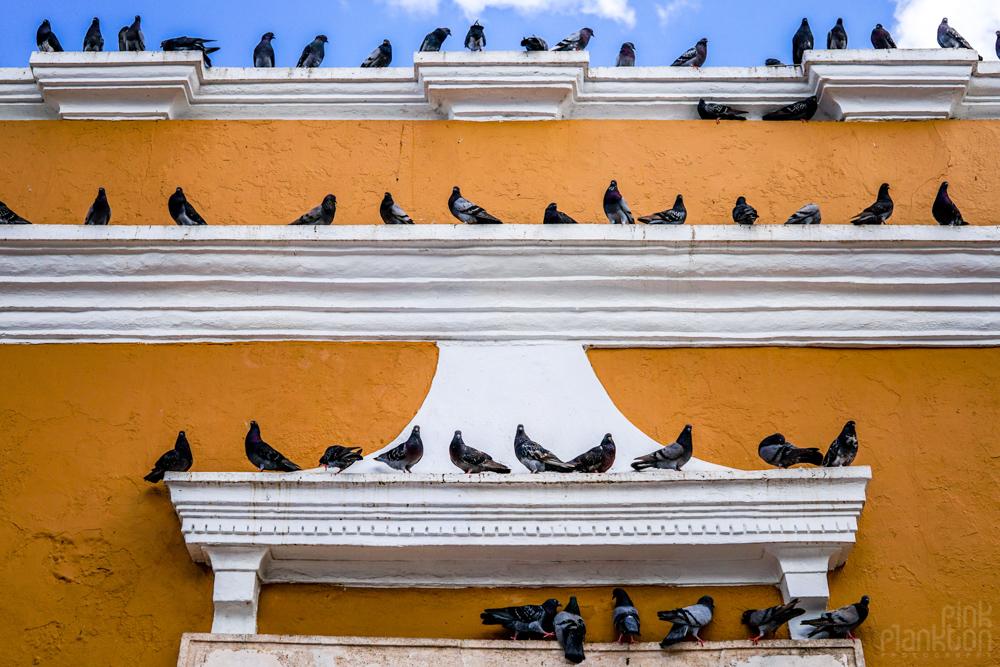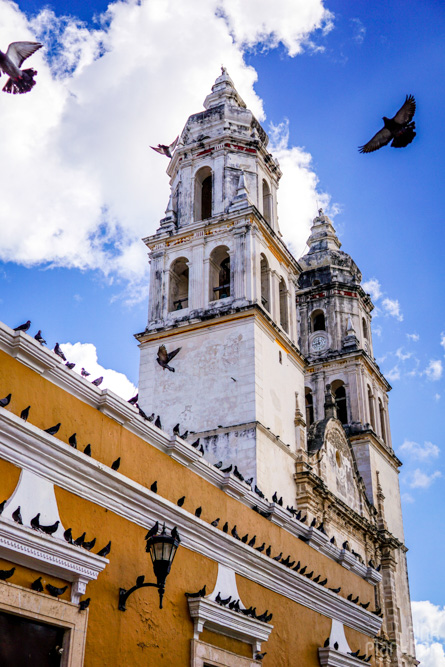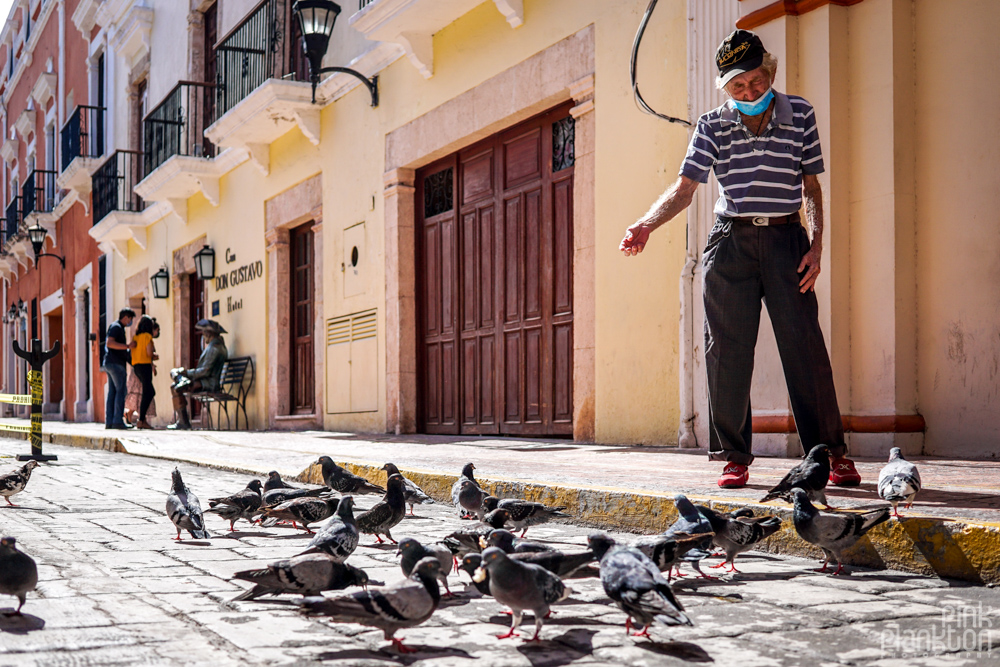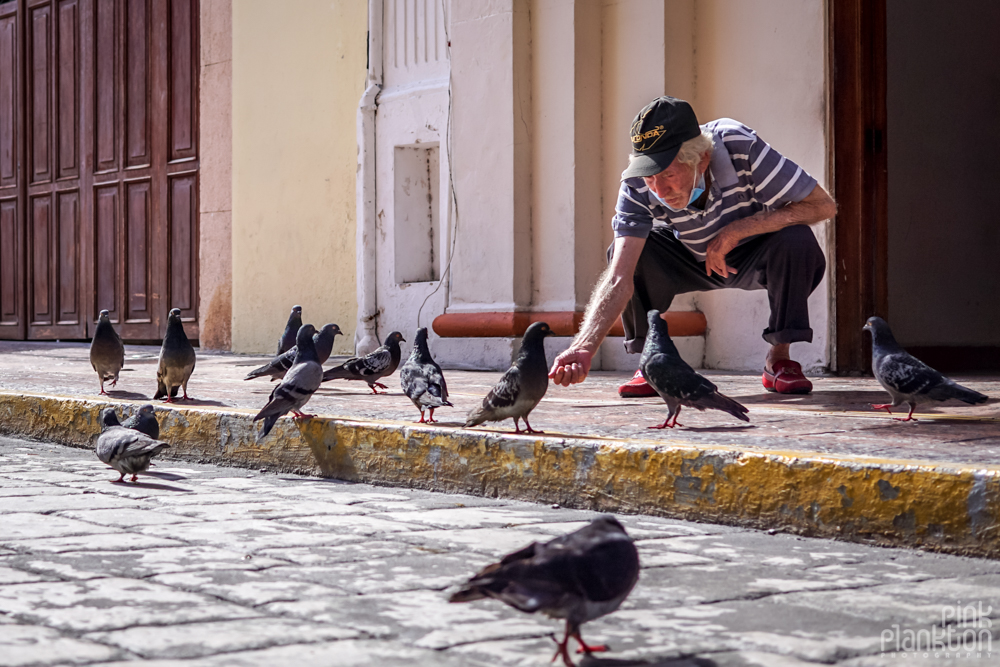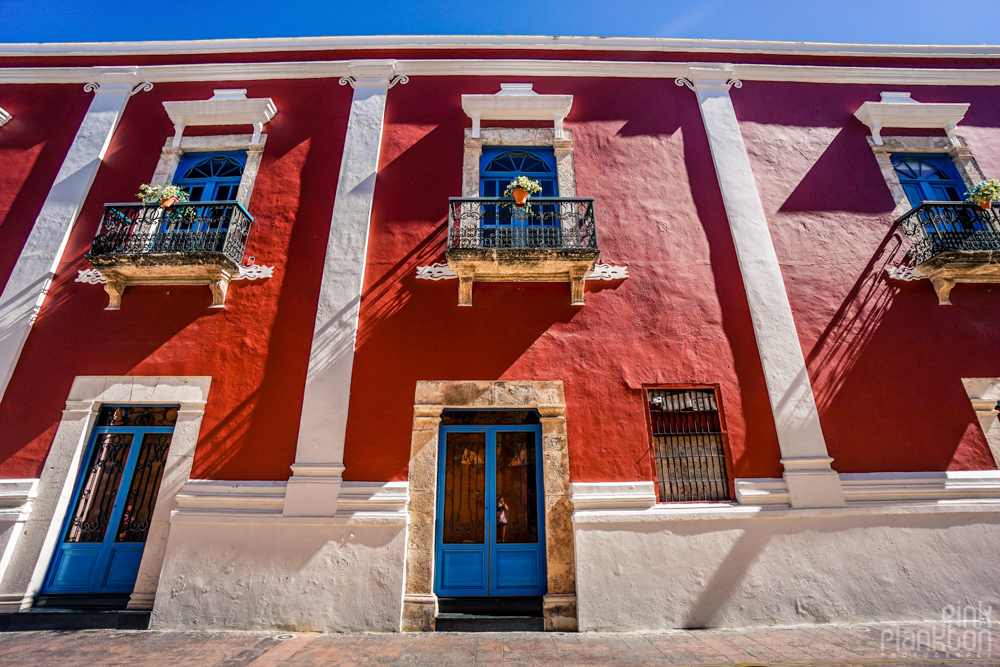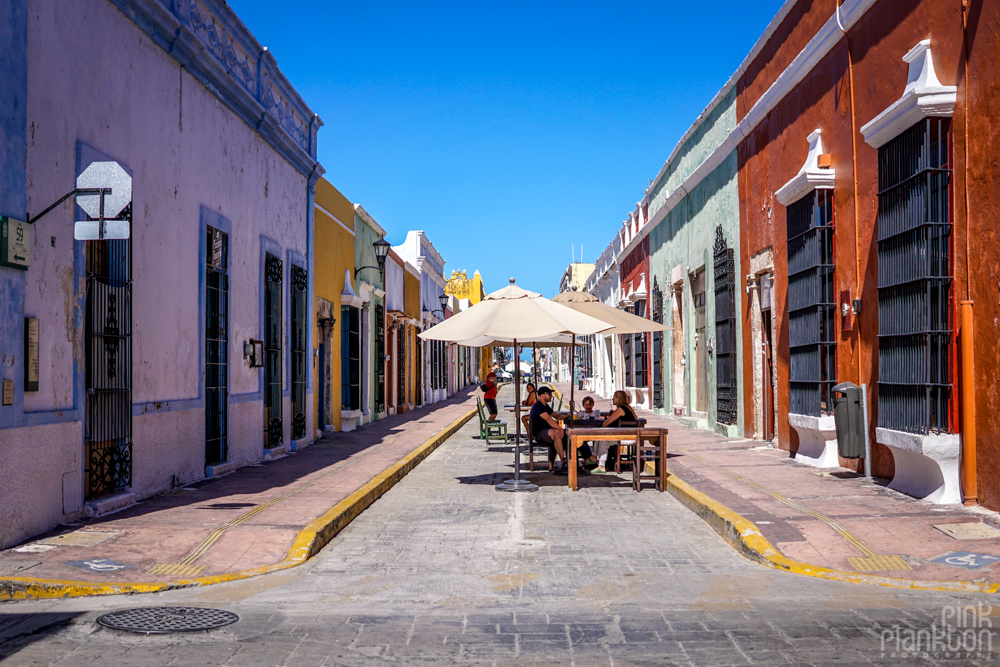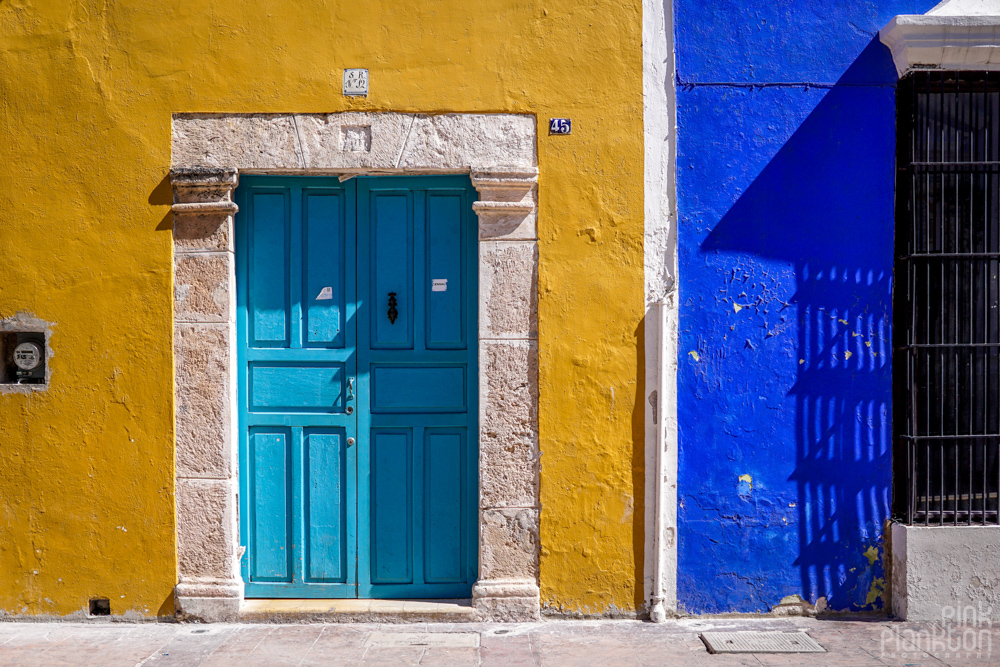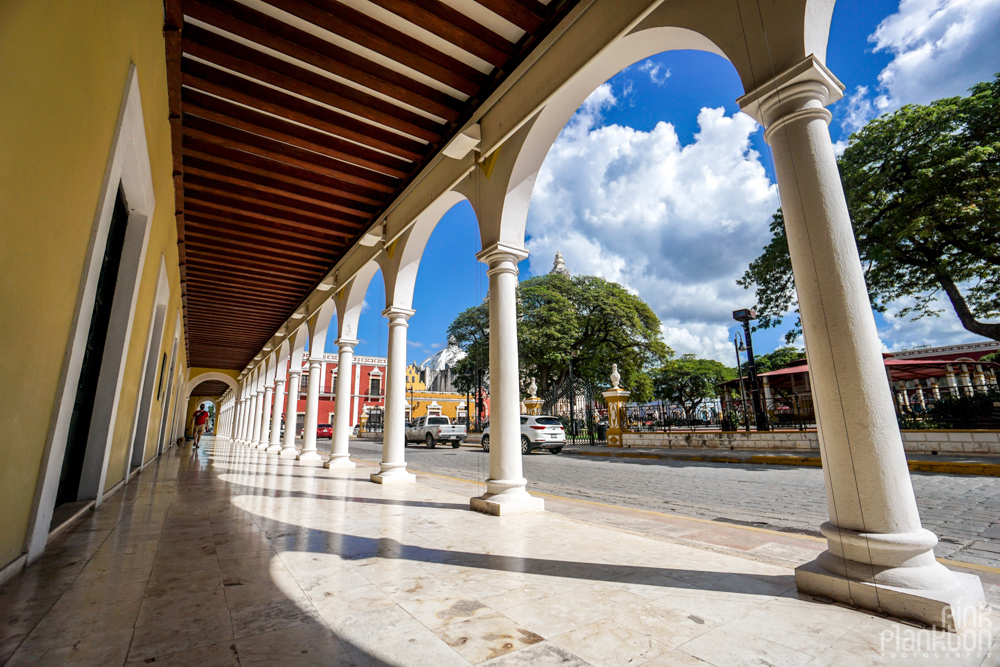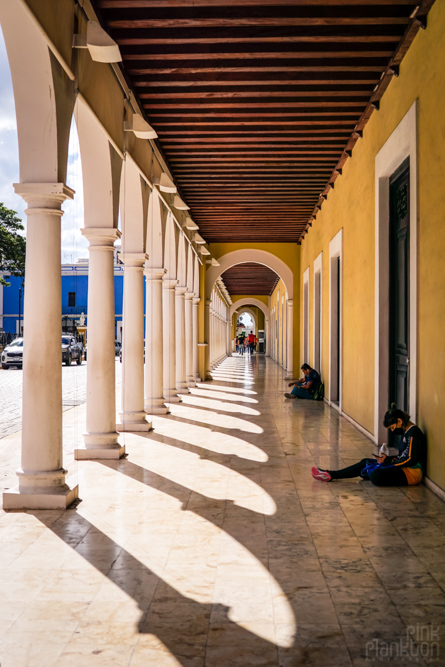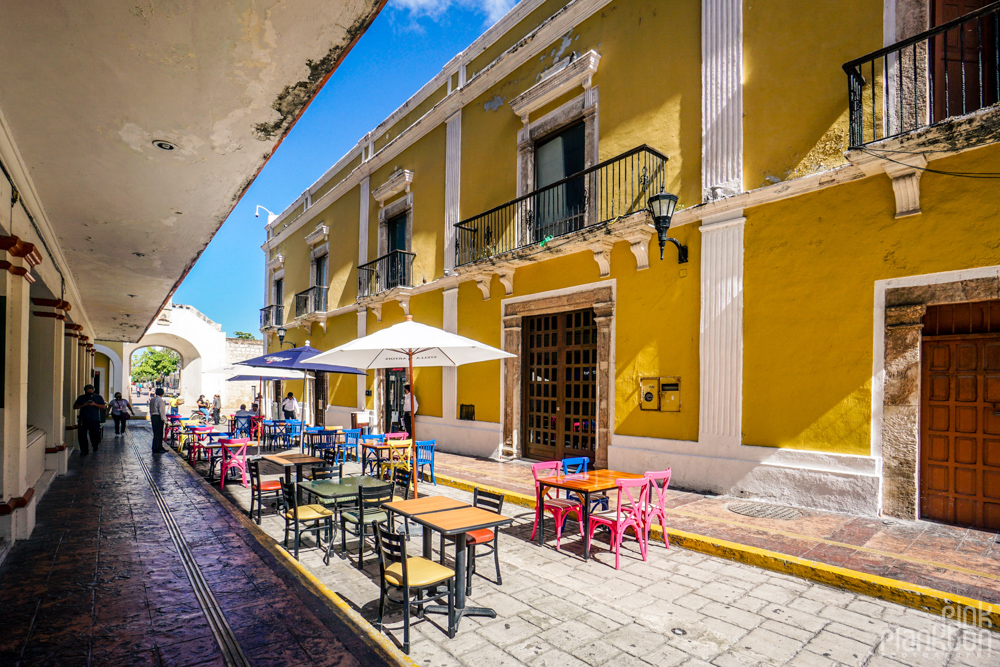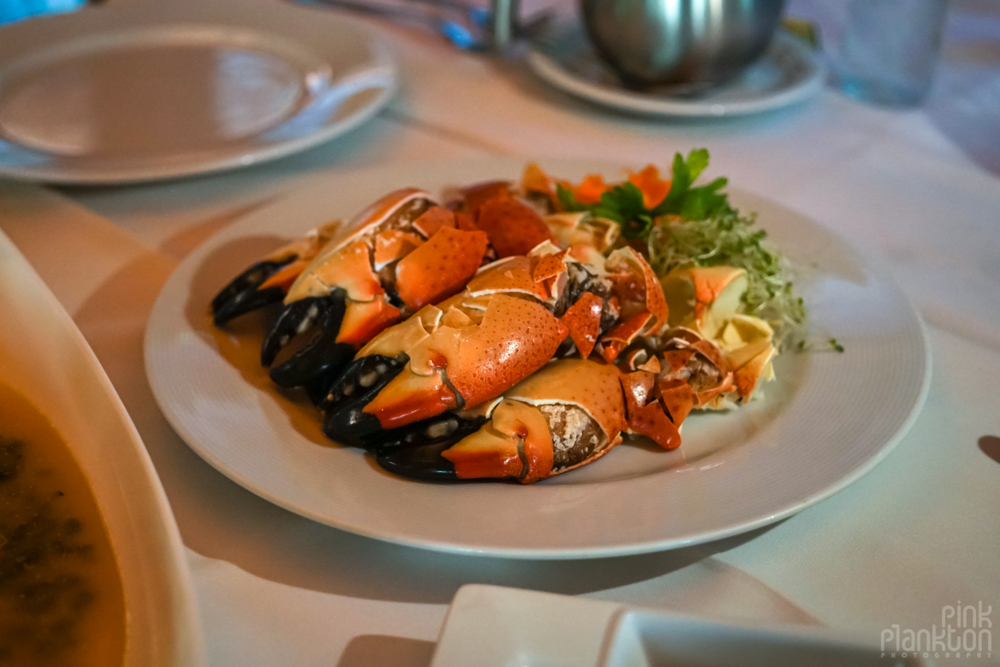 The town is known for crab claws, or manos de cangrejos.  They were delicious.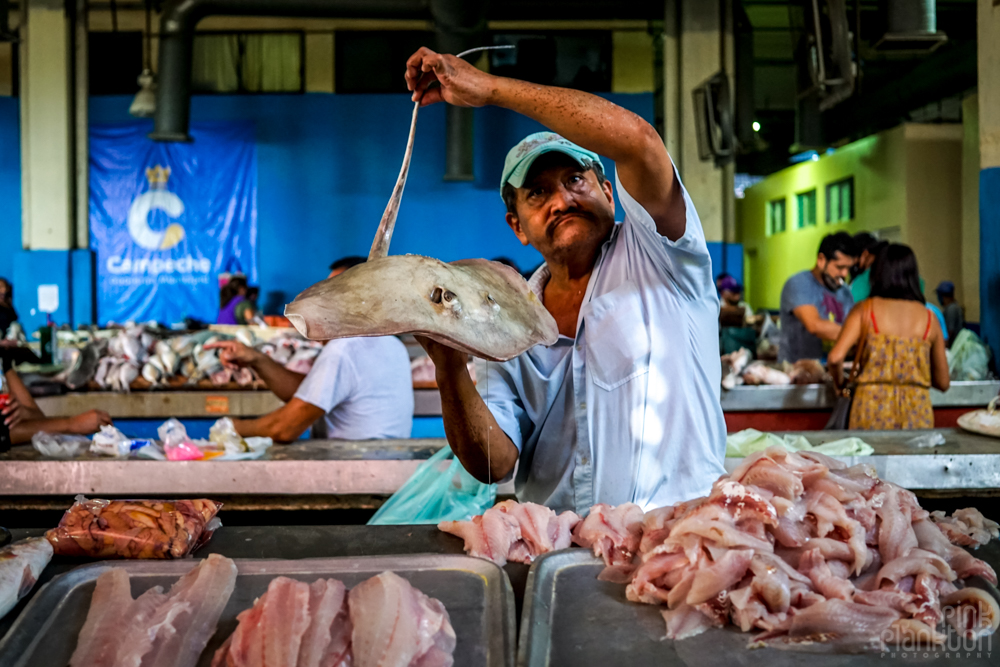 Speaking of seafood, this guy at the local market was very excited to show off his stingray.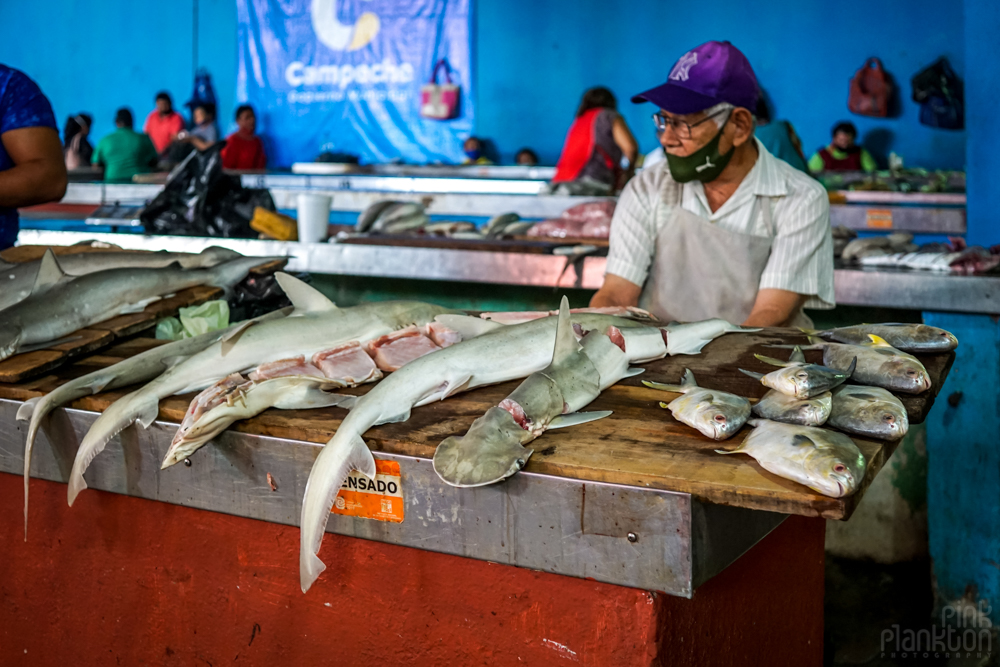 Another popular (and slightly controversial) local dish in Campeche is cazon, or baby shark, as seen here.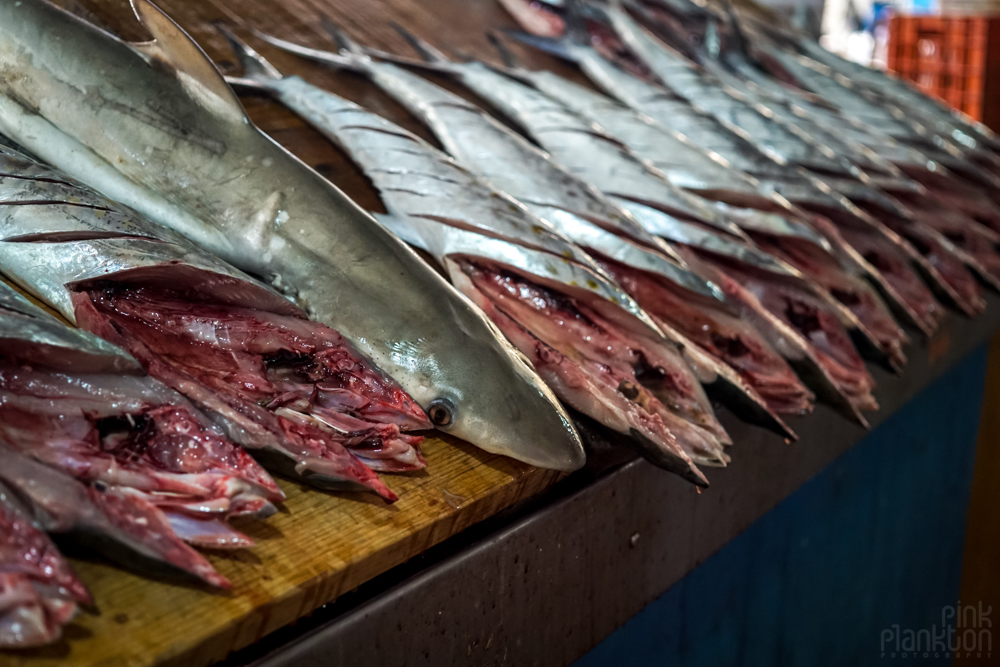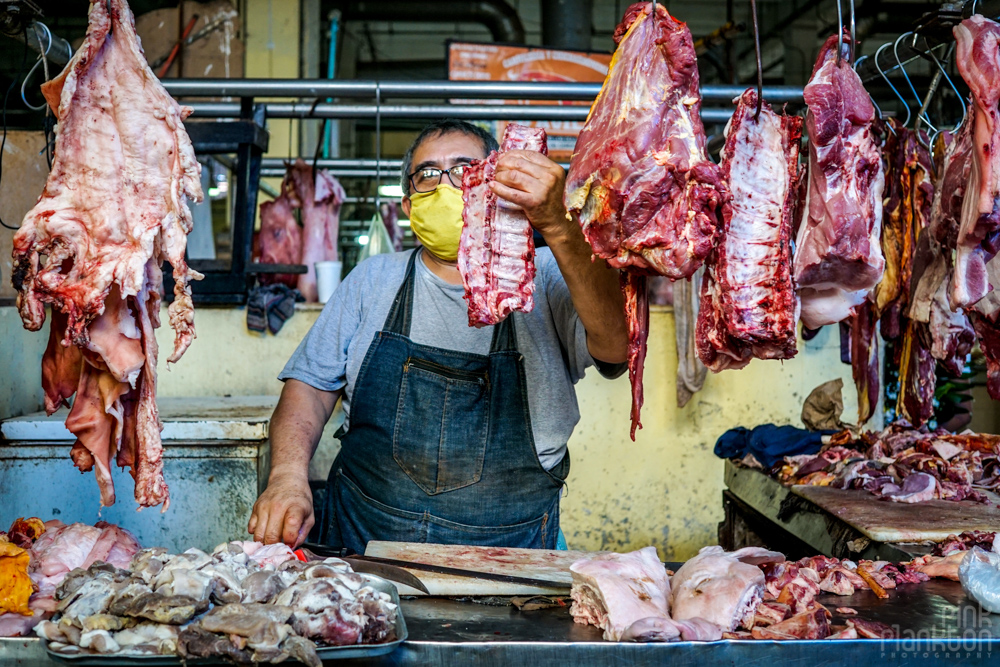 Nothin' like the carne section of a Latin American market!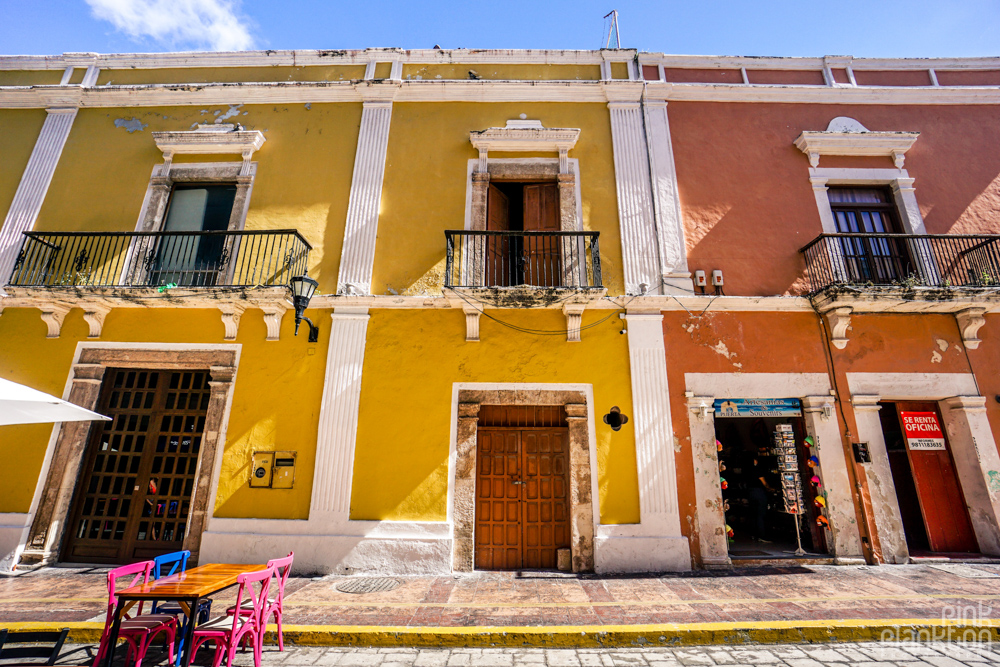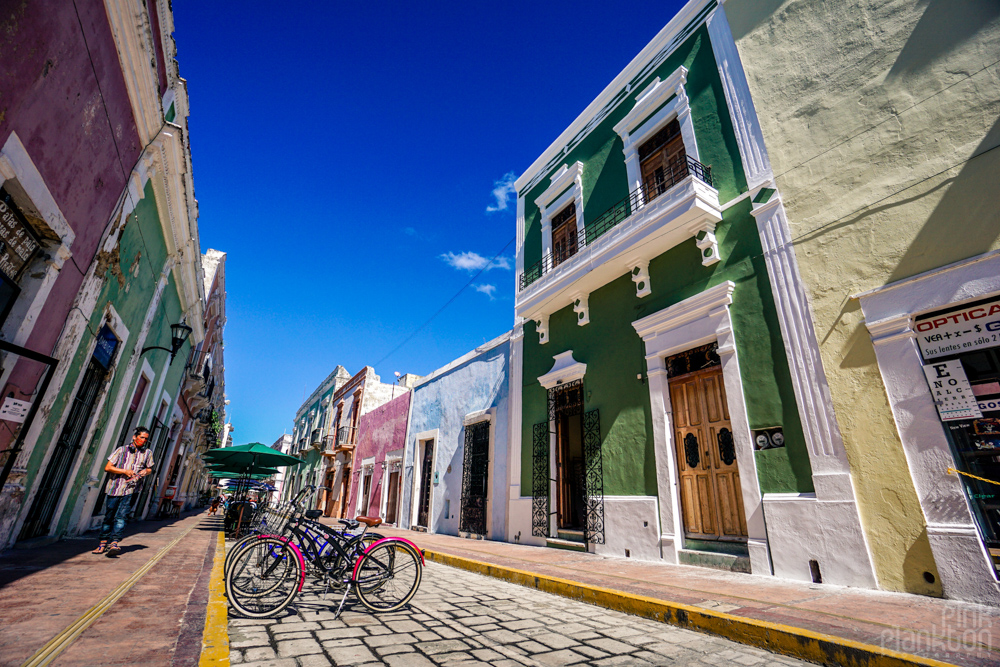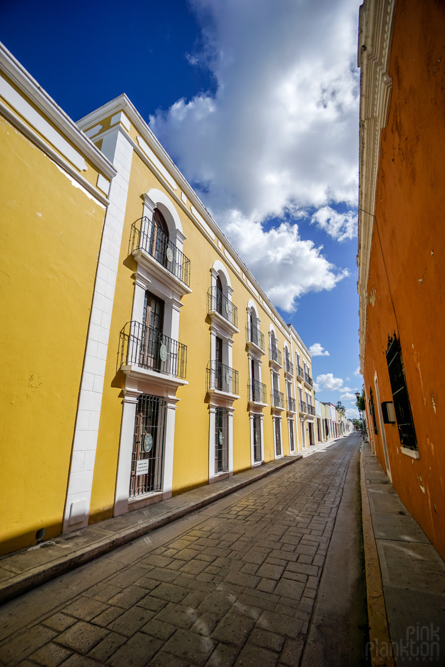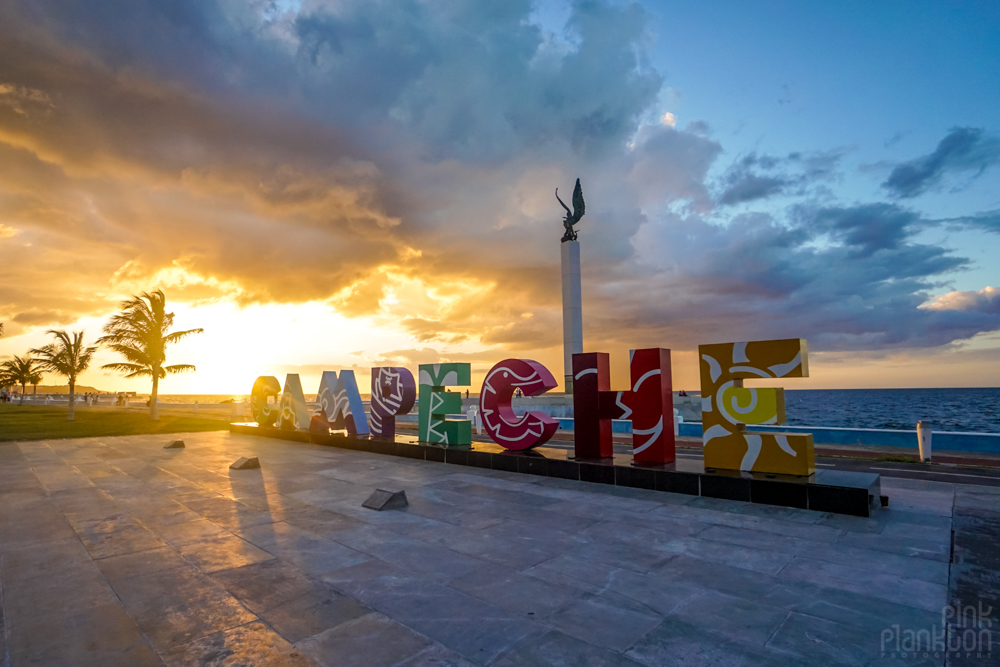 All Mexican towns have a colorful sign like this one.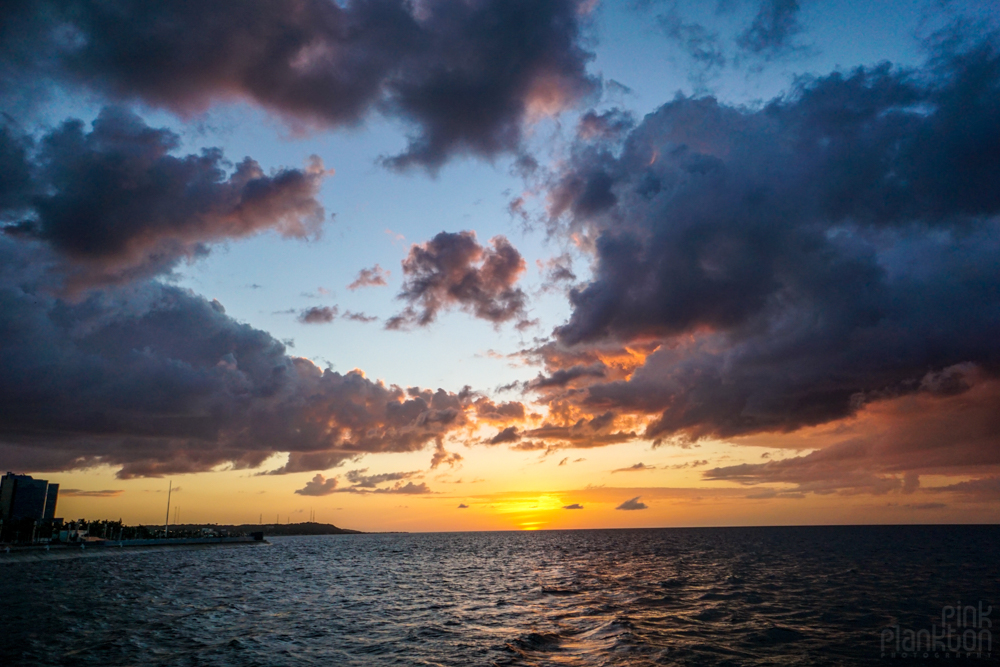 Sunset on the malecon. The end.