The east coast of Australia is one of the most popular backpacker routes in Australia, and possibly the world.  However, if you are visiting the country, and can afford the time, I highly recommend traveling the west coast as well!  The beaches are absolutely beautiful, deserted, and crystal clear.  I personally found Ningaloo Reef (on the west) to be even more stunning than the Great Barrier Reef (on the east).  Because there are much less traffic along the west, there is much more of a sense of 'being out there, alone and on your own'.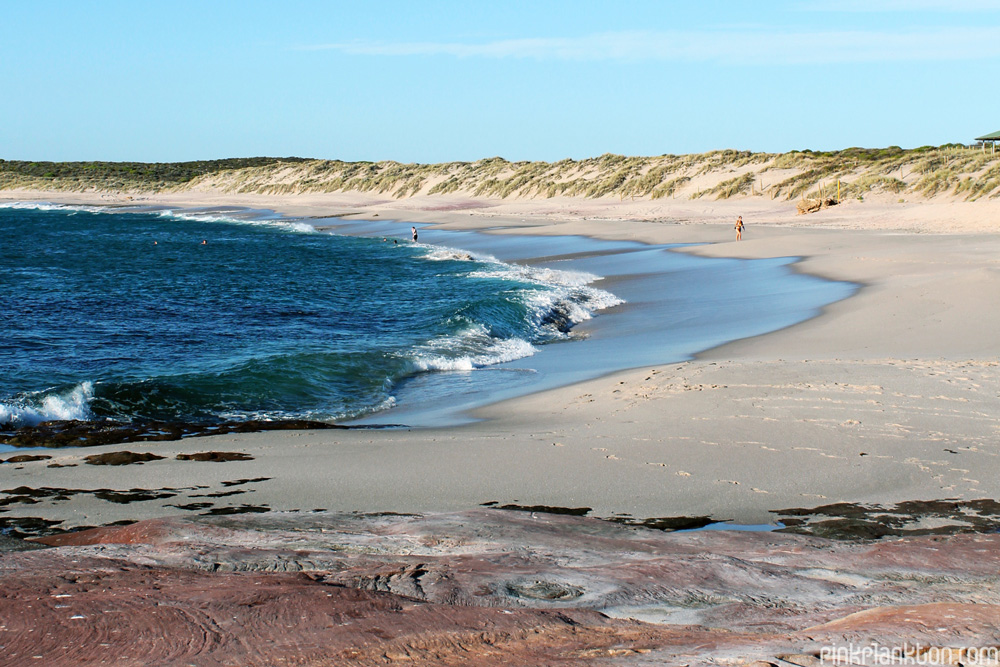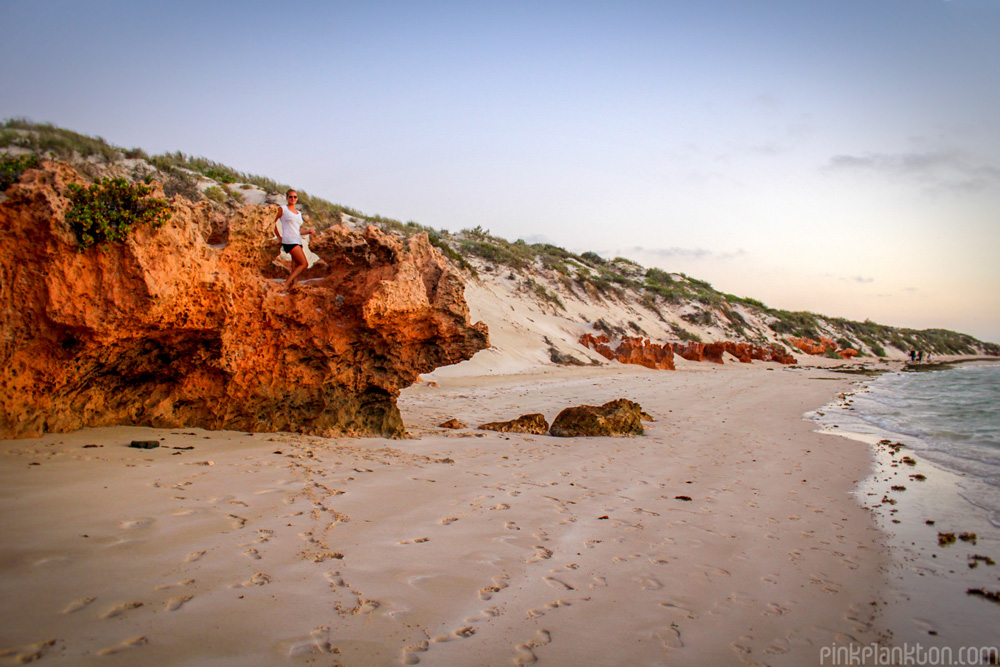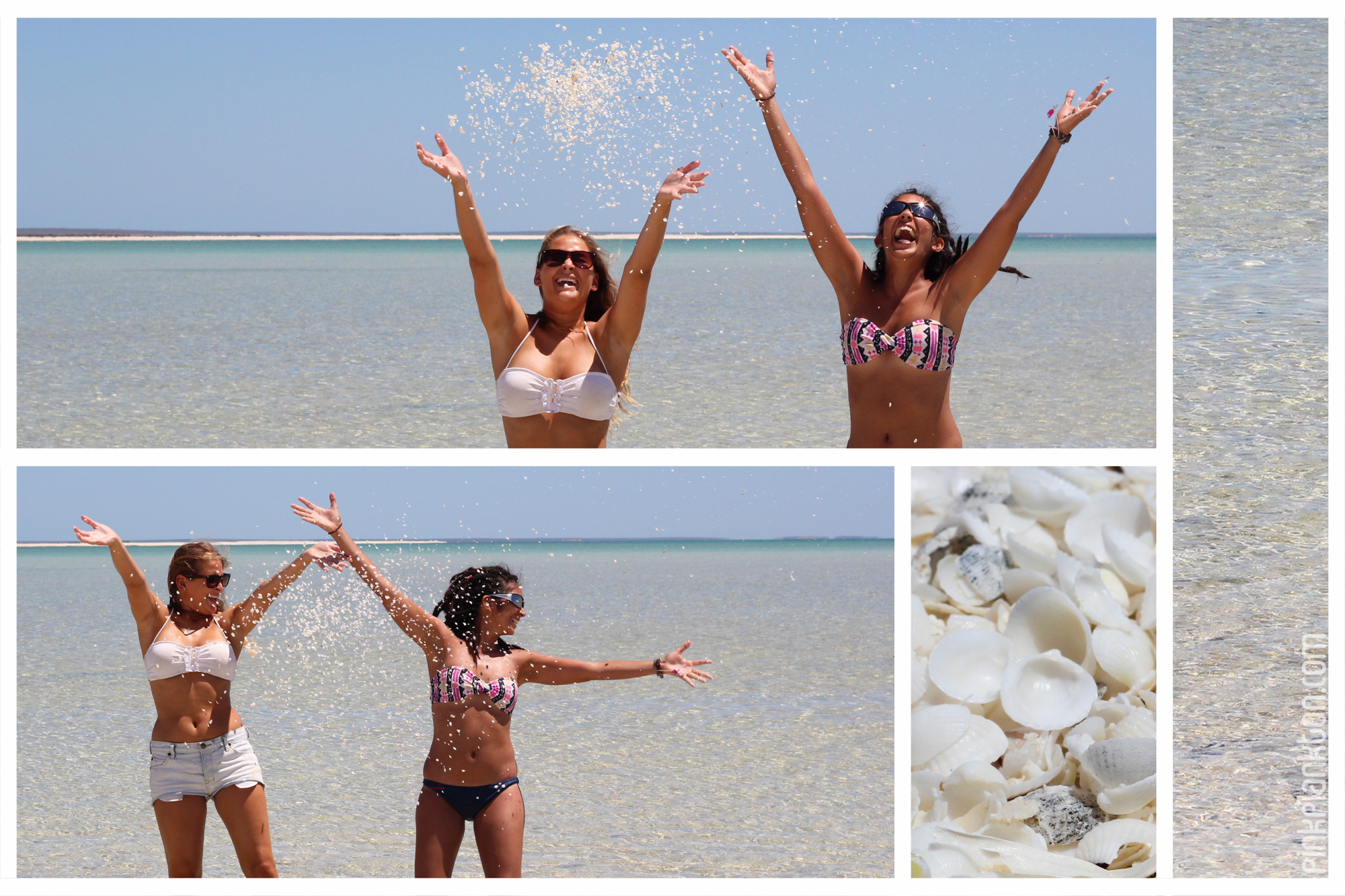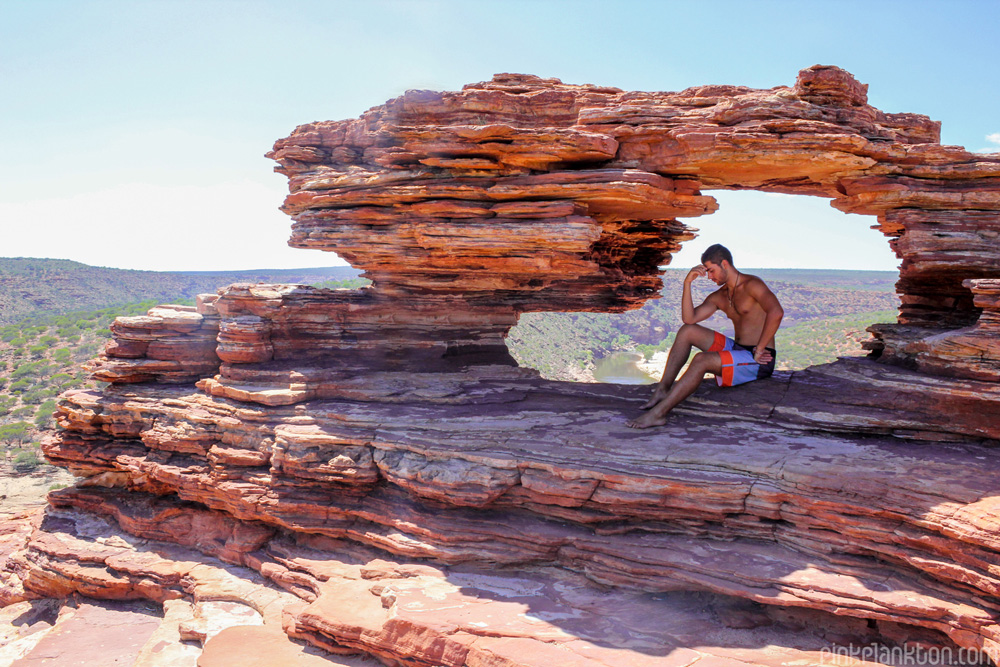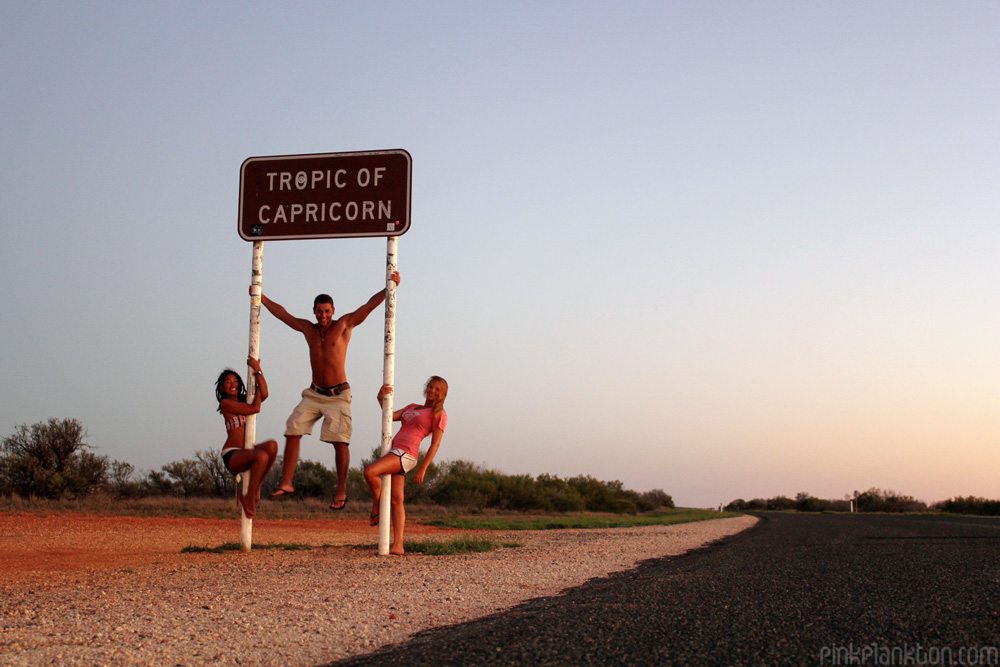 These photos were taken back in 2012.  I found a couple of backpackers looking to do the same route off the popular site Gumtree.  We met a few days before to feel each other out.  All went well, so we went ahead and rented a campervan, then spent the next two weeks traveling the coast together!
Our route was as follows: we departed from Perth and drove inland up to Broome, stopping at Karijini National Park along the way.  Afterwards we headed back down along the coast.  This map outlines the major stops:
Some find the idea of traveling with random people you've just met daunting.  What if you don't get along?  What if they turn out to be creepers?  These types of questions are always a bit of a concern, but I've found that if you meet the people beforehand and go with your gut feeling, the majority of the time everything will work out amazingly!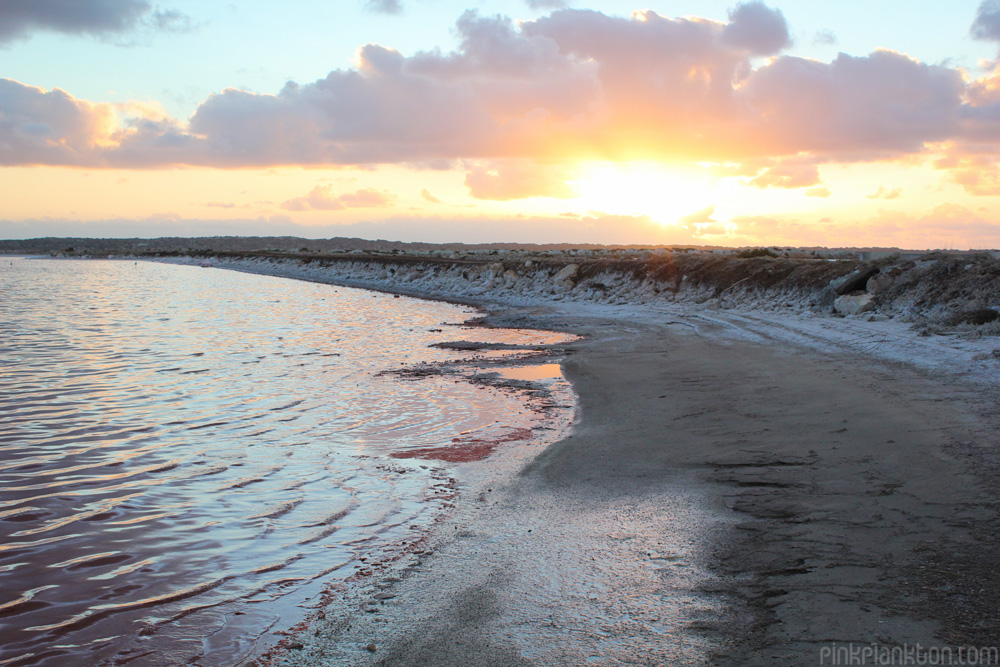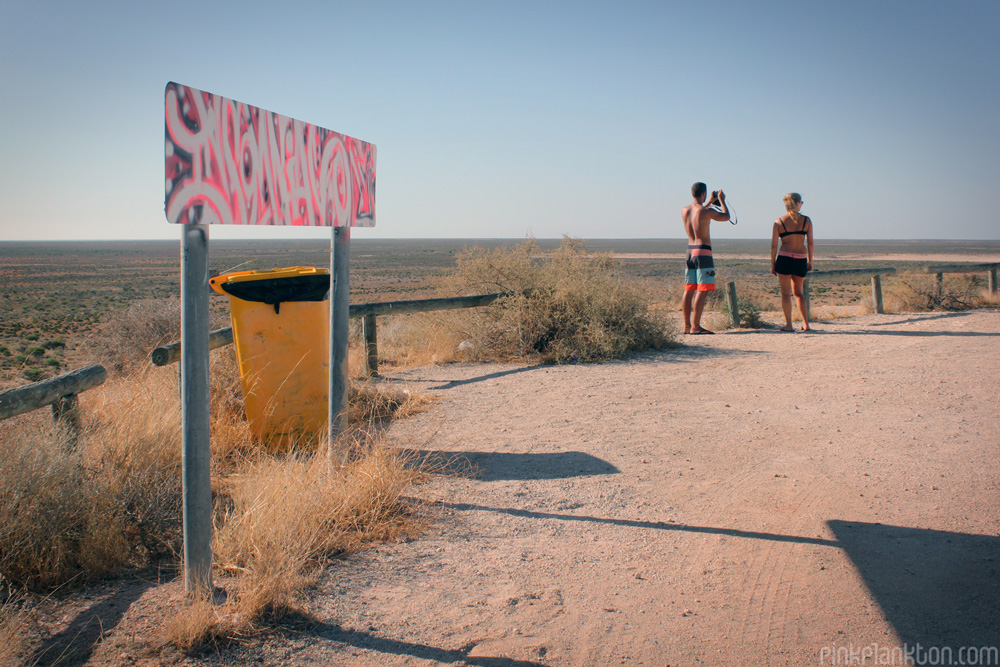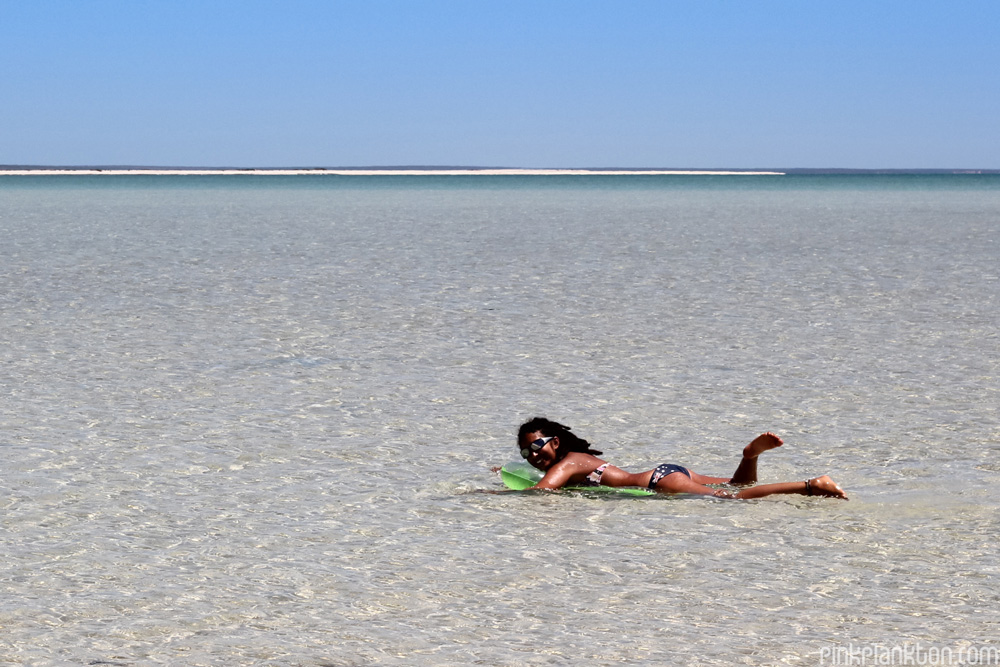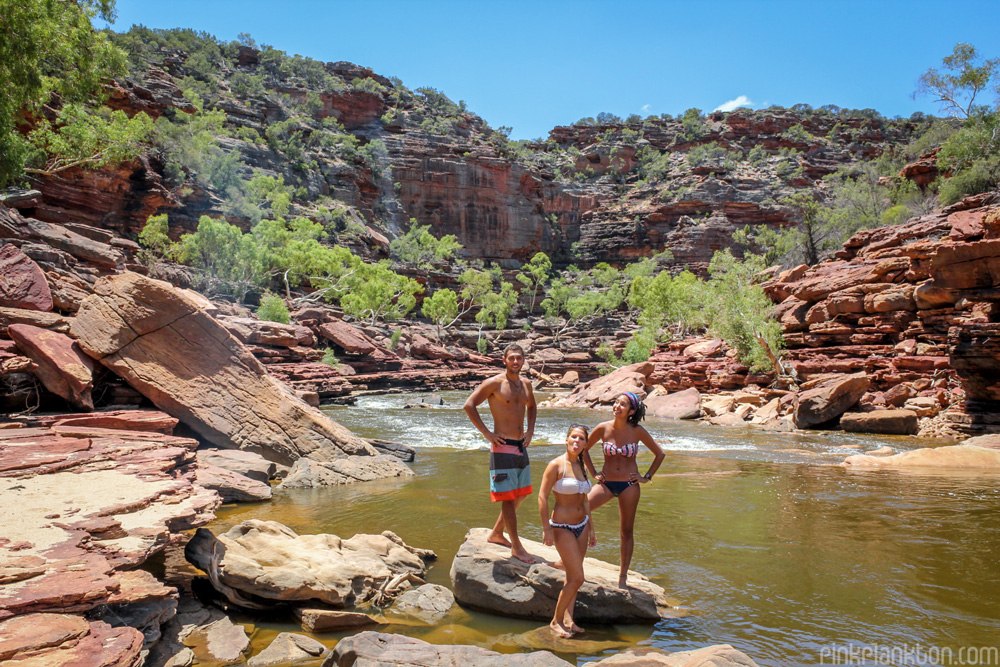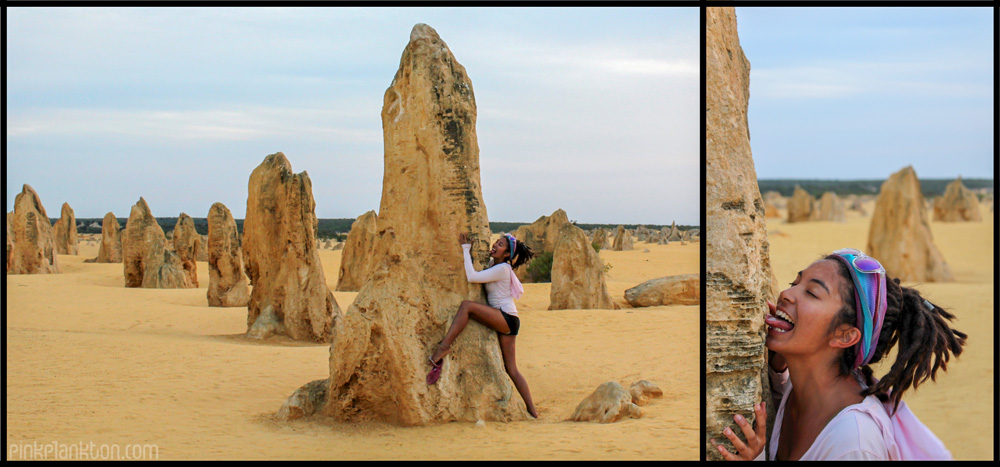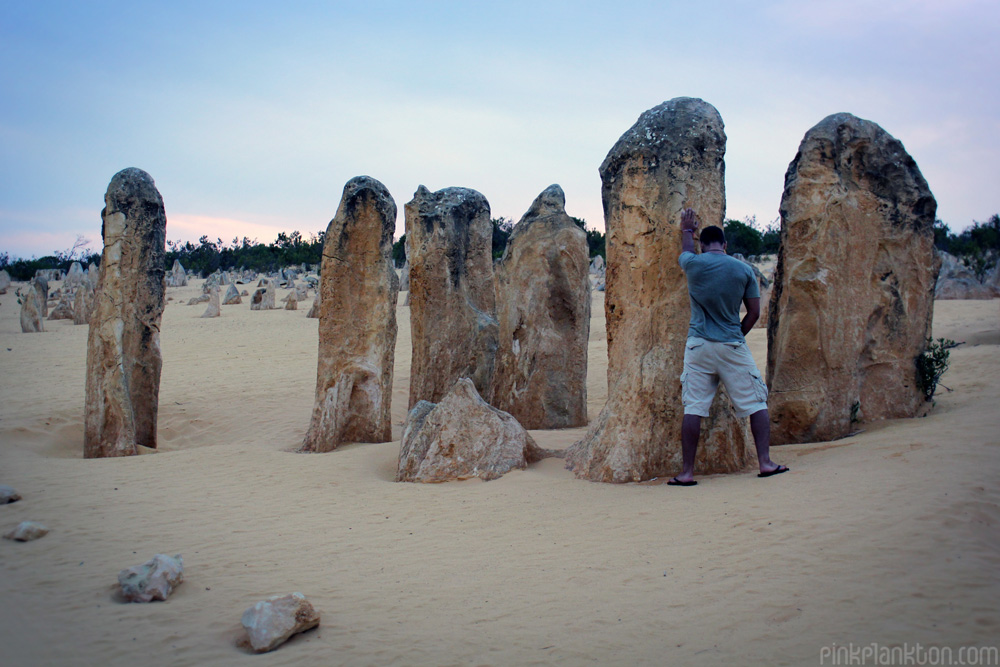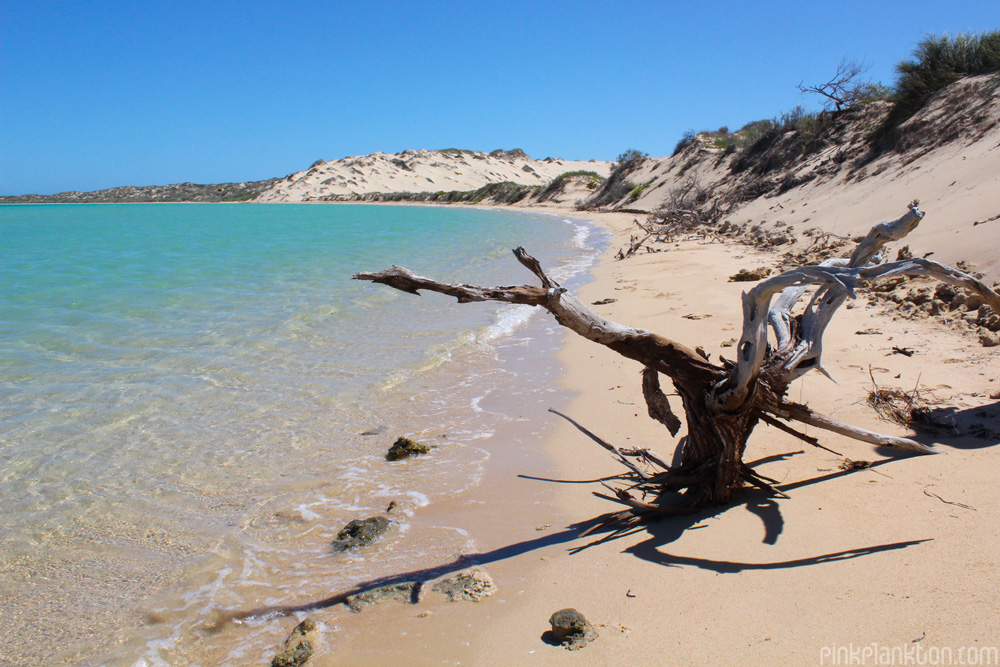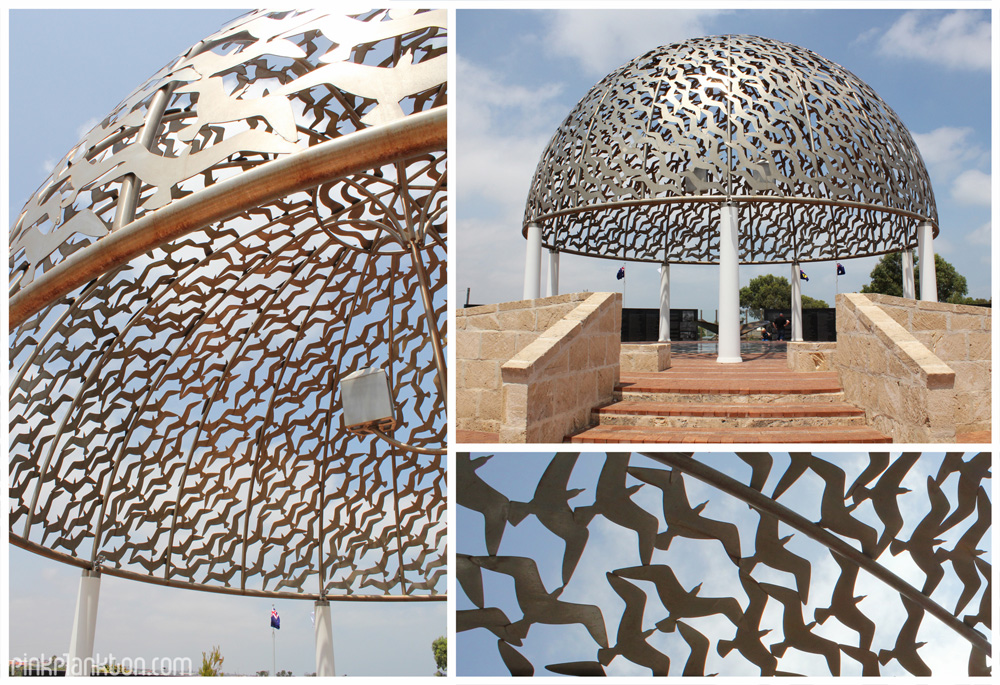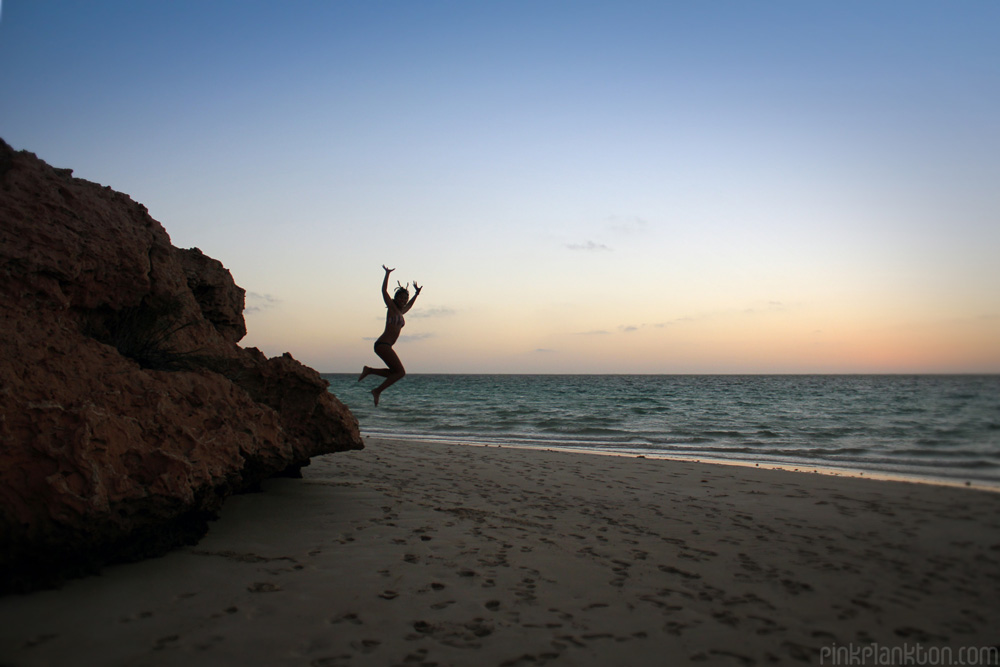 Finding random people to travel with is actually very common in Australia.  There there are so many backpackers, especially solo backpackers, either traveling the country or doing a working holiday.  You'll find hundreds of posts online, notices up on noticeboards in hostels, etc.  It will force you out of your comfort zone and you will  end up learning a lot about yourself!
---