We've all seen the typical postcard shot of Machu Picchu.  Here are some less typical shots of Machu Picchu that I gathered in May of 2015.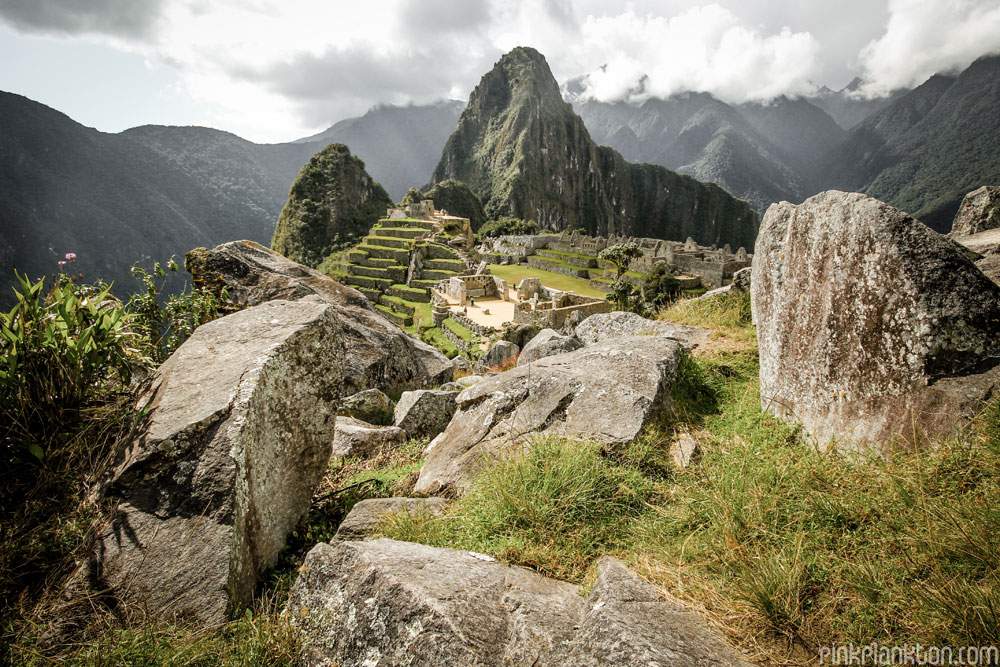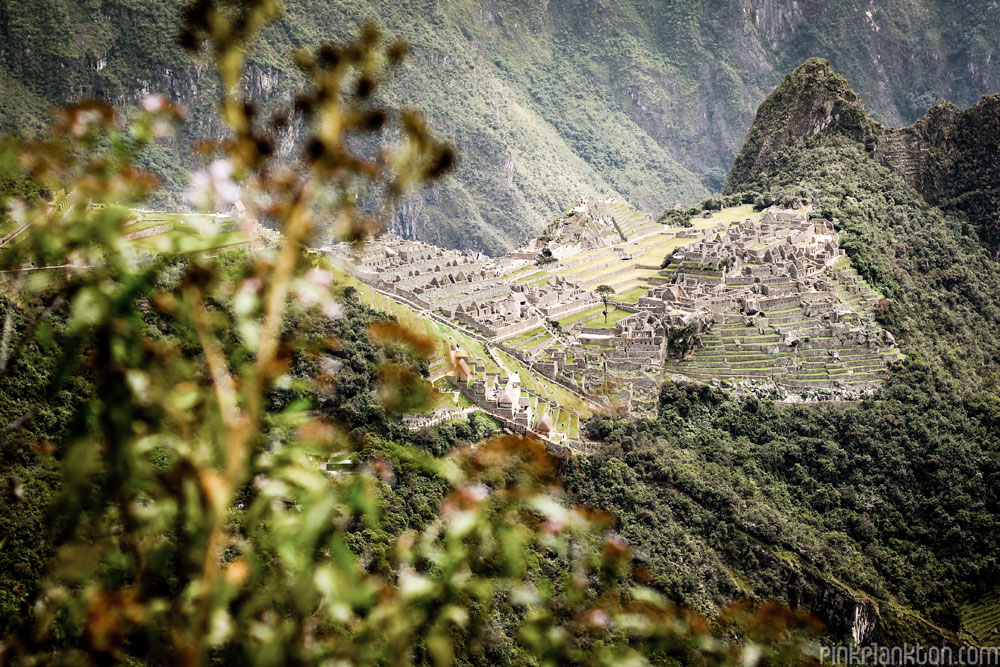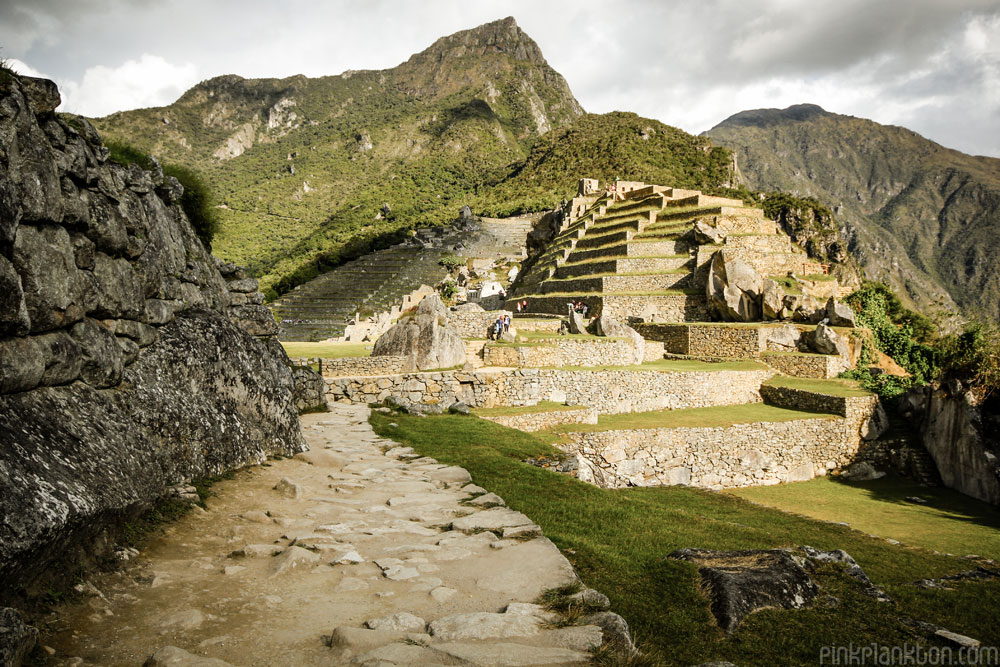 Few realize that there is so much more to this ancient site.  Throughout the structures you find so many examples of the Inca's intelligence.  Everything was build with purpose; from the direction a wall is facing, to the height of a tier.  It is astonishing how the Inca's have managed to build and live in a city 2500 meters high in the mountains.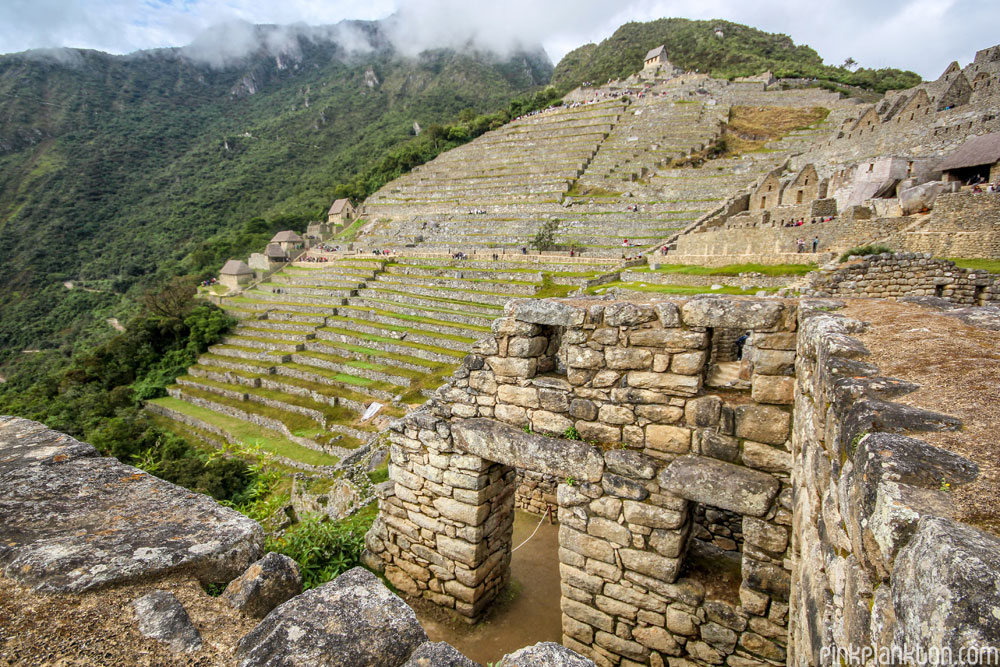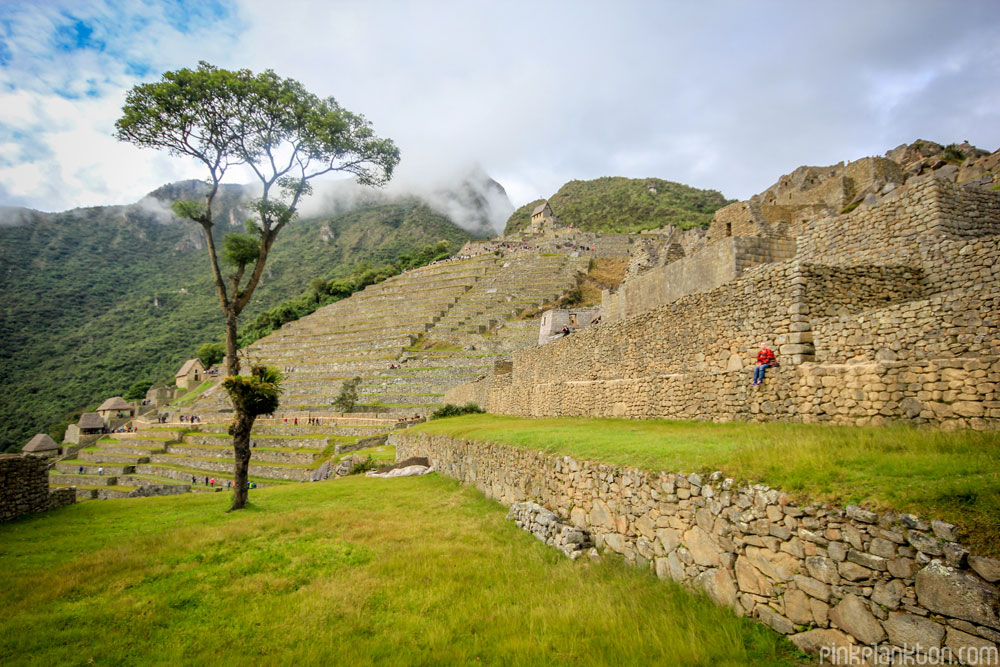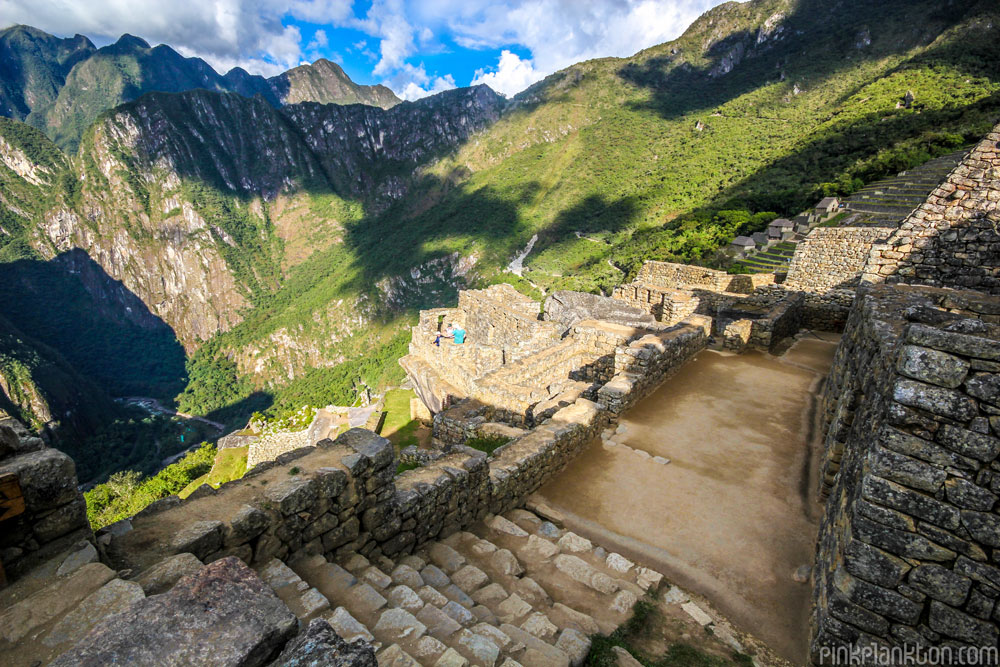 If you ever visit this Wonder of the World, make sure to take an entire day and go right down into the ruins.  Only then will you see for yourself and understand just how much thought was put into the site.  These details simply can't be experienced from the viewpoint high above!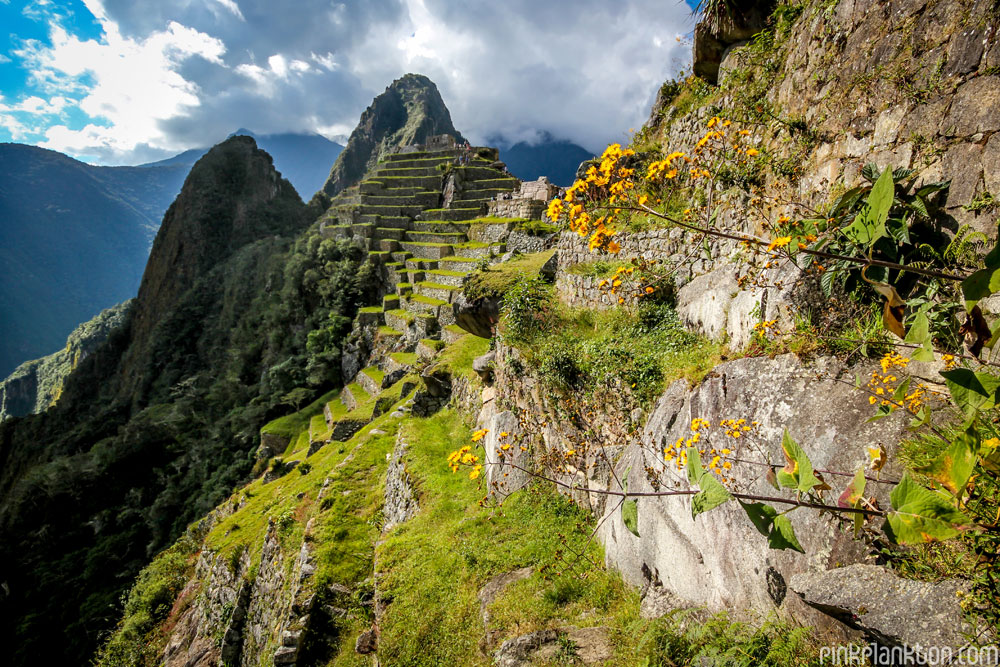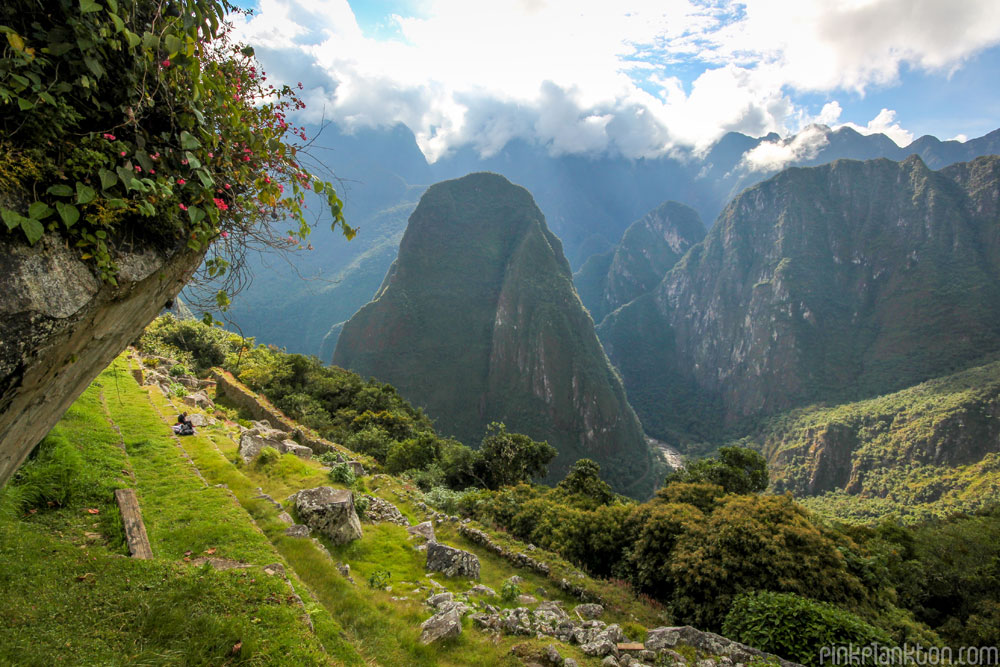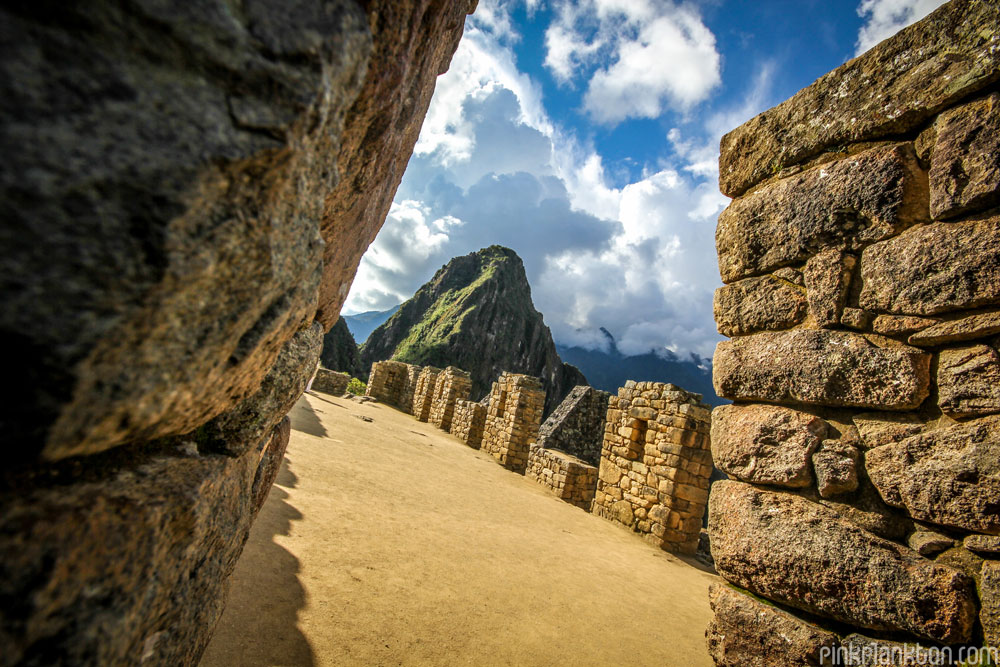 ---