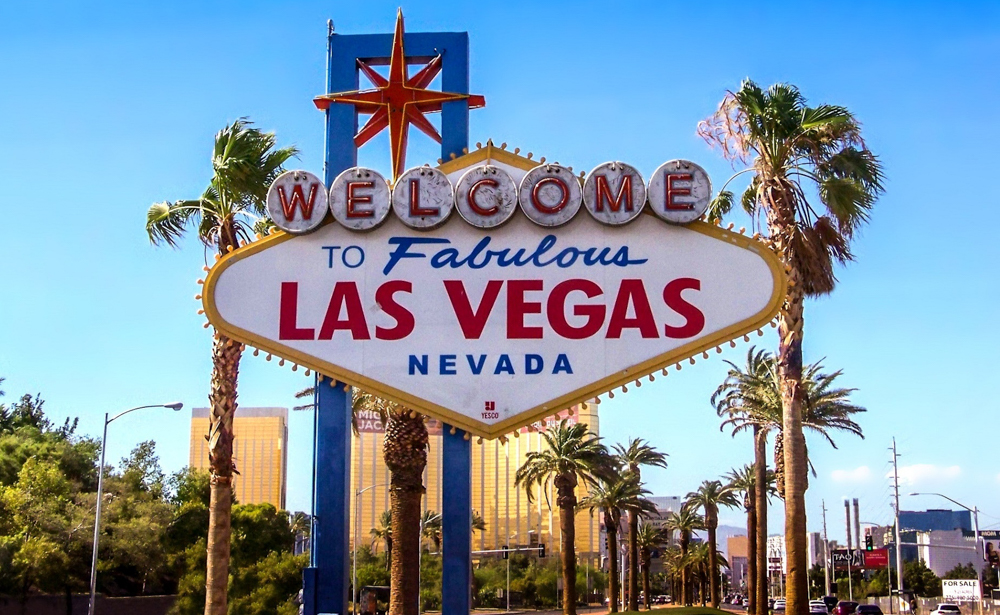 Often found on the bucket list of people around the world, Las Vegas is one of those dream locations that everyone wants to visit at least once. Typically referred to as "the entertainment capital of the world", there's something for just about everyone in the city that never sleeps. While travel is still a tentative subject at the moment, you can still plan the perfect trip well ahead of time. The best holidays are usually well researched, with lots of planning ahead of time.
We aren't lying when we say there's just about something for everyone in Las Vegas. From casinos through to magic shows and gun ranges, there are plenty of ways to get the most out of the city. In fact, there's so much to do that it can be difficult to narrow it down to only a few activities. With that in mind, here are the 5 "musts" of a good trip to Las Vegas:
Go to a Show
As a famous musician once said, "Viva Las Vegas!" If you want to be entertained, Las Vegas is the place to go. From theatrical shows  to live bands and famous pop stars. Some of the biggest names in the world have had a Las Vegas residency at some point in their careers. A residency will see the act or star performing for weeks at a time, giving fans in Las Vegas a chance to see them. Katy Perry is currently one of the biggest stars performing in Las Vegas at Resorts World.  Her show runs until March 19th, 2022.
Visit the Grand Canyon
The Grand Canyon is one of the biggest natural wonders in the US, but it's far more than just a big hole in the ground, or a postcard cover. Geologists have learned about billions of years of the Earth's history, thanks to the Colorado River that runs through the canyon. It is also a site of great importance to Native Americans, some of which undertook pilgrimages to the site. If you want to see a physical representation of Earth's history, the Grand Canyon is the place for you.  The drive from Las Vegas to the West Rim is about 2 hours one way.
Play Poker
If someone is heading to Las Vegas, chances are they are probably going to one of the many casinos dotted across the city. One of the most popular games in Las Vegas is poker. The accessibility of online poker is great, but it simply can not beat sitting in a room - especially if it's a venue as iconic as the Bellagio, for example. Whether you are a beginner or a professional, there's sure to be a table that will match your ability. You don't even need to be a professional to enjoy yourself, but knowing how professionals play poker in general, won't hurt. That means bearing in mind tips like leaving your ego aside, assessing your play honestly, and ensuring you have the capital to play.
Go Hiking
Even though Las Vegas is mostly surrounded by deserts, there are actually a number of really beautiful hiking spots. If the Grand Canyon isn't your thing, there's the Calico Basin Trail, Pecos-McLeod Trail, or the Buckskin Cliff Shadows, to name a few. There are actually a lot of quiet, beautiful places near Las Vegas, which is surprising considering the loud and bright aesthetic of the city itself. Just take lots of water with you and wear plenty of sunscreen. Las Vegas is a sun trap!
Visit the Las Vegas Sign
If you're in Las Vegas, you definitely need to visit the iconic sign. Used in everything from TV to movies and postcards, the sign is a key part of the city's identity. While it's always a bit cringe to see people taking selfies in front of signs, the Las Vegas sign is one of the most recognizable in the world. The sign was recently changed in support of the police service, so you can currently see it with blue lights, rather than the iconic yellow.