Psycristrance is a psytrance festival that takes place over new years near San Cristobal de las Casas, Mexico.  For the 2021-2022 edition Eudaimonia co-hosted the festival.  It took place in a beautiful natural forest setting, dubbed Psycrisland.  There were three stages with music at one or more playing 24/7 over the course of four days.   
This was the first festival I had attended since COVID began.  It was wonderful to be surrounded by psy community once again and dance to loud speakers in a natural setting.  I greatly enjoyed my time here, however, there were a couple things that were simply unacceptable for a festival of this calibre:
The first was that there was no free water on site and bottled water was being sold at 50 pesos (for Mexico, highly overpriced).  From a harm-reduction standpoint, water must to be accessible, not profitable, at an event where people are dancing and consuming substances over multiple days!  The other issue was the hygiene situation. The washrooms were not equipped with any sort of hand-washing station nor toilet paper.  Hand-sanitizer was barely available.  This is how disease spreads (and it most certainly did).  Until these issues are fixed, I simply cannot recommend Psycristrance. 
As this was my first time at a festival in two years, I aimed to stay present rather than experience the festival through my lens.  I brought out my camera only for a couple hours one day, and so this gallery is by no means a comprehensive overview of all that went down at the festival.  Nonetheless, these are my favourite shots: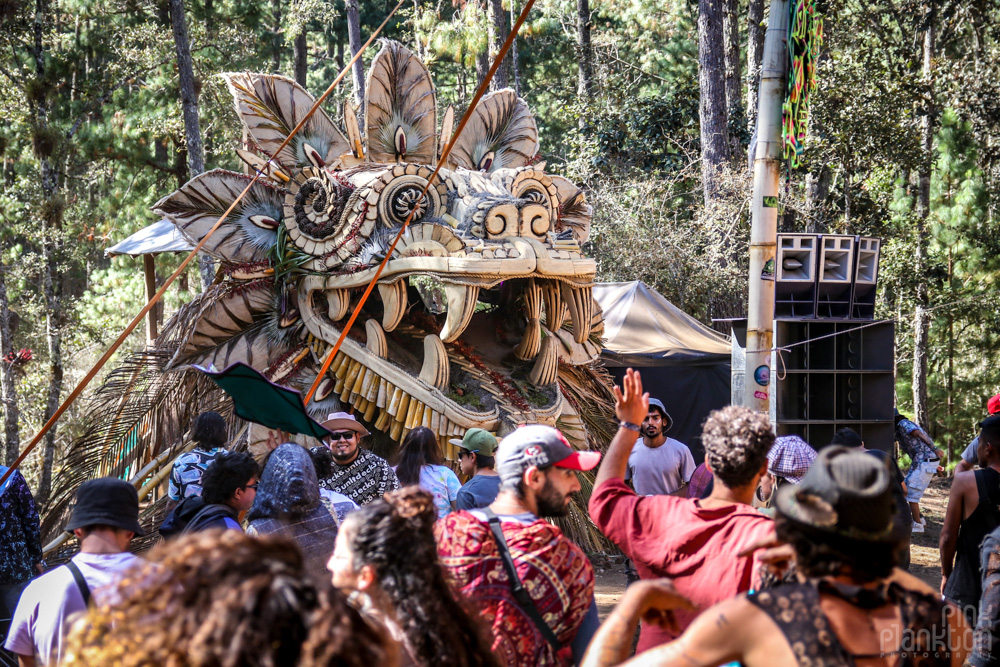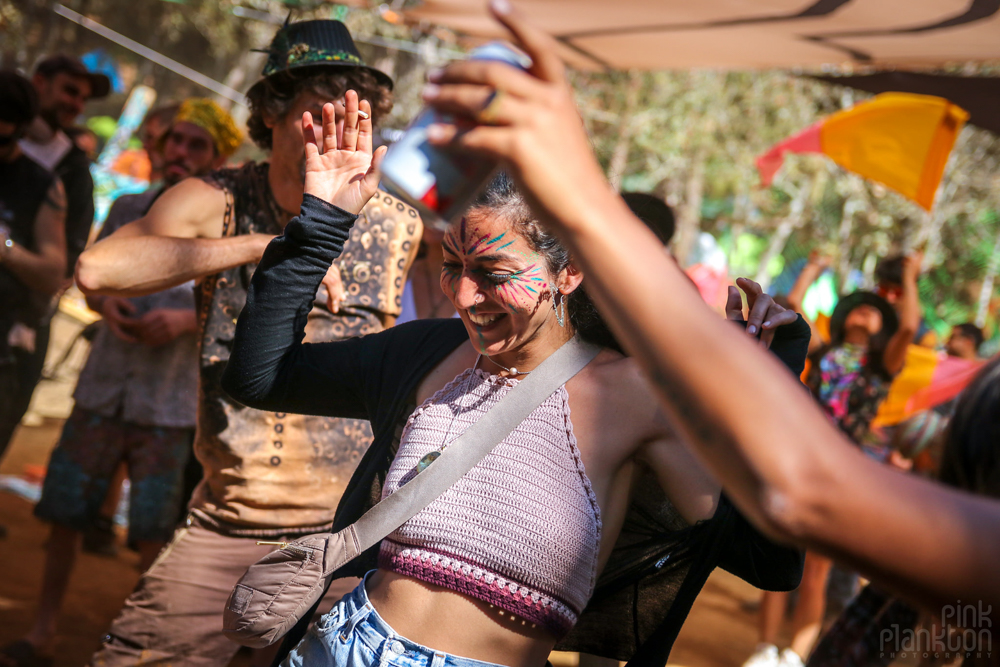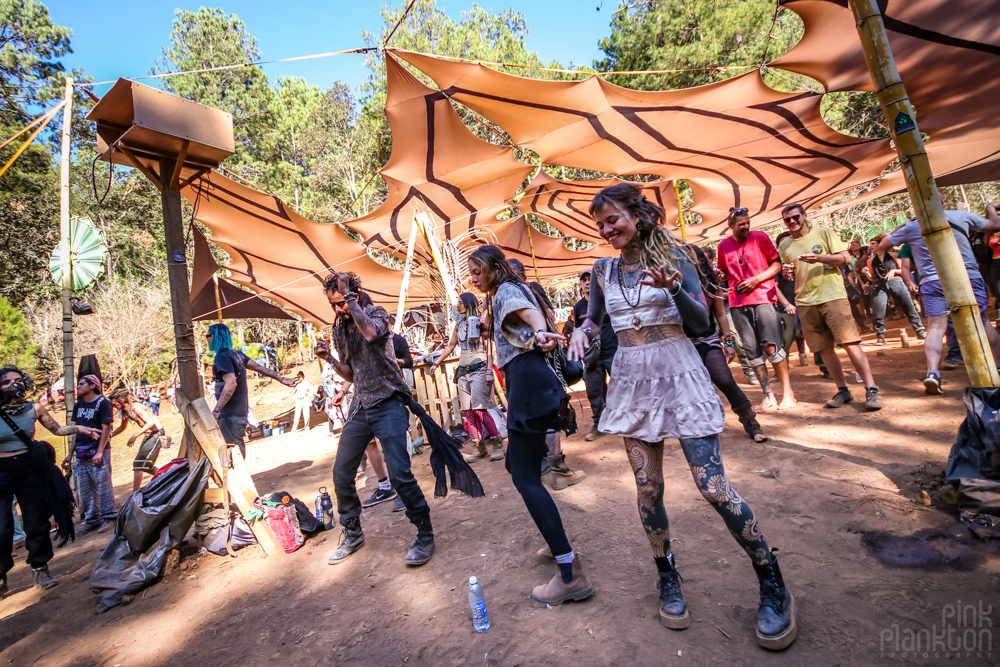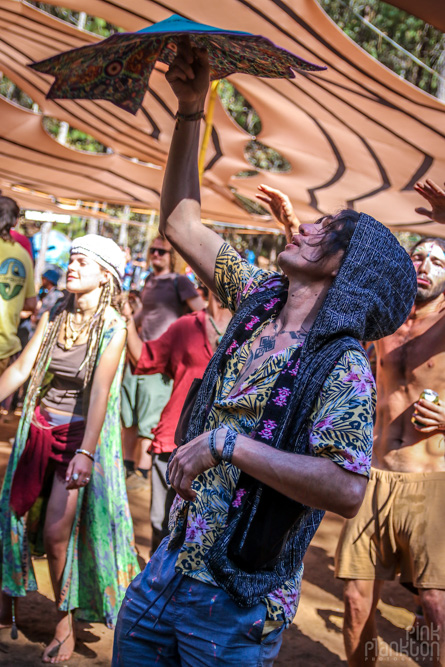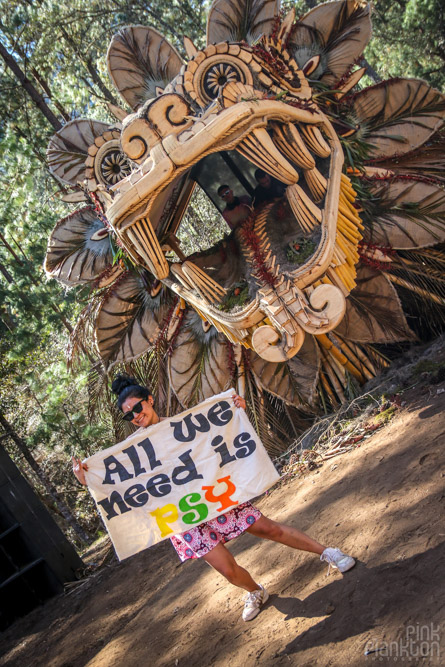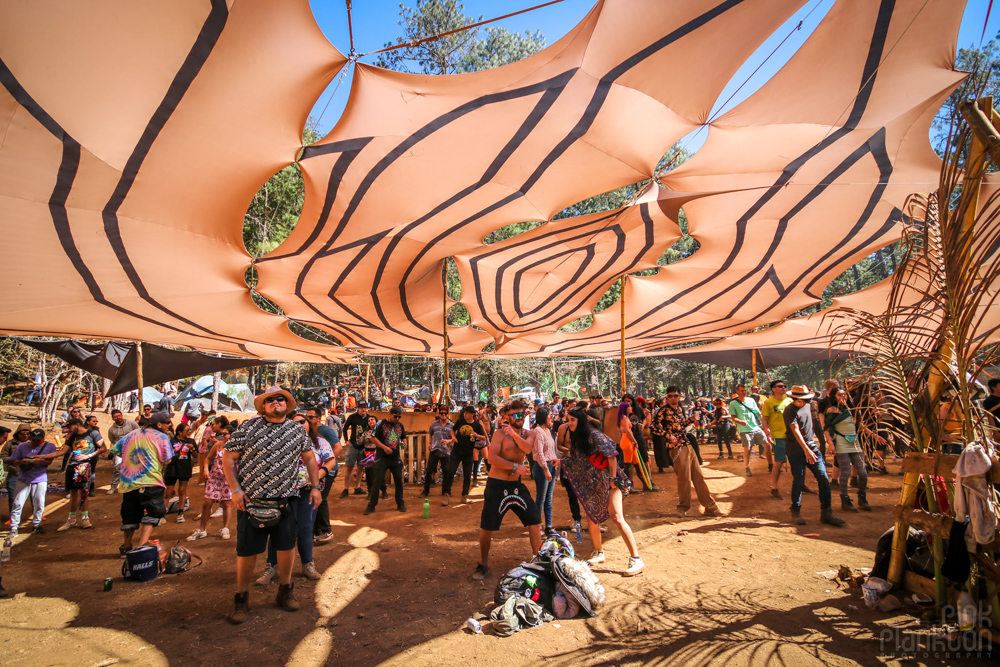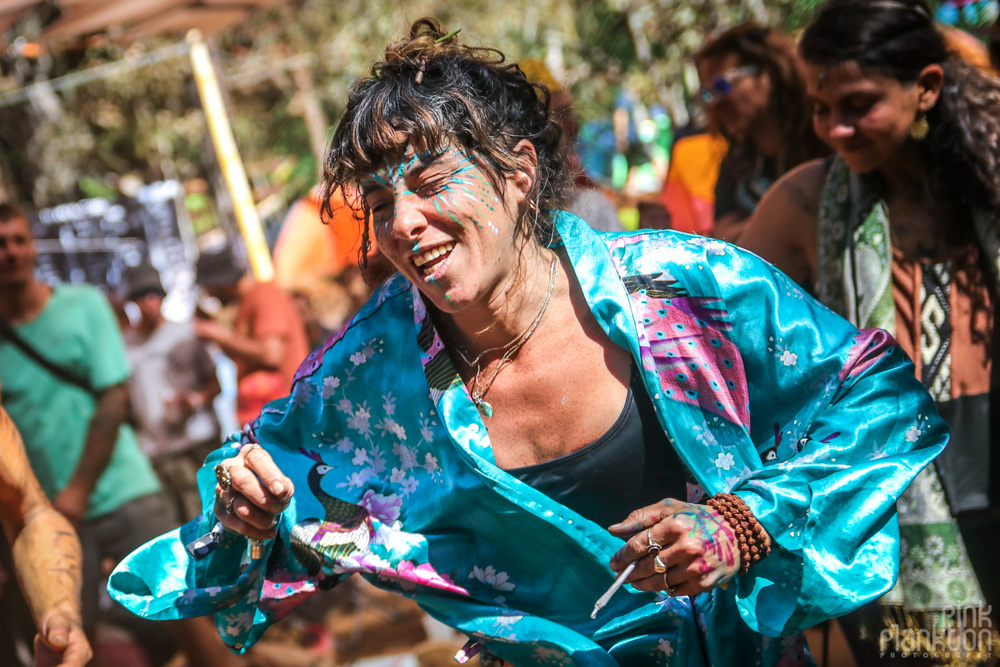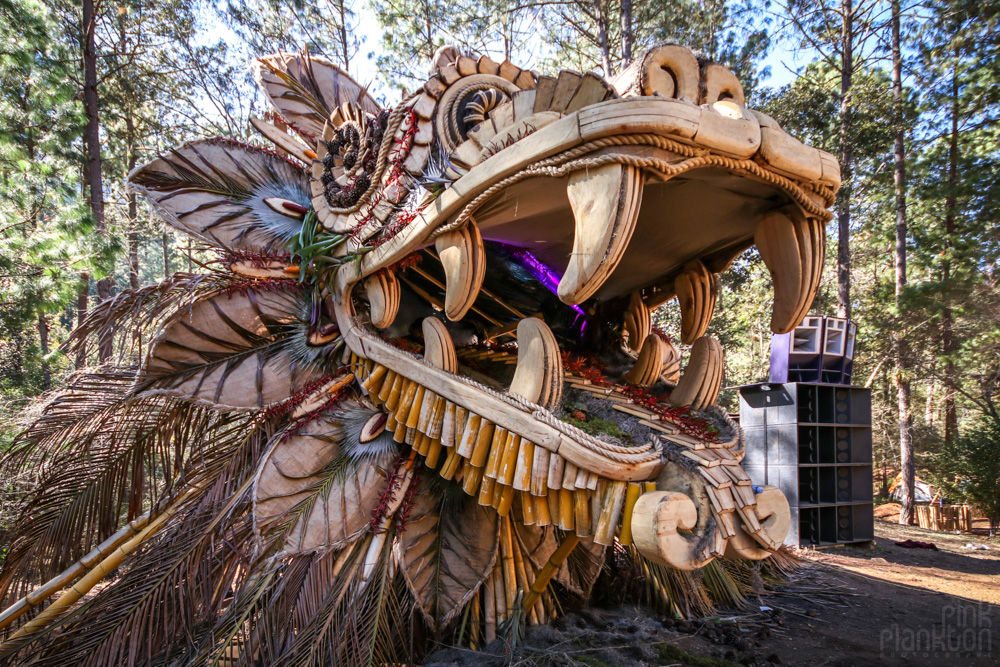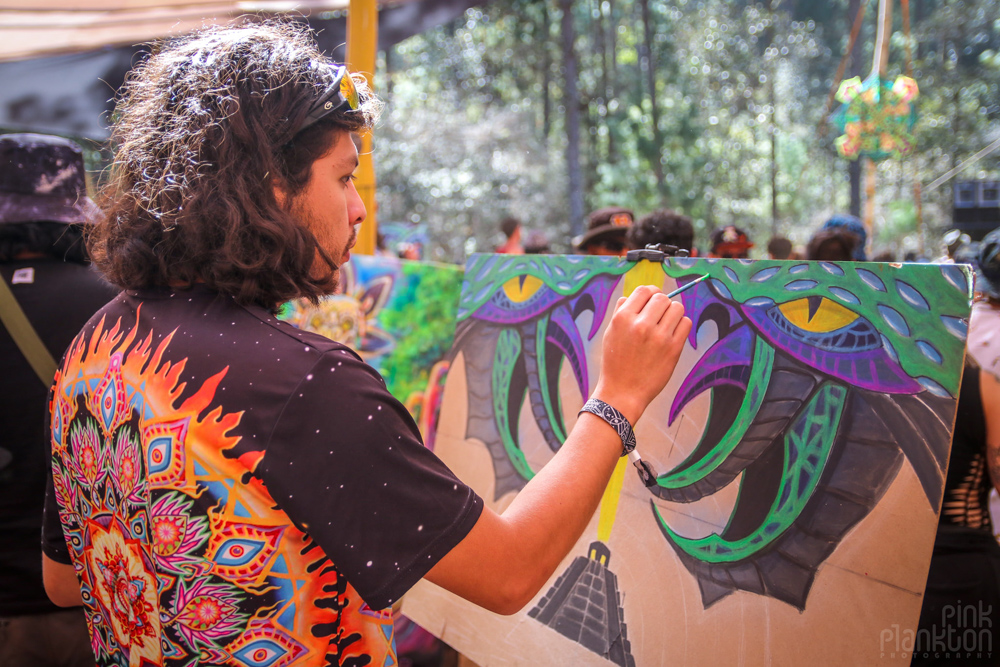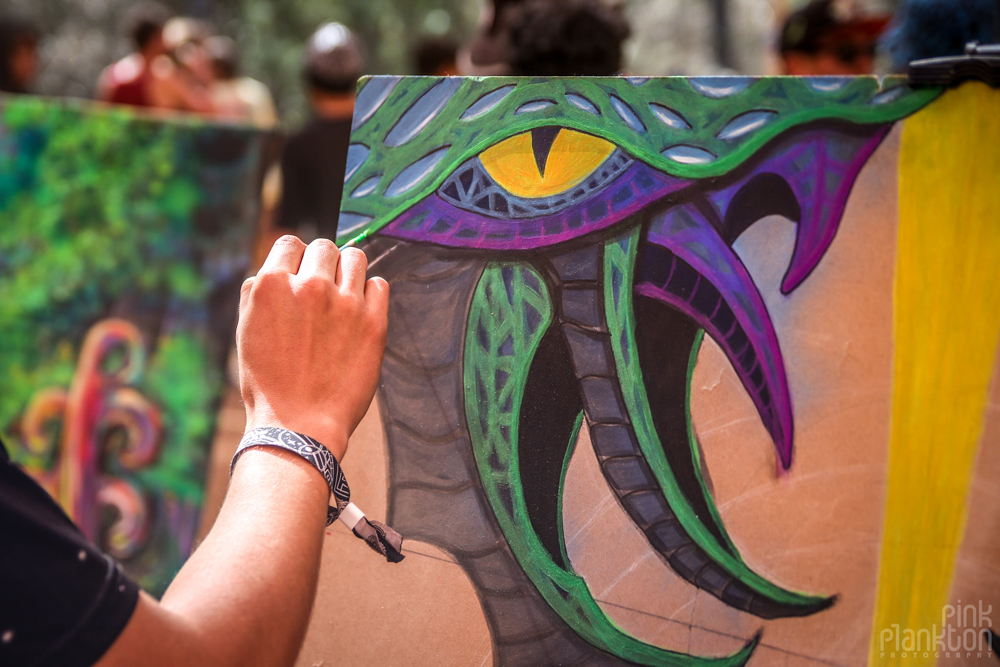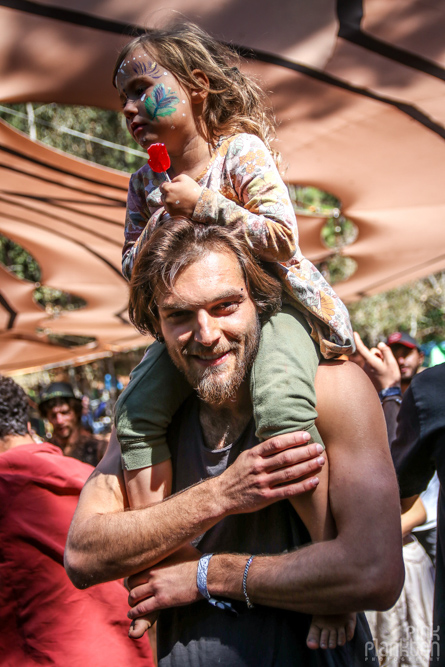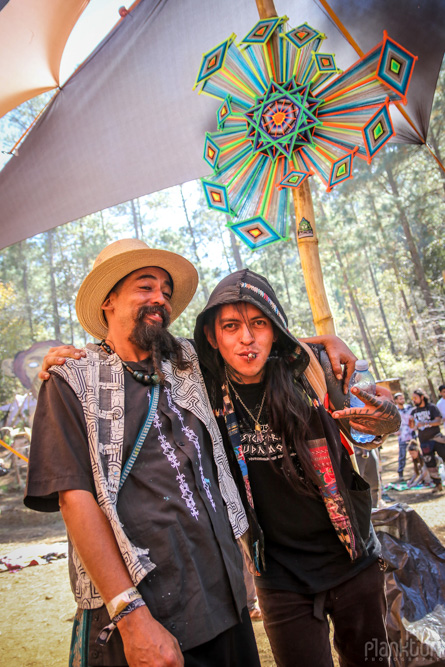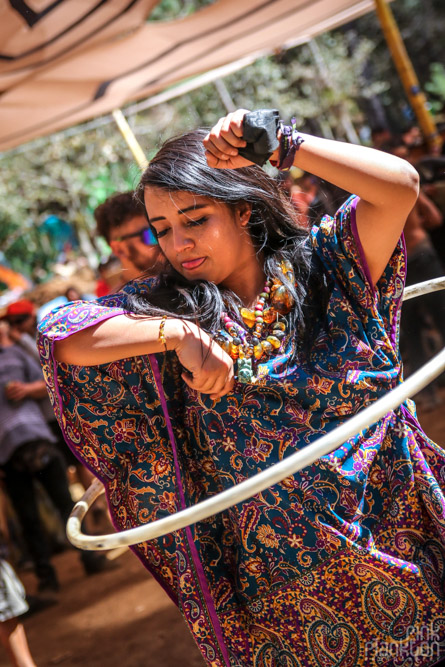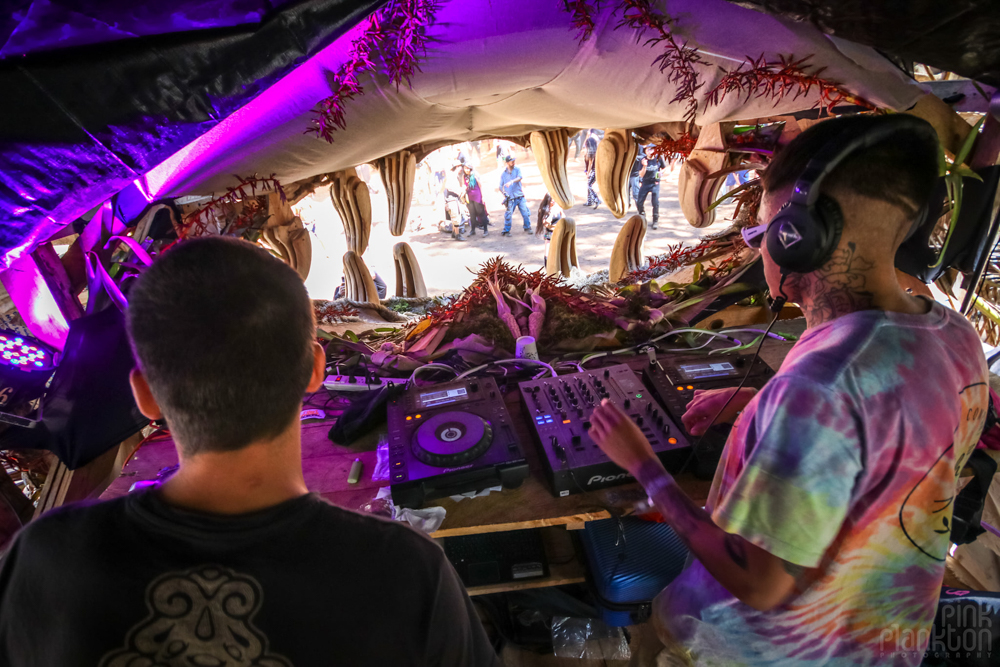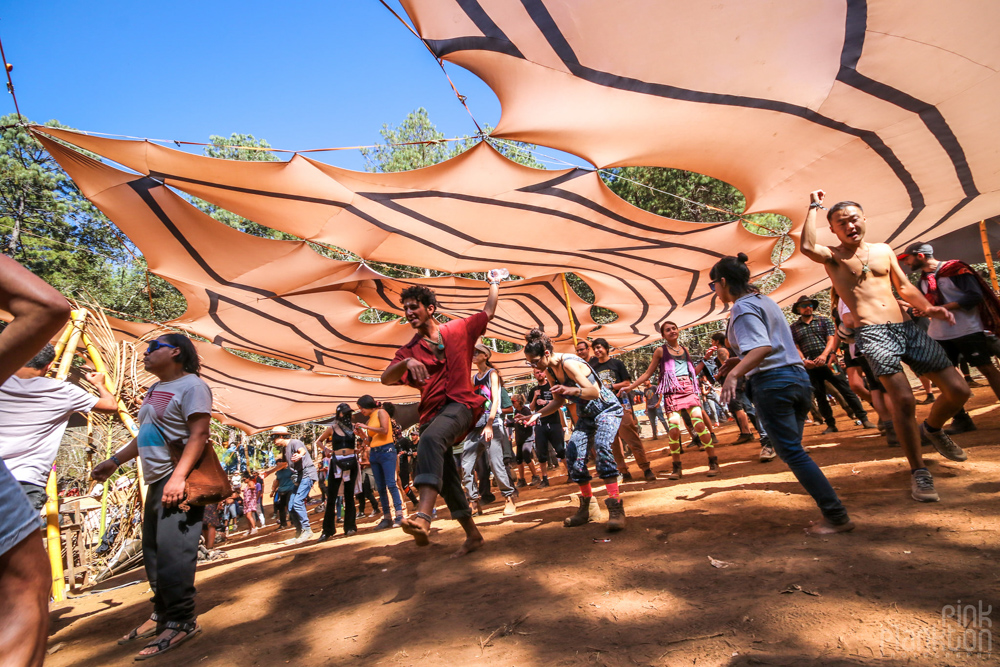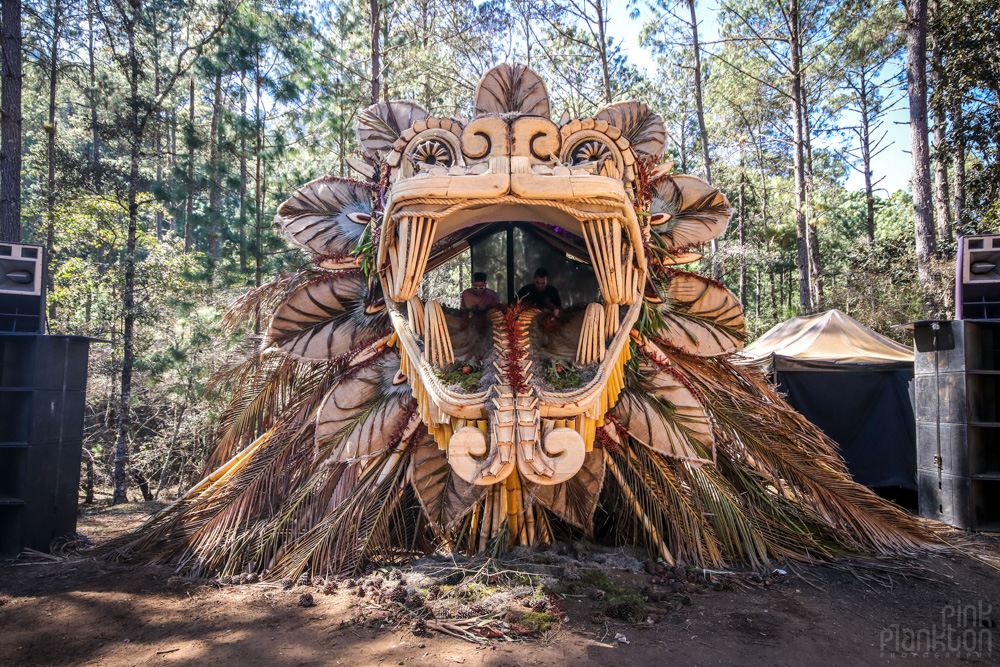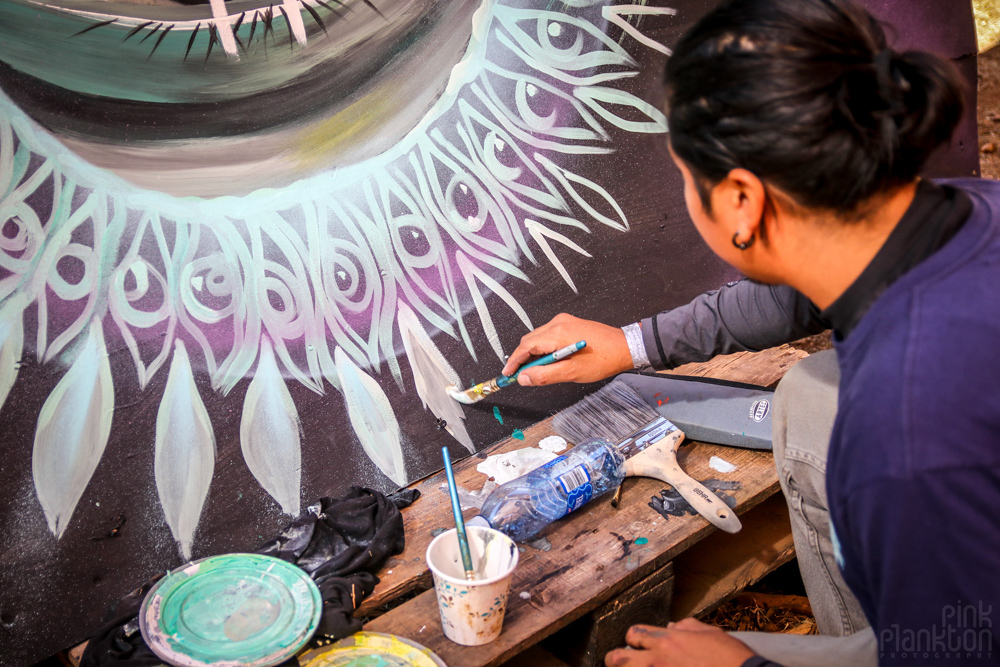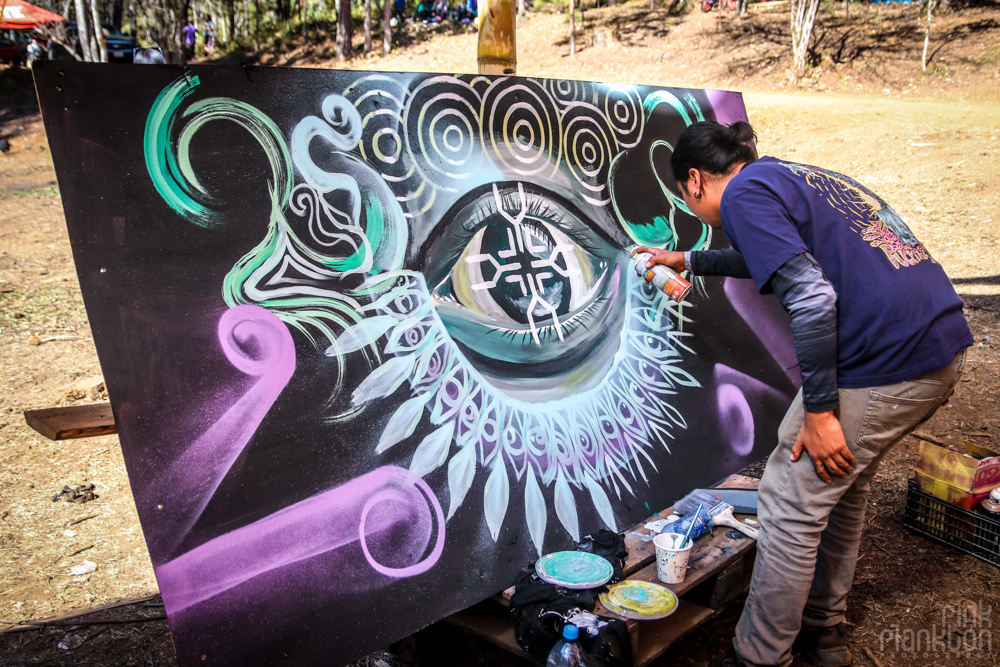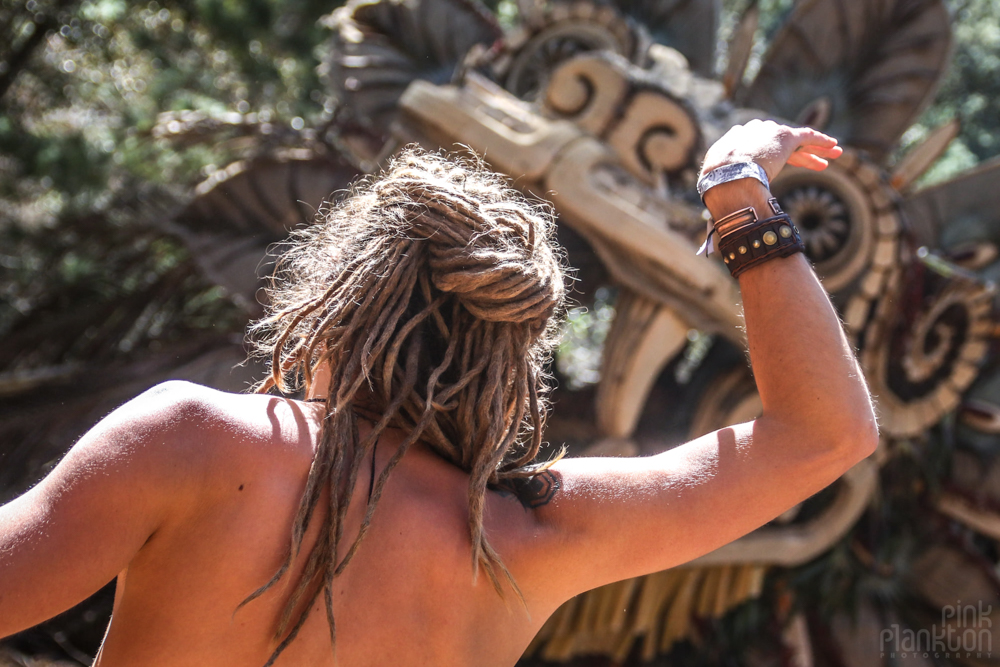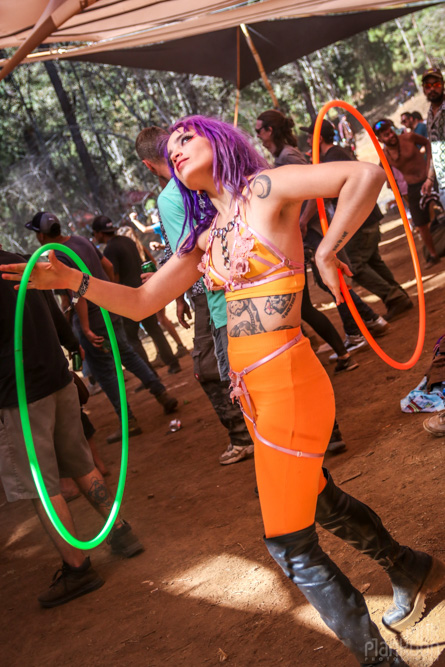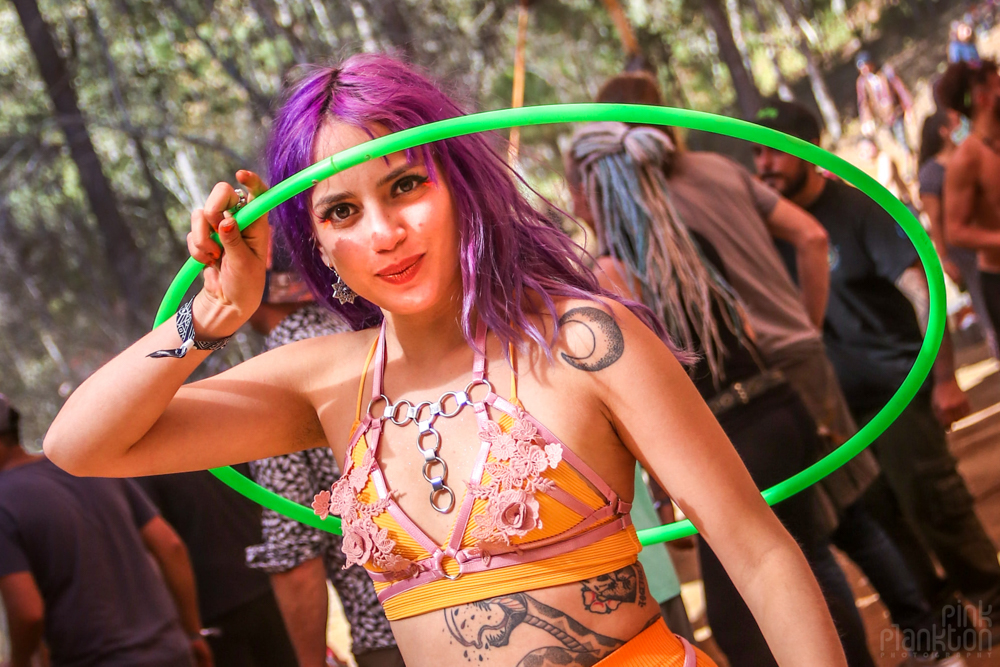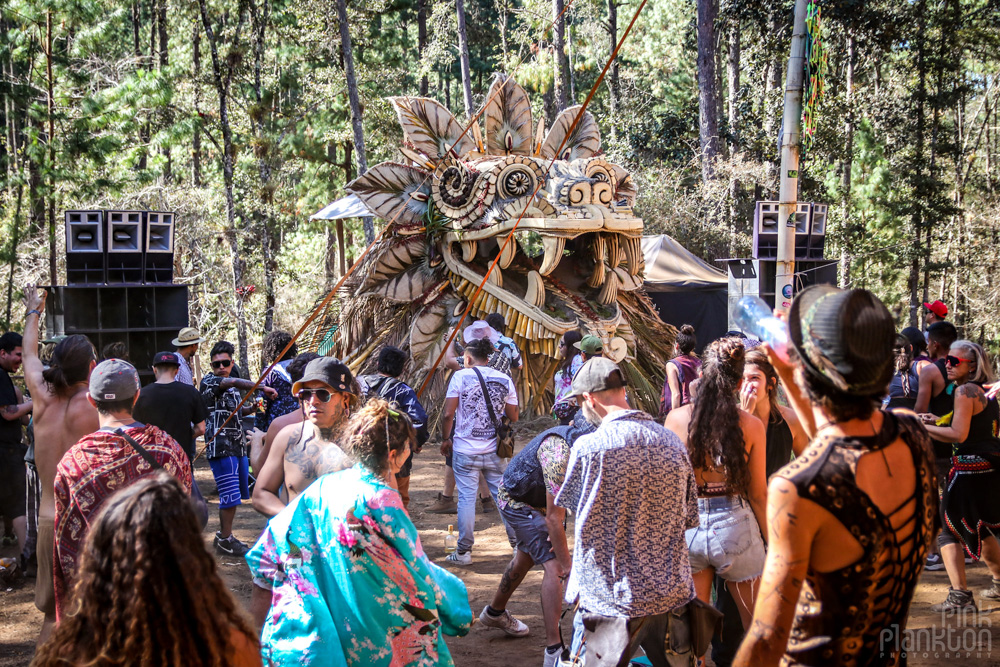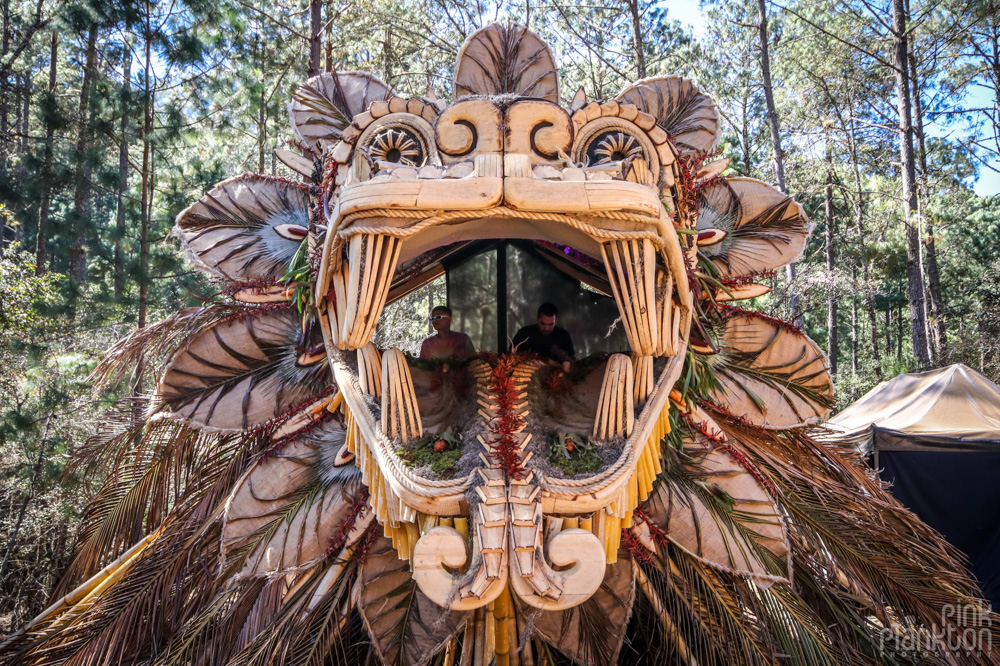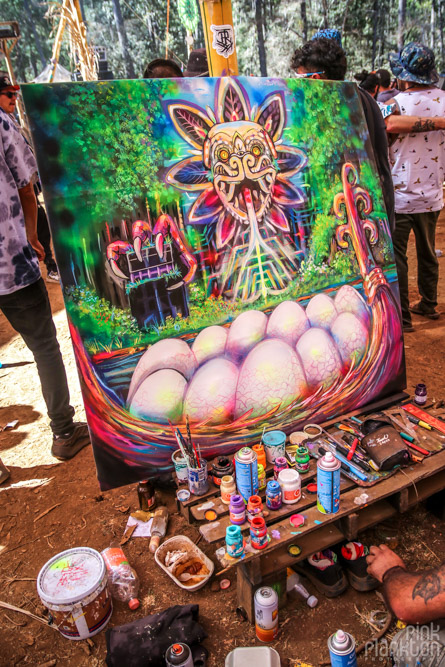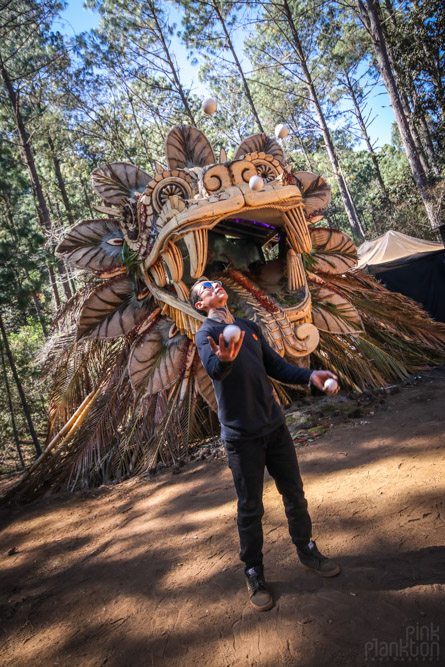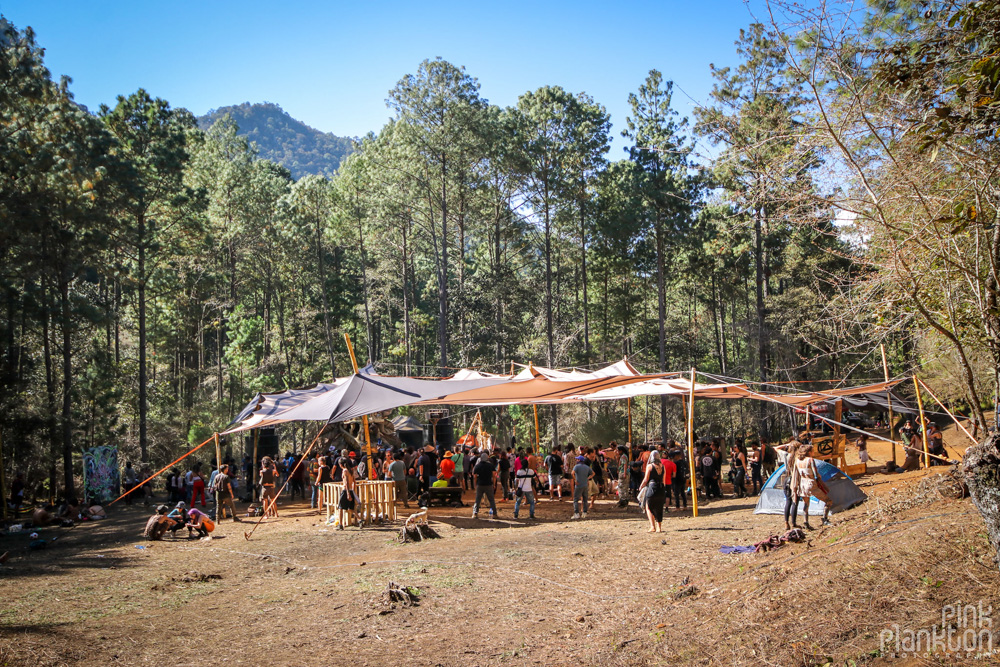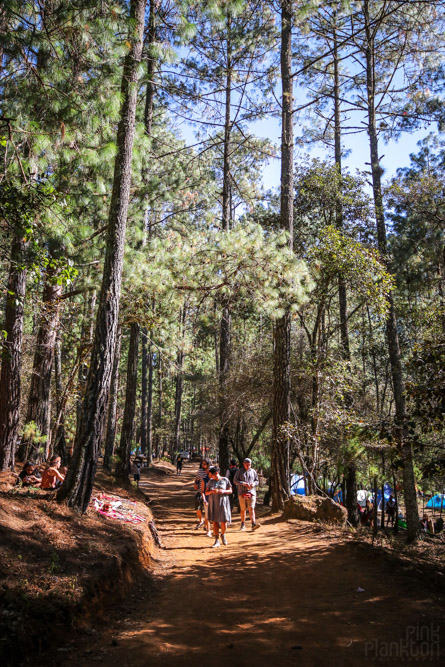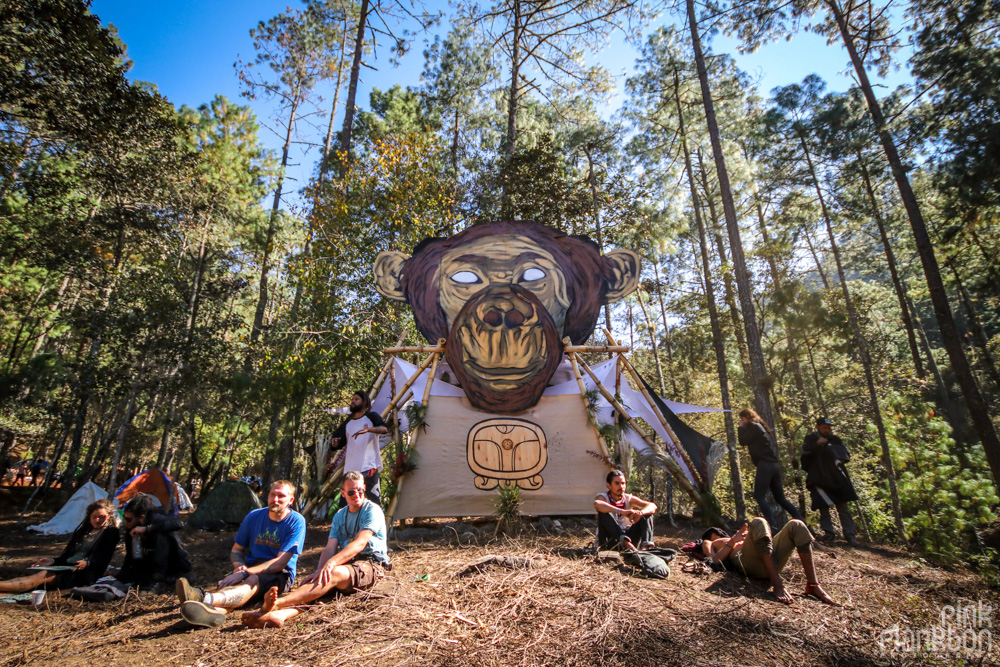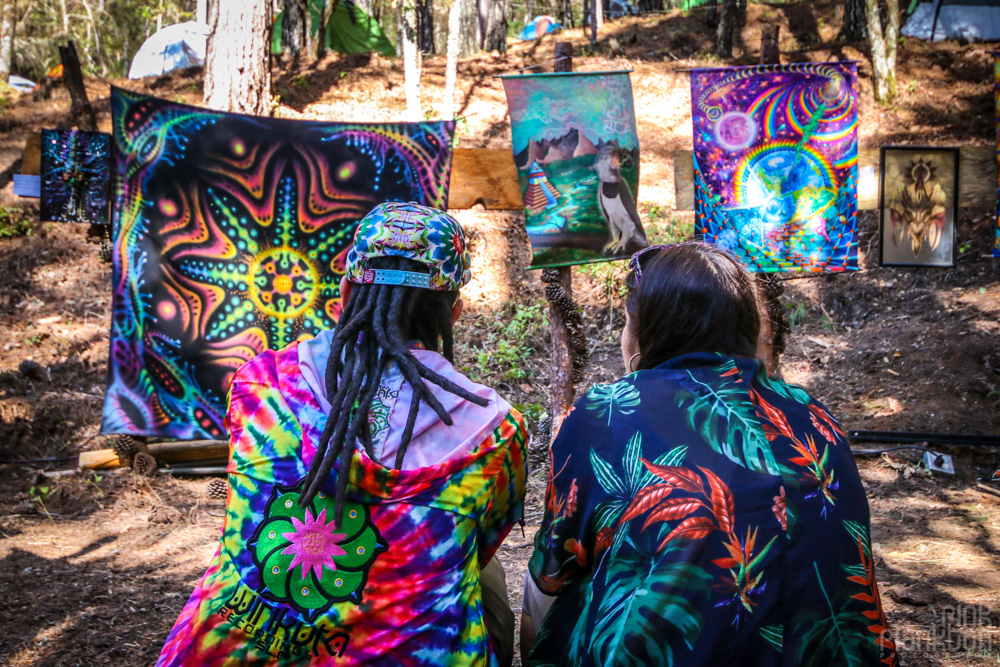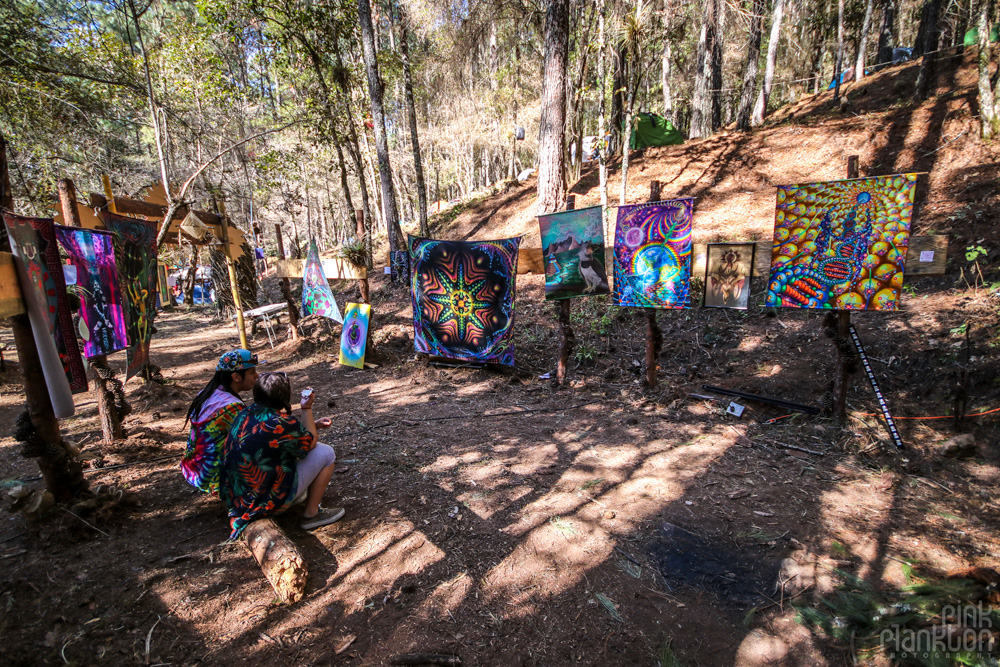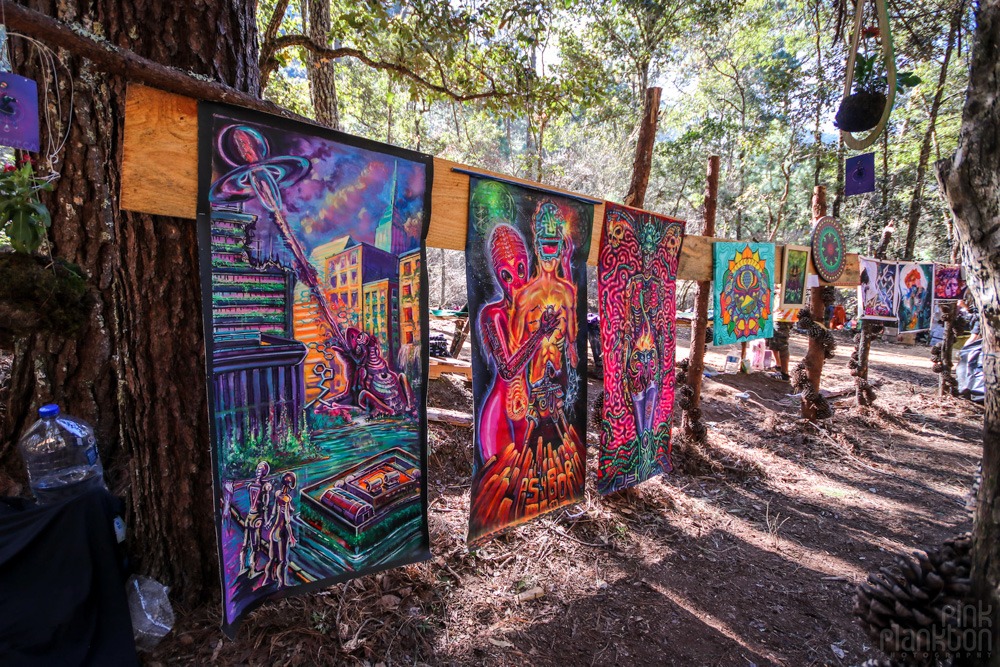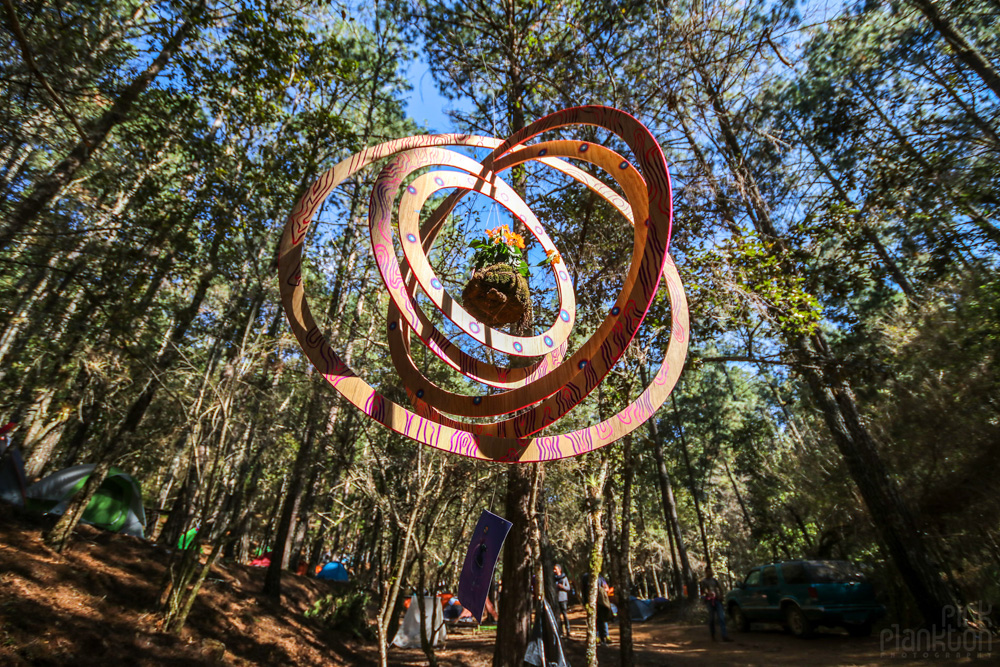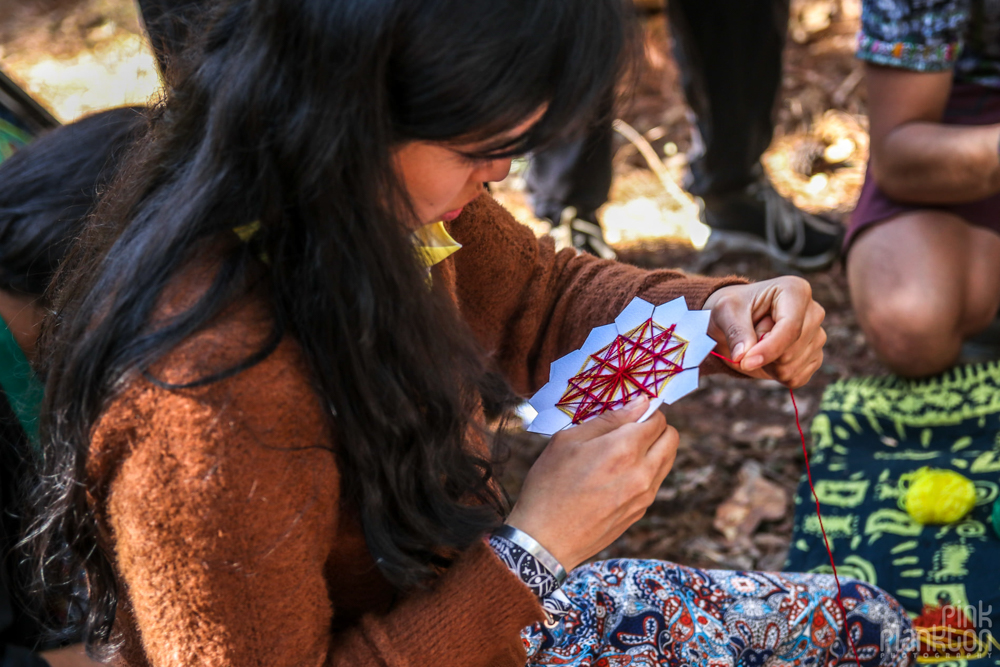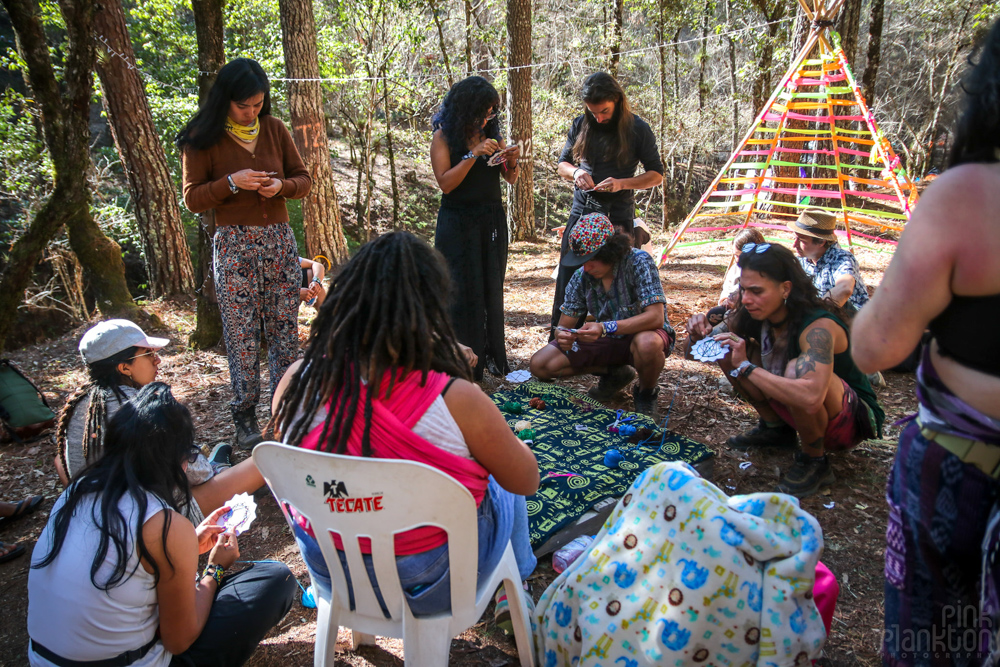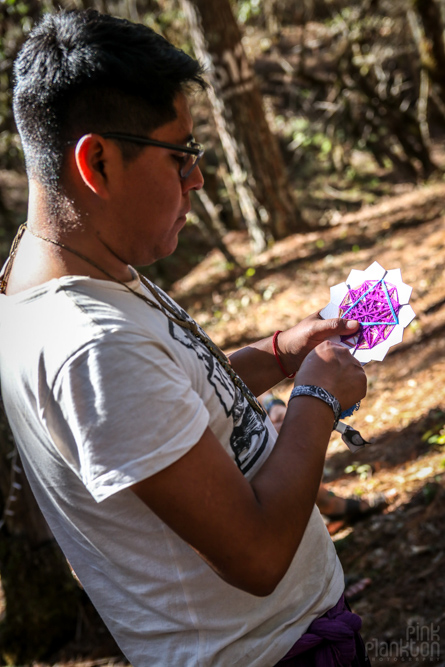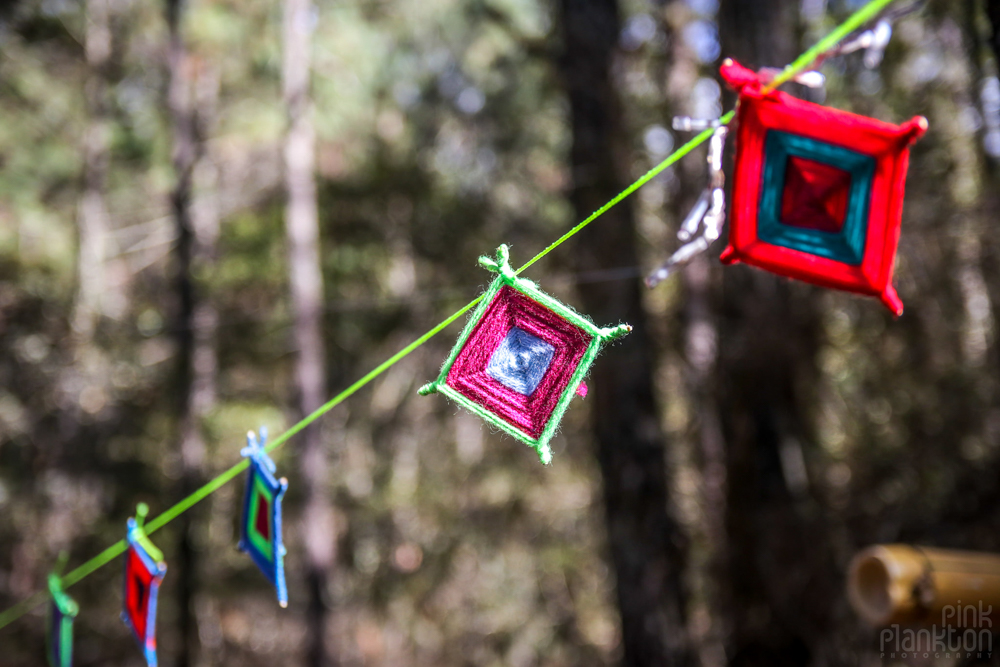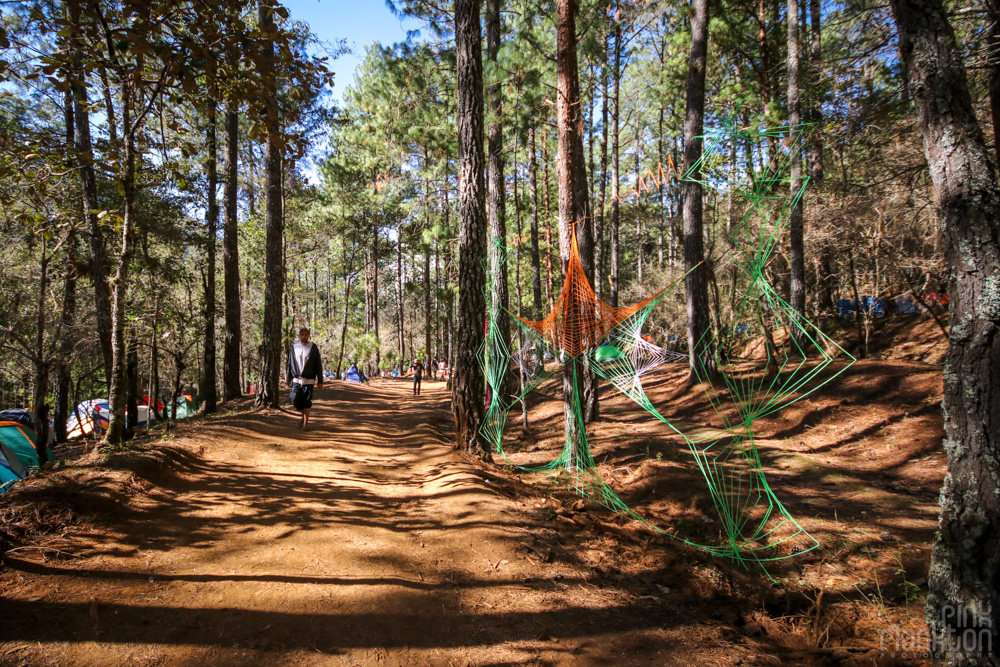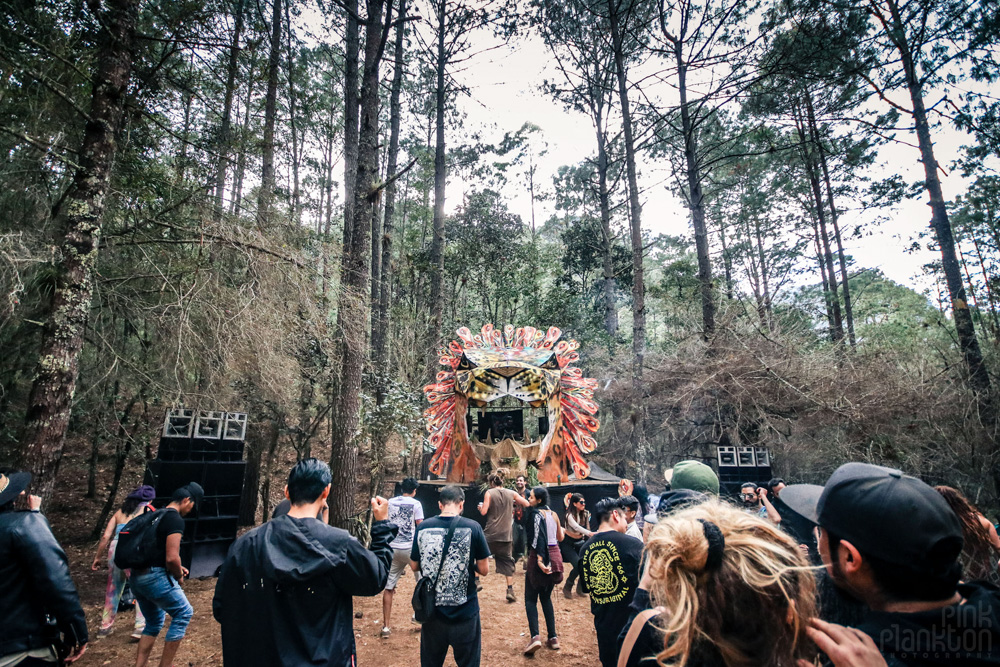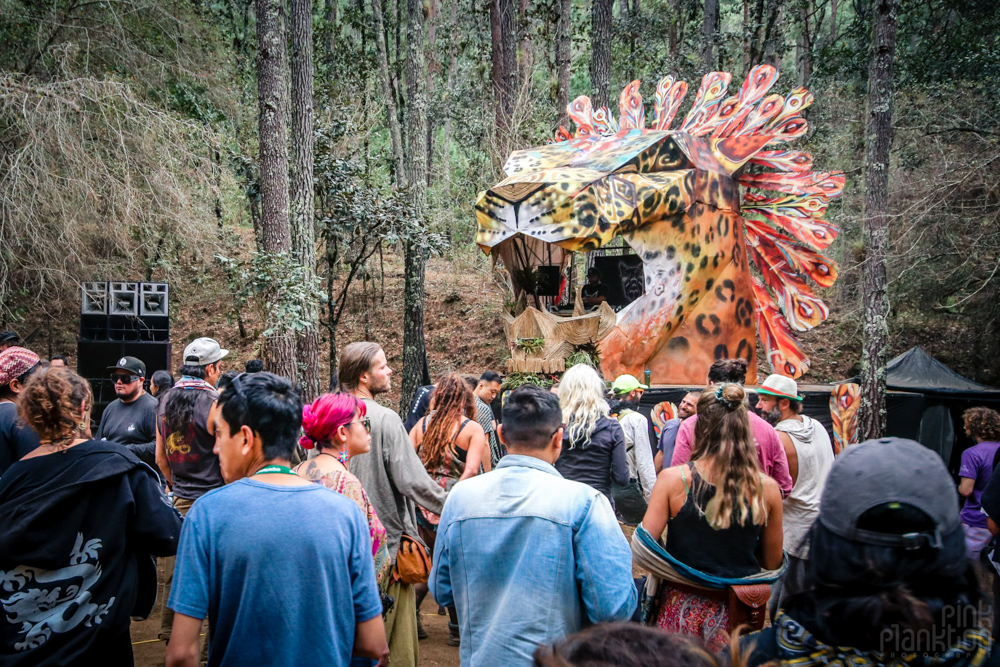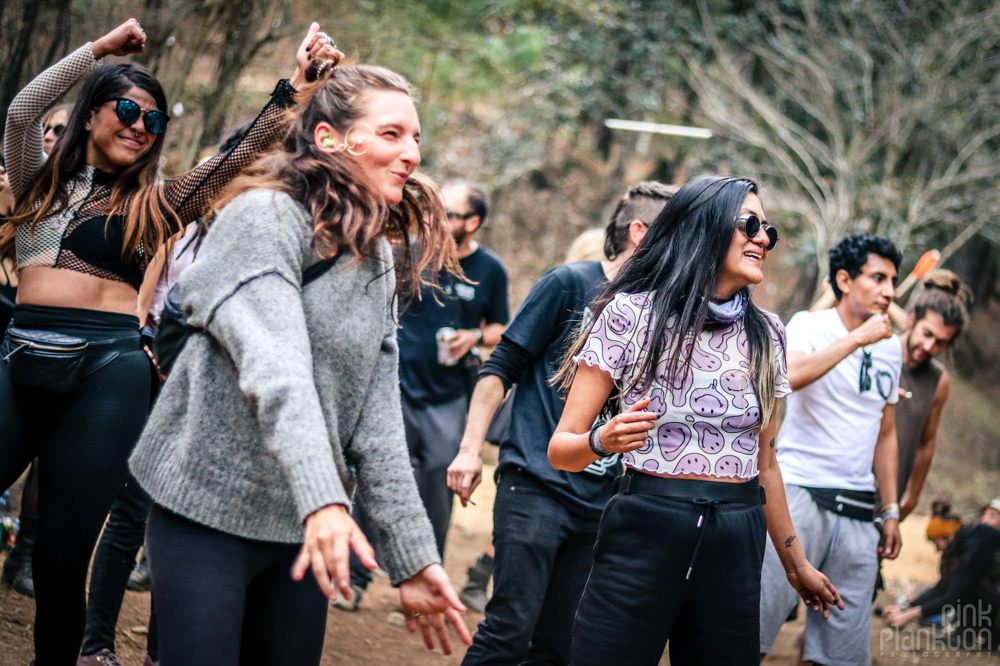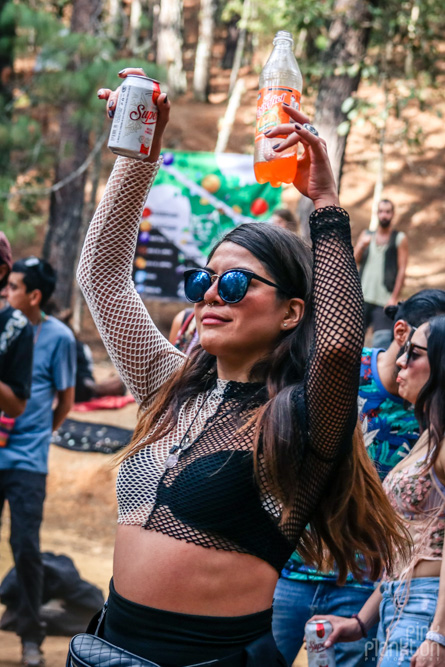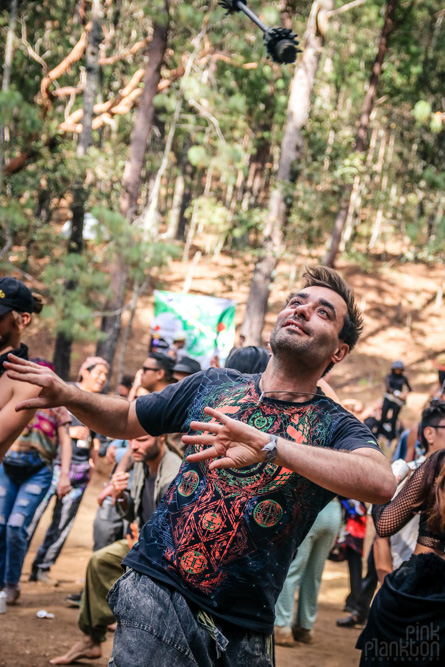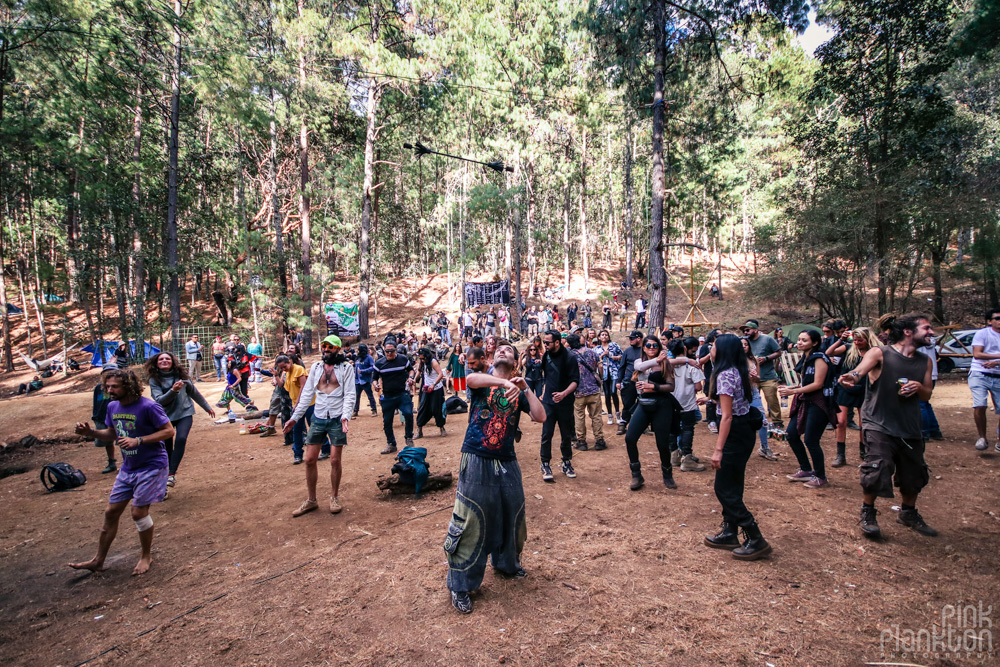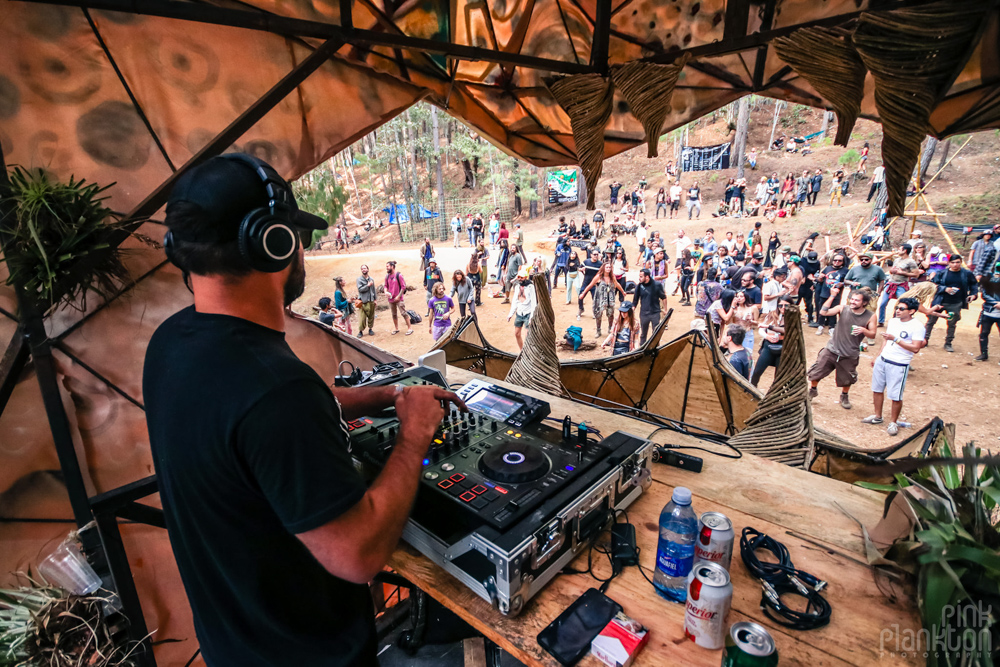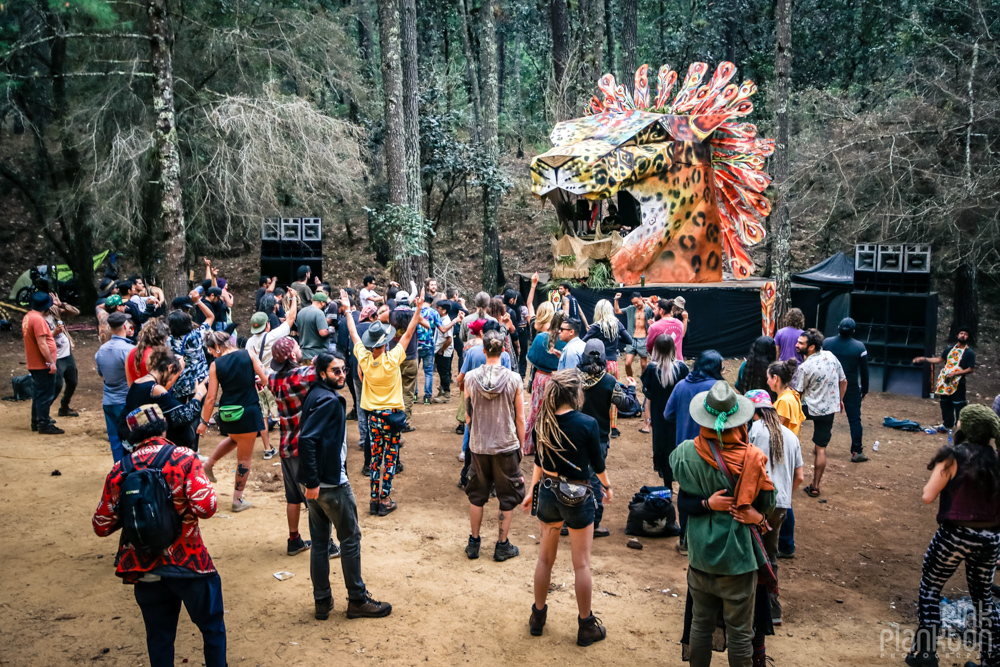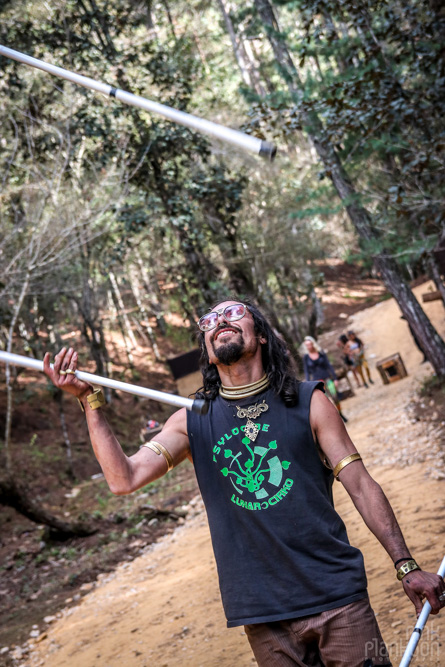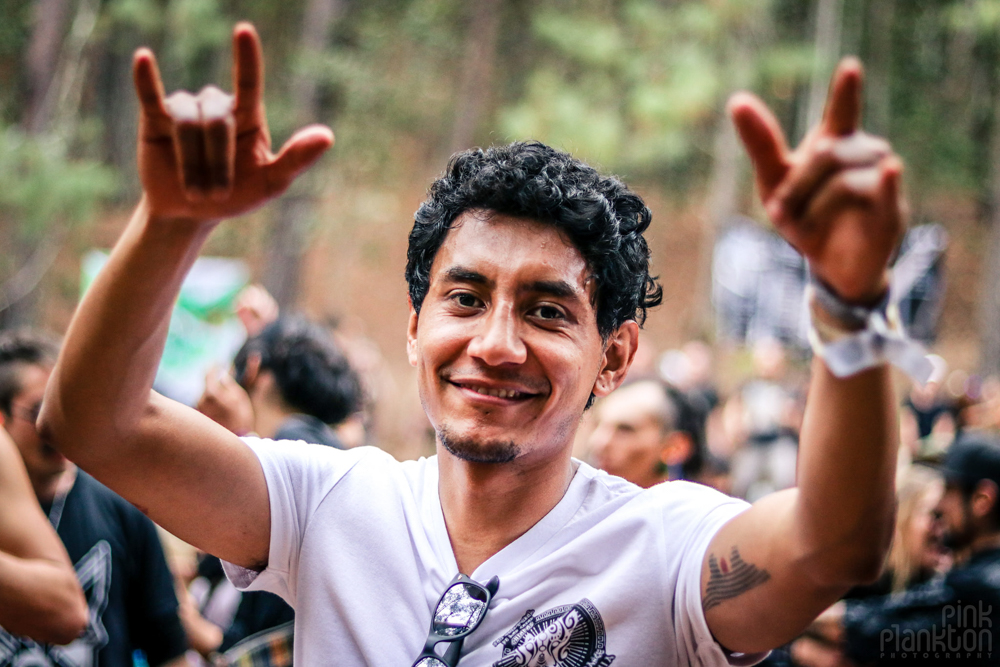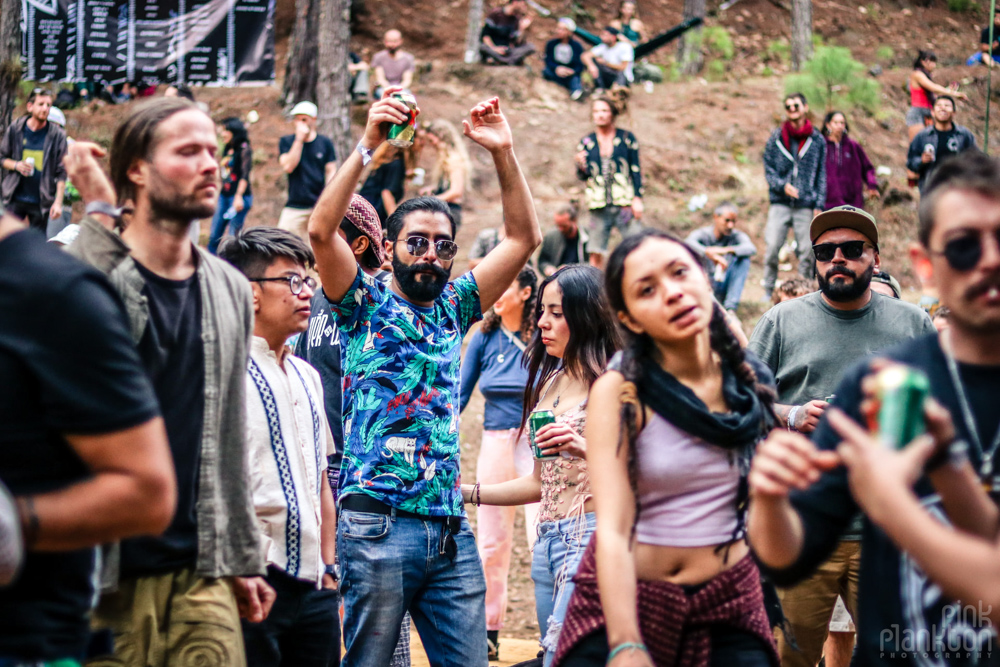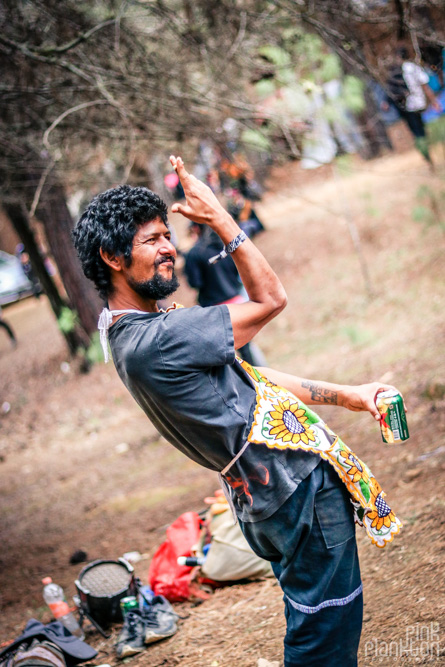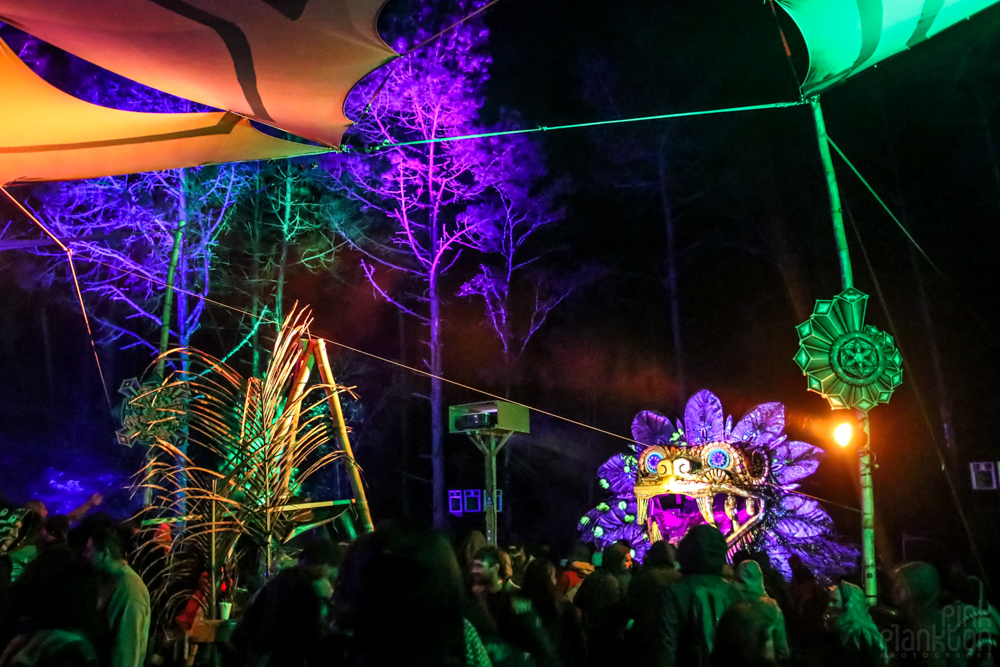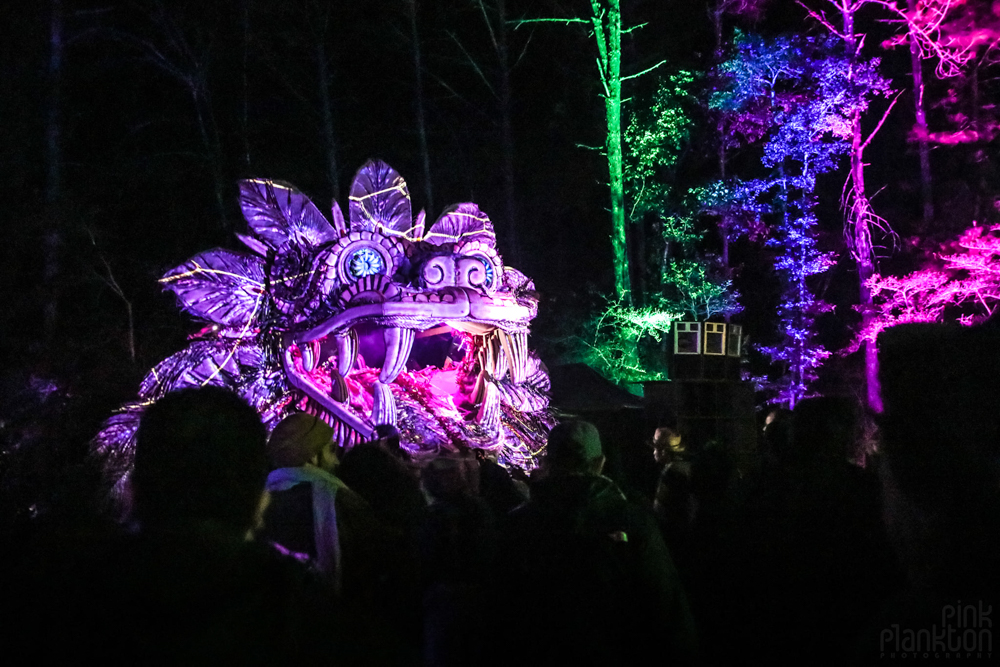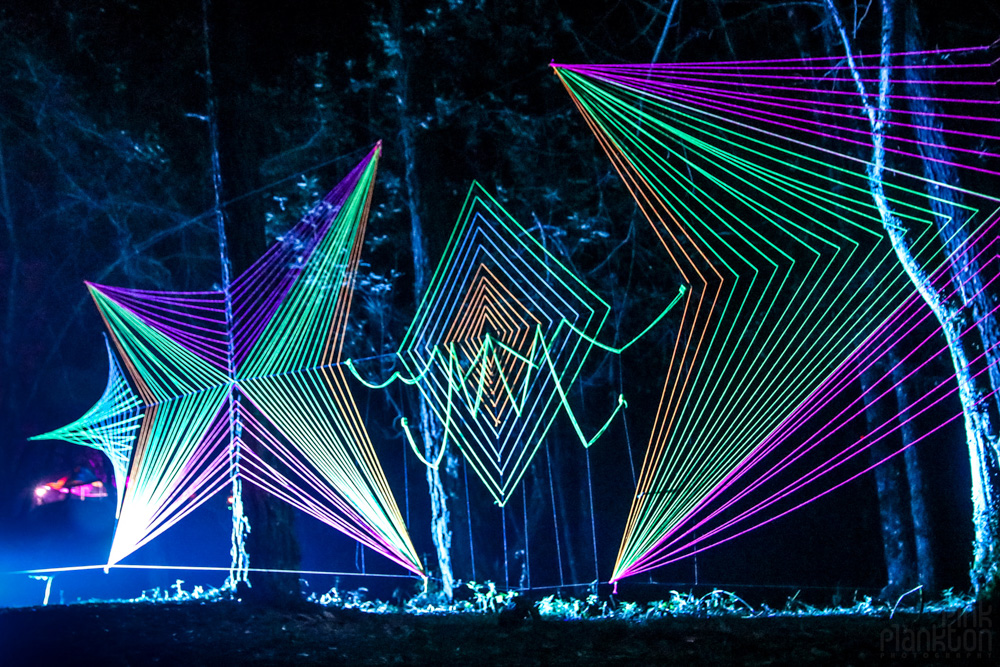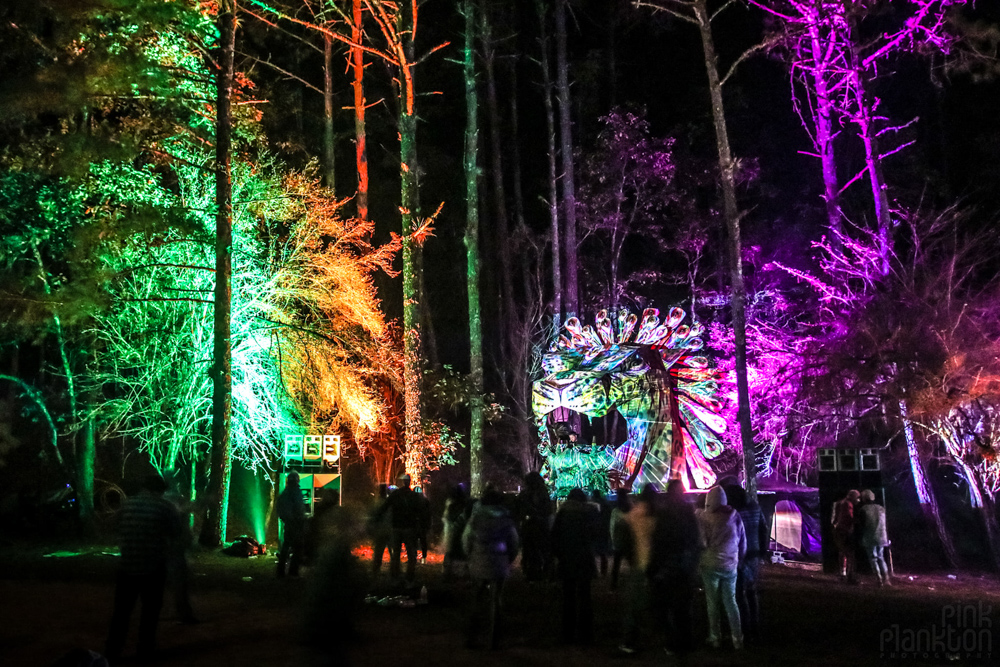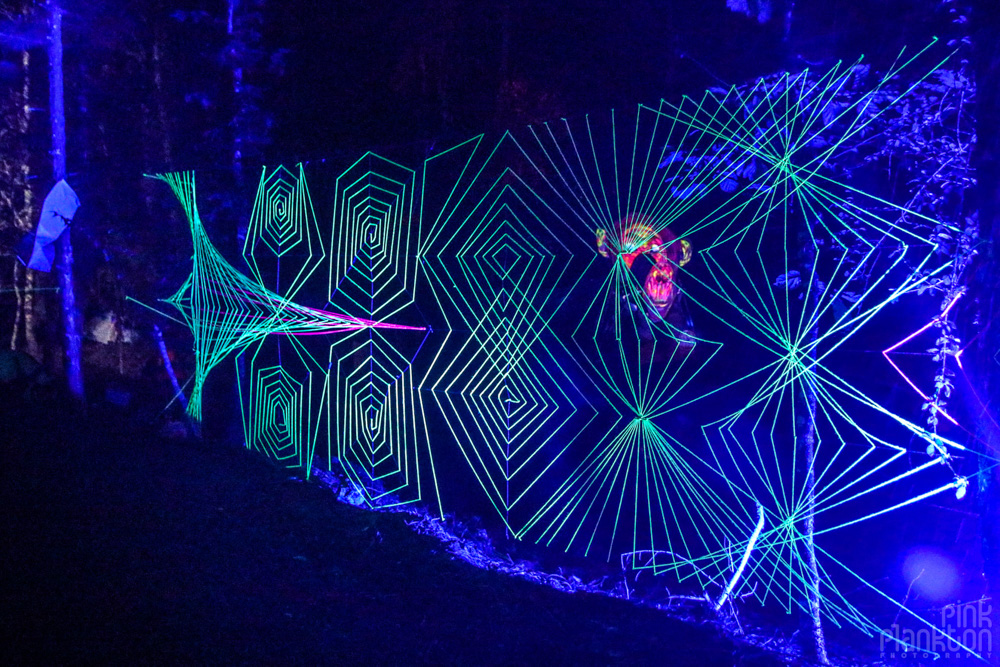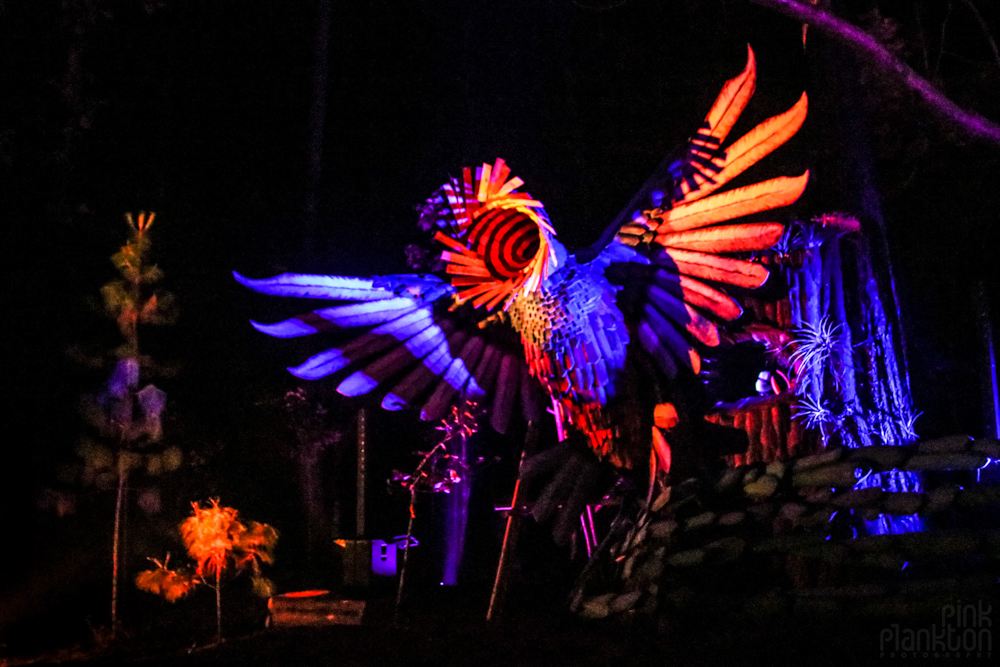 Full album on Facebook